The upcoming Percy Jackson outing on Disney+ has found its lead Demigod. Rick Riordan helmed series adaptation of the massively successful book has tapped on the young star Walker Scobell. Scobell was recently seen in the recent Netflix film The Adam Project. And now he will play the leading role of Percy Jackson in the upcoming live-action series. In the earlier adaptation of the series, Logan Lerman played the role of the titular demigod.
Walker Scobell Roped In As The Demigod For Upcoming Percy Jackson Series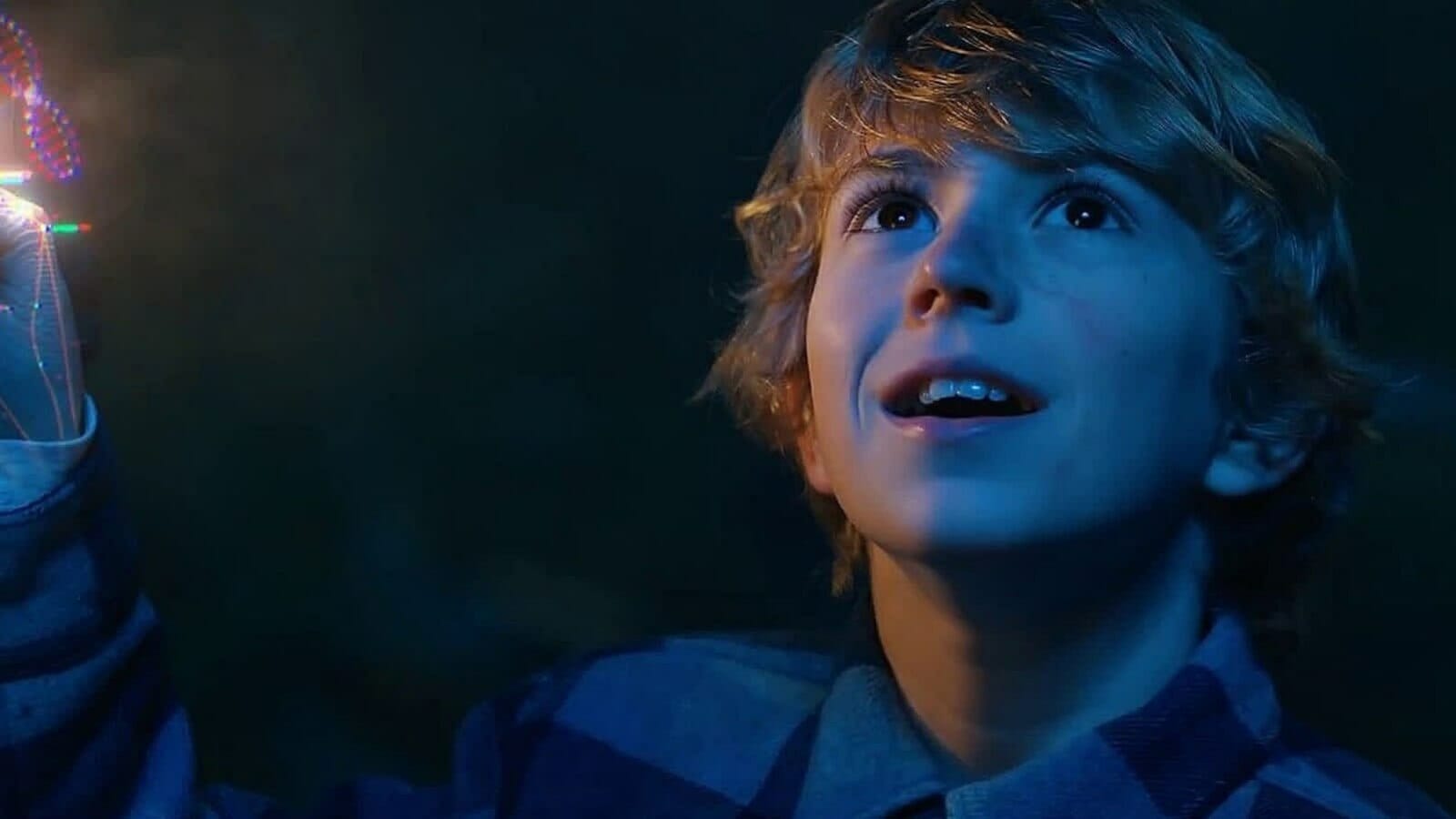 Walker Scobell made his debut in The Adam Project where he worked alongside Ryan Reynolds. The young actor earned heaps of praises for playing the younger version of Ryan's Adam. And seems like his acting skills in the project have earned him more than just praises. Scobell will is now ready to play Percy Jackson in the upcoming Disney+ series based on the books.
Rick Riordan who has penned the novel that has seeded the growth of the live-action series chose Scobell for the role. He spilled that Scobell was roped in back in January and he along with his wife Rebecca Riordan told Scobell about it on January 28th. Moreover, he also shared that the other leads playing Annabeth Chase and Grover Underwood are also close to confirmation. And Scobell is already doing chemistry reads with them.
"Walker Scobell is an incredibly talented young man who blew us away with his audition tapes for the role of Percy," Riordan said. "Many of you recently discovered how great Walker is when you watched his movie The Adam Project, in which Walker lit up the screen as a younger version of Ryan Reynolds' character.
Moreover, he added, "We were fortunate enough to audition Walker months before that movie came out, but the film only confirmed what we already knew about his talent." He continued, "It was obvious to me and the rest of the team that Walker had the perfect mix of comedic timing, sweetness, rebelliousness, snark, and heroism to embody our hero Percy Jackson."
Percy Jackson And The Olympians On Disney+
Disney+ live-action adaptation is based on Rick Riordan's Percy Jackson and The Olympians novel. Riordan has co-written the script for the series adaptation of the novel along with Jon Steinberg. Moreover, James Bobin will direct the series named the same as the book, Percy Jackson and The Olympians.
"The live-action series tells the fantastical story of the titular 12-year-old modern demigod, Percy Jackson, who's just coming to terms with his newfound supernatural powers when the sky god Zeus accuses him of stealing his master lightning bolt. Now Percy must trek across America to find it and restore order to Olympus," reads the synopsis.
Also Read: Ariana Grande Net Worth 2022: How Rich Is The Thank You, Next Star?