A recently surfaced report suggests that Amber Heard almost lost her role as Mera in DC's Aquaman sequel. The actress is facing legal troubles regarding her infamous feud with ex-husband Johnny Depp. And now with an oncoming hearing in the case, the report informs that DC's lead testified against Amber's presence in the upcoming Aquaman film alongside Jason Momoa.
The Feud Between Johnny Depp And Amber Heard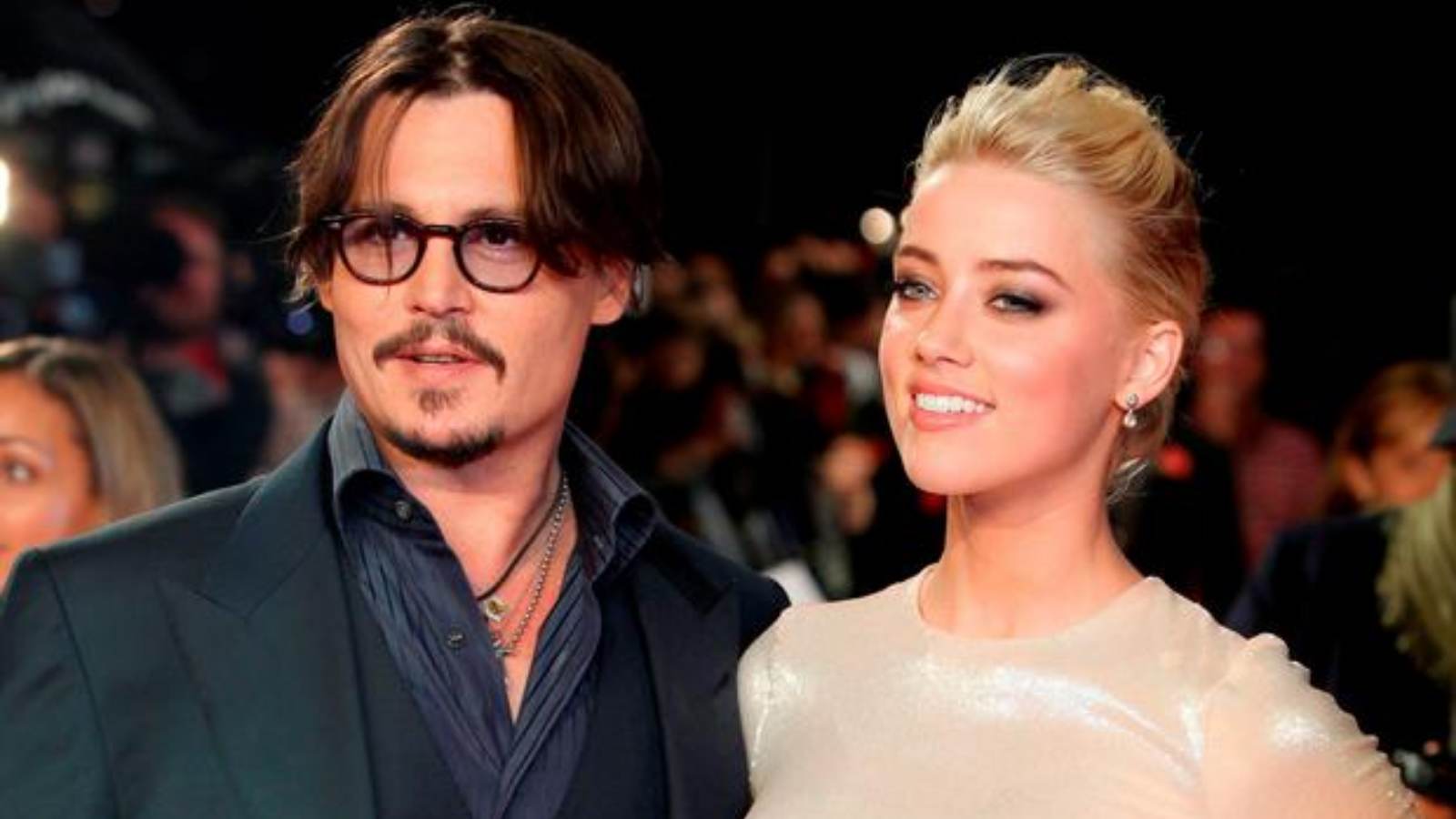 Johnny Depp and Amber Heard have been embroiled in controversy for a long now. The couple who married in 2015 sorted for divorce just 13 months later. Heard also got restraining orders against Depp after the divorce. Amber accused Depp of physical and verbal abuse during their relationship.
However, Johnny Depp moved on to file a lawsuit against a leading publication for terming him as a wife-beater in 2018. Moreover, Depp also filed a defamation case against Heard following his departure from the Fantastic Beasts franchise because of the allegations. In his statement, Depp argued that Amber Heard faked the injuries to frame him and was responsible for severing one of his fingers in her angry outburst.
The Uncertainty Of Amber Heard's Presence In Aquaman Sequel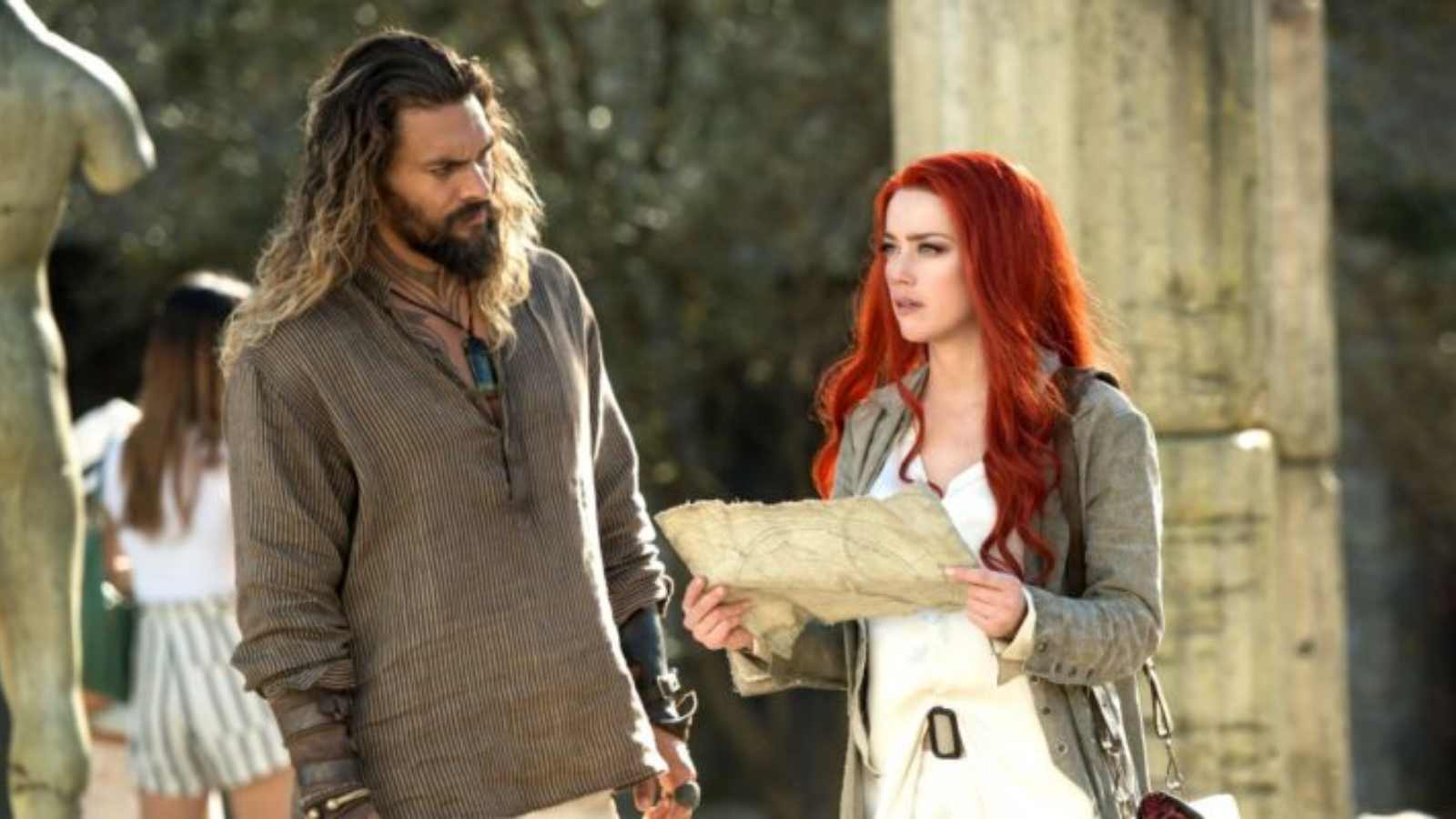 Oncoming now is a trial in Virginia over Depp's defamation case against Heard. And now, amidst that discussion, a report has surfaced saying that Warner Bros apparently denied Heard a role in the Aquaman series, before finally bringing her in to continue as Momoa's love interest in the DC film.
Moreover, President of DC Films Walter Hamada addressed Heard's presence in the sequel in a three-hour deposition. He stated, that they declined to carry forward with Amber due to chemistry concerns with Jason Momoa on screen. However, they ultimately backed her for the upcoming 2023 release.
Amber Heard also talked about the Warner Bros decision in her Washington Post op-ed back in 2018. She accused that her battle with Johnny Depp has directly affected her career and finances. She accused the production of hesitantly keeping her in the franchise. Moreover, she also said that they refused her a pay increase due to the defamation caused by the case.
"Friends and advisers told me I would never again work as an actress — that I would be blacklisted. A movie I was attached to recast my role. I had just shot a two-year campaign as the face of a global fashion brand, and the company dropped me. Questions arose as to whether I would be able to keep my role of Mera in the movies Justice League and Aquaman," she wrote in the op-ed.
Also Read: Emma Watson Net Worth 2022: How Rich Is The Harry Potter Star?