Henry Cavill or Clark Kent or Superman or Geralt or Sherlock Holmes and what not. In a recent interview with GQ, Henry reveals his learning from the iconic characters he has played so far. Without further ado let's get down to what he thinks about them.
Seven most Iconic roles of Henry Cavill
1. The Count of Monte Christo (Albert Mondego)-2002
At this time Henry Cavill was 17-years-old playing 16-years-old in the film. Priscilla John, the casting director of the film, signed him and helped him through the journey. He reveals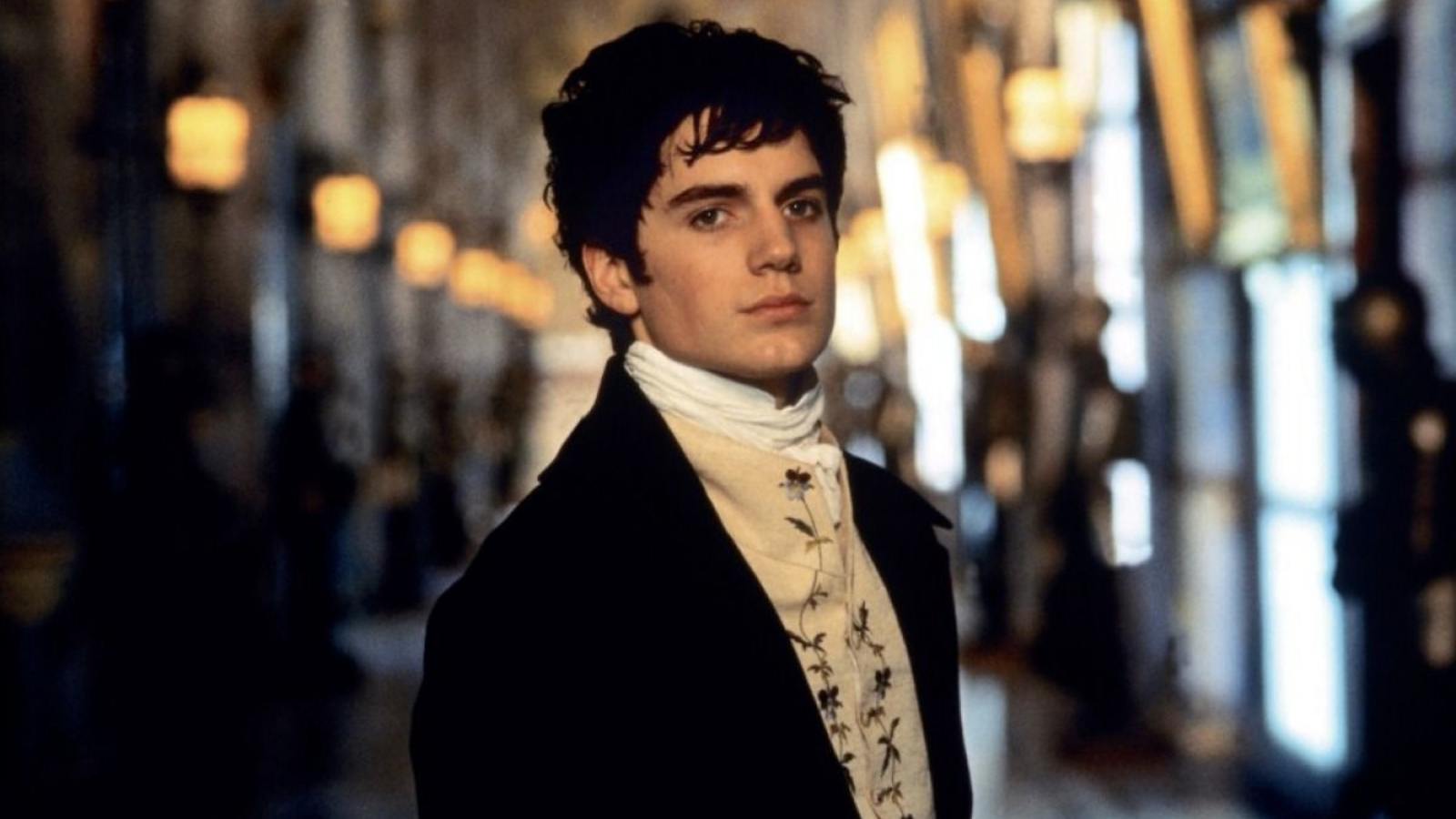 "The only way one can play a character who is so intelligent is a fantastic writer. An actor can do whatever they want but if it is not on the page and it is not on the scene already and if the director isn't being able to pick it up and the editor is way out to put it together then there's no hope that character looks that intelligent."
2. The Tudors (Charles Brandon)- 2007
While playing it, Cavill says that it's hard to find material on Charles Brandon. And so he took what little he had, what little he could find in history, and expanded on it.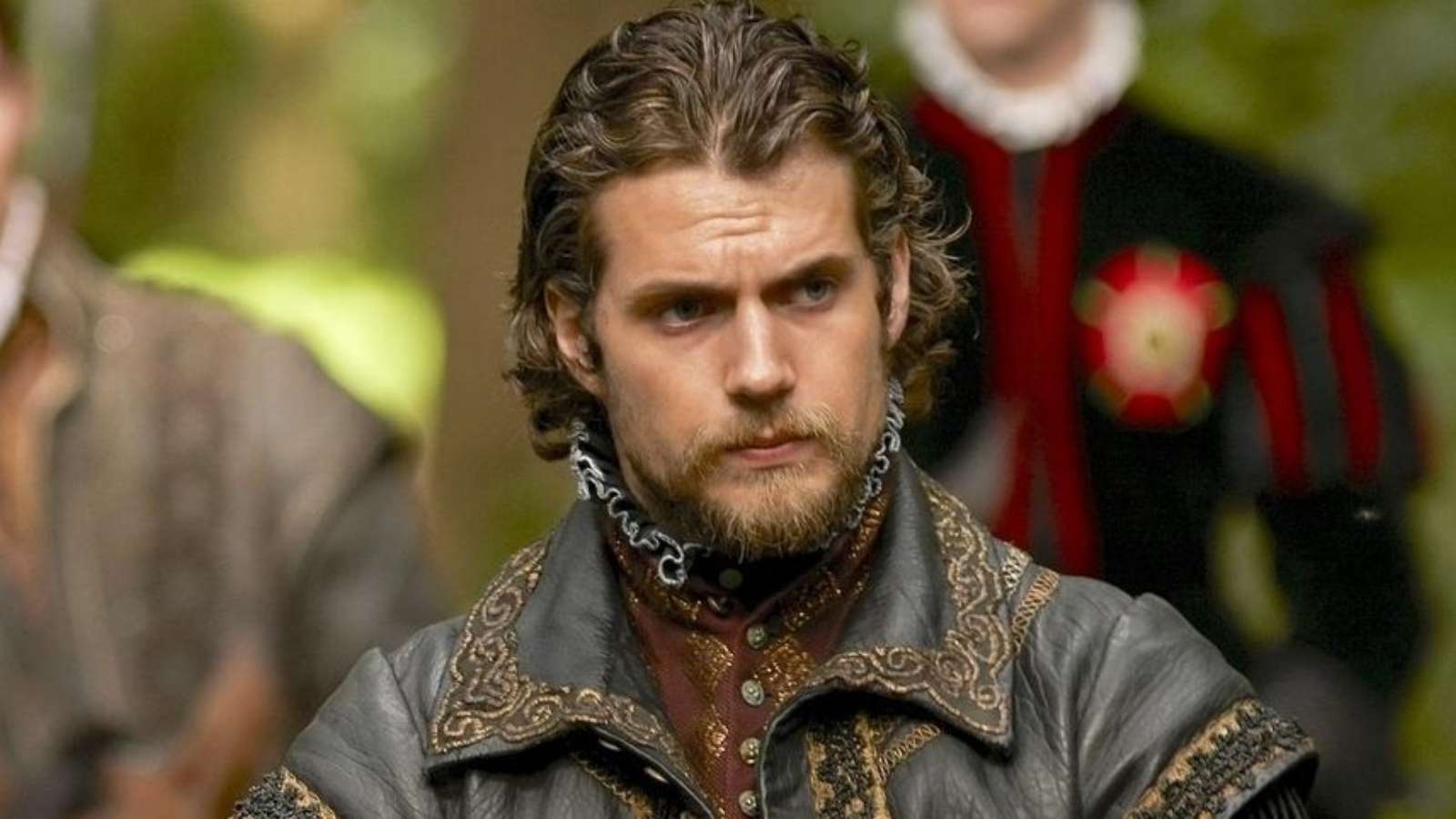 "So for me, it was one of those pleasurable experiences of not having to really work against what's on the page or build it up, into something else. Michael had done so much of the work there."
3. Immortals (Theseus) – 2011
Cavill learns to work with Green screens.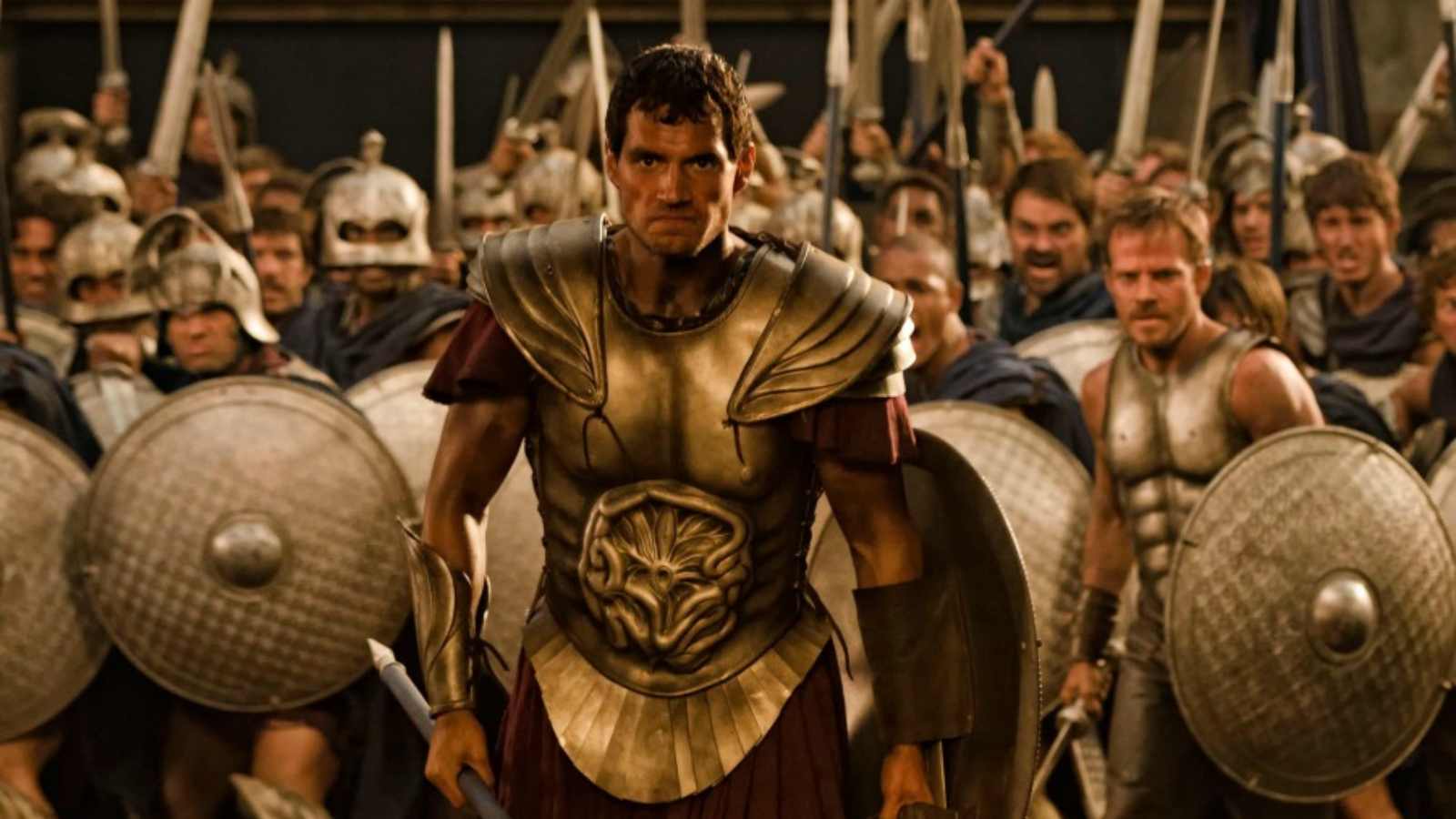 "It wasn't a challenge to work on a green screen. It definitely was a great introduction, because later in my career I ended up working in pure green screen rooms, hence that's a bit discombobulating. When it came to immortals, it was a good warm-up for the rest of it."
4. Man of Steel (Clark Kent/Superman) – 2013
Henry wants Superman to keep his good side prevalent throughout, even when he falls to the dark side.
"The wonderful thing about the Man of Steel (what Snyder, Nolan, and I wanted to do with Superman) was to create Superman accessible in the sense that what would we do if we lived in a world, where we had to keep every single aspect of ourselves hidden, and we couldn't really truly interact with people. And how would that affect us?"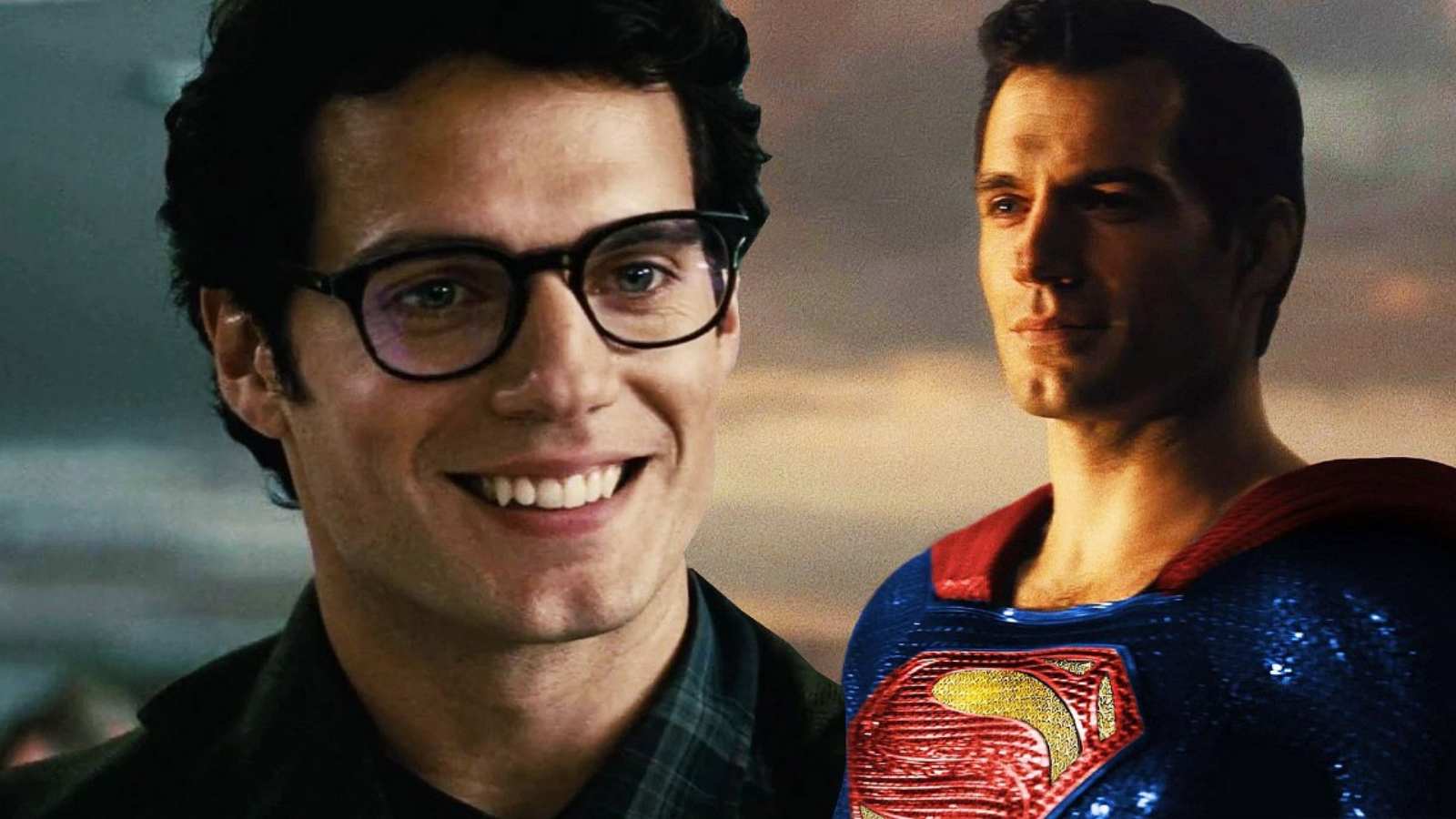 He says, "Even though Superman restrained himself and lived his life of loneliness, he's still willing to step out of the shadows and become the hero. And that is the aspect of symbol of hope, he's representing everything that is good about mankind. Despite the fact that mankind may not be good to him."
5. The Man from U.N.C.L.E (Napoleon Solo) – 2015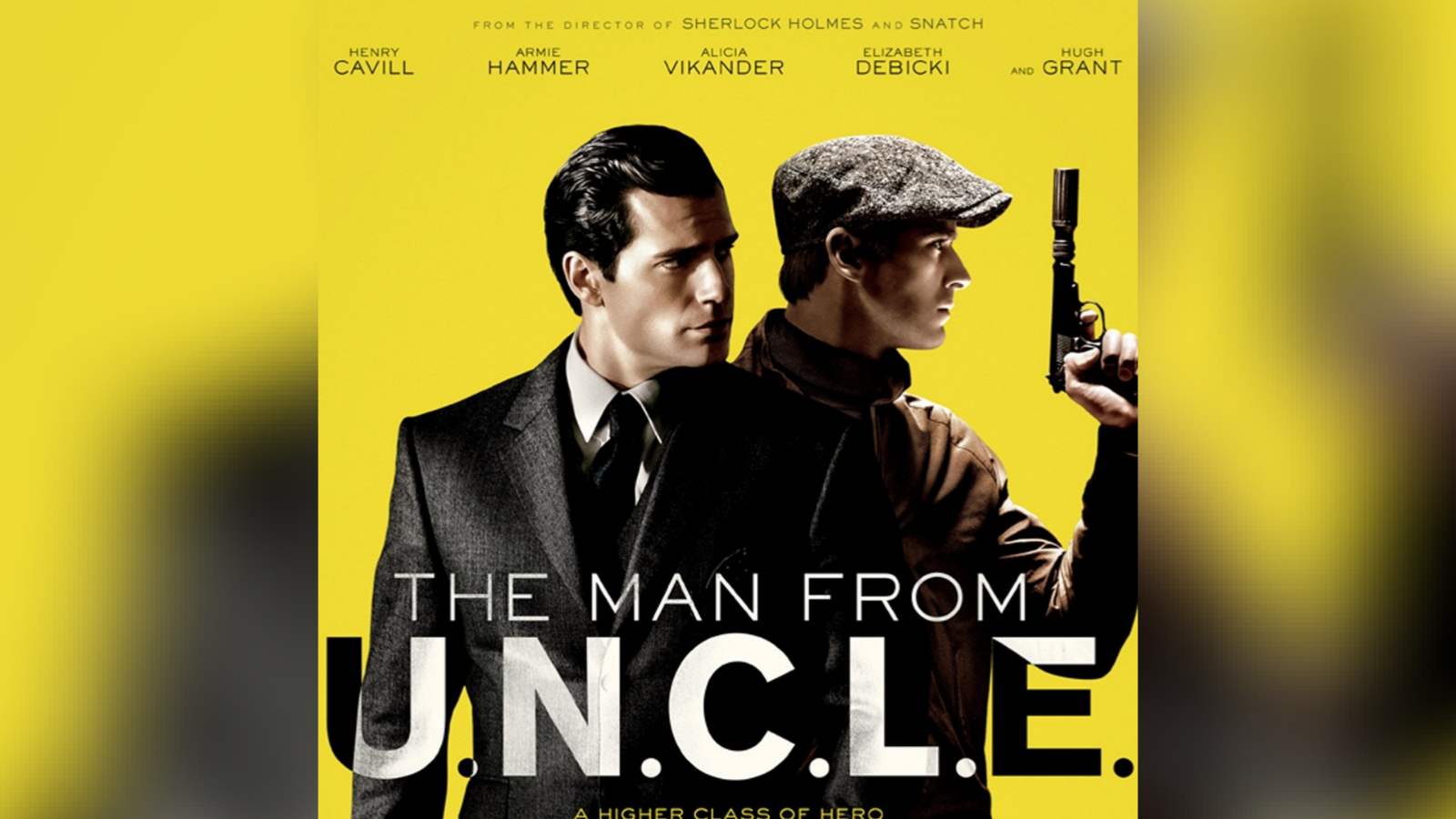 Cavill appreciates Guy as he says, "Guy Richie and I had plenty of conversations before we started shooting Man from U.N.C.L.E. We would work and manipulate this character. And as much as Robert Vaughn did an amazing job, it was, we wanted to make this our own, and Guy has a particular style. And he's such a wonderful director to work with. I felt like I was in very very safe hands there."
6. Mission Impossible: Fallout (August Walker) – 2018
Henry works with Tom Cruise in the movie, directed by Chris McQuarrie. He describes his experience with the helicopter.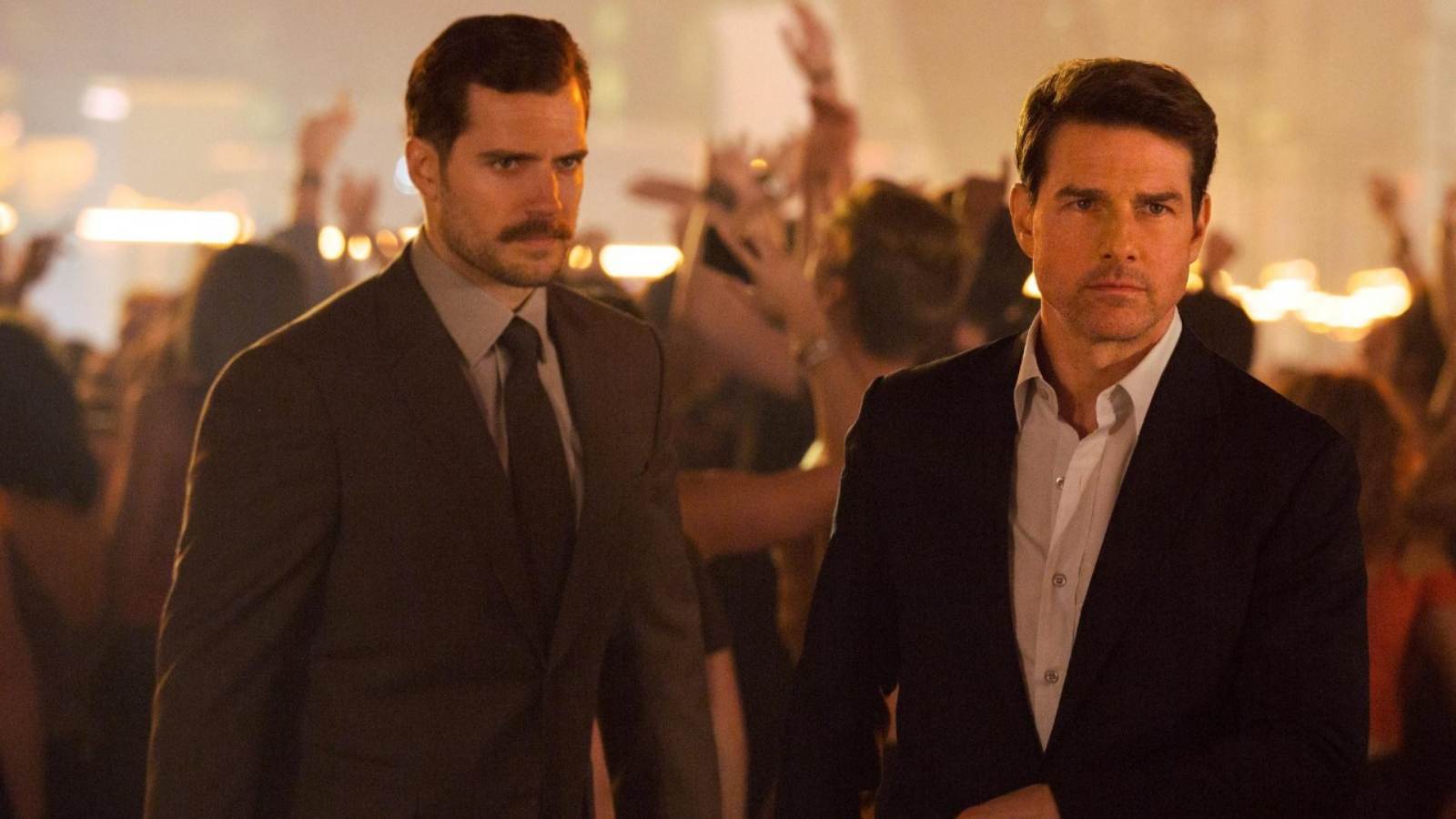 "It took two-three weeks no four weeks of me hanging outside the helicopter with my head in the wind. No CGI stuff added. That was probably the most difficult thing but at the same time the most thrilling."
He further adds, "That was something which is once in a lifetime experience. As much as it was a touch on the chilly side, it was an experience that I would not change for anything."
7. The Witcher (Geralt of Rivia) – 2019
Many actors live a very isolated life. Seems like Henry Cavill has the same case. Cavill is reasonably a private person. He says he is no stranger to that kind of role like traveling alone and stuff.
"In season 1, there was a deliberate choice of mind to be less verbose, because I didn't have the luxury of the show being dedicated purely to Geralt. The advantage of going into season two is that I actually wanted to make sure that Geralt shined through a bit more. I wanted to just make sure he sounded more intelligent, and that he came across as someone who had the wisdom of between 70 and 90 years. For me, that was a real focal point of season two. It was more about making sure that the part of the books lived in the show."
Enola Holmes (Sherlock Holmes) – 2020
Henry Cavill did a very good job as Sherlock Holmes. He shares his take on the role.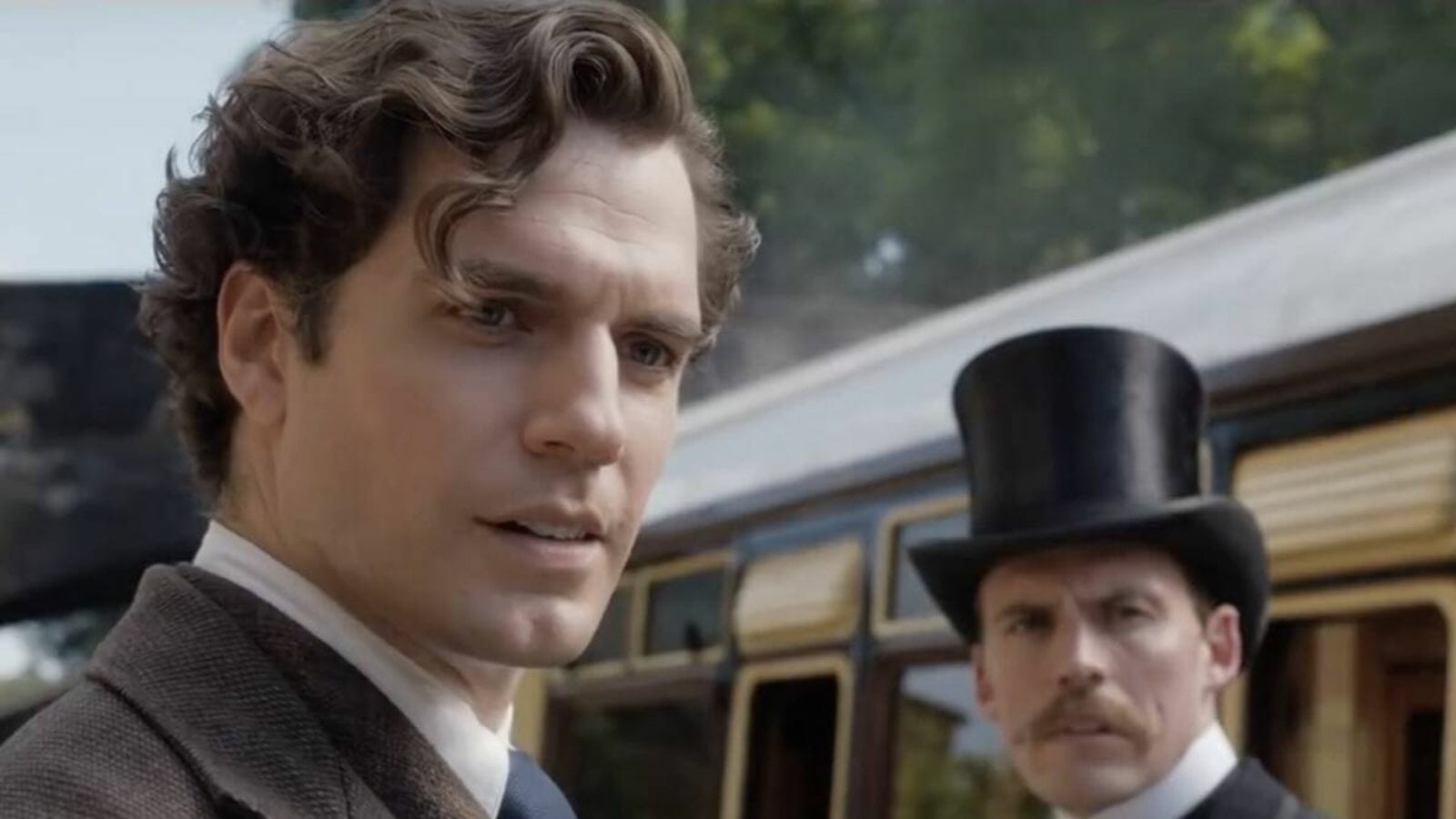 "The funny thing about the character with a history as say, Sherlock Holmes, is that I don't approach it deliberately with the intention to make it my own. It actually allowed me room to not necessarily do things precisely, as the books have done before."