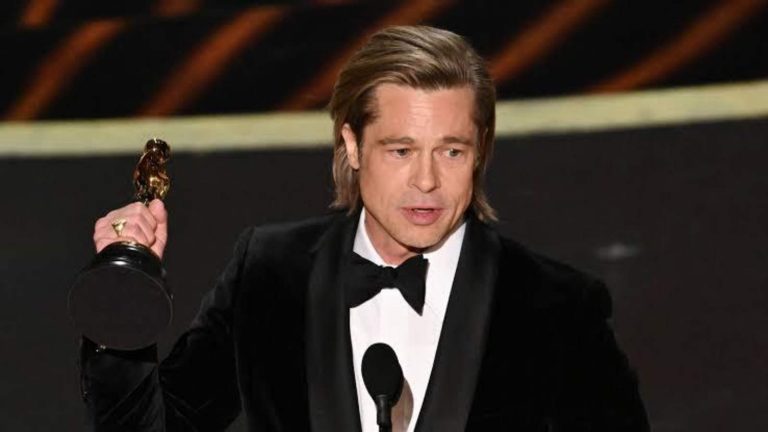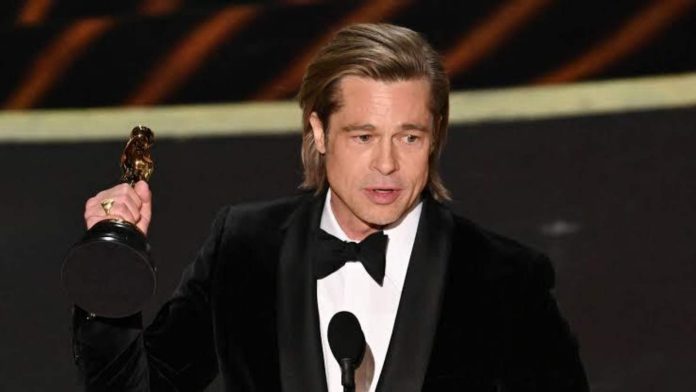 Brad Pitt is one of the most known Hollywood stars who doesn't really need an introduction. Apart from winning 'the sexiest man alive' title several times, he is a great actor. He is known for his major roles in movies like, 'Meet Joe Black,' 'Seven,' or 'Legends of the Fall.'
Being an A-list celebrity, it is pretty obvious that fans don't want to miss out on even a single detail about Pitt's life. Whether it is personal or professional life, people like to know all about their favorite celebrity. Brad's high-profile dating life is pretty out there but what people may not know is that "Brad" isn't his real name. Shocker, right? Well, let us get to know what his parent named their little Pitt.
Read more: Angelina Jolie Makes Shocking Claims About Brad Pitt Getting Violent With Her And Their Kids
Brad Pitt's Real Name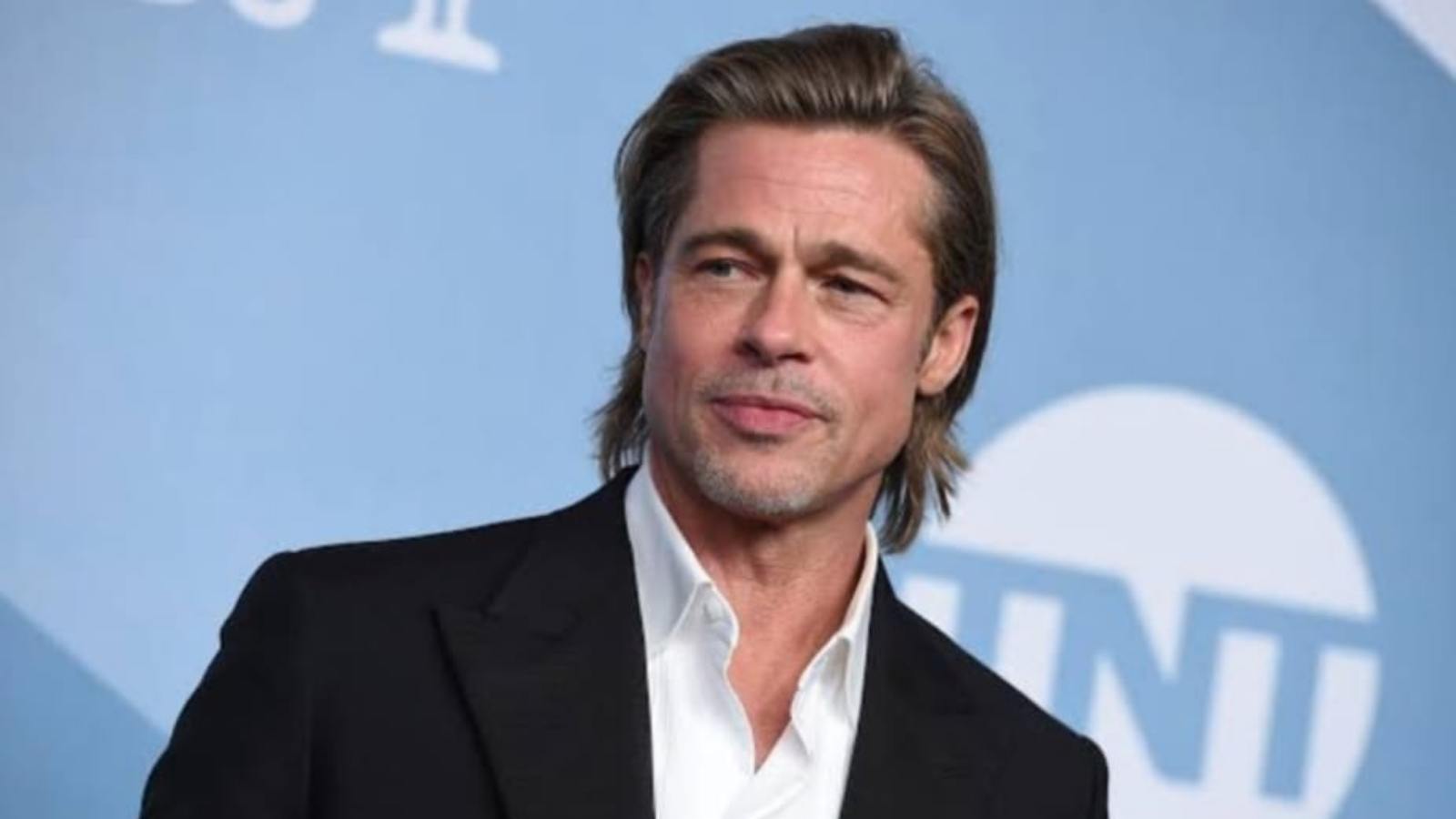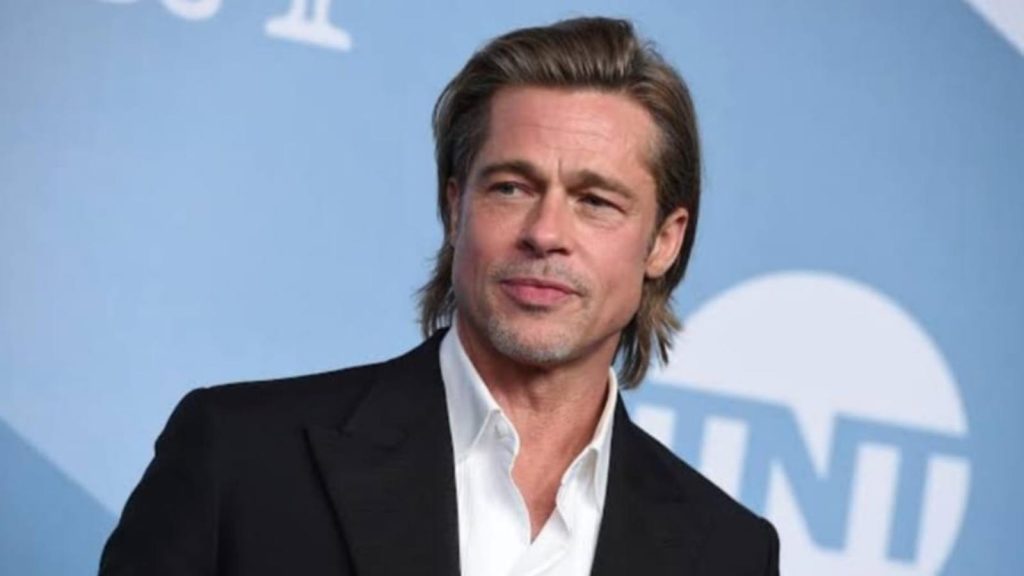 Brad Pitt reached the pinnacle of stardom even before the 2000s came. He had his breakthrough in the movie 'Thelma & Louise.' Life has never been the same since we saw Pitt shirtless in the movie 'TROY'. Pitt also holds 7 oscar nominations and won two out of them. He was twice People's "Sexiest Man Alive" in 1995 and 2000 respectively.
A lot of celebrities are known for having a different stage name than the one given by their parents. Let's add Brad's name to the list as the actor changed his name when he first landed in L.A. Pitt's real name is William Bradley Pitt named after his father, William Alvin Pitt. So, Brad isn't his first name and he shortened his middle name to make his first name.
Read more: Emily Ratajkowski Criticizes Rumored Boyfriend Brad Pitt-Produced 'Blonde' For "Fetishizing Female Pain"
Why Doesn't Brad Pitt Go By His Real Name?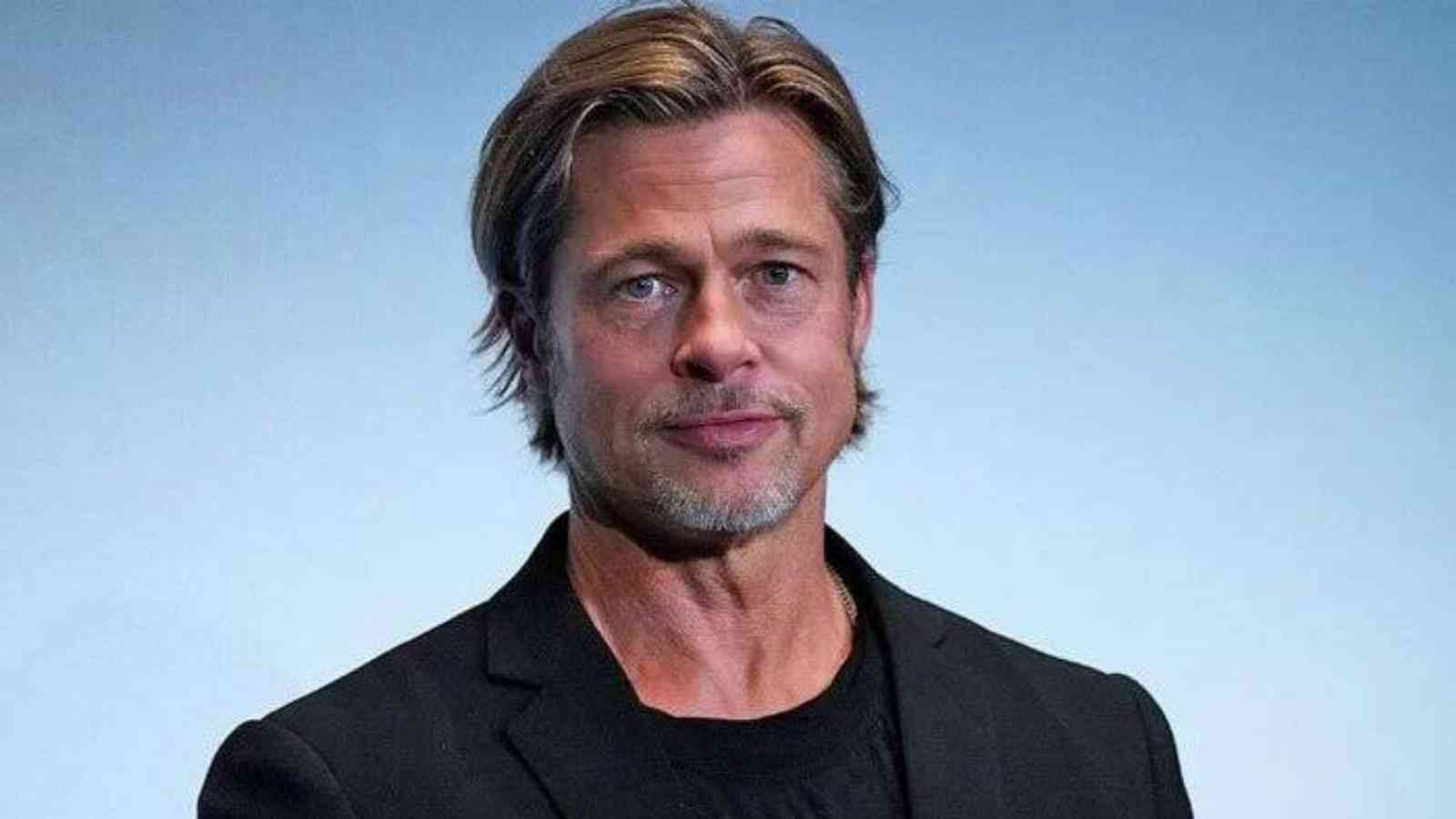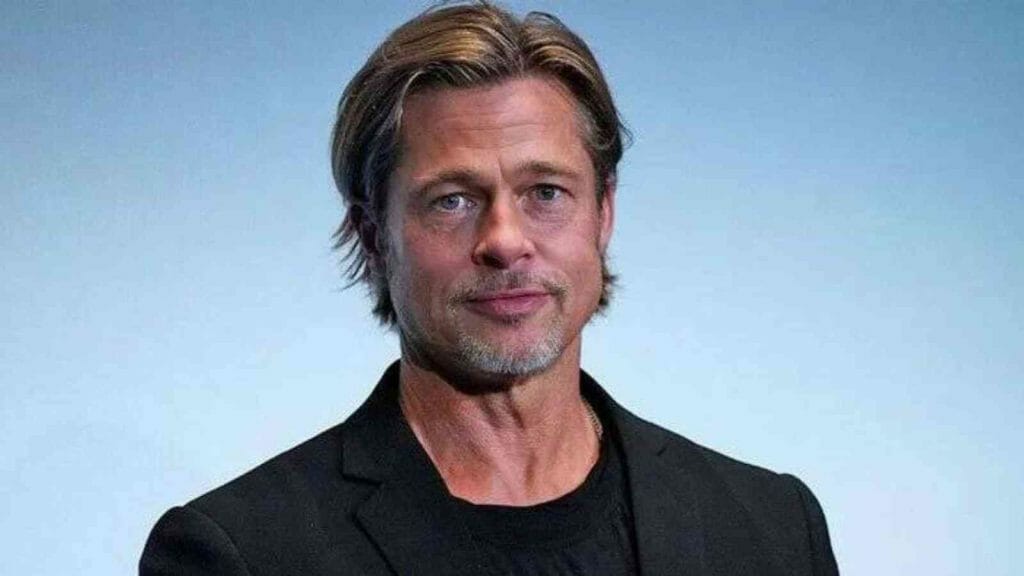 Brad left his home in Missouri to pursue a career in acting. But it was due to his love for Missouri he decided to drop a part of himself just to his hometown. "I'd always lamented that there wasn't an avenue for film in Southern Missouri, and it just occurred to me that I could go to it, and I literally loaded up the car. I didn't graduate," revealed Pitt.
I bet people call him William there and it feels a bit more intimate and personal. According to Glamour, he did that for the snazzy feel that an easily pronounceable name gives. Brad himself revealed that he likes to be called William in his personal life. He told Page Six that once he was going to get a coffee and a woman introduced herself to which he replied "Hi, I'm William." She replied, "Oh, you look like a Bradley." And he replied, "Well, that's my middle name," and smiled and winked.
Read more: George Clooney Reacts To Brad Pitt Naming Him 'The Most Handsome Man'