It's been almost 5 years since Blac Chyna first sued the Kardashian-Jenner clan. And it seems like she is not going to forego her lawsuit against Kardashians and Jenners anytime soon. The lawsuit has started back in 2017 but the judge had dropped it. Blac Chyna has accused them of killing her reality show, Rob and Chyna. The model said she is doing all these to prove herself to her kids.
Blac Chyna's Legal Battle Against Kardashians And Jenners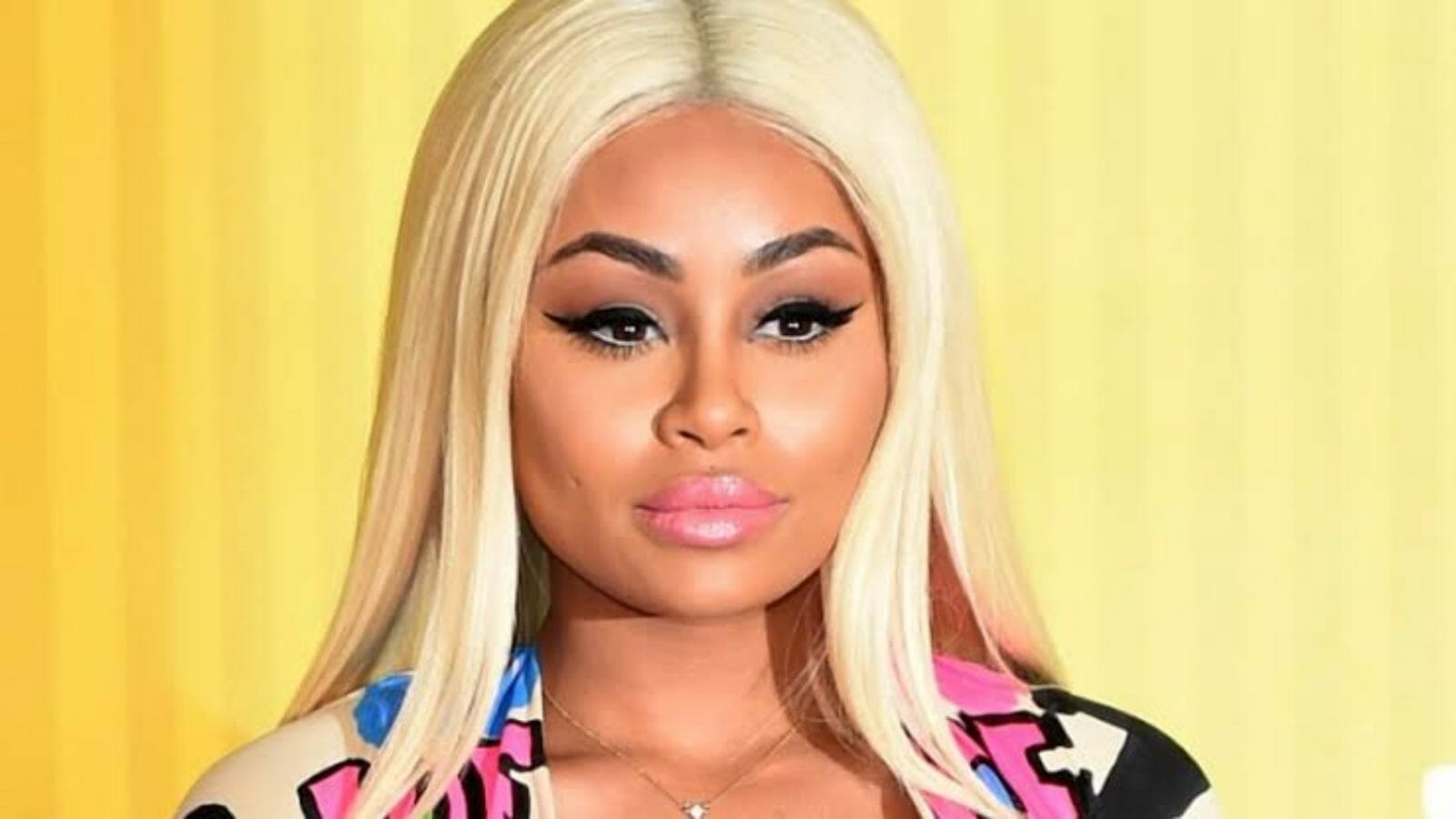 Blac Chyna has again sued Kris Jenner, Kylie Jenner, Kim Kardashian, and Khloe Kardashian. She had also sued them back in 2017 for interfering in her life and show. The model has accused them of stopping her show intentionally.
Blac Chyna said, "I plan to re-focus my attention on my trial against Kris Jenner and her daughters Kim, Khloé, and Kylie which starts in 13 days." Further adding to it, she wrote, "When they got my #1 hit show killed back in January 2017, that not only hurt me financially and emotionally, that hurt my beautiful KIDS."
In a recent statement, Rob Kardashian and Tyga had accused Chyna of wrongly blaming them for insufficient child support. They shared the truth about how they are managing kids by themselves. In response to this comment of Tyga and Rob, she just said "lol". She said she is doing these all for her kids. "I'm taking them to court to stand up for my legal rights and to be an example to my kids that 'what's right is right, what's wrong is wrong.' And what they did was so wrong."
Adding more to it, Chyna said that this time she has positive hopes from the jury. The model wrote, "I am so thankful that a jury will finally listen to what really happened behind closed doors – the lies that were told and the damage that was done."
The Details Of Rob's Lawsuit And Upcoming Court Hearing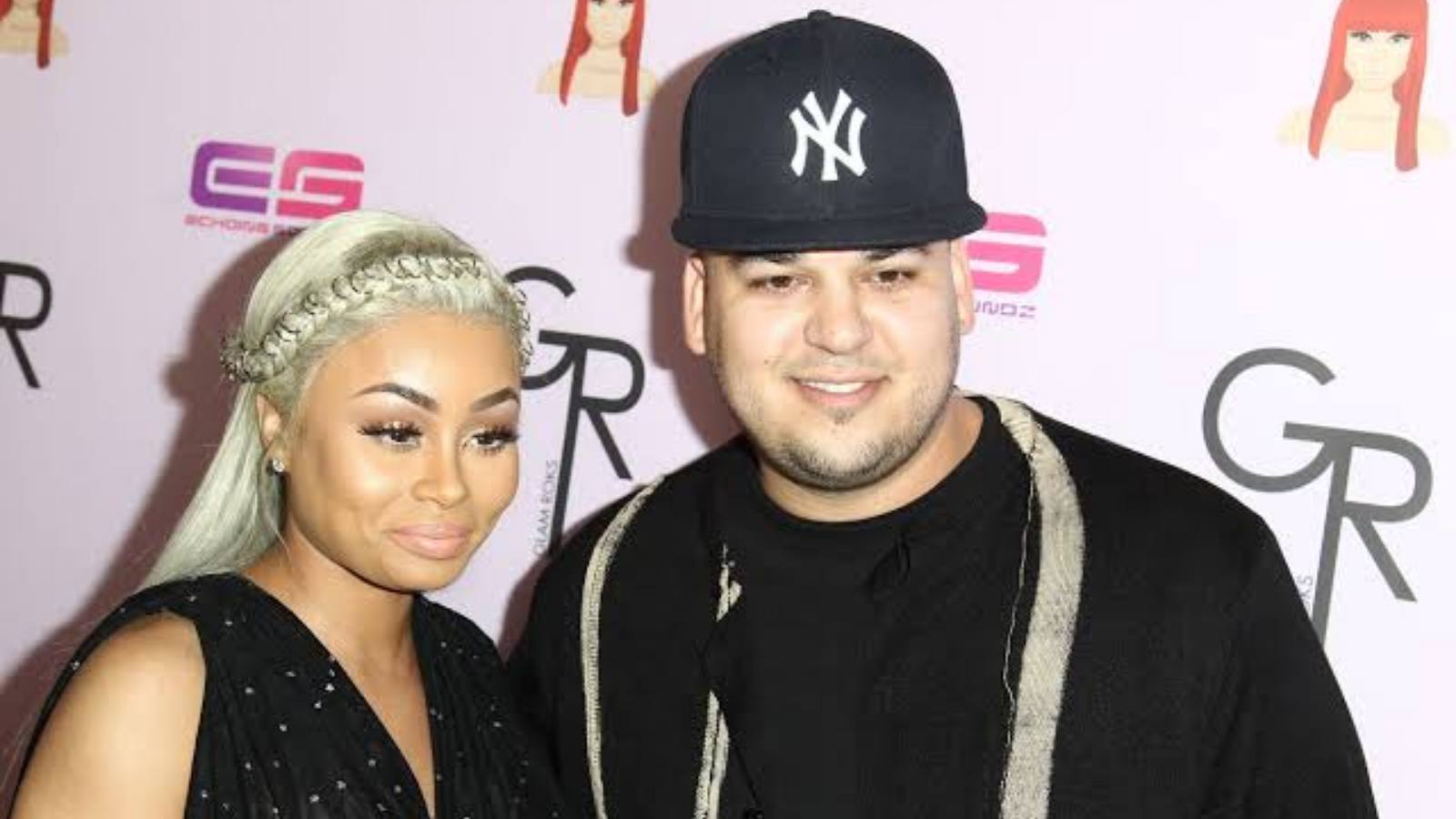 This lawsuit from Chyna came a few days after Rob Kardashian has dropped his lawsuit. He has dropped the previous assault charge for the sake of the kids. Rob had sued Blac for attacking him and trying to strangle his neck with the wire of the phone charger. When it comes to the new lawsuit against the model, it will have a hearing on the 15th of April. The hearing will begin in Los Angeles Superior Court.
Also Read: The Batman: Director Matt Reeves Compares Bruce Wayne To The Kennedys