Mark Wahlberg and Tom Holland's Uncharted hit the screens finally on February 18th. For those unversed, Uncharted is based on a game series of the same name. The film serves as a prequel to the games. The film's development has been in the process for a very long time. Mark Wahlberg in an interview has given insights into that process. Moreover, he talked about how his casting as Sully in the films was a surprise for him.
Uncharted: The Film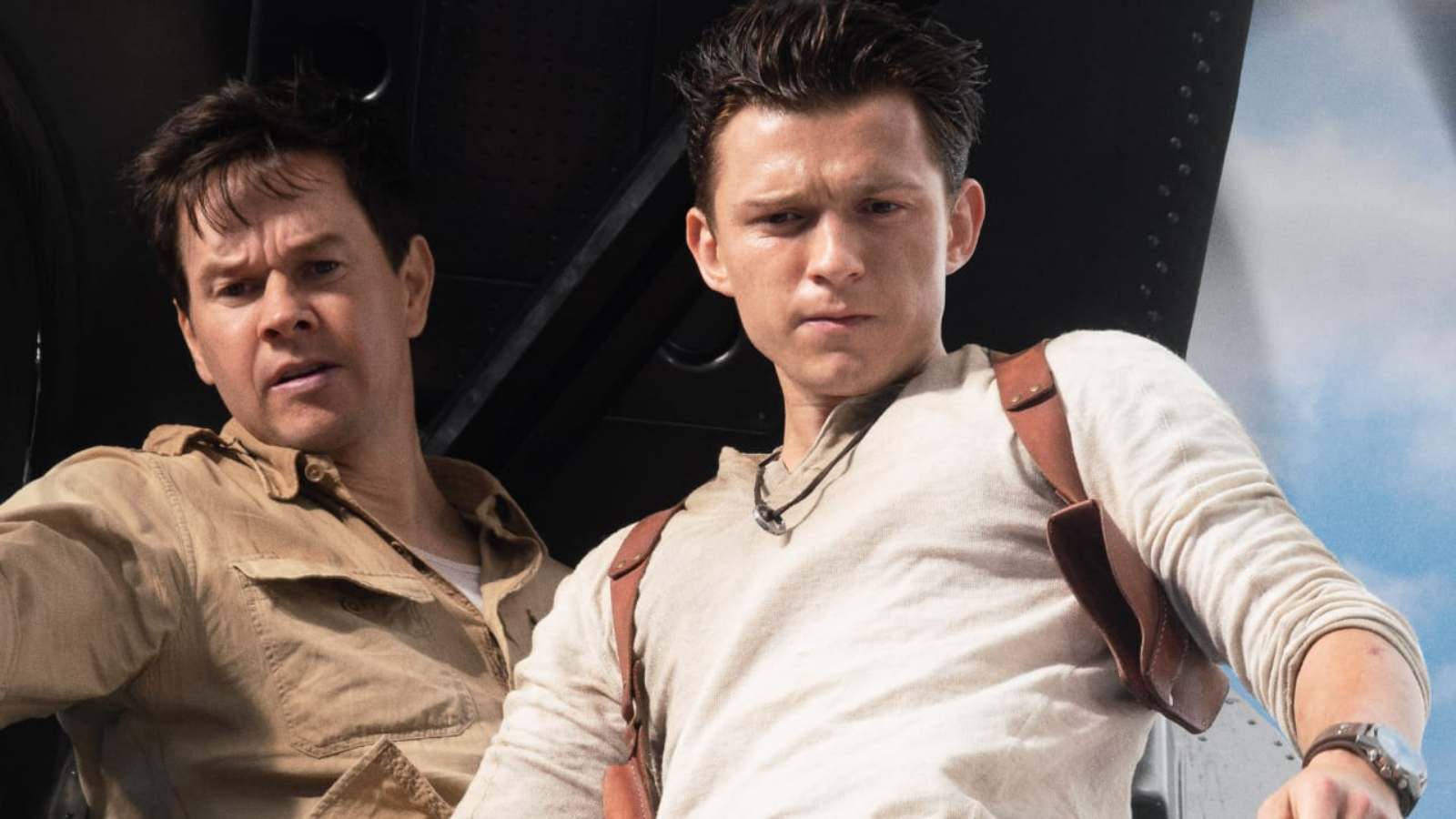 Uncharted is based on a popular video game franchise that goes by the same name. The video game features a story that has Nathan Drake and Victor 'Sully' Sullivan as the main characters on the hunt for a treasure. The adventurers on the way have to solve clues while simultaneously fighting enemies that have an eye on the possession too.
The film features Tom Holland as Nathan Drake while Mark Wahlberg plays Sully. The film is more of a prequel to the film and focuses on how Nate got involved in this adventure. A key difference between the games and movie is that Nate and Sully are comparatively young in the movies. Along with them, the film also has Sophia Ali playing Chloe Frazer, an associate to them but with a questionable stance. Moreover, the film also features Tati Gabrielle and Antonio Banderas in key roles.
The movie adaptation of Uncharted has been in development since 2008. Many directors have their names attached to the film before they opted out of it. These names include David O. Russell, Neil Burger, Seth Gordon, Shawn Levy, Dan Trachtenberg, and Travis Knight. However, actor Mark Wahlberg has been involved in the film's development for a very long. The actor himself shared that earlier when he came on board for the film, he was considered to play Nathan Drake.
Mark Wahlberg About Uncharted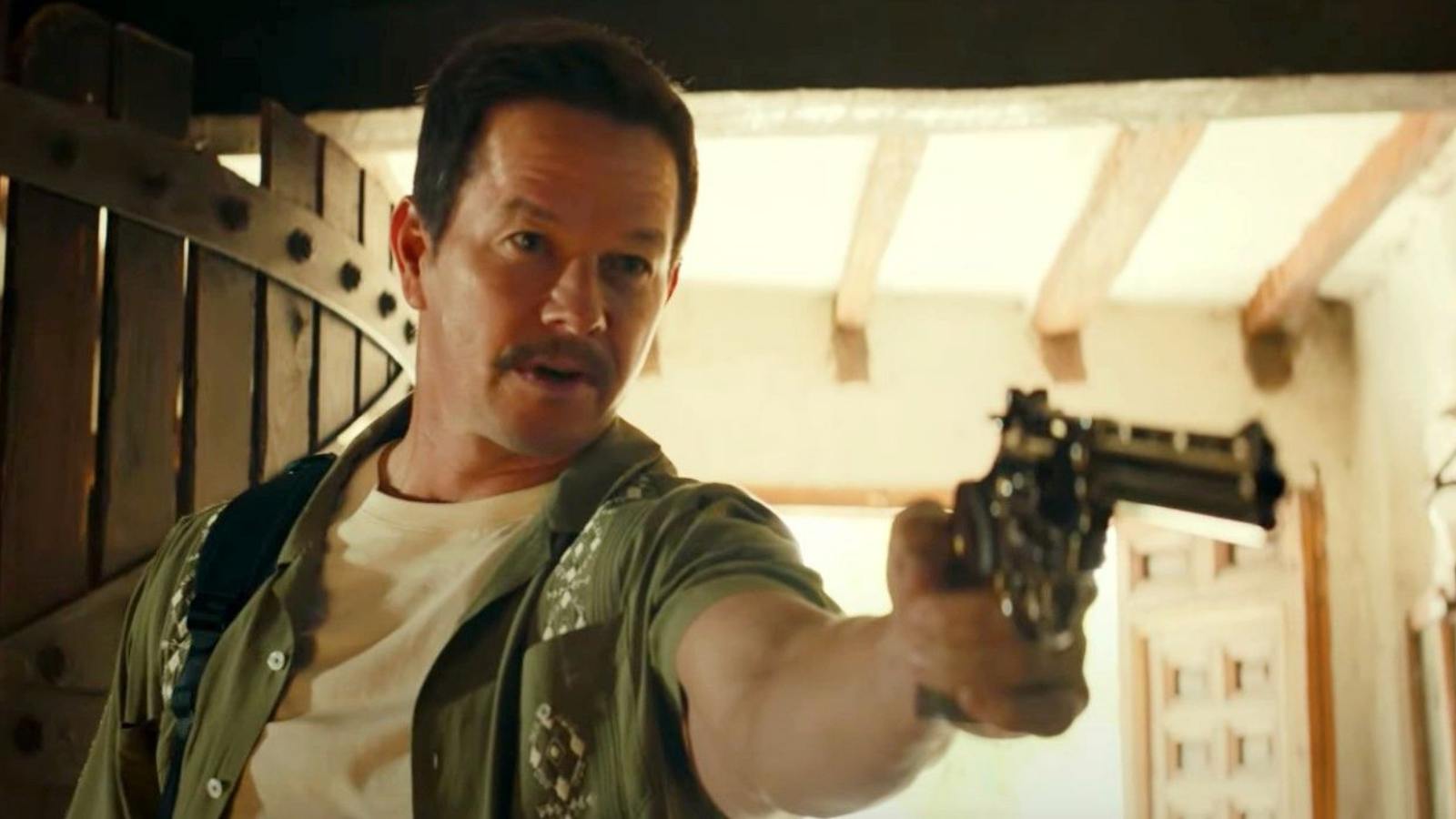 In an interview with The Wrap, Wahlberg candidly shared many prospects of Uncharted film. Firstly talking about how he thought that it'd be cool to make a movie based on video games. "It's one of those things where we thought it would make for a cool movie — there are not lots of video games that are really perfect to be adapted to the big screen," Wahlberg told TheWrap during the press day for the film. "This is definitely one of them, it's so cinematic, great storytelling, huge adventure, action, all that stuff and we obviously infuse quite a bit of humor in the film."
Moving on, he explained the reason why he stuck around for so long. Wahlberg is associated with the film since 2009. "I was on board with David O. [Russell] and then we kind of moved on to another filmmaker and then another filmmaker and then I was just kind of like, it was all in limbo," Wahlberg said.
Wahlberg On Playing Sully And Not Drake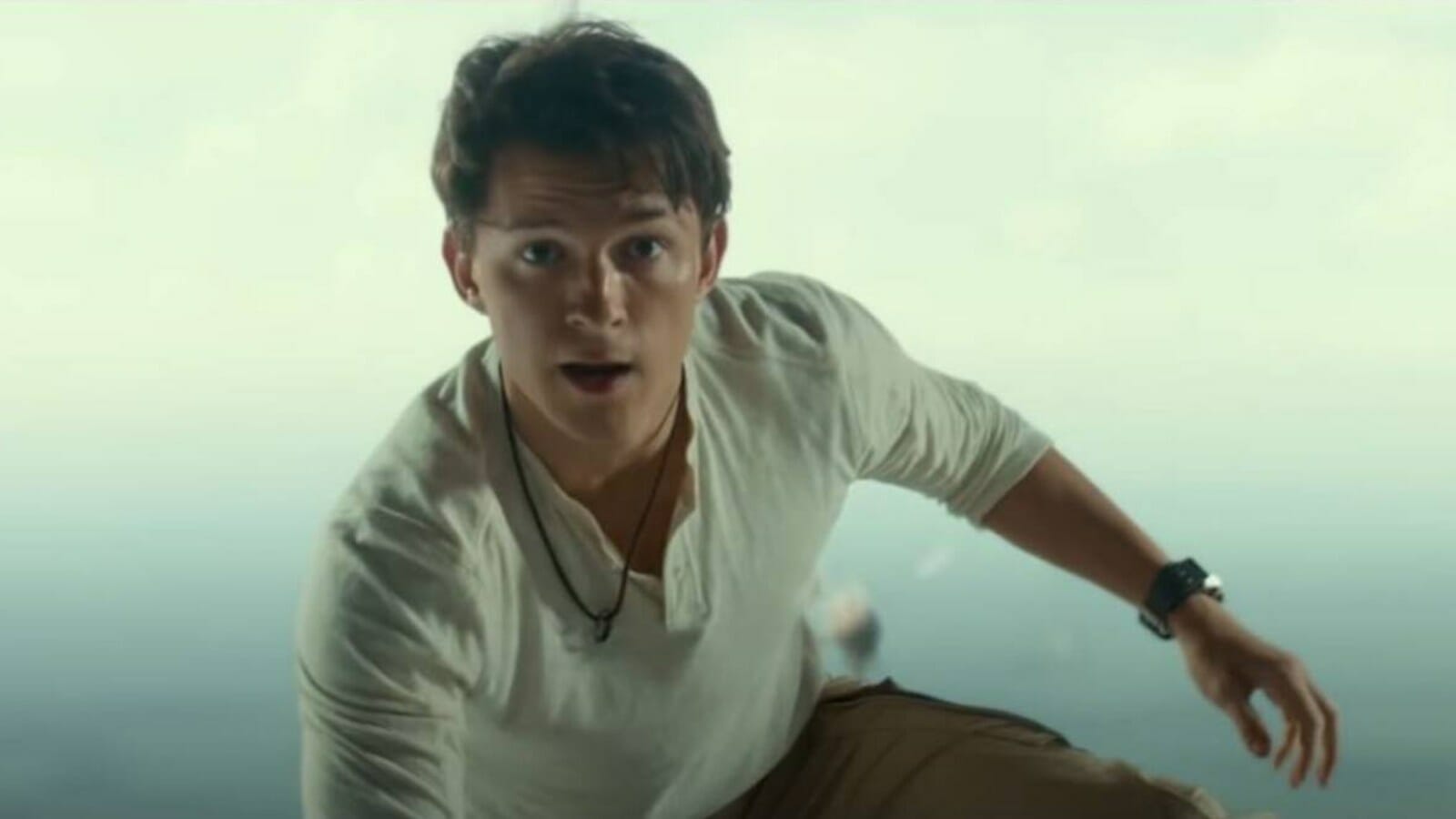 Additionally, Mark shared his candid reaction to his casting as Sully. "So I was ready if they needed me, and then when I finally got the call they were like, 'We're ready to go,' and I was like, 'Cool, who's the other guy?' I thought are we gonna get Jack [Nicholson]? Tommy Lee Jones? And then all of a sudden they're like, Tom Holland and I'm like, 'For what?' And they said, 'For Nathan, you're gonna be Sully,' and I said, 'What?'"
Then he shared how he came on board with the idea of playing Sully. "Then I said, 'You know what, actually it makes sense,' and I read the script and I thought, 'Wow he's gotta go through absolute torture and hell physically and I get to stay in the helicopter in my tuxedo barking orders and telling him what to do.'"
#Uncharted was great! It was a great adaptation of the videogames and a worthy addition to the tradition of Tomb Raider and Indiana Jones style action adventure movies. This is a good movie to see with the family. Tom Holland carries the film well and is noticably buffer than in pic.twitter.com/P2mHmHmDfh

— Curt Anderson (@DEC1MUS) February 19, 2022
Uncharted is still in its early days of release. However, the initial response to the film is fairly positive. While the review of storytelling is yet to gauge, the actors are getting praise for their portrays. Moreover, the action sequences of the film are getting a lot of praise, especially with Tom Holland doing most of them.