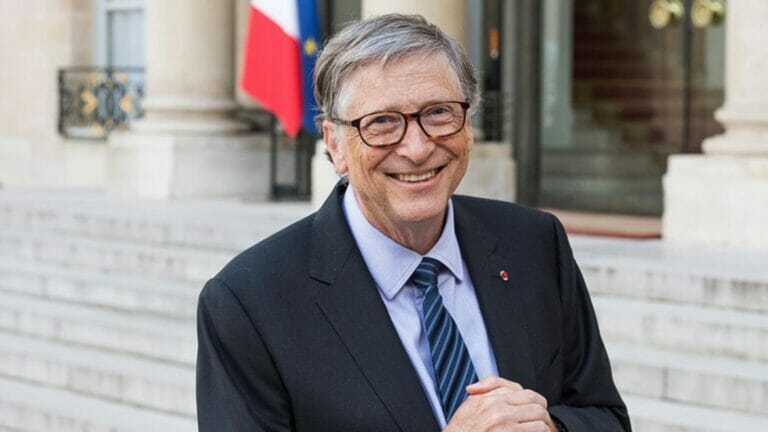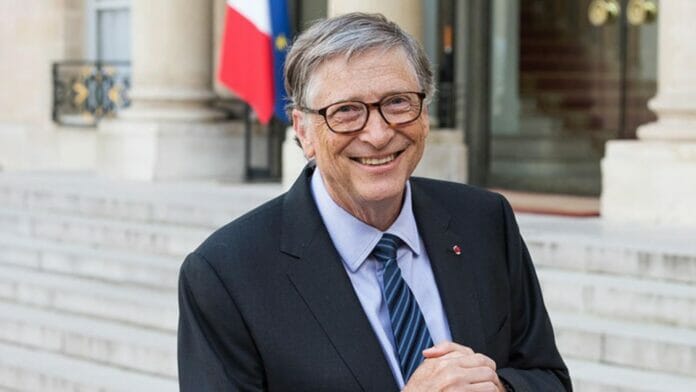 Living a luxurious life is a dream of all. And some people are able to achieve that stage too. Many people are there in the world that are earning so much that a normal person earns in his, or her lifetime. And these people also enjoy the luxury they have. Different ways are there in which they enjoy the luxury. Some buy yachts, some buy mansions, and some buy private jets. Today, we will discuss Bill Gates and his collection of private jets. But first, we must know more about Bill Gates.
Who Is Bill Gates?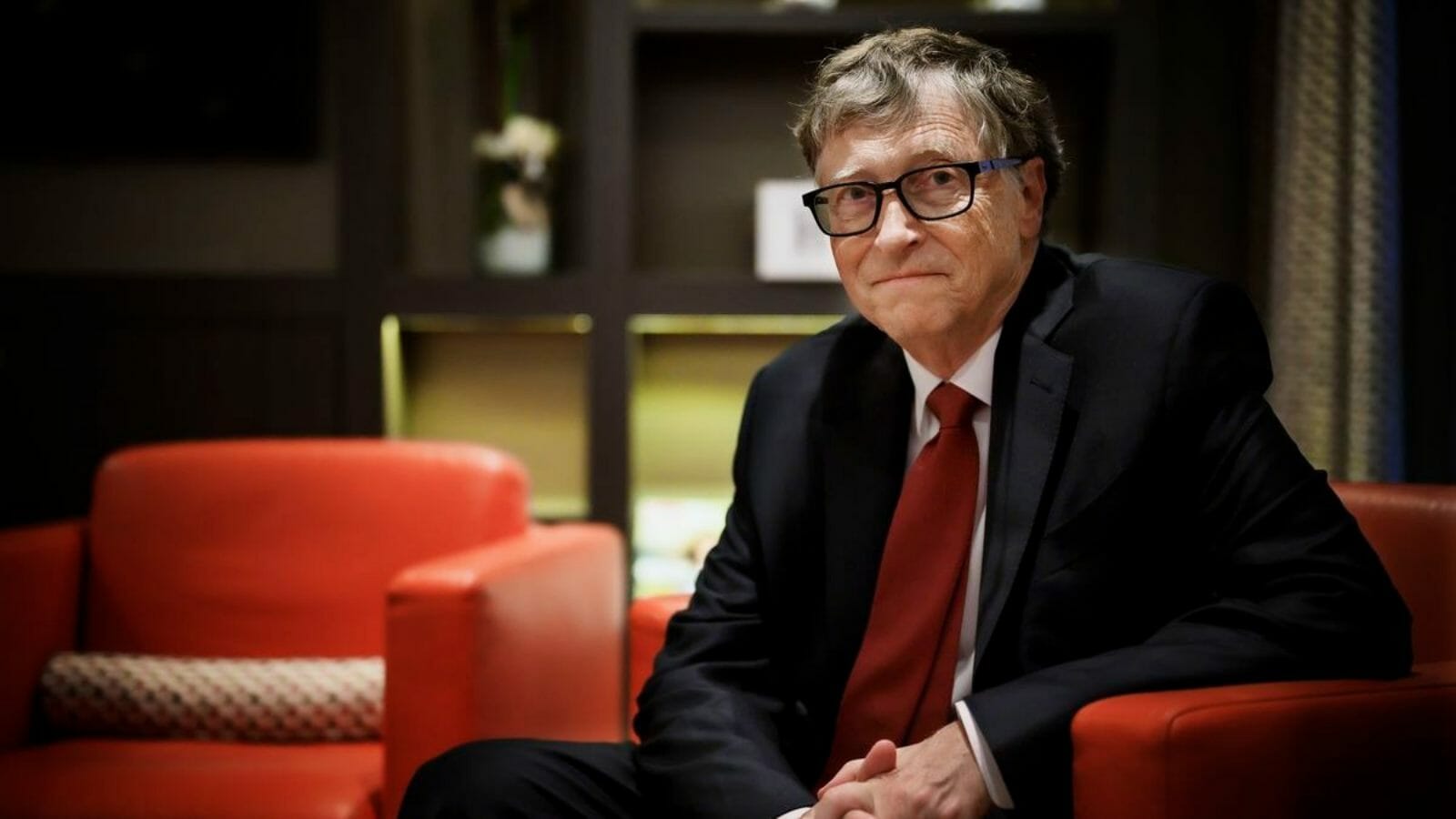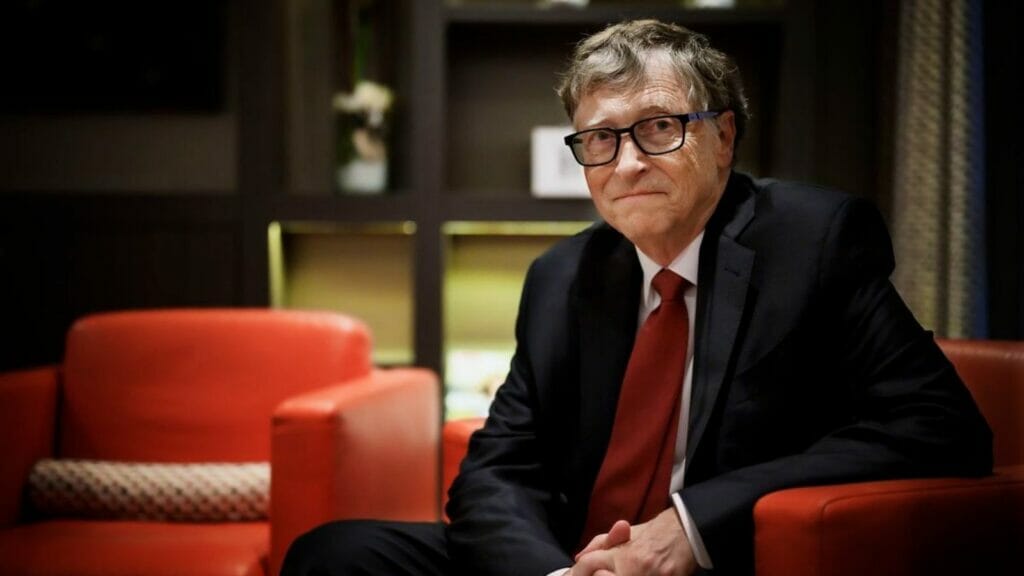 Bill Gates is one of the richest persons in the world. He was the richest person in the world till 2010 since 1995. And again, he was on the top from the years, 2013 to 2017. People know him as the founder of Microsoft. He along, with his friend Paul Allen founded Microsoft. And as well know, how big and famous this organization is.
To be precise, it is the largest personal computer software company in the world. It is here with us for so many generations and is one of the main components of the revolution we had in the field of computers. Not only this, but with the help of his wealth, Bill Gates also has an NGO. Its name is Bill & Melinda Gates Foundation. He is involved in so many good deeds worldwide that keeping count is difficult.
Bill Gates's Private Jets
Bill Gates is so rich, that he have four private jets of his own. And besides these four he also has a sea plane. Now, let us atlk about the jets and sea plane he owns.
Gulfstream G650 – Bill Gates owns two of these luxurious planes. These planes are so amazing that they can cover the whole earth in just one stop. Not only this, but these are so expensive that they cost $70 million. If we talk in the terms of cars, then we can refer to them as the Rolls Royce. And their engines are also made by Rolls Royce only. Gulfstream 650 consists of some of the world's finest seats. It is not just luxury it is a complete package of luxury that one can ask for.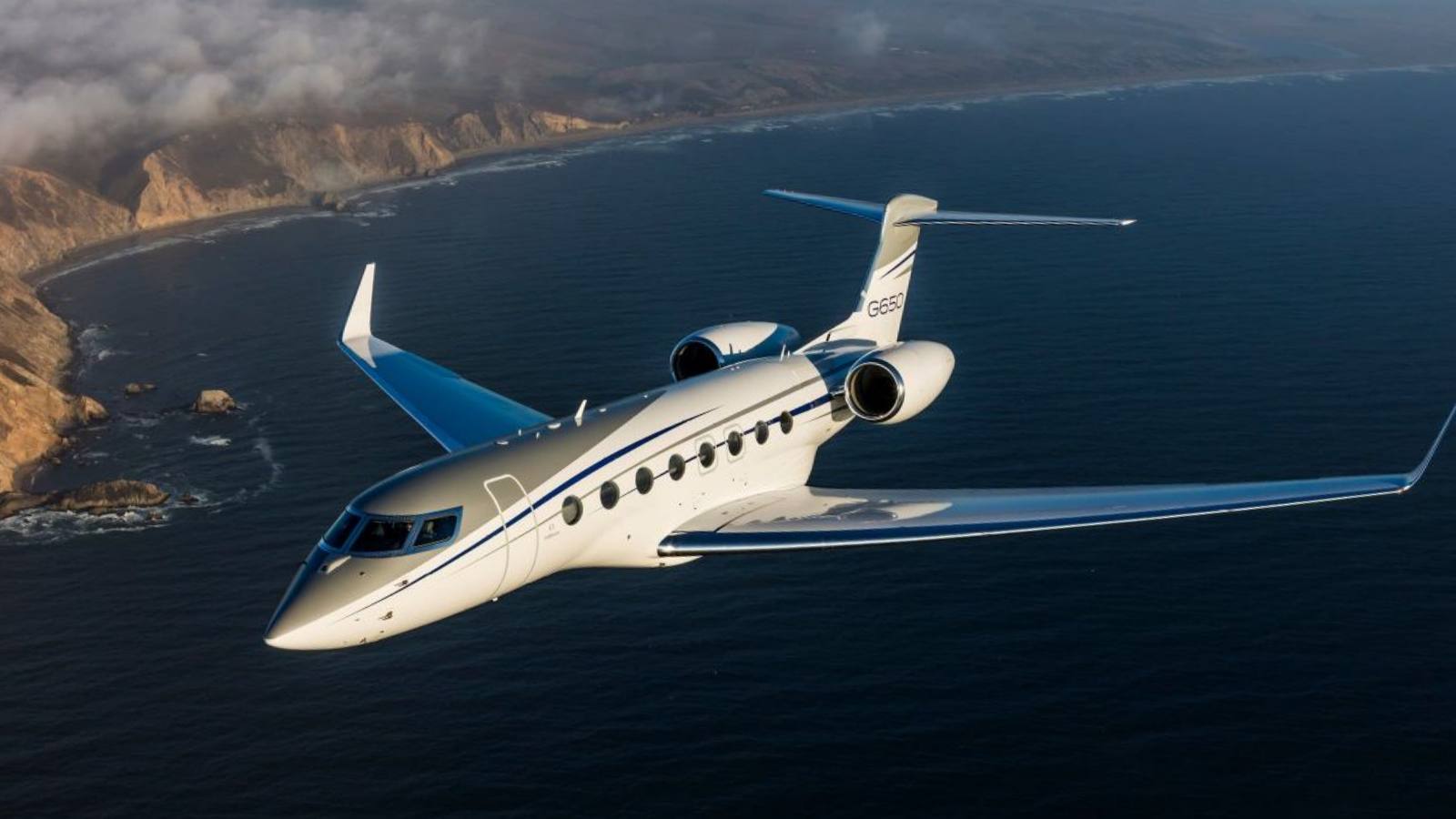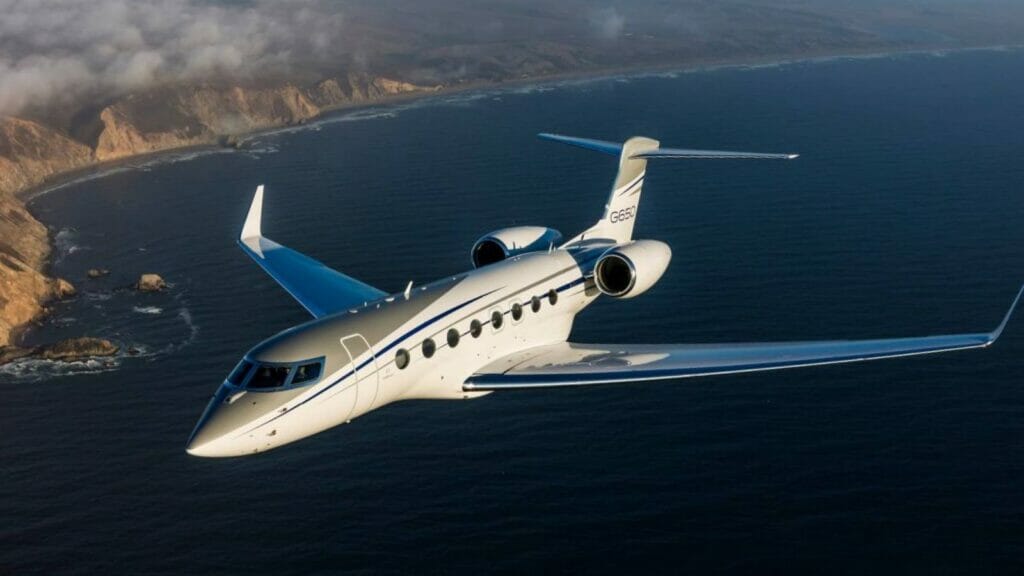 2. Bombardier BD-700 Global Express – Bill Gates owns two of these too. These jets are not much behind the Gulfstream G650. And one fact behind the making of these jets is that to make these jets research and development took more than seven years. Like the previous one, they are also known for their luxury. Not only this but Bombardier BD-700 Global Express is also known for its military variants. Bombardier Aviation is the maker of these luxurious jets. It is a Canadian company that makes aircraft. And the engine of this jet is powered by GE engines.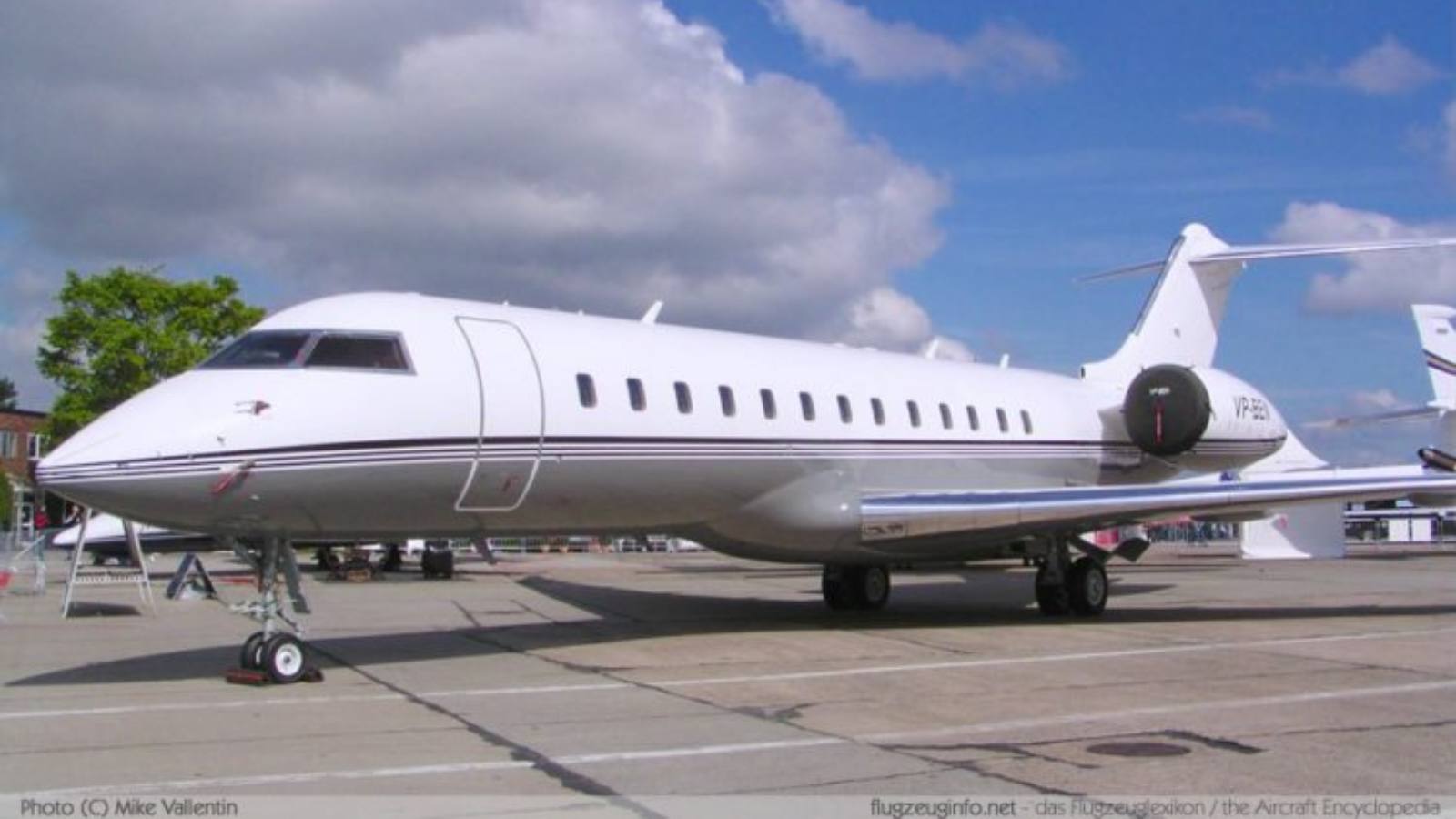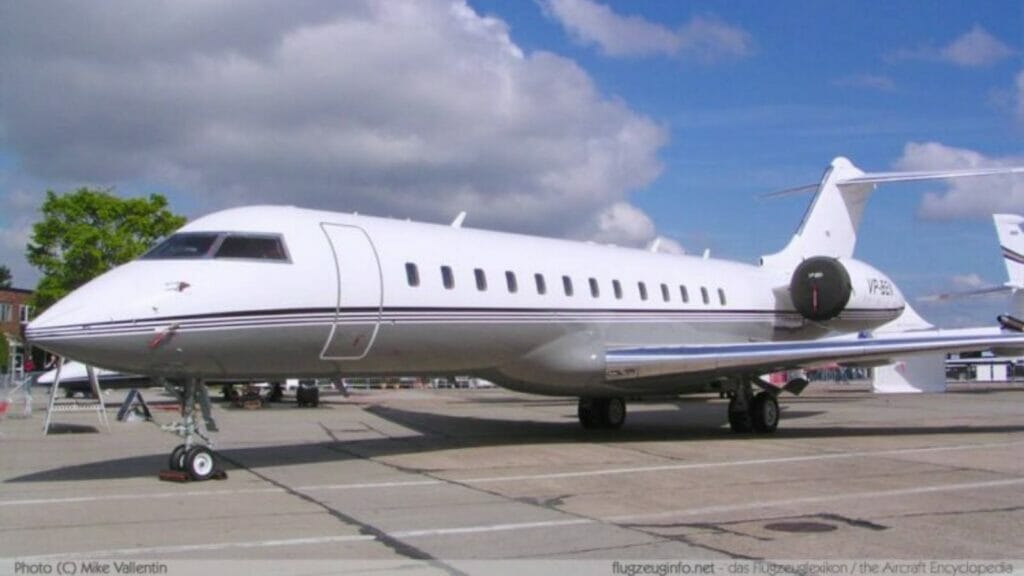 3. Cessna 208 Caravan seaplane – Like the previous jets, this seaplane is also famous for its luxury. But customization is the other thing that makes it famous. If a person wants, he can customize this plane top to bottom. And another beauty of this plane is that it can take off from any surface. It can be runways, or gravels, or grass, etc. The speed of this plane is less in comparison to others, but it does not compromise its luxurious features.