Batman is one of the most talked-about superheroes of our generation. It is a dream of every versatile actor to don the robe of the 'World's Greatest Detective'. Many Hollywood A-listers have played the role so far, such as Val Kilmer, George Clooney, Tim Butler. Robert Pattinson is the latest name to add to that ever-growing list.
In a recent interview, Robert shared details on the new Batman suit as he gears up for the upcoming movie. To give fans a perspective, There are more than 80 different Bat Suits across comics, movies, and TV serials since 1939.
Is It Val Kilmer Bat Suit or George Clooney One?
In an interview with Jimmy Kimmel, Pattinson revealed, how he found his perfect Bat Suit. Interestingly, Pattinson tried all the available suits of Batman. He says "I try on every single one. Every single one has the actors' kind of sweat inside." Jimmy reveals that while reading the script for Batman, Robert showed up in his Batman Suit.
Where Are The Bat-Suits Stored?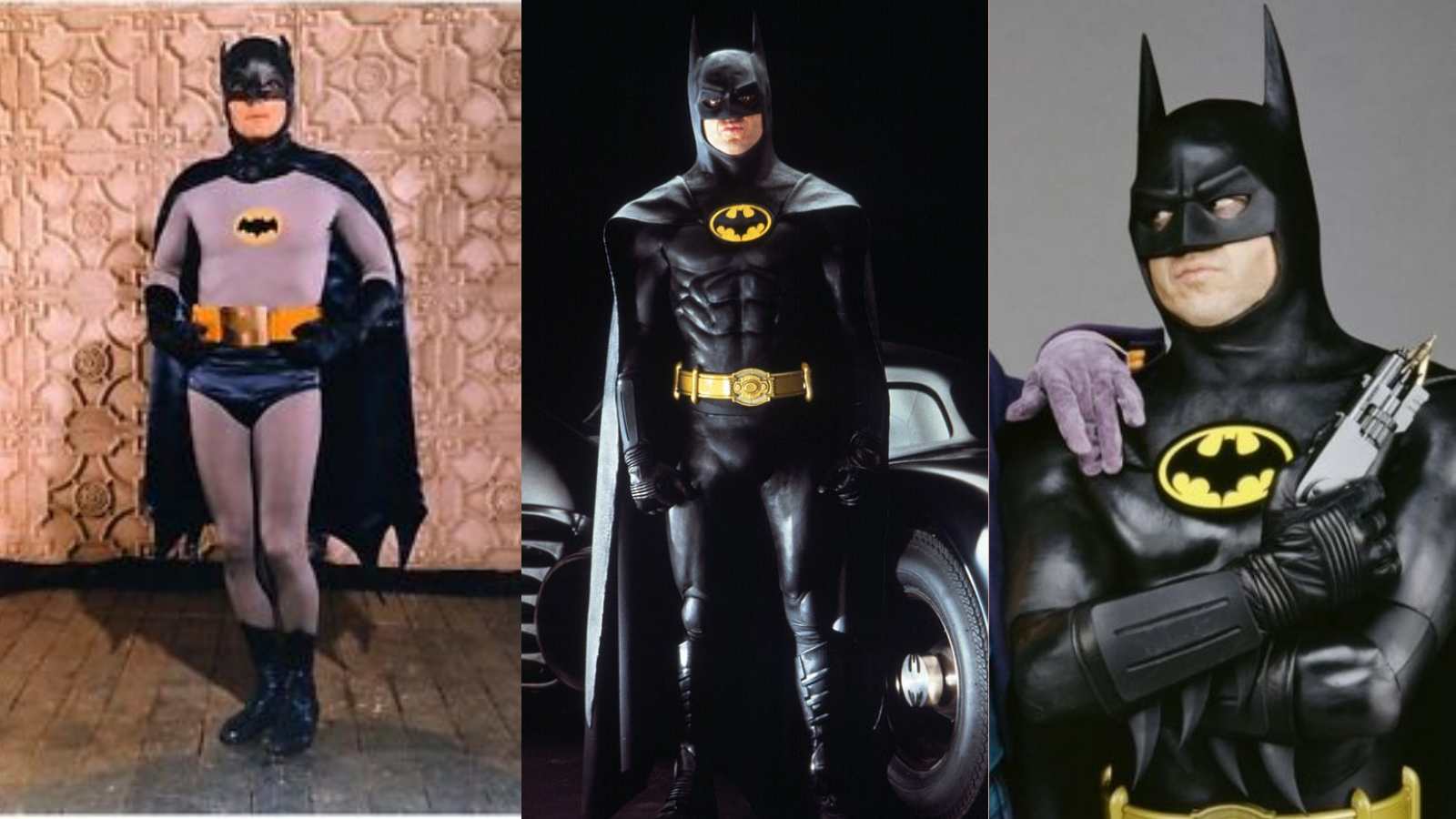 Now the question comes up where are these bat suits kept or stored? To this Pattinson answered "There's a little cage somewhere inside Warner Brothers' costume department. It comes out with its little guard and they're both wearing little batman outfits as well. They're wearing robin outfits. But they don't care which product they worked on. They are the same people in the costume department who worked on every single one of the batman movies. So they don't really care like who the director is or anything as long as I do not mess these suits up."
How Did Robert Pattinson Find His Best Fit?
There are various Batman Suits to choose from as the Warner Brothers' Batman franchise has many variations of them with different shapes and sizes over the years. Let's find out which one did fit Robert Pattinson.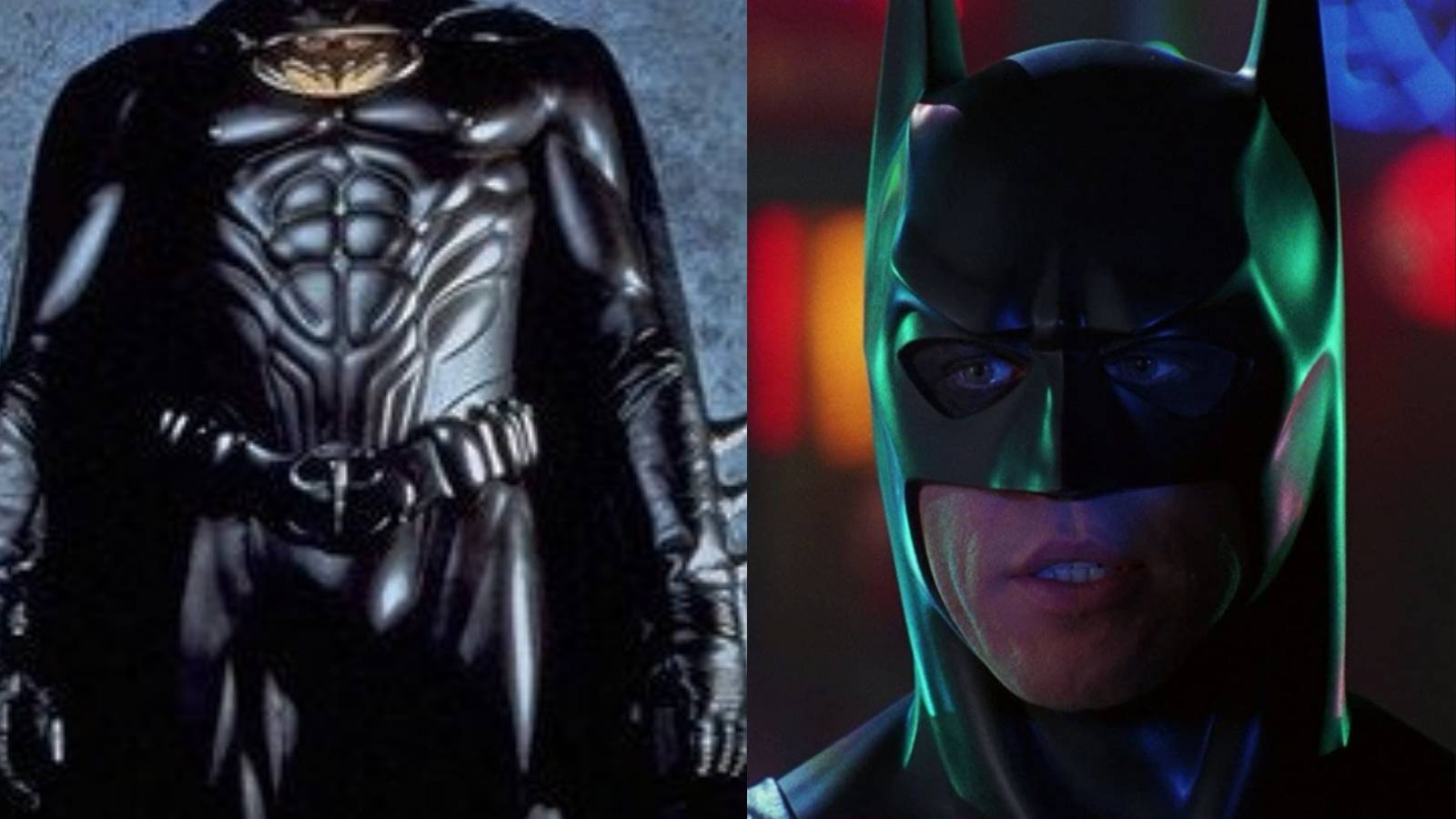 He revealed "I tried on all of them and it's kind of because it's the size of your head, that's the defining factor. I think the body fits more on Val Kilmer one's and the head fit on Clooney's one. But either one didn't really fit and you've got like three costume kind of workers (helpers) trying to squeeze your legs into this 30-year-old foam costume which is just disintegrating as you're getting into it." Seems like it's a 50-50 since either the body or head are not enough.
Who Inspired Robert Pattinson As Batman?
When asked about who Robert grew up watching as Batman, the answer comes out to be Adam West. Kimmel further asks if the Adam West costume was available at the time of trial, the answer came out to be negative.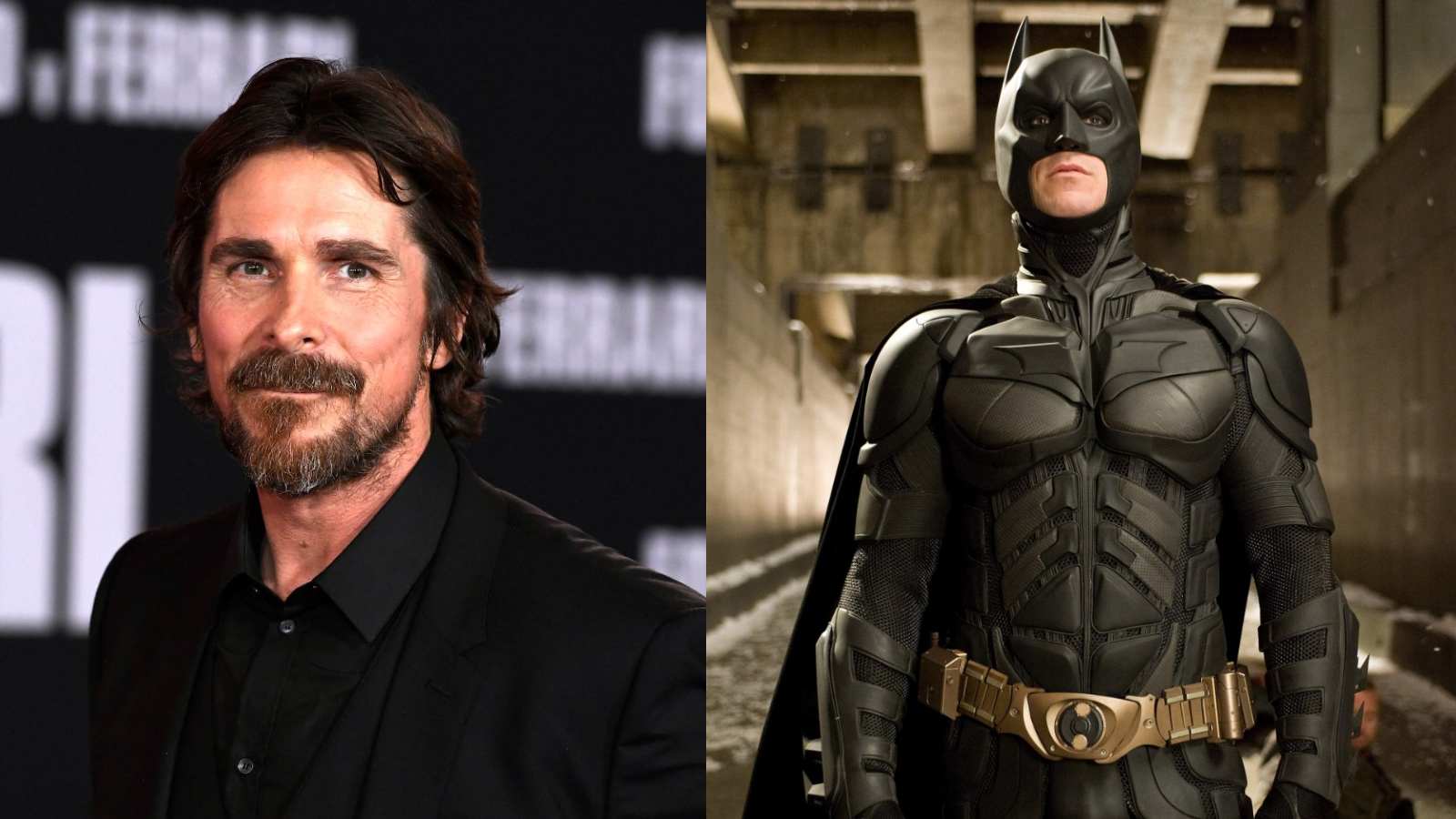 On the other hand, Robert Pattinson bumped into Christian Bale before starting with the movie. Christian gives a bit of interesting advice to him saying "the first thing you need to do in the Bat-suit is figure out where to pee". This made Pattinson rush to the costume department demanding "First things first, I need a patch, I need a flap on the back". His suit has a velcro attached at the backside to answer any of nature's calls.
Also read: Pete Davidson Returns on Instagram amid Kanye West Accusing Posts For SNL Video