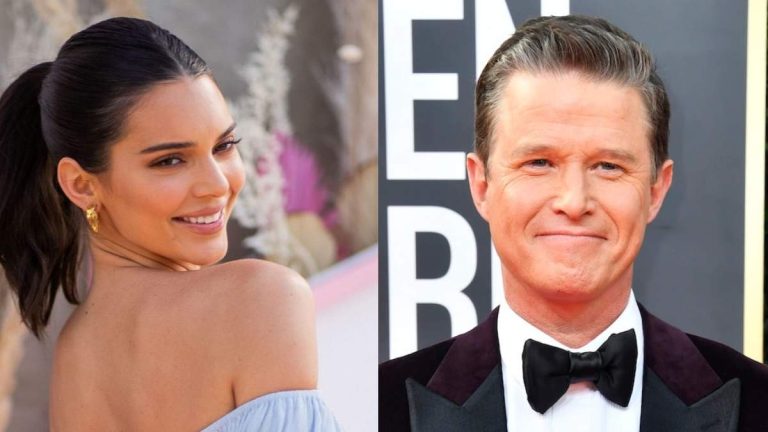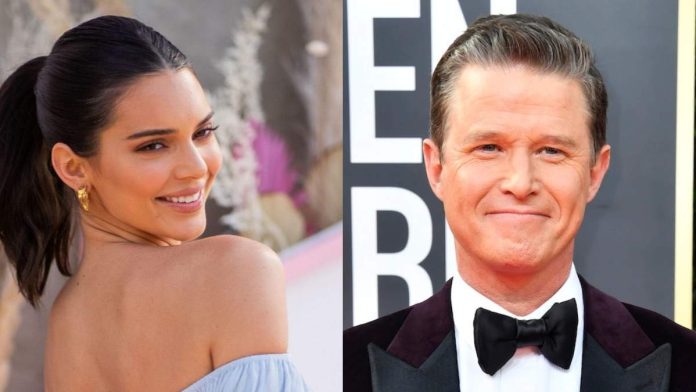 Kendall Jenner is one of the most popular models of her time. A member of the Kardashian-Jenner family, she has been modeling since the age of 14. Recently, she has been in the news after Billy Bush cracked a joke about her during an unaired segment.
The joke was related to the model's Halloween costume and is considered crude and distasteful. The channel has rallied in his support over the comment. So let's find out who this Billy Bush is and what exactly he said about Kendall. Keep reading to know more.
Related: Why Kendall Jenner Decided To Move To A Ranch?
Who Is Billy Bush?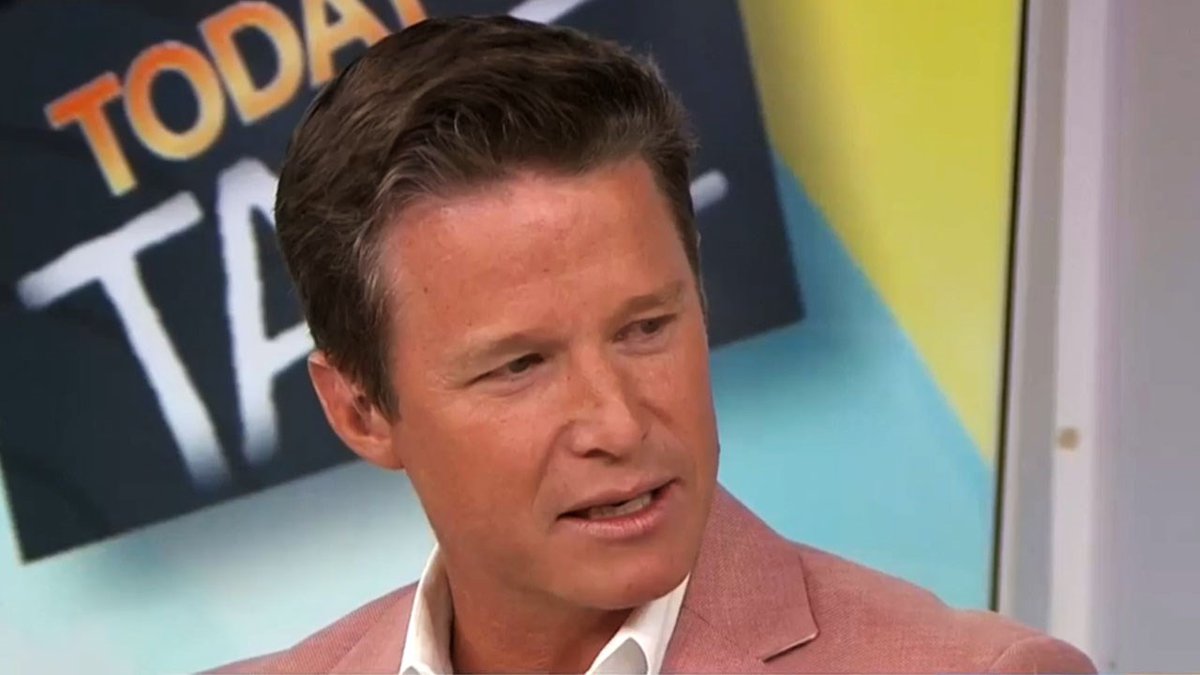 Billy Bush is a radio and television host and a member of the influential Bush family. He is the nephew of George H. W. Bush and cousin of George W. Bush, both former Presidents.
In 2019, he became the host of the syndicated newsmagazine TV show 'Extra.' Prior to this, Bush worked as a correspondent on Access Hollywood and then hosted 'The Billy Bush Show.'
Bush later joined Today but his tenure was cut short after a tape of him and Donald Trump surfaced online during the 2016 presidential election. In it, the two can be seen saying derogatory things about women.
In case you missed: Are Kendall Jenner And Harry Styles Back Together? Here Is What We Know
He Made Lewd Remarks On Kendall Jenner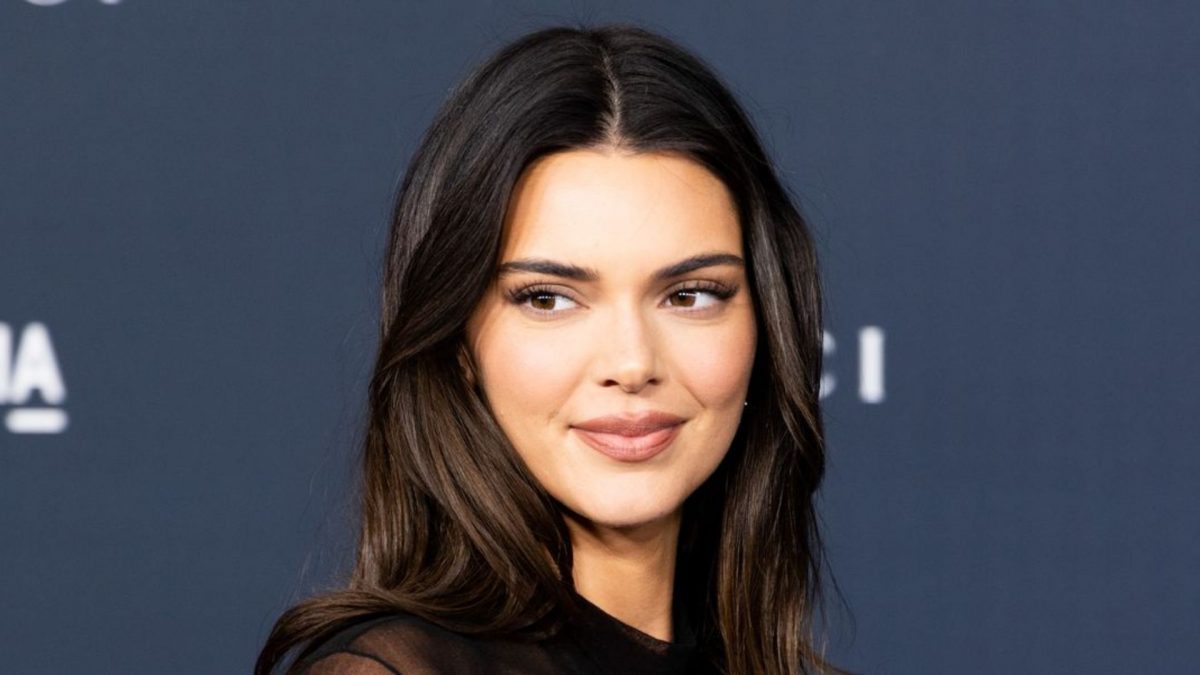 According to The Hollywood Reporter, Bush made some lewd remarks about Kendall Jenner in 2022 that have been leaked in the media. In an unaired segment, Bush commented on Kendall's Halloween costume as Jessie from the 'Toy Story' franchise.
In the audio, Bush says: "Kendall goes as Jessie, and believe me, there were a lot of woodies." The joke was in reference to the character of cowboy Woody, voiced by Tom Hanks in the franchise.
Despite the backlash, the producer of the news magazine backed Bush. In a statement, they said: "As with many forms of production in the entertainment industry, the show's creative process allows the flexibility to try different jokes and banter. In the end, some material lands on the cutting room floor, including remarks that may be too edgy to air on broadcast television."
You might also like to read: Kendall Jenner Showers Birthday Love On Her Boyfriend Devin Booker