Chloë Grace Moretz, from current relationship to dating history: Dating and having a partner really make a person better. Whether it is a general person or a celebrity, all like to have a partner. They act as a supporting backbone. And like others, we all love and adore couples. And if there is a celebrity couple, then they are adored even more. People make fan pages, see them as a goal. Some of these celebrities keep their relationship status private like Emma Watson. But many have their relationship status as public. Today, we will discuss Chloë Grace Moretz's relationship. But first, we must know more about her.
Chloë Grace Moretz is a 24-year old American actress. She is from Atlanta, US, and she started acting in the year 2004. And she was only 8 years old when she started acting. Her first movie was The Amityville Horror. While her dating history is not naïve, her net worth speaks rich as well. Her most recognized works include The Amityville Horror, 500 Days of Summer, action-comedy Kick-Ass and sequel Kick-Ass II, I Love you Daddy, and more. Let's find out about her relationships so far.
Moretz Current Relationship Status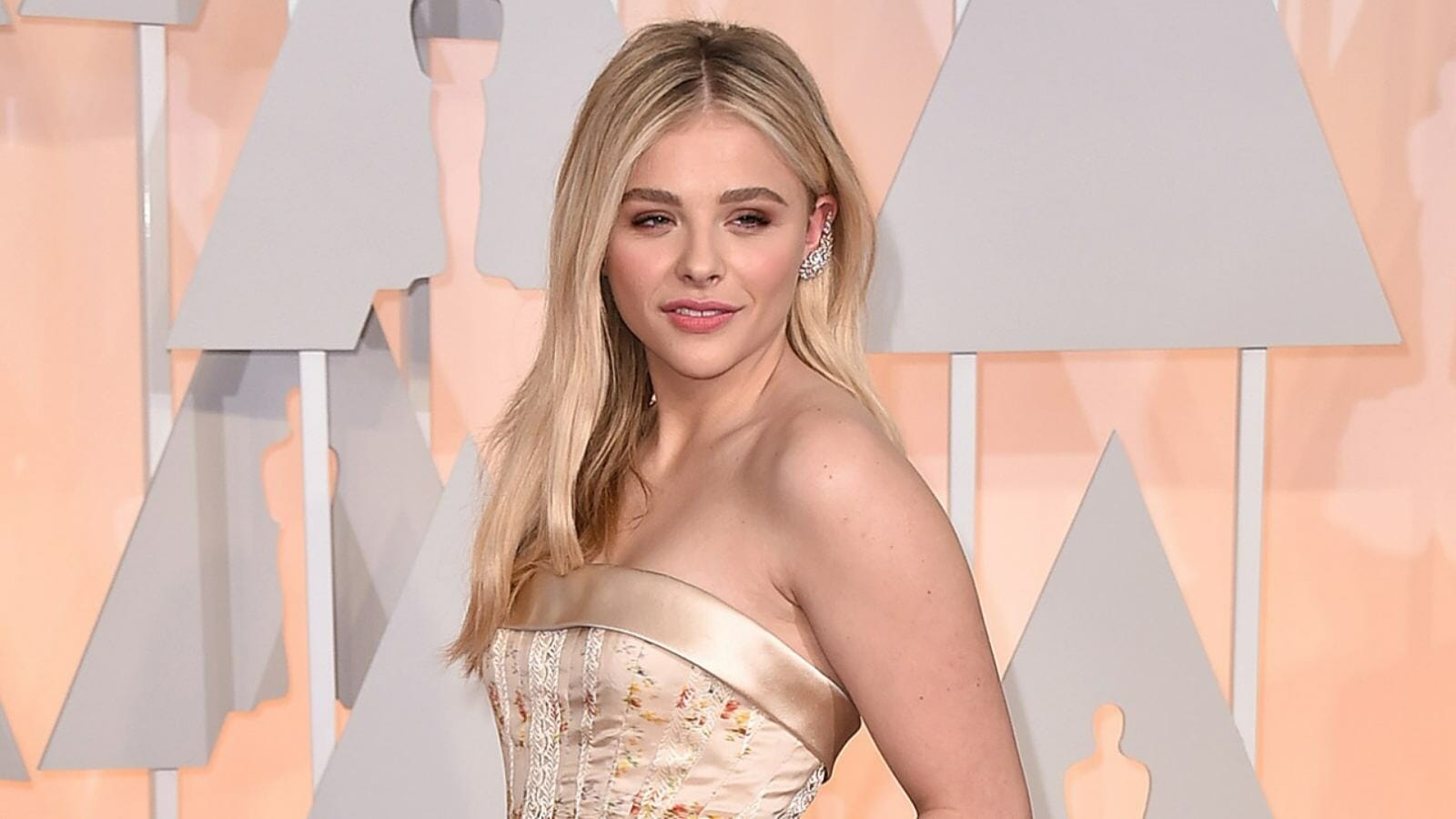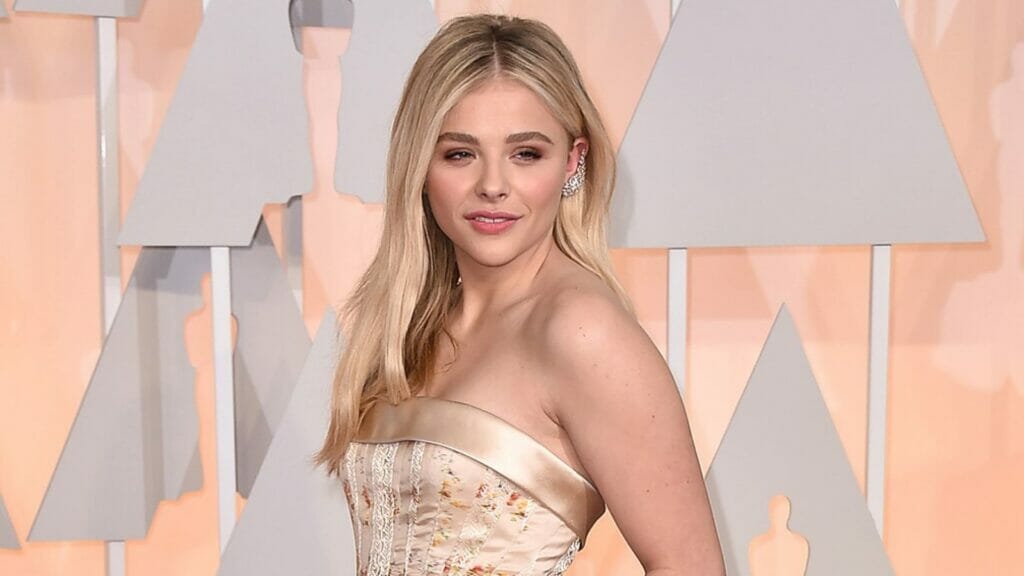 As of now, Chloe Grace Moretz is single.

She has been busy working on different projects. Her most recent project was the movie called Mother Android that premiered on 17 December 2021. This is project is done under Hulu's original and the movie explains the feeling of running away from their beloved country to avoid battle against artificial intelligence.

Another one on her list of work was the Amazon Prime series The Peripheral. It is known that she spent her six months working on this project with an amazing cast and crew for the first season of the show. Her Instagram has revealed that she has been spending quality time and enjoying other things apart from dating anyone right now.
Chloë Moretz Dating History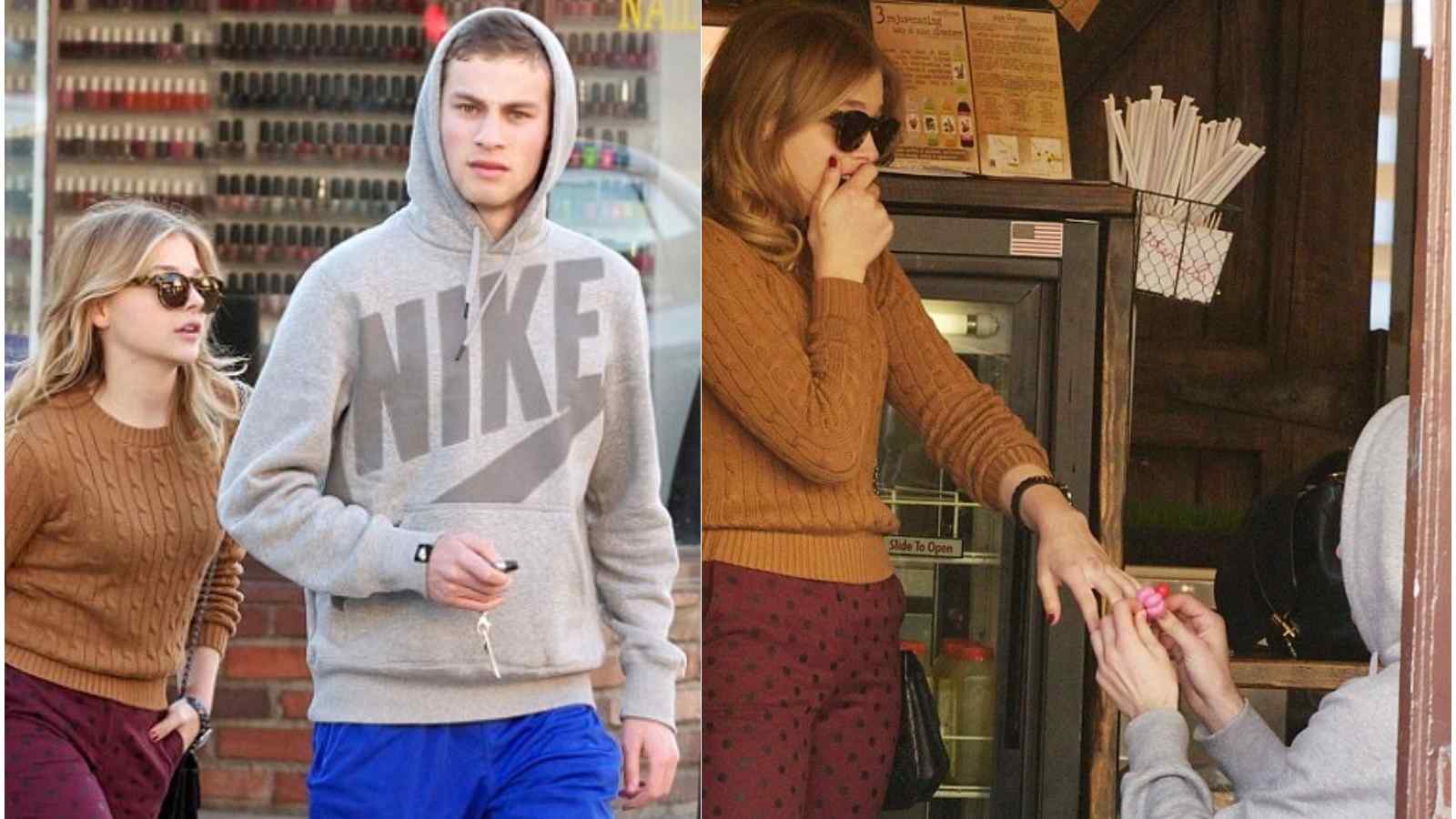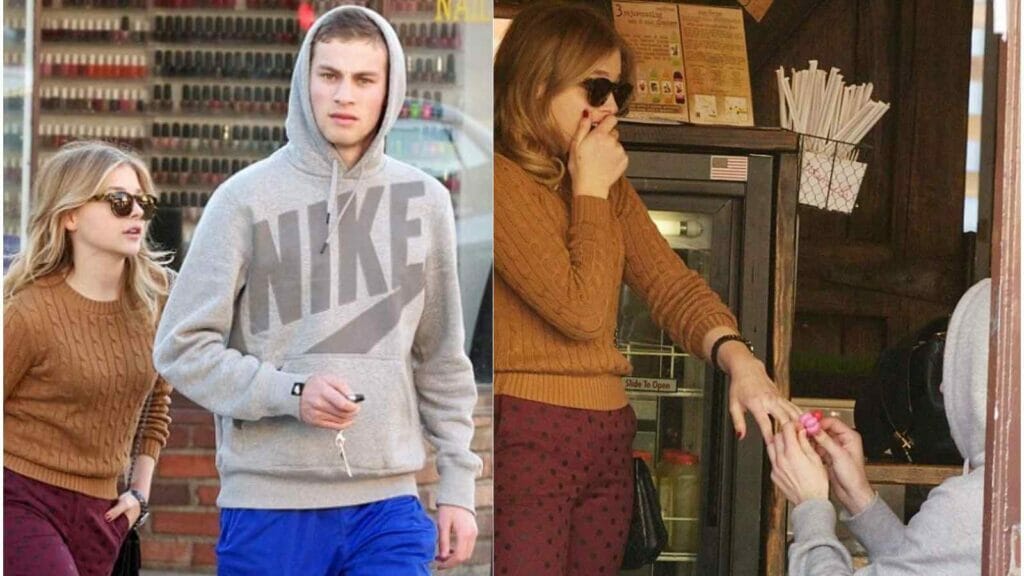 In 2013 she was rumored to be dating the son of producer Bradley Fuller, Cameron Fuller. They were seen spending time together in West Hollywood. However, no confirmation on this was made by any of the two parties.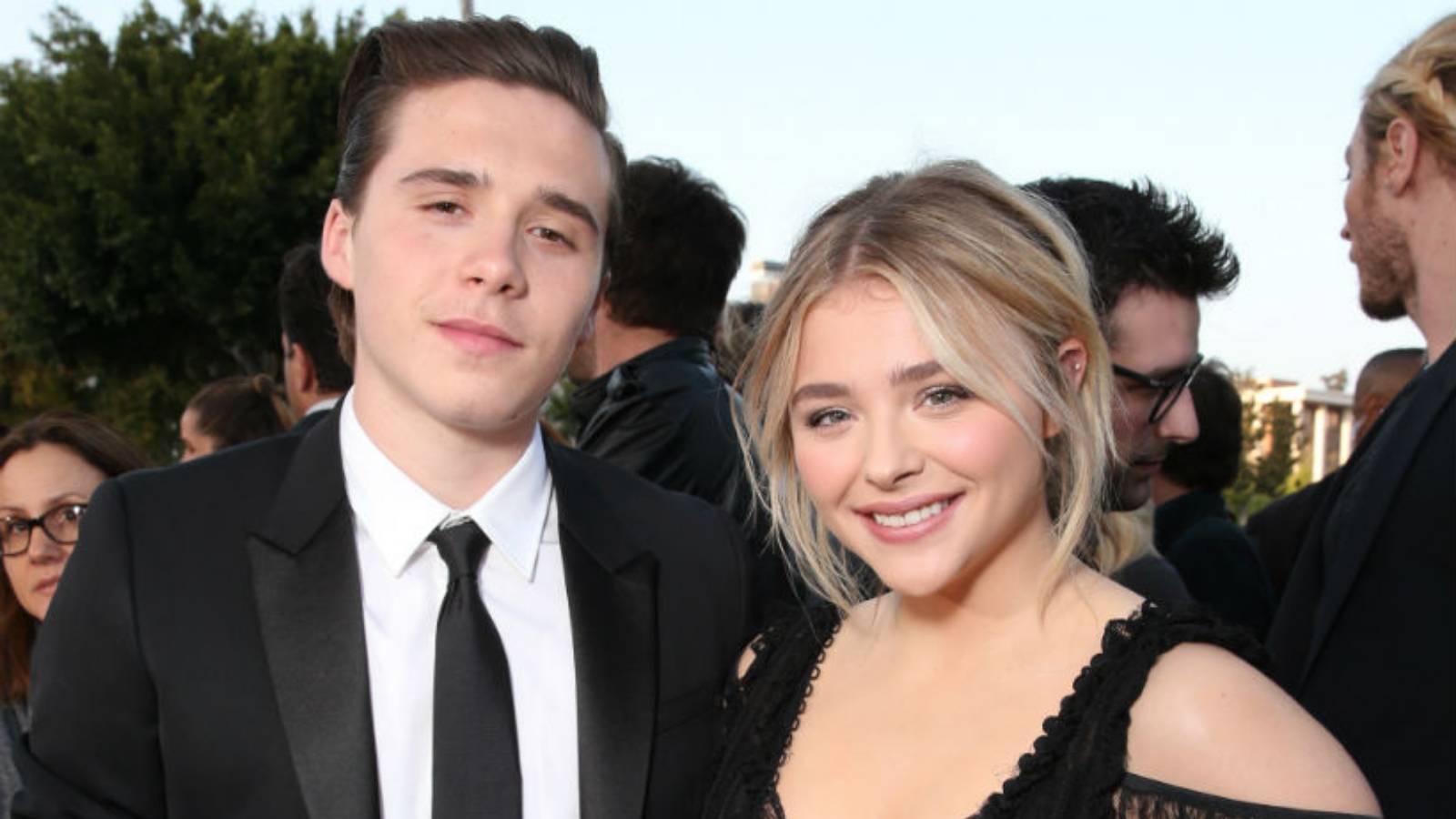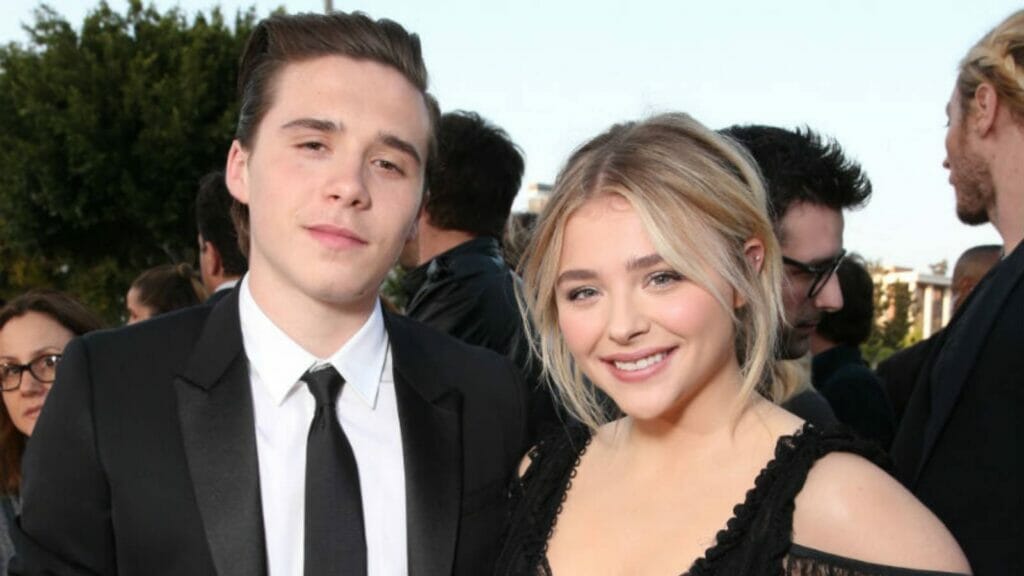 Chloe came into an official relationship with David Beckham's son Brooklyn Beckham in 2014. The duo met in Paris Fashion Week and kicked off pretty well. It is considered one of her richest relationships in terms of romance and love. They continued for four years before splitting ways forever.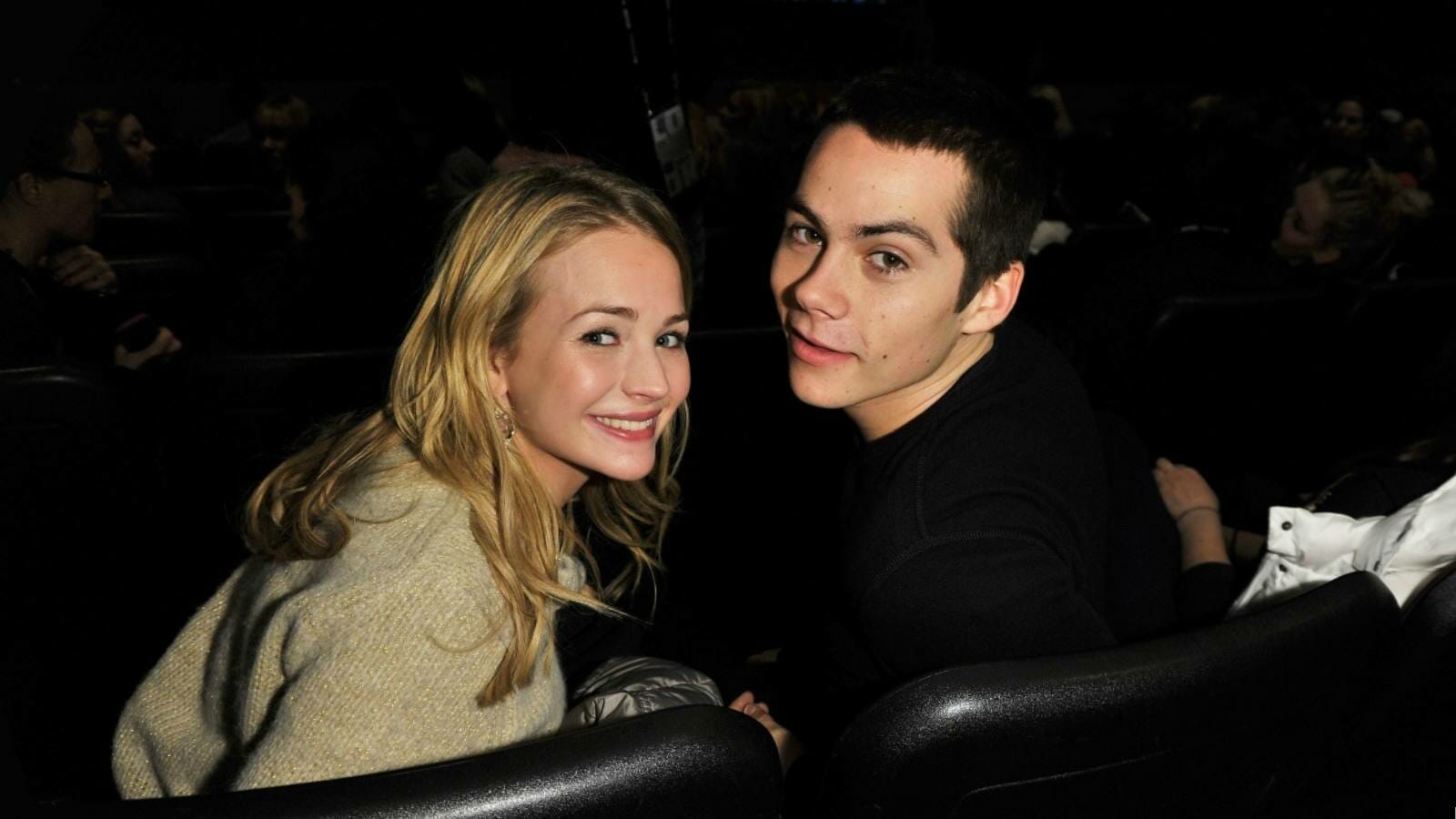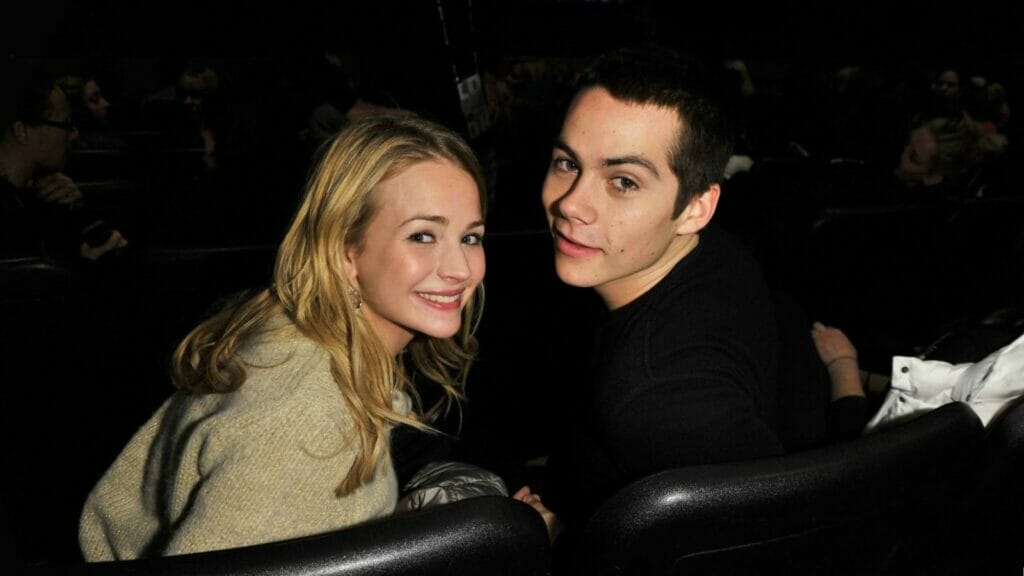 In the meantime, Chloe was seen hanging out with Dylan O'Brien and some common friend circle in Los Angeles. The news spread like fire and people were rooting for them. However, they never confirmed anything of this sort.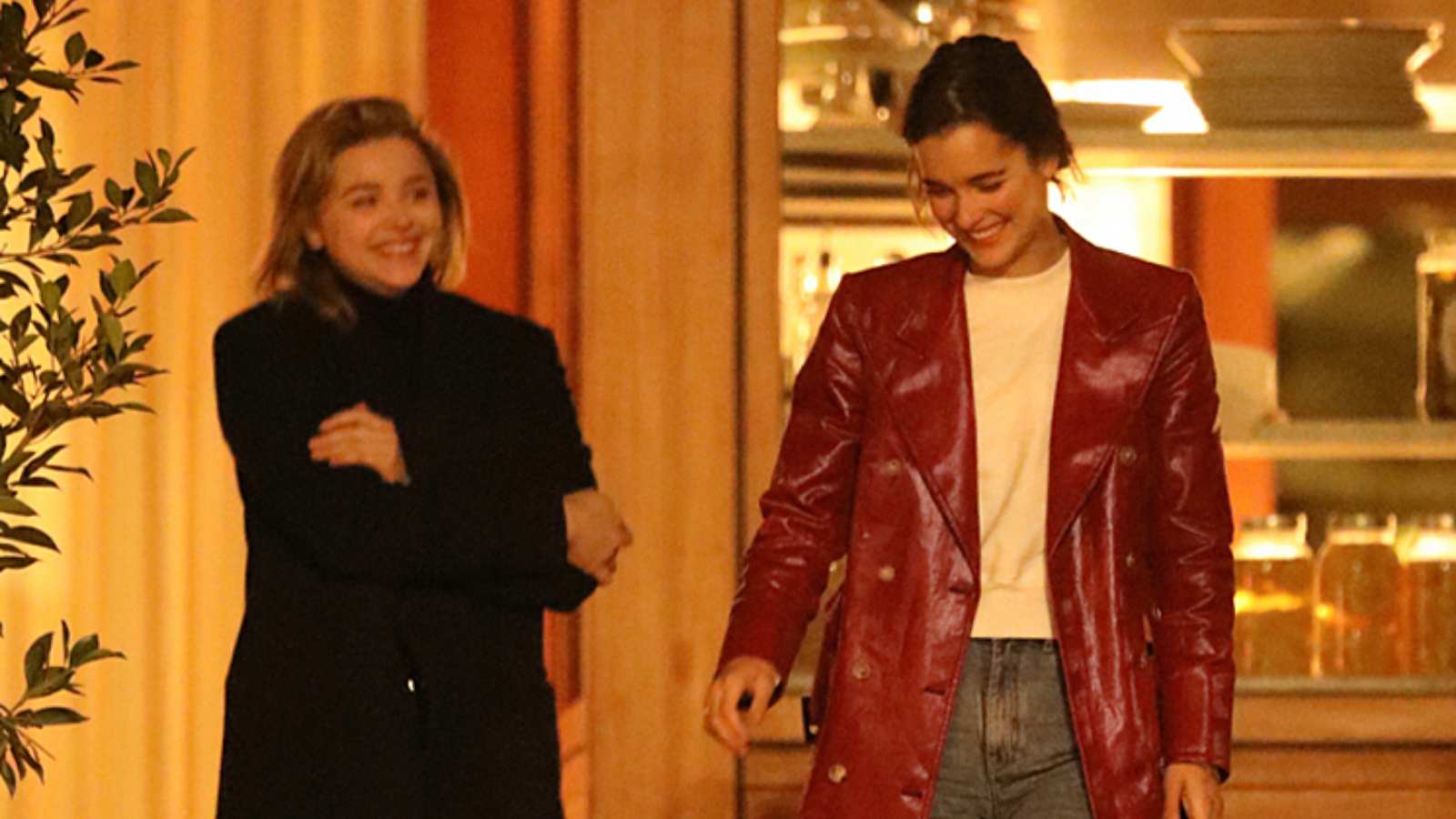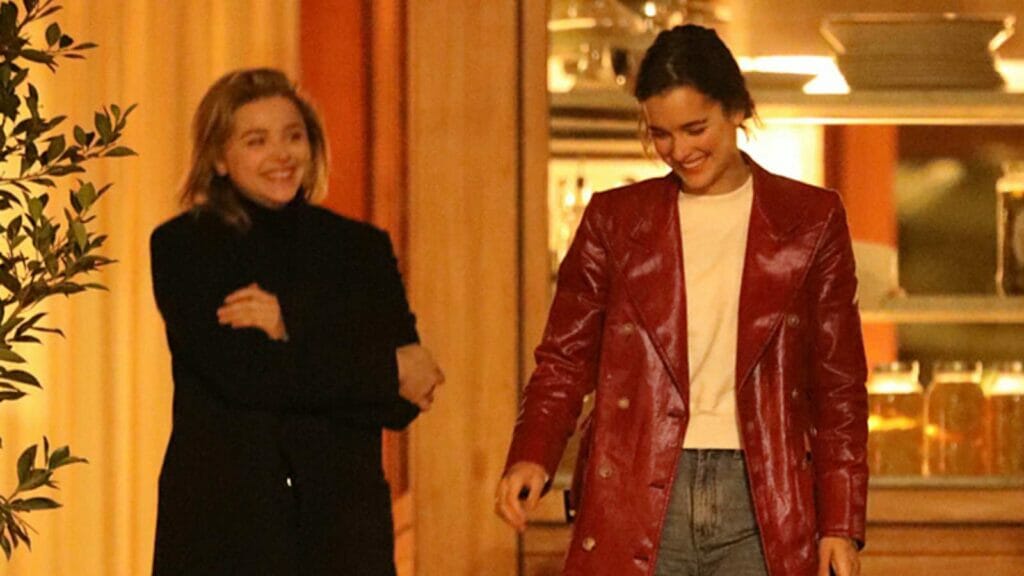 Her last relationship so far was with model Kate Harrison in 2018. It was short-lived as they split ways in 2019. This marks the end of her public relationship up until now.