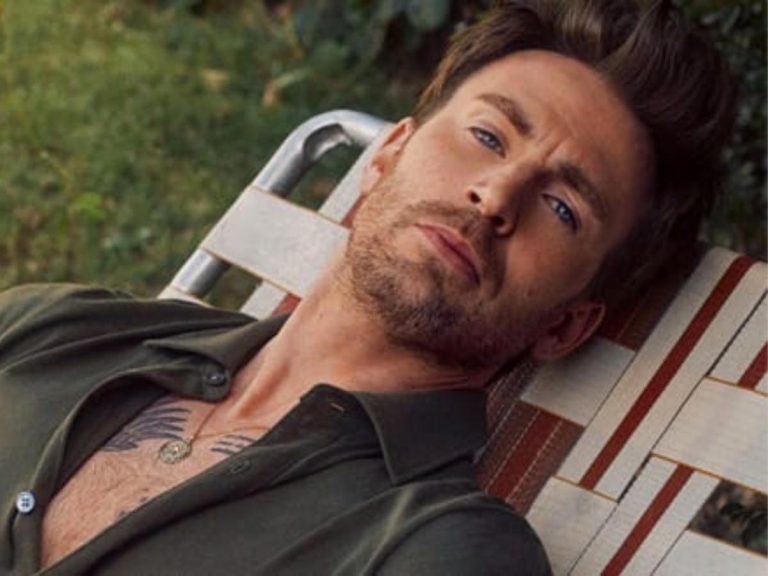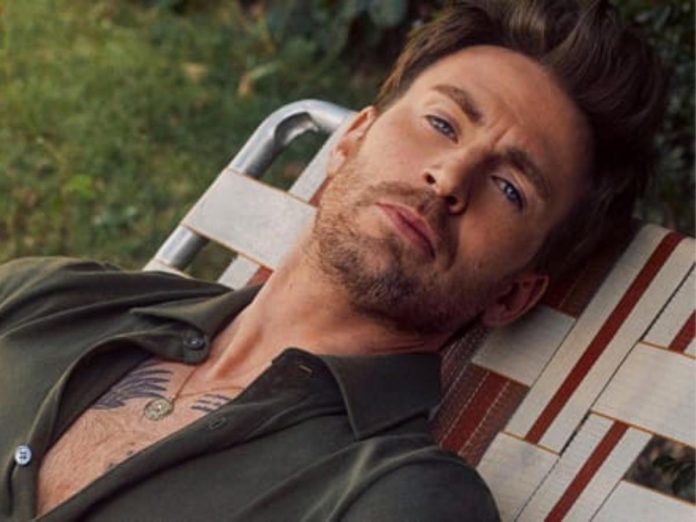 Marvel's Chris Evans is the obsession of innumerable women but who was the dashing Captain America's sweetheart crush when he was little? Evans' playful demeanor off-camera makes fans only wonder that any girl with the Hollywood star will always be in chuckles. People magazine named him the 'Sexiest Man Alive' in 2022. His exit from Marvel left many fans wondering what would be the next step for not only Captain America but also the entire original Avengers band.
Although Evans is not loquacious about his dating life, he is currently dating the Portuguese actress Alba Baptista. In the past, he has confessed his crush on numerous celebrities. Danica McKellar, Elisabeth Shue, and Soleil Moon Frye are the beautiful women he explicitly named. But who was little Chris Evans' dream girl?
Related: 'Ghosted': Plot And Release Date Of Chris Evans And Ana De Armas' Film
Chris Evans' Had A Crush On Sandra Bullock As A Teenager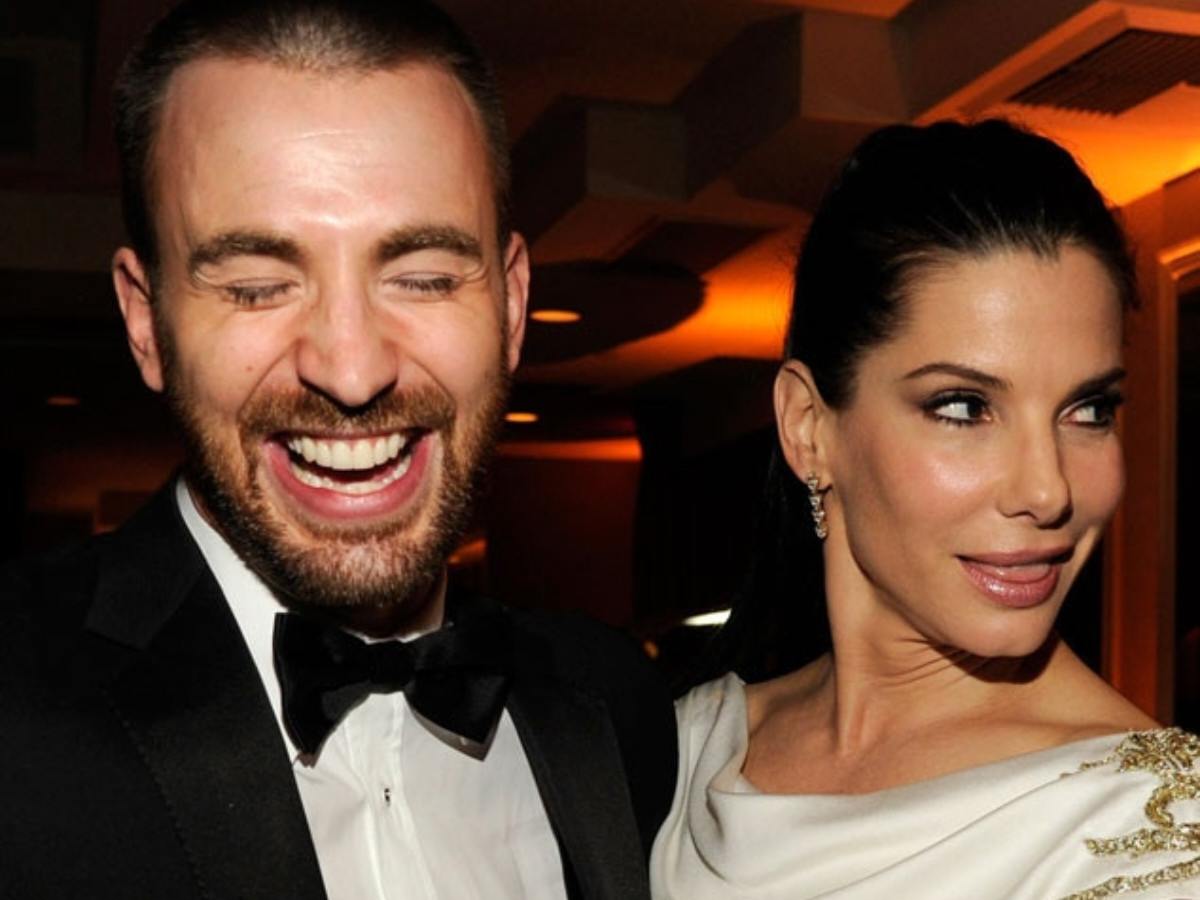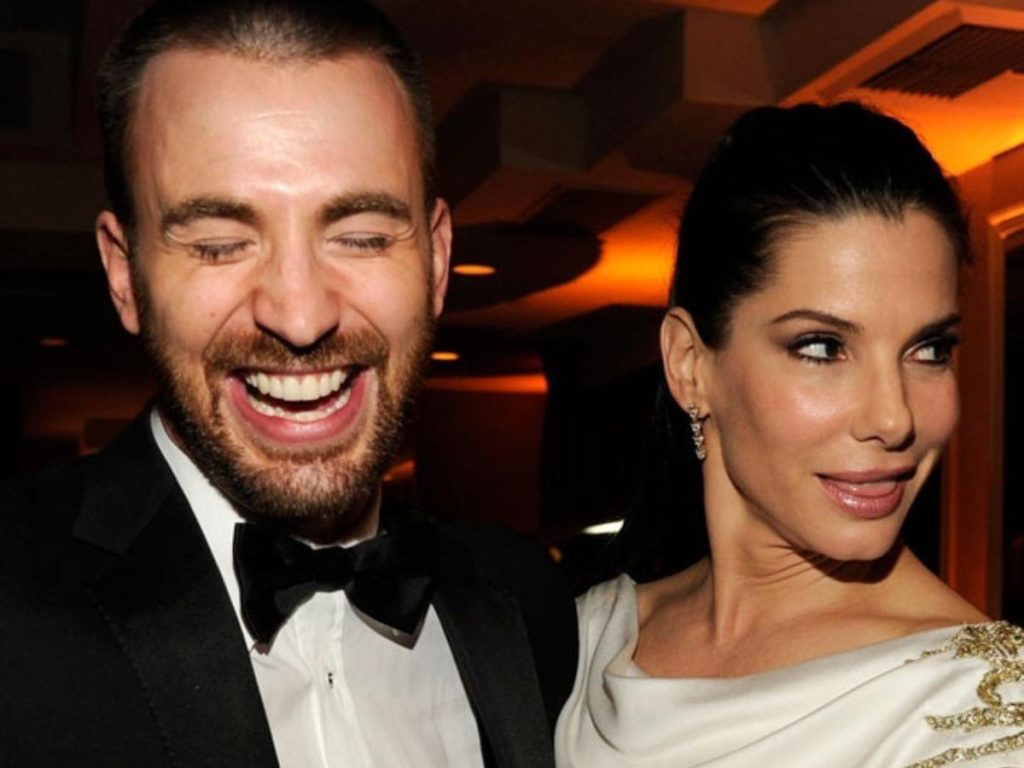 Chirs Evans had a crush on 'Ocean's 8' actress Sandra Bullock. Evans himself confessed in an interview with W magazine. The infatuation started when Chirs was watching Sandra's 1994 film 'Speed'. Chris was thirteen at the time. According to People, Evans even had a poster of Sandra in his bedroom. Since the actors have even been rumored dating. They were spotted having lunch together with friends in West Hollywood. Obviously, they were faux.
Sandra being the chic actress, dismissed the reports humorously. On being asked about Chris, she replied to Entertainment Weekly that "You guys are a little behind." She jokingly stated that Evans and she were already married and are now sadly splitting up. "We've since married and it started breaking apart, so we separated". She further added, "We filed for divorce, and I hope everyone can respect our privacy. But we're going to remain friends and share responsibility of the farm animals we've taken on, because you just can't abandon the animals."
Related: Louis Bardo Bullock: Everything You Need To Know About Sandra Bullock's Son
Who Is Captain America Star's Girlfriend?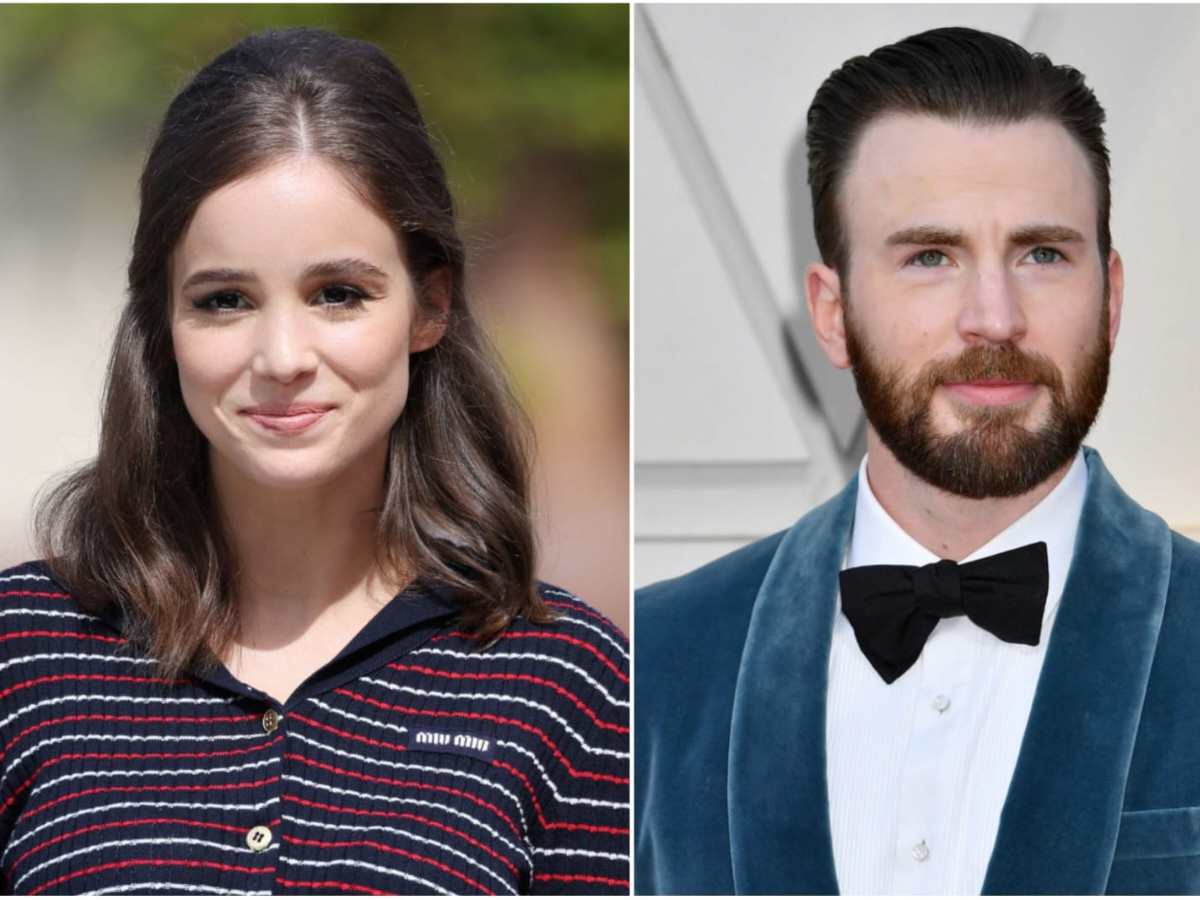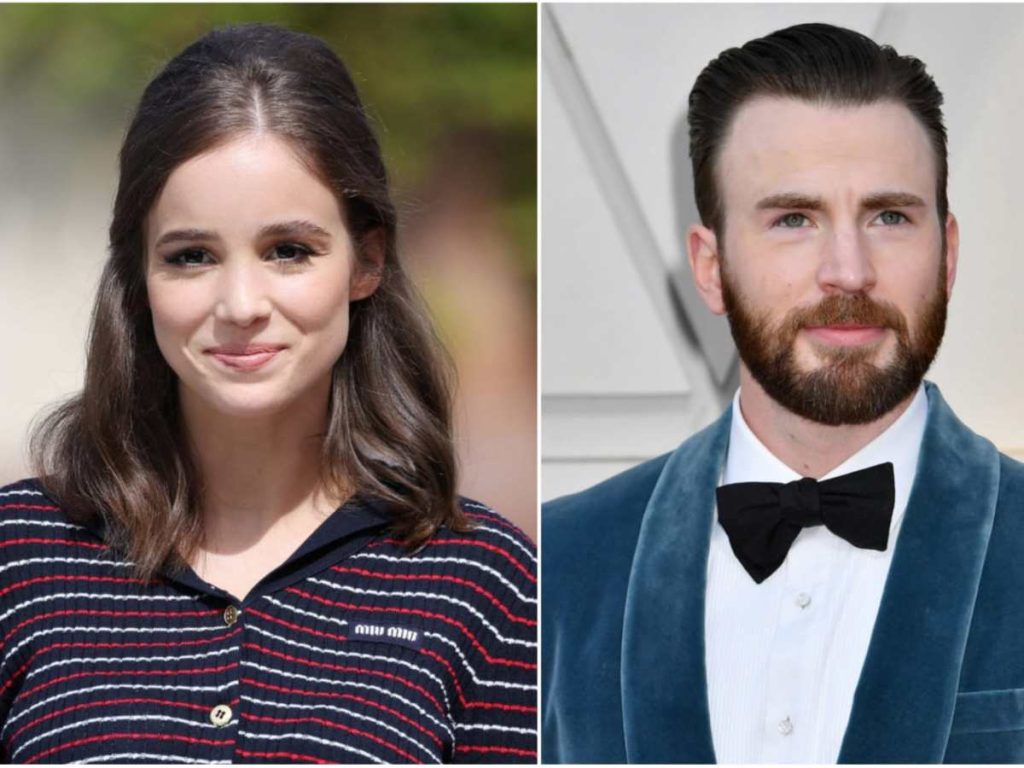 Chris Evans has been recently linked with the Portuguese actress, Alba Baptista. The actors met in Europe in 2021, while they were working on separate projects. They have been dating for a year and Evans appears to be very content with the relationship. He even confessed that he has grown as a romantic partner. Evans has always liked tradition and fantasizes about a family for himself one day.
"When you read about most of the best artists, whether it's actors, painters, writers, most of them admit it wasn't the work they made, it was about the relationships; the families they created, the love they found, the love they shared," confessed Evans. Recently, a report from an insider claimed that Chris and Alba's relationship is serious and Evans' family likes her a lot.
Related: Chris Evans House: Where Does Marvel's Captain America Live?