Is Jennifer Lopez attempting to avoid a member of Ben Affleck's cast? Lopez is said to be a fan of one of Affleck's closest friends, according to one tabloid. Let's take a look at how Lopez and Affleck are blending their personal and professional lives.
Are Jennifer Lopez And Ben Affleck Competing With Another Fame Couple?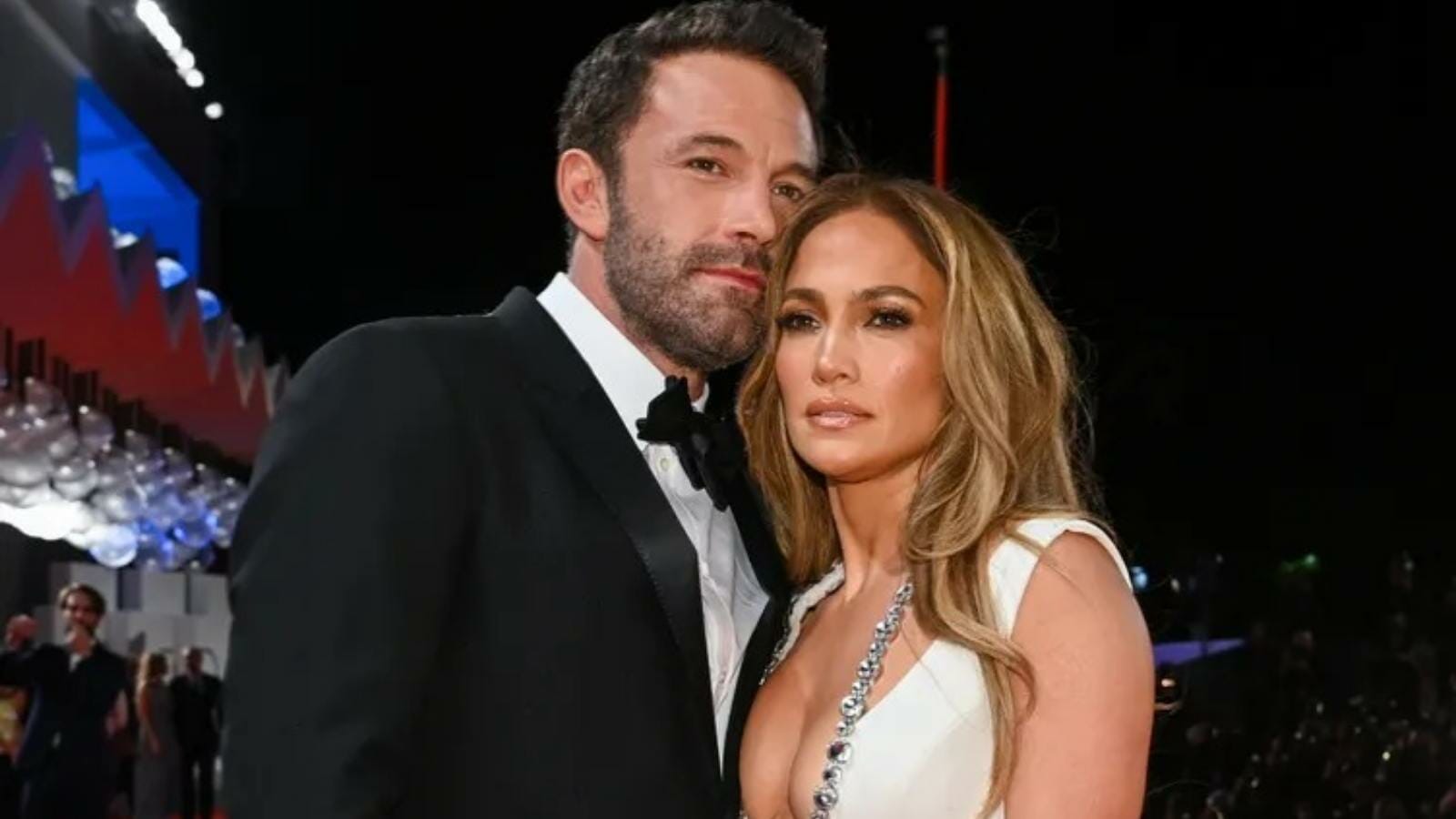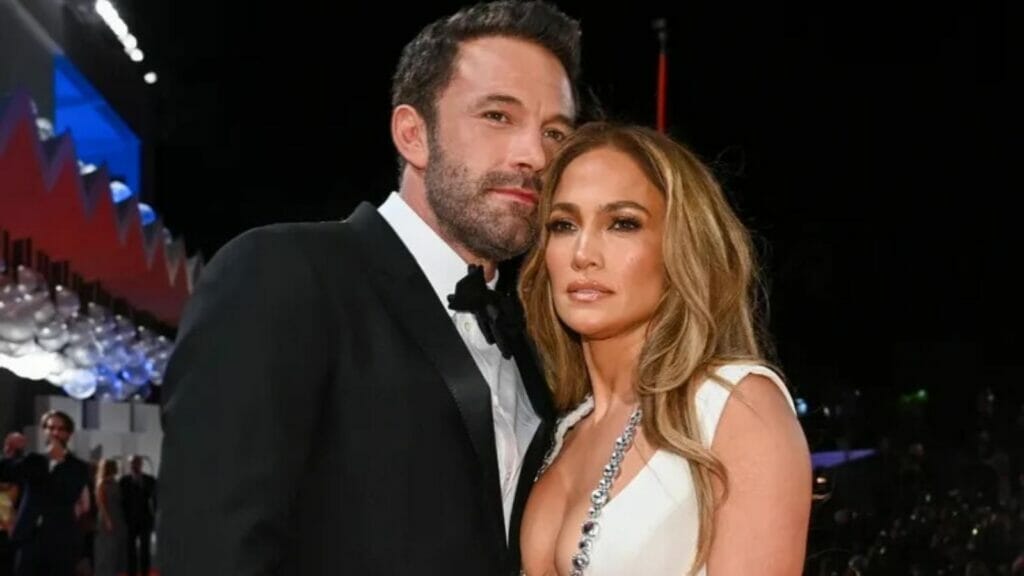 Jennifer, according to the latest issue of Woman's Day, isn't a fan of Ben Affleck's pal George Clooney. Lopez and Clooney starred in the 1998 film Out of Sight together. And according to what the source told The Sun that the two actually did not get along. Lopez and Clooney's personalities have reportedly always clashed, and it's now causing issues in her marriage to Affleck.
What Do The Sources Have To Say?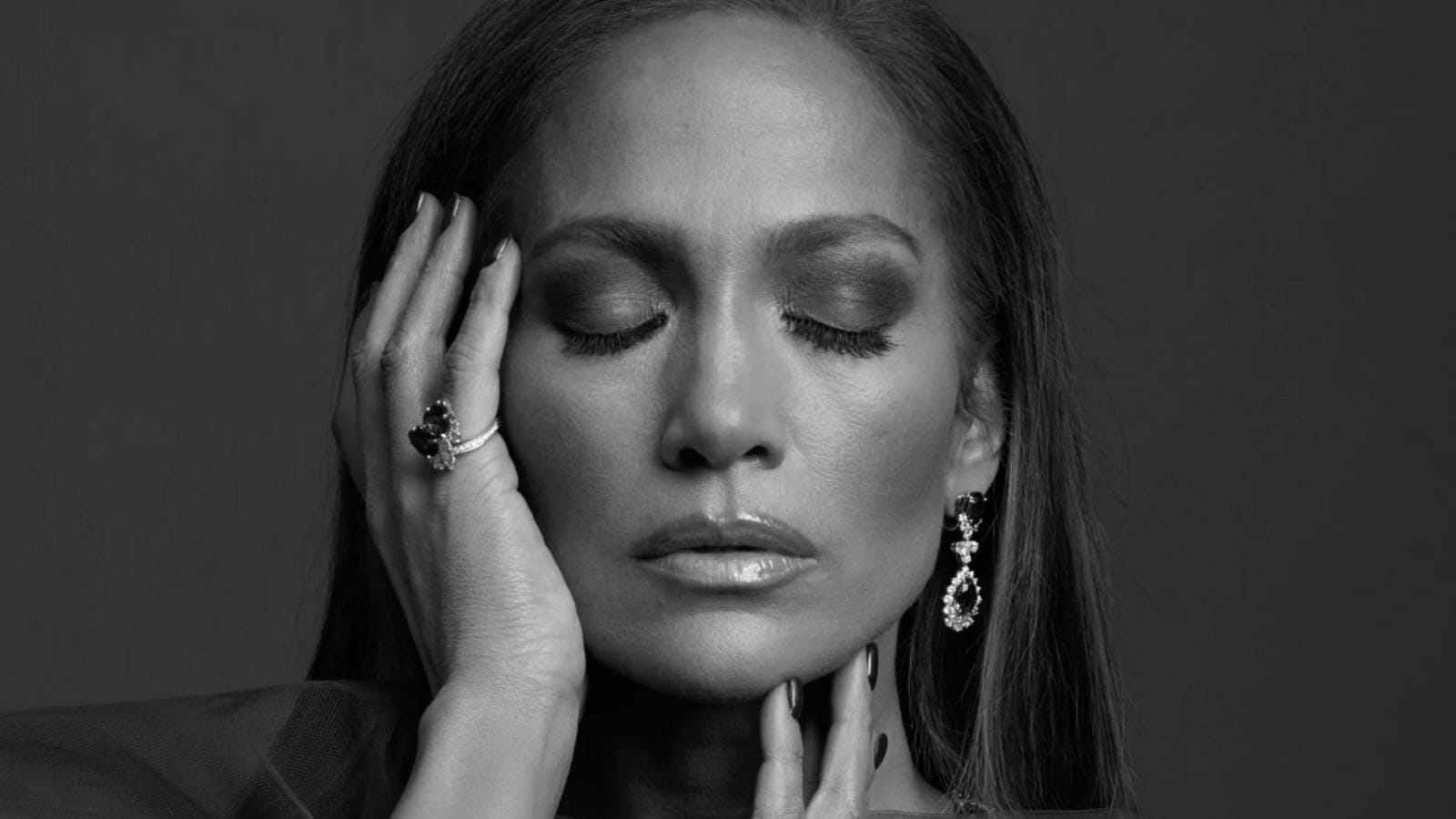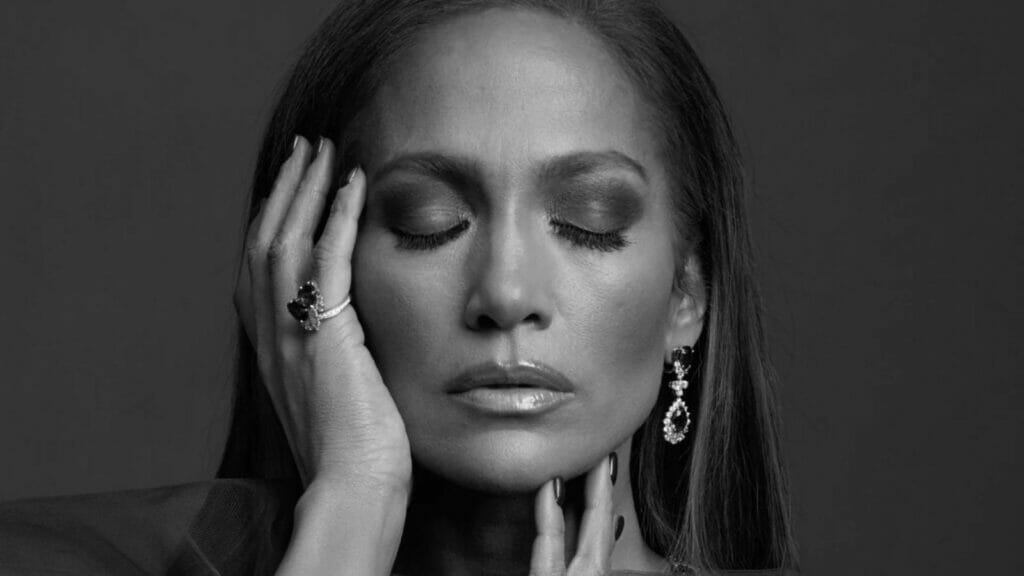 A source who spoke with Page Six claimed that Lopez "is pissed" following Affleck's chat with Stern. Lopez reportedly skipped a red carpet event for Affleck and Clooney's film The Tender Bar. She did in order to avoid interacting with the Ocean's Eleven stars, according to sources. However, the source claims that Amal Clooney may be involved in Lopez's disappearance. Ben can't help but think Lopez is intimidated by George's wife. And it wouldn't be the first time an actress has felt insecure in the presence of Amal.
Is Lopez Skipping The Red Carpet Just To Avoid George Clooney?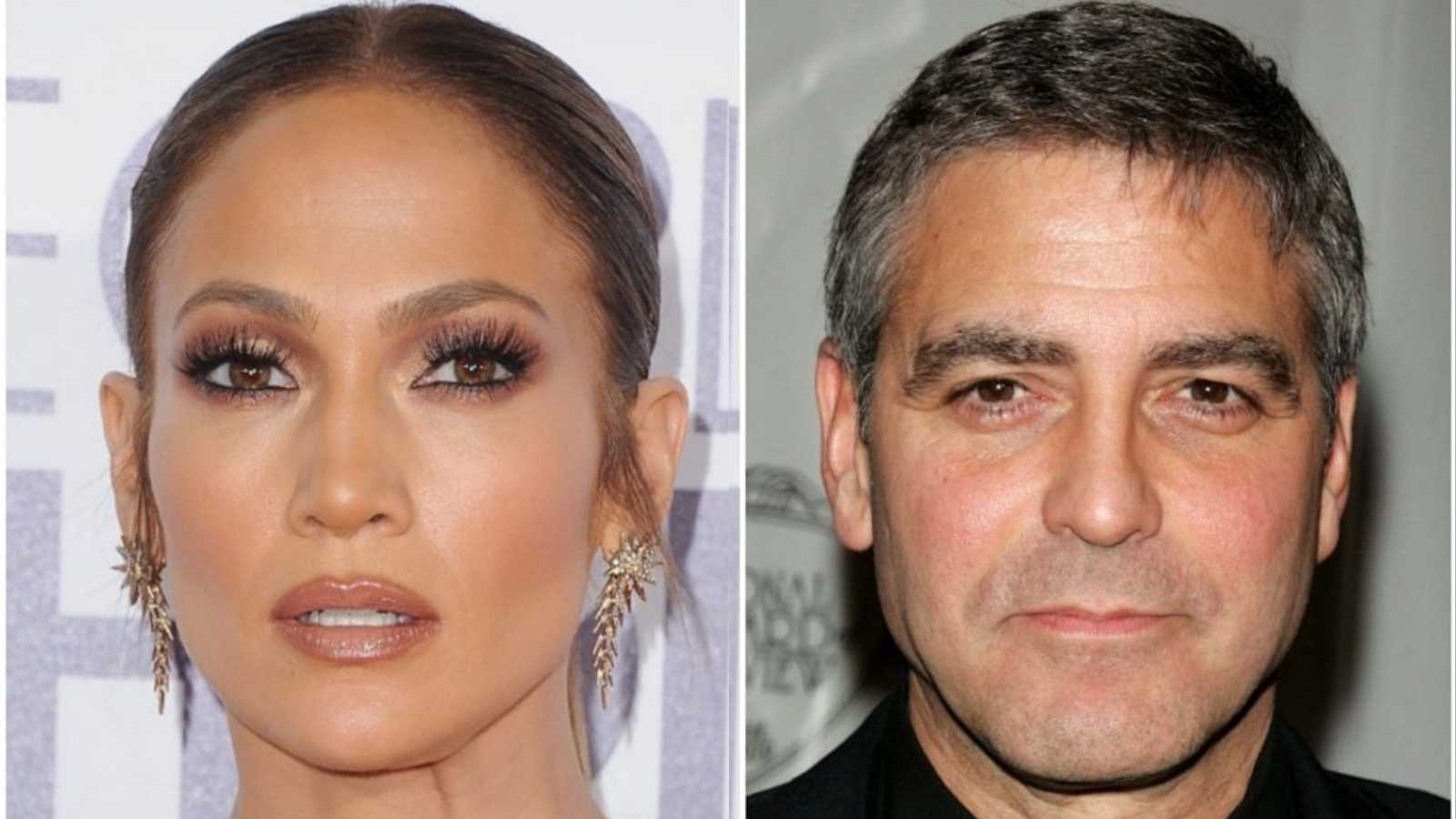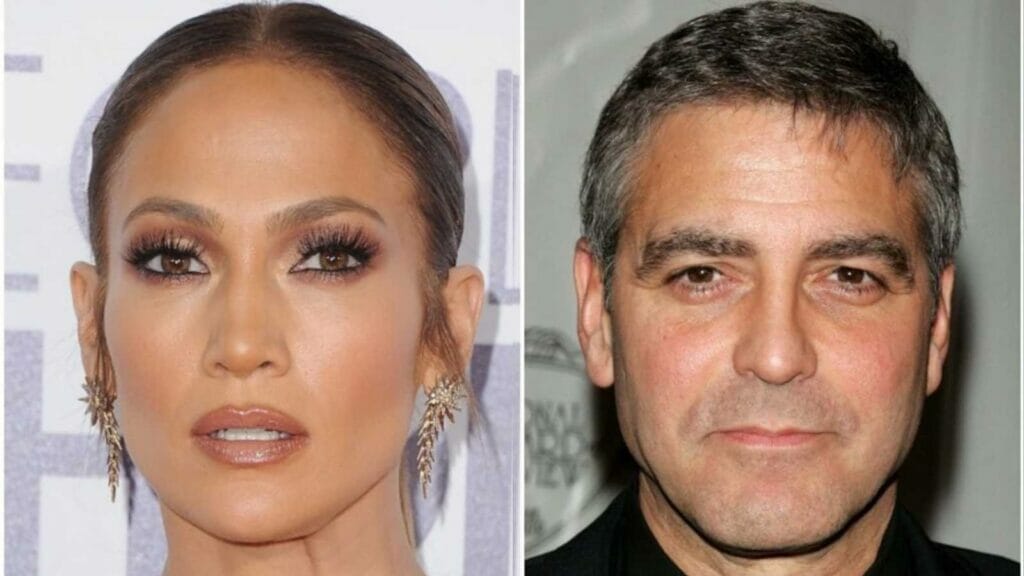 This is a tale with a lot of flaws. To begin with, George Clooney and Jennifer co-starred in a film over two decades ago. When there appears to be only one outlet claiming that the two famously did not get along. It is difficult to believe that they actually did not get along. Even if they didn't like each other back then, we're confident Lopez would give Clooney another chance over two decades later. Furthermore, regardless of Lopez's feelings toward Clooney, the actor has stated that he admires Lopez. Clooney briefly gushed about Lopez's role in Out of Sight in an interview with GQ, where he broke down his most iconic roles.
Papparazi, Jennifer Lopez And Ben Affleck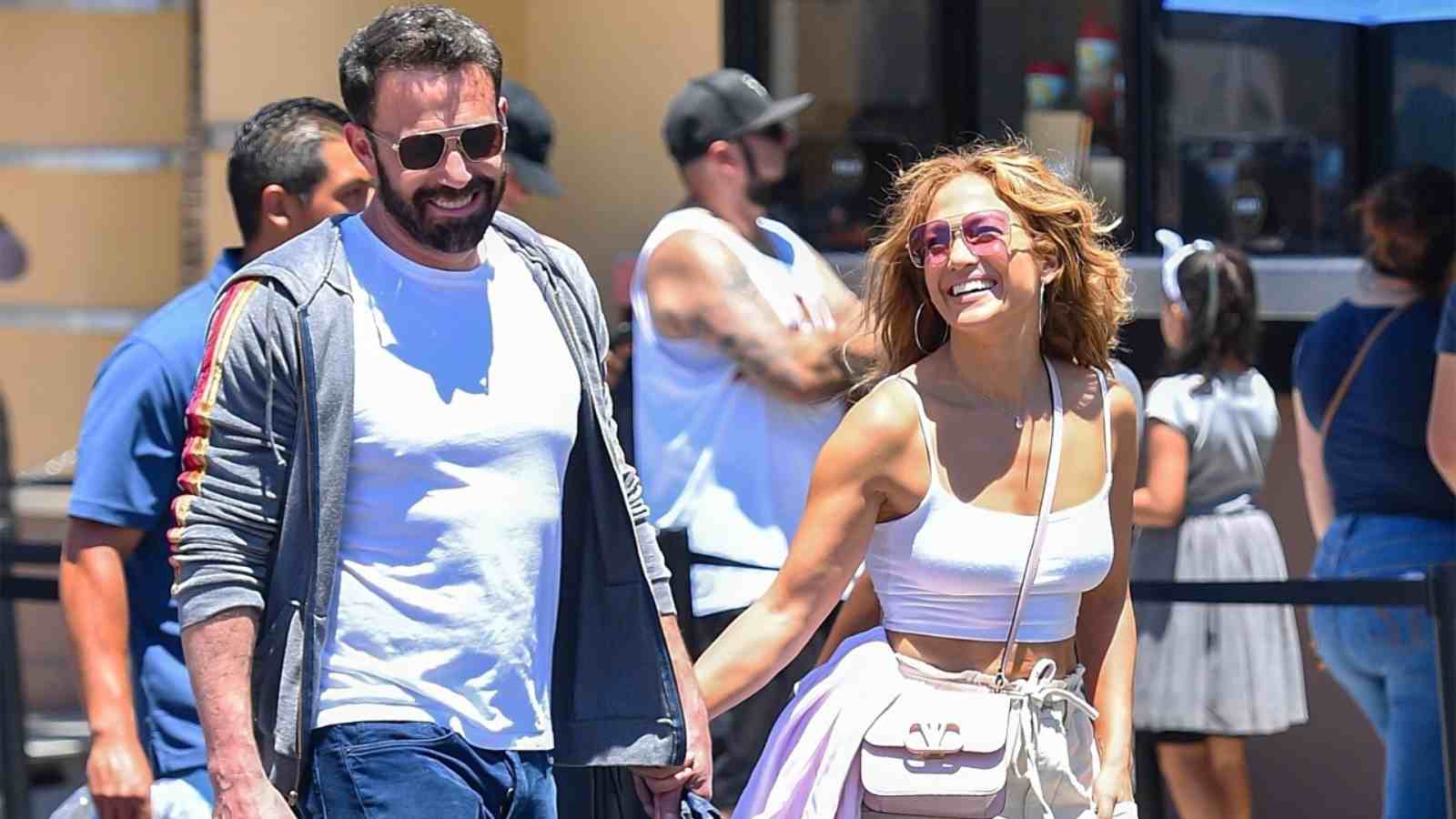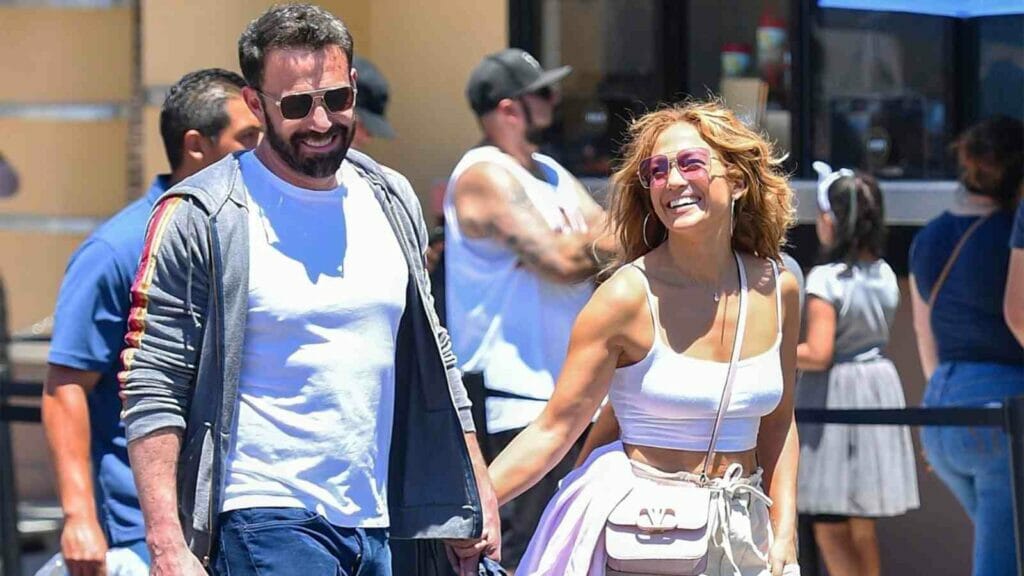 Of course, we don't believe a word Affleck and Lopez say in Woman's Day. The outlet reported not long ago that Affleck was feuding with his ex-wife Jennifer Garner over Lopez. The magazine then claimed Lopez was endangering Affleck's sobriety. Recently, the magazine attempted to persuade readers that Affleck was envious of Lopez's co-star. Obviously, when it comes to Bennifer 2.0, Woman's Day isn't the most dependable source.
Also Read: "Since When Did You Start Writing"- Fans React To Jennifer Lopez And Jimmy Fallon Announcing Their First Children's Book Together