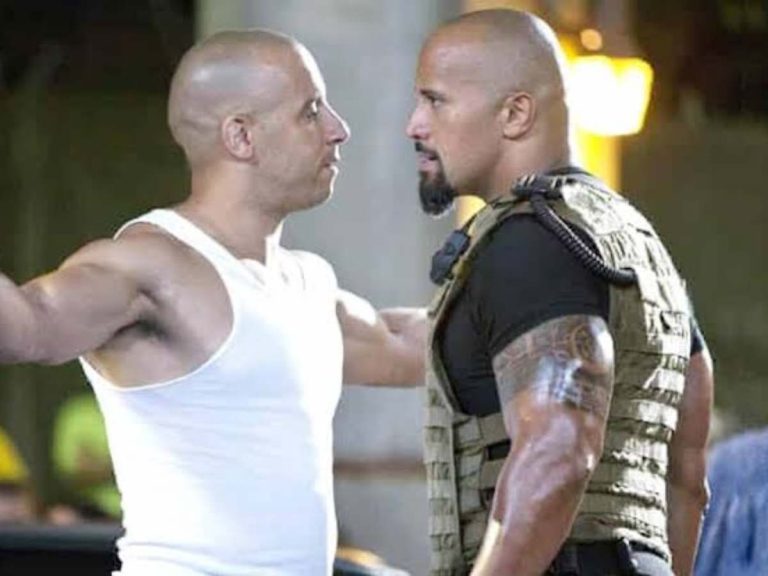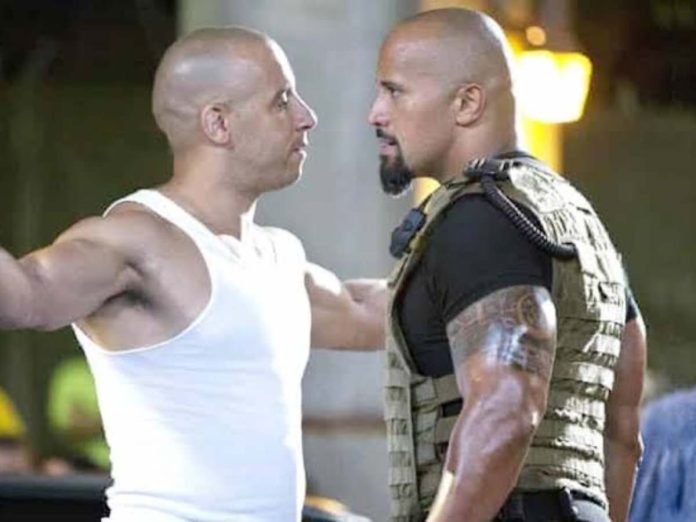 As 'Black Adam' did not make much of a success in the theatres, the plans of having a second installment of the superhero movie have been put to a close. With Dwayne Johnson's schedule clear, there remains a question of whether he would return to the 'Fast And Furious' franchise. And the reprise of his role seems to be less likely but still wanted by the fans.
It was the 'Black Adam' actor's fallout with Vin Diesel in the 2017 movie 'The Fate of the Furious' that led to his decision of quitting the franchise. Dwayne Johnson first appeared in 2011's 'Fast Five'. This was followed by his appearance in 'Fast & Furious 6', 'Furious 7′ and 'The Fate of the Furious'. Will there be a comeback for Dwayne Johnson as Luke Hobbs to the franchise?
Related: Why Did Dwayne Johnson Name His Production House 'Seven Bucks'?
Will Dwayne Johnson Return For 'Fast And Furious' Movies?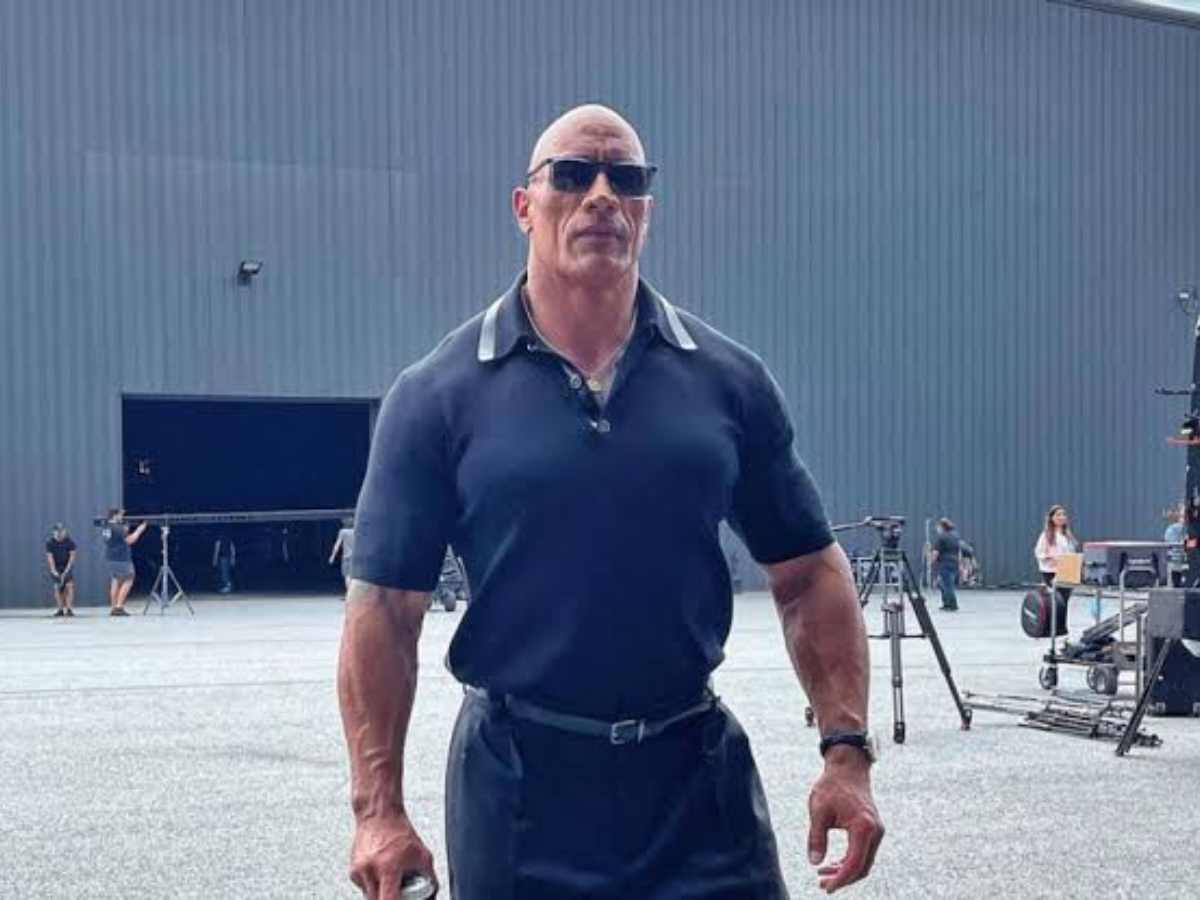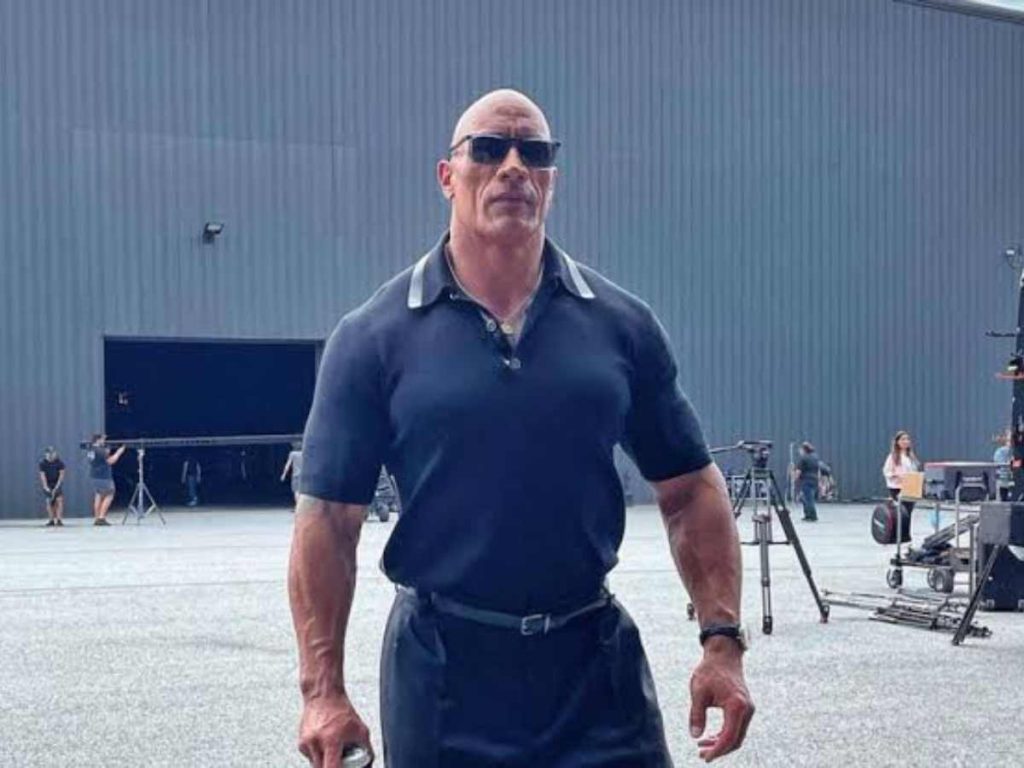 When appearing in the first film as Luke Hobbs, the character was like any other antagonist to Dom's crew. Hobbs was a federal agent in the hunt for Toretto and his team. But then Hobbs appeared in four more films, which rose him to a more integral element of the franchise.
In addition to this, the character was made more concrete with the backstory about Hobbs' being filled in through the subsequent seasons. Hence Dwayne Johnson's character has well-developed through the years.
The upcoming movie 'Fast X' sees a full-scale involvement of previous actors, including Helen Mirren, Charlize Theron, Nathaniel Emmanuel, and John Cena. As the plot develops to involve more of the Toretto family and the events take place in a global scenario, there is a chance that Luke Hobbs can also intervene in the future.
In case you missed: What Did Dwayne Johnson Say About 'Black Adam 2' Cancellation?
Why Is It Unlikely For The Rock To Return To The Franchise?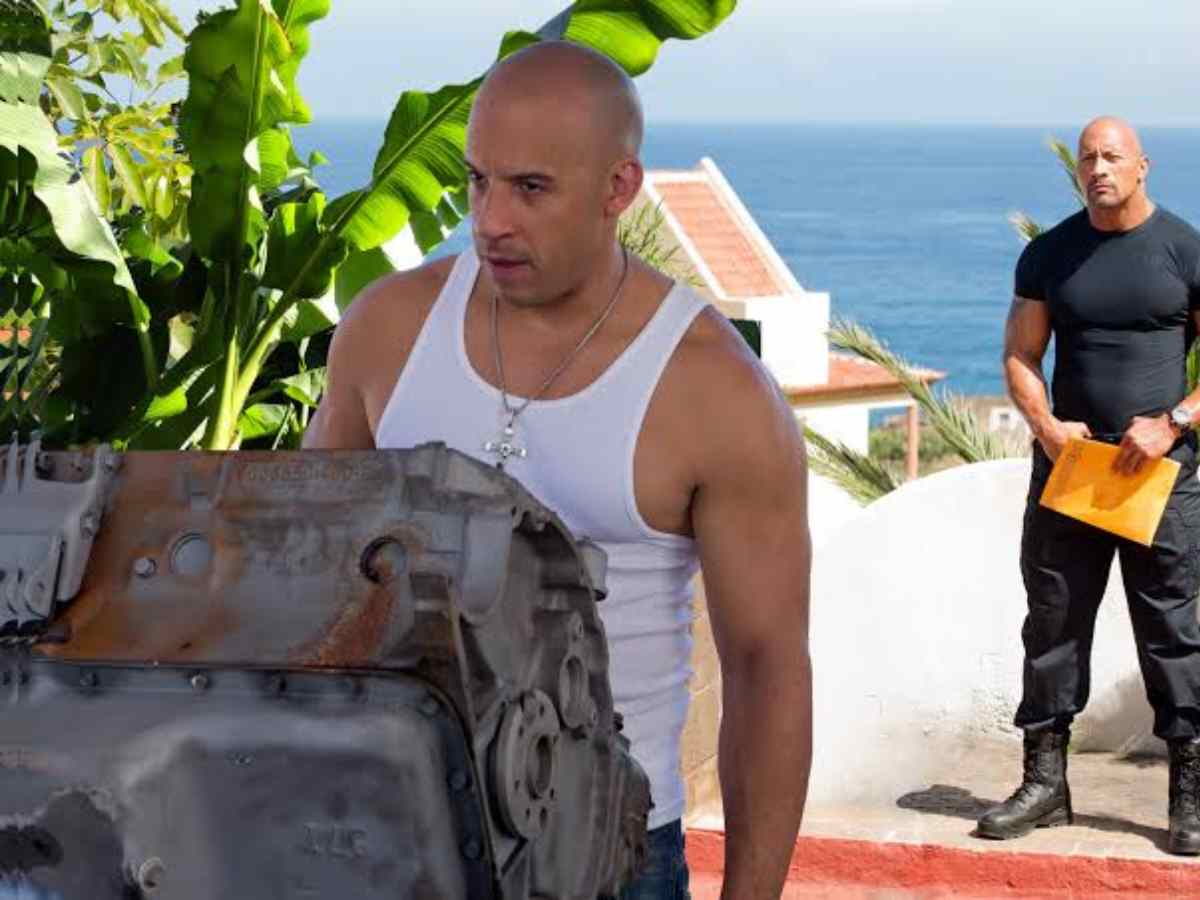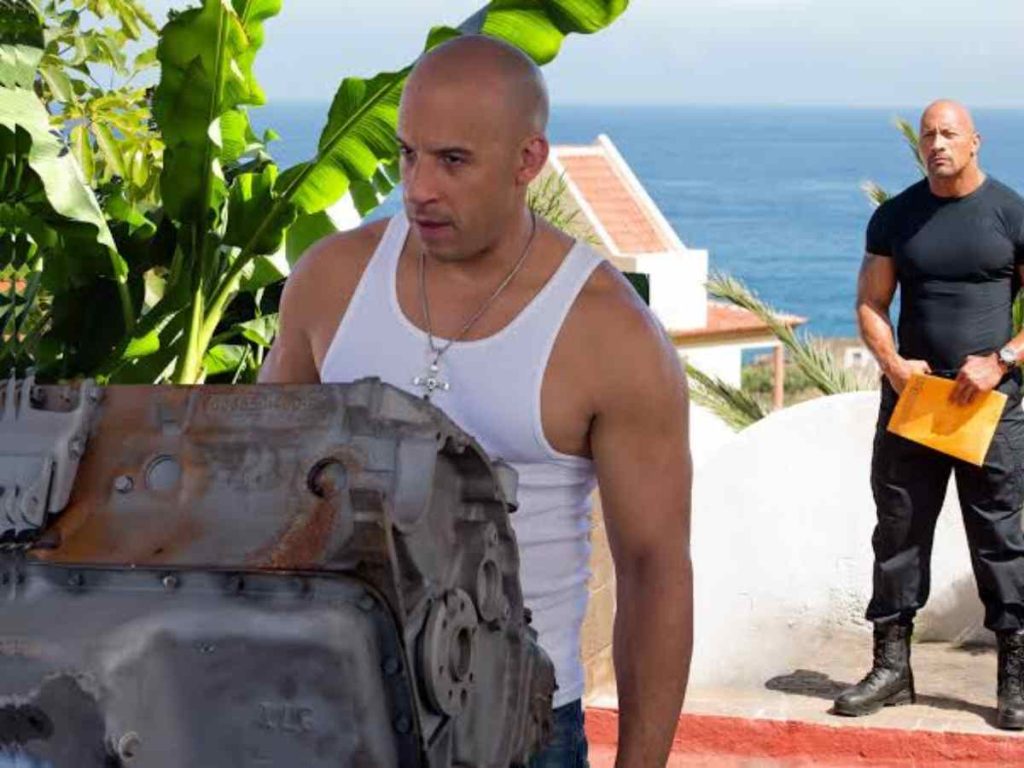 The main reason would be the feud between the actor, The Rock, and Vin Diesel. "I told [Diesel] directly that I would not be returning to the franchise. I was firm yet cordial with my words and said that I would always be supportive of the cast and always root for the franchise to be successful, but that there was no chance I would return," Dwayne Johnson shared with CNN in an interview back in 2021. And the 'Jumanji' actor doesn't seem like someone to accept defeat soon and get over the beef with his co-actor. Thus it is unlikely for the actor to return to the franchise.
You might also like to read: Dwayne Johnson Net Worth, Endorsement, Wife, House, And More