The 94th Annual Academy Award was like none of the other Oscars that have taken place. This year the audiences and the moviegoers saw an on-stage violent confrontation that took place between the nominee Will Smith and Chris Rock. The confrontation took place as Chris Rock made a joke about Jada Pinkett Smith and her alopecia condition with a "G.I. Jane" joke.
Will Smith Went Berserk After The Joke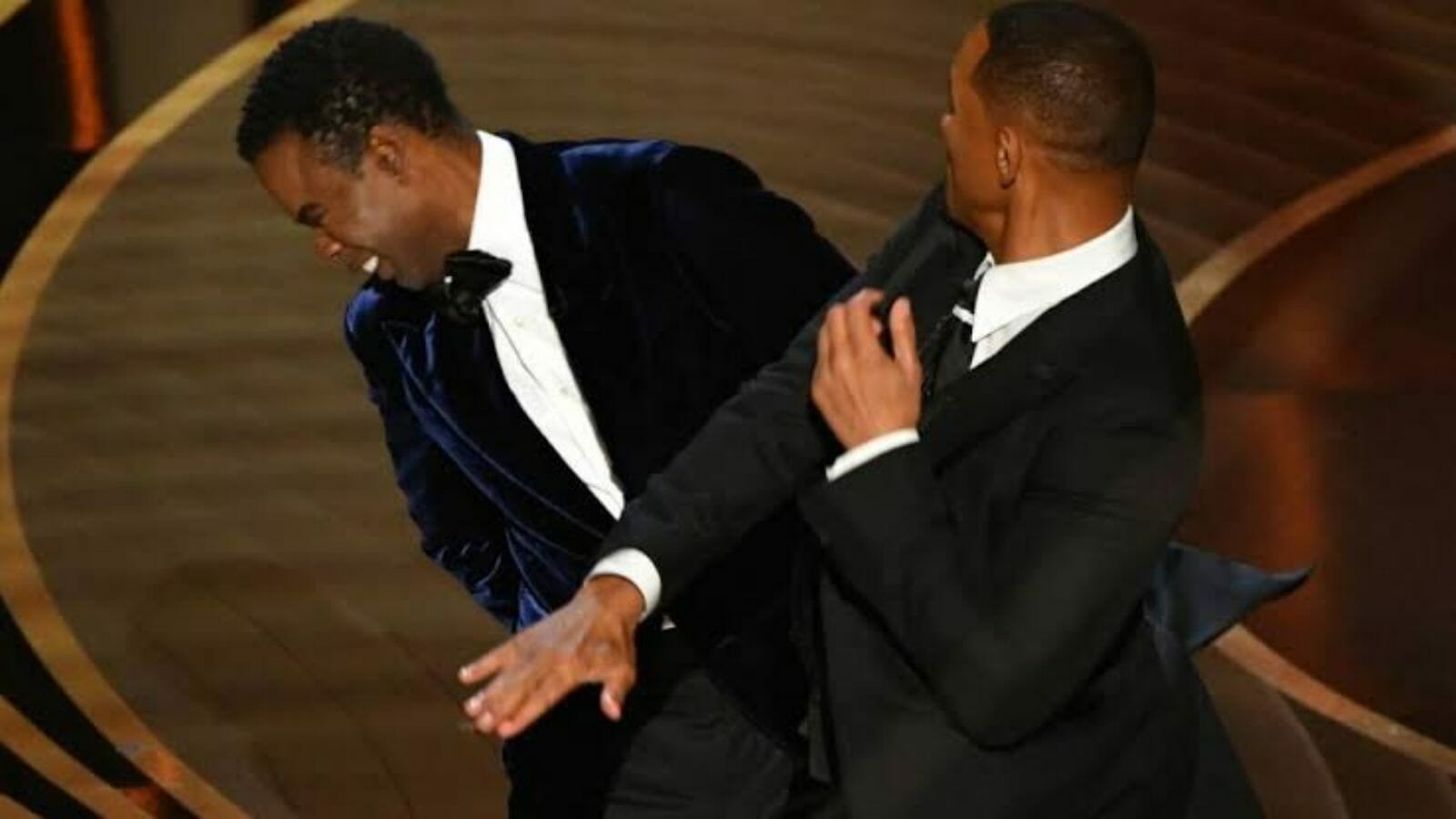 During the evening, when Chris Rock came on stage to present the documentary prize to Summer Of Love director Quest Love, he began making a few jokes about the audience members, including Pinkett Smith, due to her closely cropped hair referring to "G.I.Jane."
There was audience uproar and the joke did not land well with the Smith family. Initially, Will laughed at it, but after Jada's eye roll, Will Smith went up the stage and smacked across the comedian's face.
The telecast did not tell us whether the altercation was pre-planned, but when Chris said, "Will Smith just smacked the shit out of me." While Will settled at his seat, and yelled, "Keep my wife's name out of your f*cking mouth."
Surprisingly, A Twitter User Already Predicted This Altercation During The 2016 Oscars
After tonight's event, a tweet has resurfaced of a Twitter user, "J A S O N" which said, "Will Smith has to punch Chris Rock across the face… He had no choice."
This tweet was posted after the Chris Rock monologue at the 84th Annual Academy Awards when Chris Rock addressed the ongoing controversy of #OscarsSoWhite. While addressing the issue, he pointed at the absence of the Smith family at the event due to less representation of the African-American artists.
He commented after Jada boycotted that, "Jada boycotting the Oscars is like me boycotting Rihanna's panties." Rock continued, "I wasn't invited."
Well, the prediction came true after 6 years when Smith slapped Chris Rock across the face after the joke was hurled at his wife. While receiving the award for Best Actor for his performance in King Richard. In his speech, he compared himself to Richard Williams, a man who is known as "a fierce defender of his family."
Also Read: Why The Academy Awards Are Called Oscars?