The Pursuit of Happyness actor Will Smith has caused a bidding war in the streaming industry. The 53-year-old actor's book, 'WILL,' was released in 2021, and it is being rumored that he might be ready to make fortunes from a biography, with big streaming platforms "clamoring" for the rights.
Will Smith's Book "Will" Connected With The Audience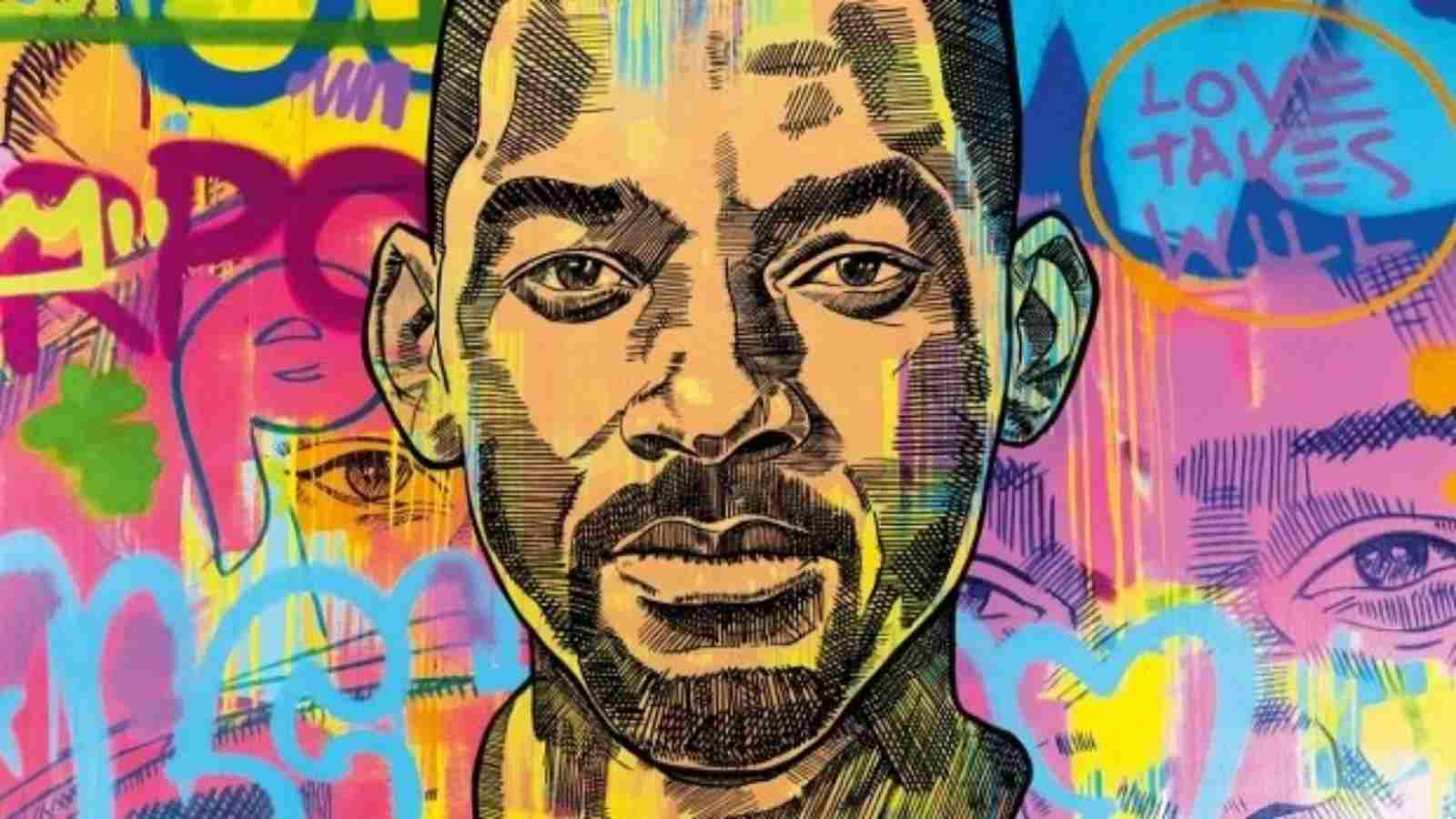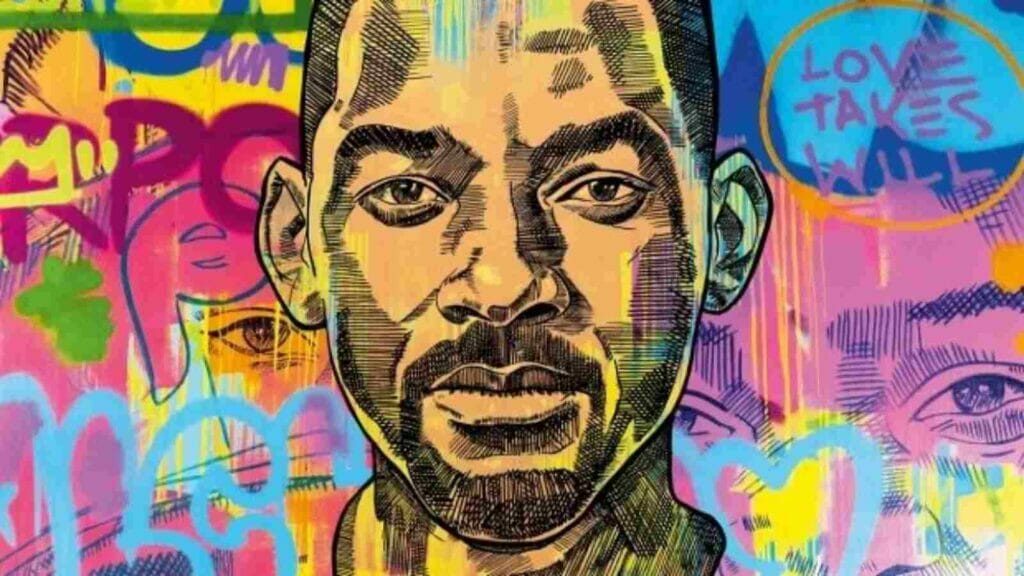 According to The Sun's Bizarre section, an insider said, "But it's done the opposite and helped him connect with his audience like never before.
"When he signed his book deal, he did so with an accompanying biopic in mind. Now all the streaming services are clamoring to pick up the rights."
He can attract a hefty sum of money thanks to the bidding war, so he is assessing his options to see which one would handle his life narrative to the most care.
"The book was really successful because it told his inspirational, but at times really challenging story. Given it will be so personal, it's a sensitive thing for Will. He wants to make sure it's done the right way and isn't something that gets rushed out, regardless of the money."
Will Smith Has Gone Wild With True Facts In His Book
His father's death, he previously acknowledged, prompted him to write the autobiography. The influence of his dad, Willard Carroll Smith Sr., who died in 2016, made him feel "handcuffed," and he did not feel like he could reveal the "whole truth" of his life narrative until his relative was no longer present.
He told, "My father died in 2016. There were things in my childhood that I never would have shared while he was alive. I felt handcuffed in a way that I could not share my full truth. He was one of the greatest men I had ever known…but there were flaws." "My father would have never been able to bear the conversation."
Would eventually felt "suffered enough" to publish his new book, 'WILL,' and hopes that followers and readers will find it "useful."
Will Discovers That Writing A Book Is "Cathartic"
The 'Hitch' star, who has son Trey, 29, from a former relationship, and Jaden, 23, and Willow, 21, with spouse Jada Pinkett Smith, confessed that authoring the book was a "cathartic" experience, even though looking back was difficult.
He said: "It's so cathartic to get it out. It can be physically debilitating to not say your truth out loud… the practice of being even able to say it out loud is freeing". That self-exploration, to be honest with yourself and to move out into your life, your relationships…with that honesty, is excruciating. But I would recommend it."
The 'Bad Boys' actor claimed in the book that he contemplated killing his father to revenge his mother's mistreatment at the hands of his former husband. Will said that his resentment from the childhood trauma reappeared years later when looking for his cancer-stricken parent, despite the fact that he had maintained a solid connection with his father after his parents split up when he was a teenager. His book completed one million sales on 4th February 2022.
Also Read: Will Smith Starrer I Am Legend All Set To Receive Its Sequel