Since the altercations at the Oscar 2022 took place, audiences and the industry may not have a welcoming outlook toward Will Smith. The actor received a standing ovation after he won Best Actor for his titular portrayal of King Richard. But after that things are not looking good for Smith as production houses are distancing themselves from the actor. Amidst the uncertainty that surrounds the career of Will Smith, there are reports that his Netflix film 'Fast And Loose' may receive a blow after the Oscar fiasco.
Will Smith May Lose The Film As The Director Has Already Stepped Out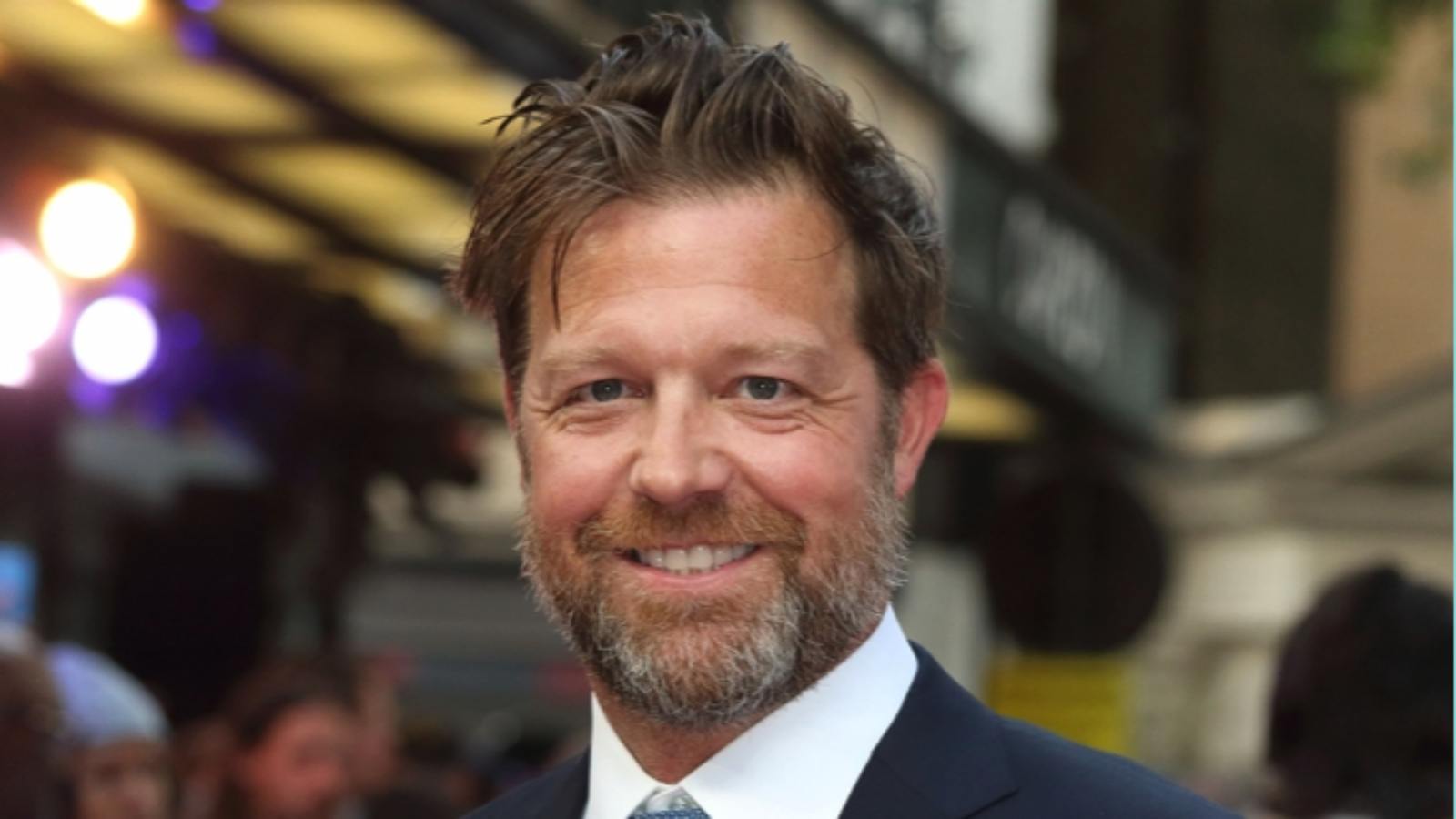 The domino of bad luck for Will Smith has been falling since the fateful night. The first blow that he received was the formal review of Smith's conduct by The Academy of Motion Picture Arts and Sciences. The Academy admitted that they asked the 'King Richard' actor to leave the event post the slap. Chris Rock made a joke about Jada Smith's alopecia condition by comparing it to "G.I. Jone." In response to this, Will Smith approached the stage and slapped Chris Rock which left the Dolby Theater with tension. Will Smith has now submitted his resignation to the Academy and stated he would accept any other future consequences.
Reacting to the incident, Netflix has stopped any further development of the Fast And Loose starring Will Smith. In an unintentional fallout before the Oscars, the director of the film David Leitch has stepped out of the film to concentrate on Ryan Gosling's The Fall Guy. As per the sources, "Netflix has paused the project and may ultimately scrap it or move forward with a different director and star, but is wary about working with Smith during the fallout from the Oscars."
This Is Not The Only Project He May Lose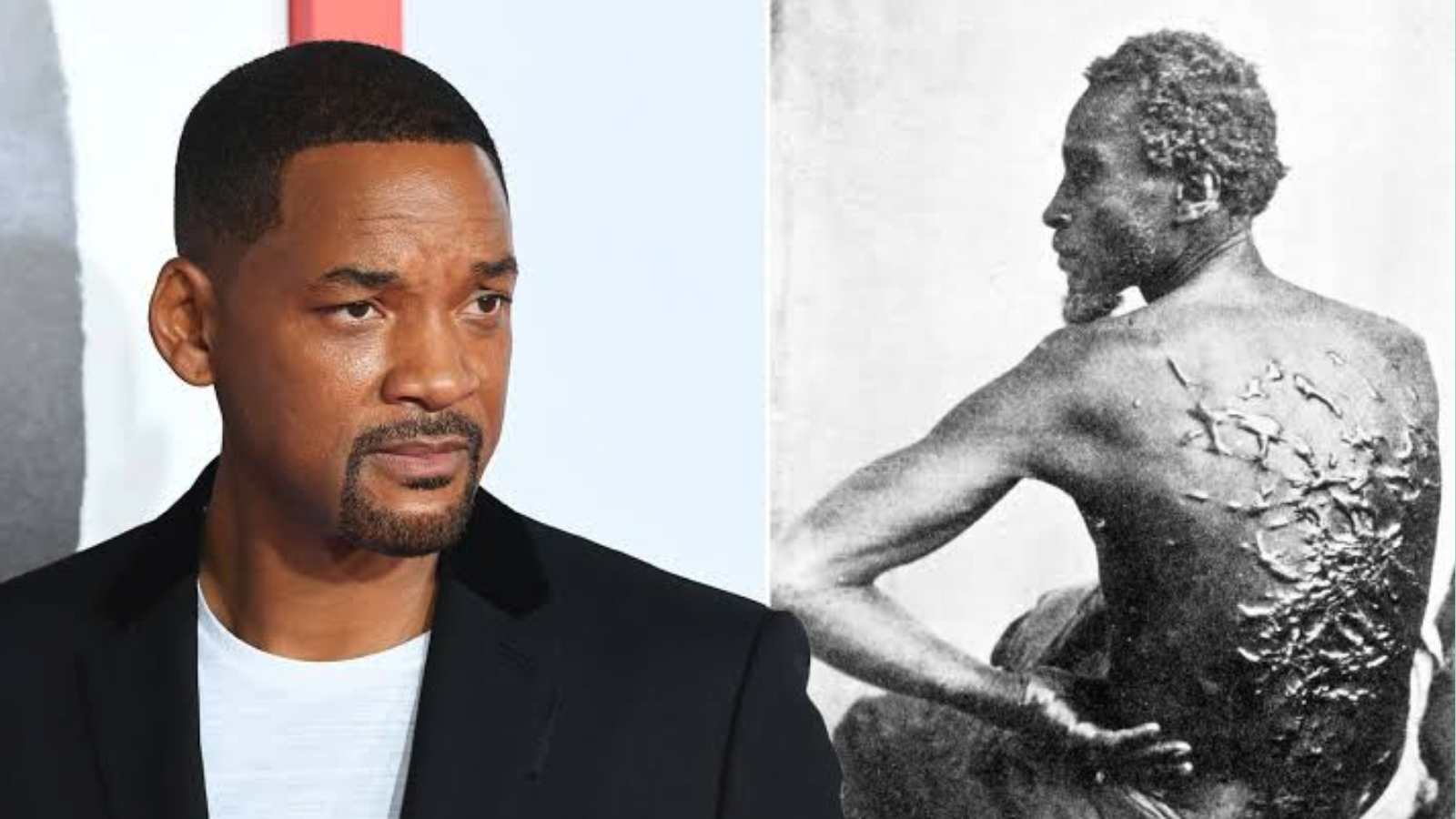 Fast And Loose may not be the first project that would slip off his bag. Another source has reported that Sony is also pausing the development of the 4th installment of Bad Boys. Despite Will Smith receiving 40 pages of the script before the Oscar, reports suggest that other projects of the actor would be treated with the same fate.
The only project of Will Smith that has been completed and is in the post-production is Apple+ Emancipation. The thriller narrative follows the escape of a Louisiana slave who later joins the Union Army. However, the streaming platform has slated the release in 2022, it has not yet decided on the release date. In his resignation statement, Will acknowledged, "Change takes time and I am committed to doing the work to ensure that I never again allow violence to overtake reason."
Also Read: Watch: Real Footage Of Jada Smith Reacting To Will Smith Slapping Chris Rock