The 94th Academy Awards ceremony is in the spotlight, even more than the promoters wanted it to be. All the eyeballs glued to their tv or mobile screen, eager to know any latest development is really not good news for The Academy. The reason for this is, nobody is really talking about the Oscars with the exception of one event. Will Smith and Chris Rock's altercation led to one of the biggest controversies in the history of Oscars. In a recent development, Will Smith is thinking about receiving some therapy after his violent outburst. He thinks that his behavior at the Oscars has roots in his childhood trauma.
Will Smith Believes That His Childhood Trauma Is At Center Of All This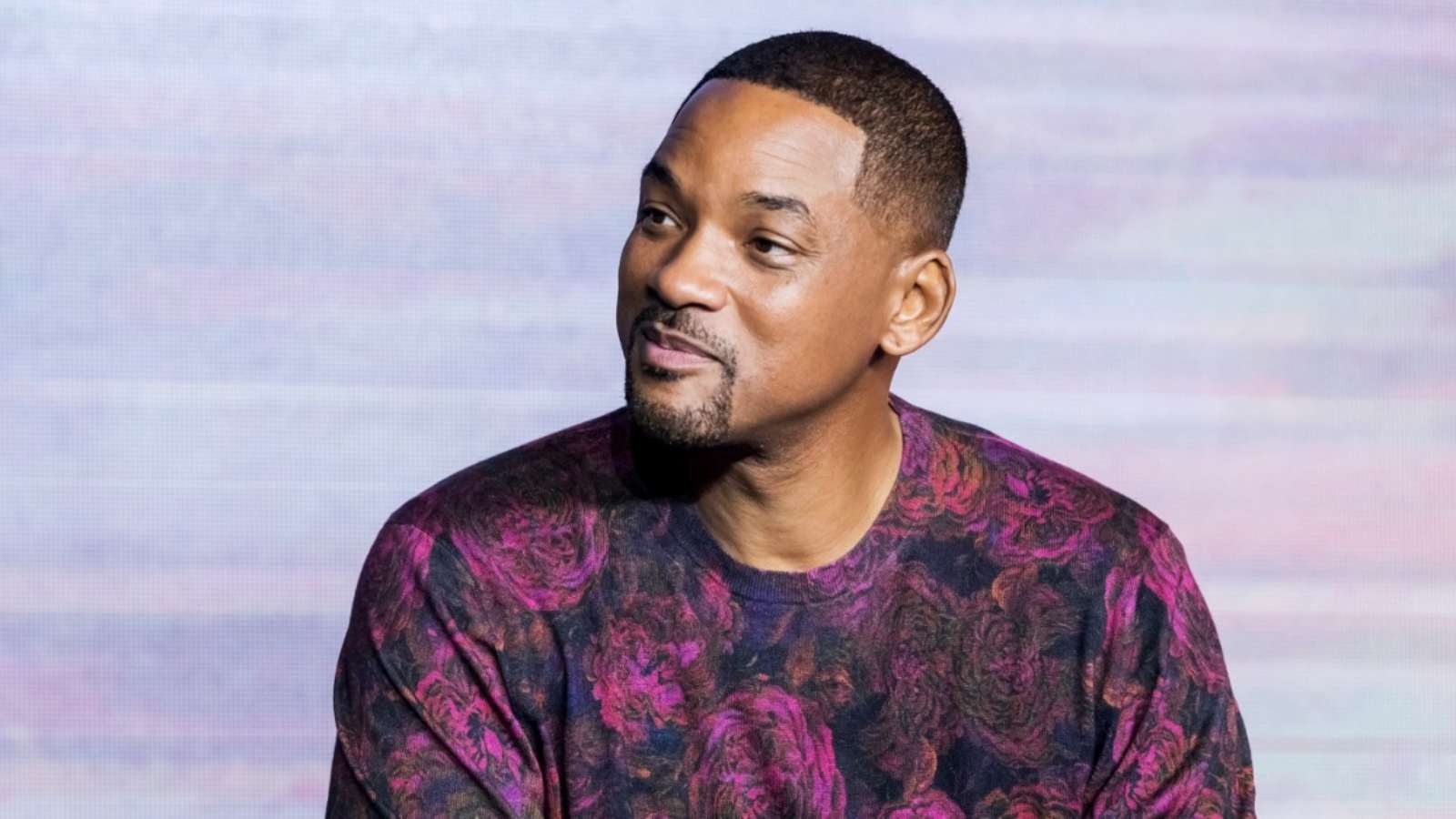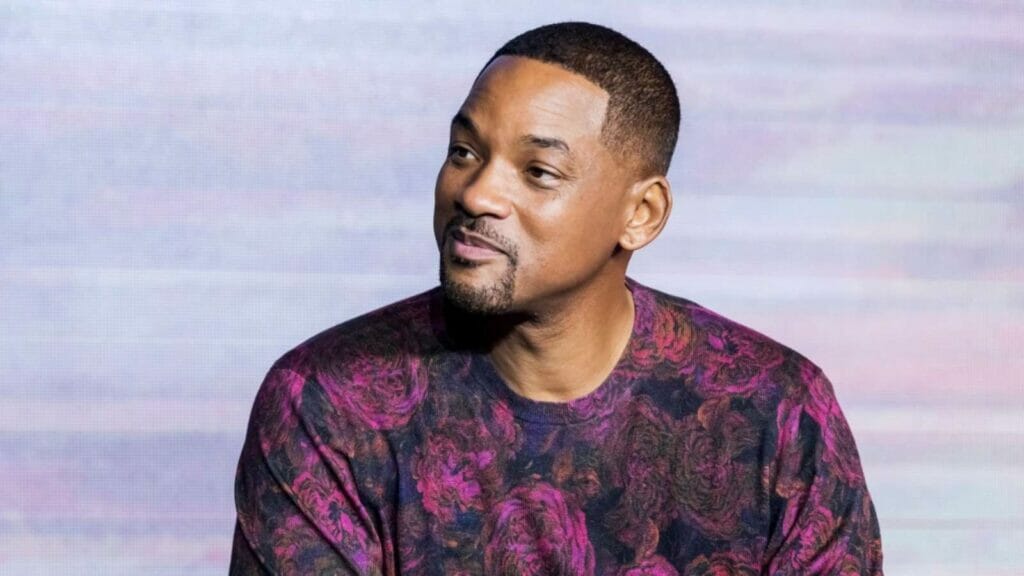 A source close to Mark Manson, who co-wrote Smith's 2021 memoir Will, said the actor is 'horrified by the turn of events and is filled with a deep sense of shame.'
Talking to The Sun they revealed, "He is happy to have some more therapy for his unresolved childhood issues and will do what he can to make good on his momentary lapse in judgment. 'Essentially, though, Will was deeply triggered by Chris's demeaning comments about his wife's alopecia. He was taken straight back to childhood, seeing his mum getting abused by his dad. This time he didn't take it sitting down — and retaliated as, unfortunately, 50million people across the globe all saw."
Will Smith in a recent statement said that Rock's joke about his wife's medical condition had caused him to react 'emotionally', but 'violence in all its forms is poisonous and destructive'.
He then went on to say, "I would like to publicly apologize to you, Chris. I was out of line and I was wrong. I am embarrassed and my actions were not indicative of the man I want to be. There is no place for violence in a world of love and kindness. I'd also like to apologize to the Academy, the producers of the show, all the attendees, and everyone watching around the world. I'd like to apologize to the Williams Family and my King Richard Family. I deeply regret that my behavior has stained what has been an otherwise gorgeous journey for all of us."
He ended his apology with: 'I am a work in progress.'
Will Has Talked About This Issue Before
Last year, Smith opened up about his childhood in his memoir. He revealed in his book that he considered killing his father to avenge the violence he witnessed his dad inflict on his mother as a child.
Smith wrote in his memoir: "I had witnessed my father, William Carroll Smith Sr, hit his mother, Caroline Bright when he was a child and had vowed to avenge her when he was older. When I was nine years old, I watched my father punch my mother in the side of the head so hard that she collapsed. I saw her spit blood. That moment in that bedroom, probably more than any other moment in my life, has defined who I am."
Smith further added, "everything he has done since then, including his career success, was a way of saying sorry to his mother for not being able to step in and help her on that occasion, feeling he had been a coward."
Also Read: Rob Kardashian & Tyga Respond To Black Chyna's Child Support Claims