Hugh Jackman's latest appearance with Ryan Reynolds has left the fans excited about a possible crossover of Wolverine and Deadpool. Jackman arrived on the red carpet for Ryan Reynolds's upcoming Netflix release The Adam Project.
Both the actors have a great camaraderie and are often witnessed engaging in fun online banters. However, with Doctor Strange in the Multiverse of Madness coming, fans are expecting this pair to appear together as a part of the multiverse.
Ryan Reynolds, Hugh Jackman, And A Possible Wolverine Deadpool Crossover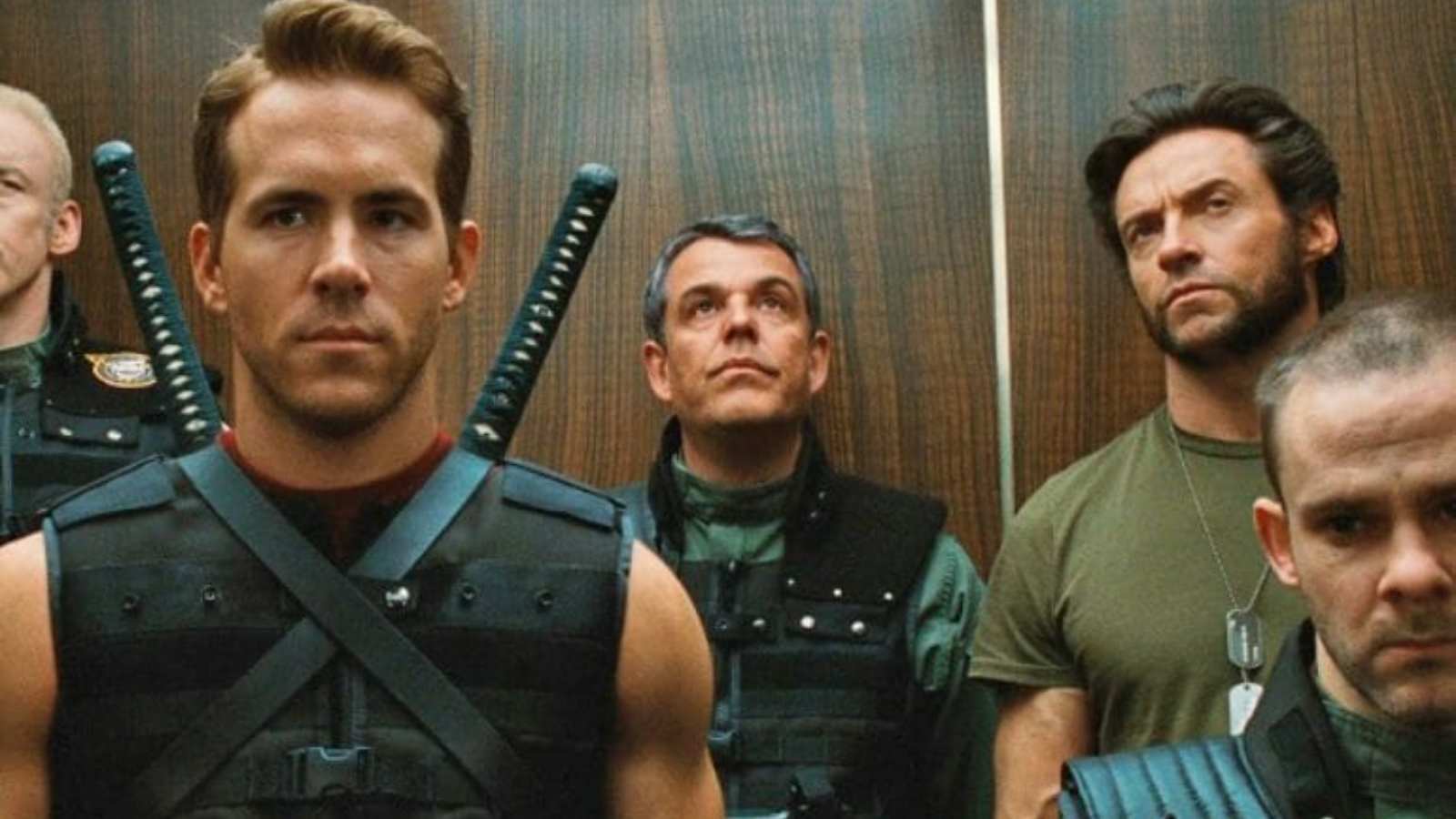 Hugh Jackman and Ryan Reynolds first appeared together in the film X-Men Origins: Wolverine that released in 2009. Jackman played the titular Superhero while Ryan appeared as Deadpool. Since then they have reprised their roles as the heroes but for their individual films. Reynolds Deadpool 3 is in line for a release under Marvel's banner. Moreover, Hugh Jackman is rumored to play a variant of Wolverine in the upcoming Doctor Strange sequel.
Doctor Strange sequel's central theme is based on the happenings after the Multiverse widens. The concept has attracted many rumors about superheroes debuting and returning to MCU with this film. The speculations also include Jackman's Wolverine returning on the screens as a variant after his death in Logan. Moreover, as the next Deadpool film is set to release under Marvel, rumors are abuzz about Ryan first making an appearance in the Doctor Strange sequel as Deadpool. Moreover, their appearance in the Multiverse of Madness if happens will let open a mighty scope for a future crossover.
Ryan and Jackman About The Possibility Of A Wolverine Deadpool Crossover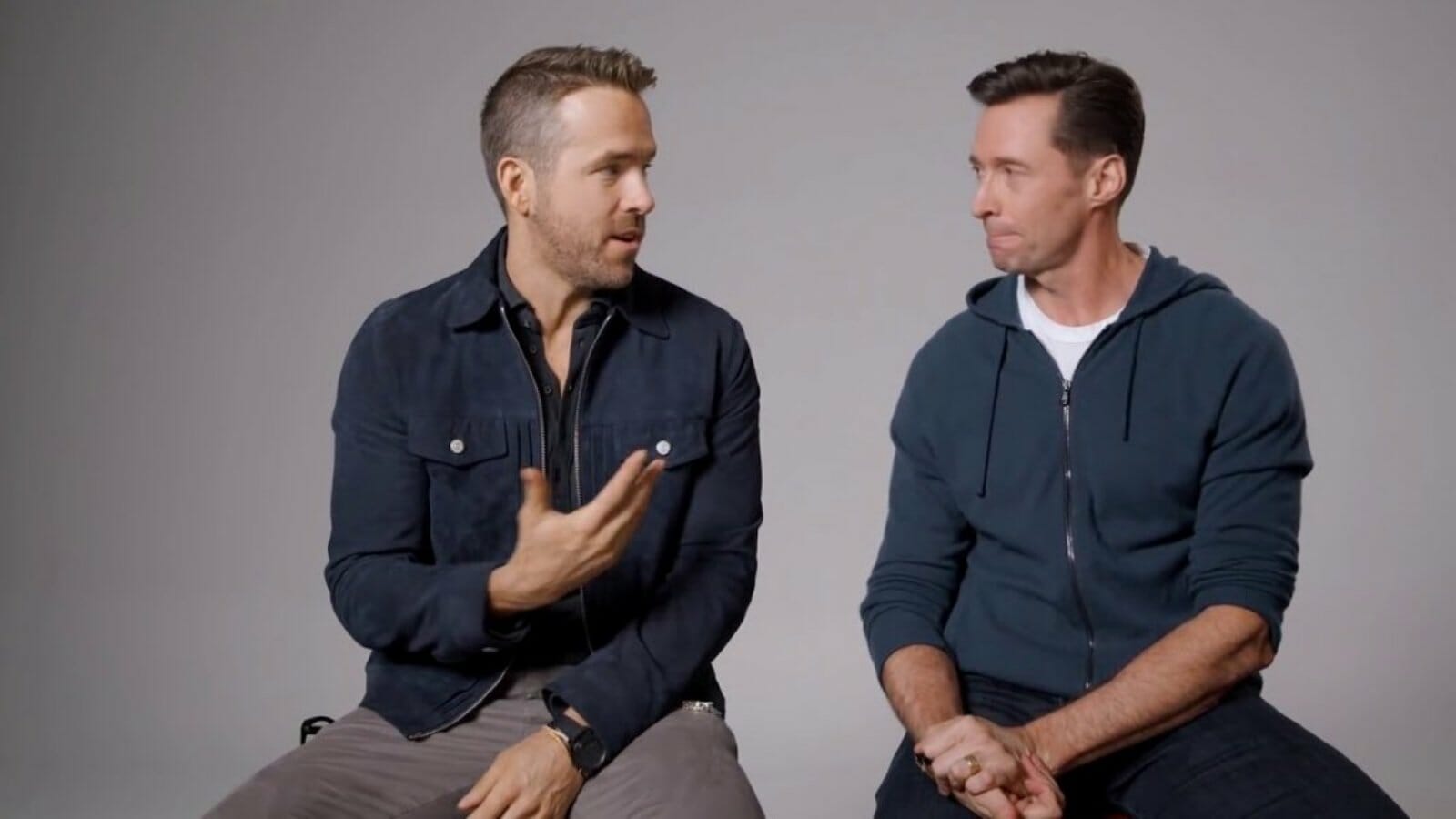 Reynolds, previously, has expressed his wish for a Wolverine and Deadpool crossover. "I would love him to. I would love to do a Deadpool, Wolverine mashup at some point, some kind of Logan thing," Reynolds said when he was asked about the pressing want of the viewers.
Jackman, however, hasn't let much in the open about this possibility. Both of them have engaged in many online banters throughout these years. Reynolds has expressed many times that he wants a crossover to happen, but Jackman adamantly refuses to entertain any of his ideas.
Fans React To Their Latest Appearance
View this post on Instagram
The discussion about Wolverine and Deadpool's collaboration has been going on for quite some time now. However, their latest appearance together has fumed the ideas furthermore. And the audience has once again expressed their desire about the possibility online.
Ryan nowadays is busy promoting his upcoming film The Adam Project directed by Shawn Levy. Moreover, Doctor Strange in the Multiverse of Madness will hit the screens in May this year. Seems like fans have to wait until at least May to find out if Jackman's Wolverine and Ryan's Deadpool will collaborate for a project shortly.
Also Read: Dr. Strange 2: Who Is The Superior Iron Man?