Rebecca Quin is an Irish pro wrestler and actress who was born on January 30, 1987. She is affiliated with WWE and fights on the Raw franchise underneath the nickname Becky Lynch. Lynch is one of the most well-known and well-paid wrestlers in the WWE. In 2019 she ranked sixth on Twitter's list of the Top Female Athletes in the World.
Becky Lynch, the former RAW Women's Champion recently addressed the claims that she has joined the MCU. Fans believed that they saw Becky on the sets of Black Panther: Wakanda Forever.
What Happened At The WrestleMania?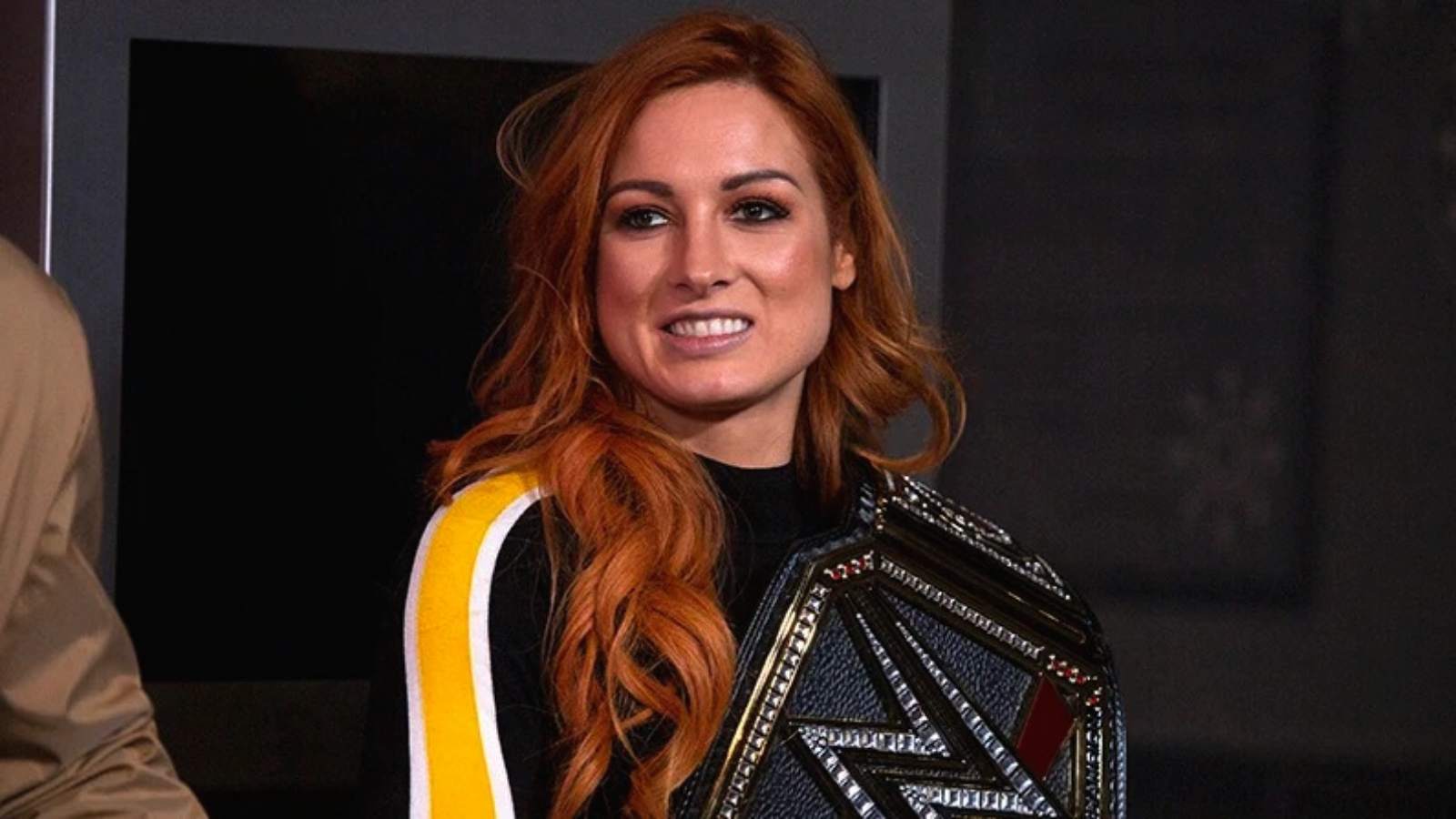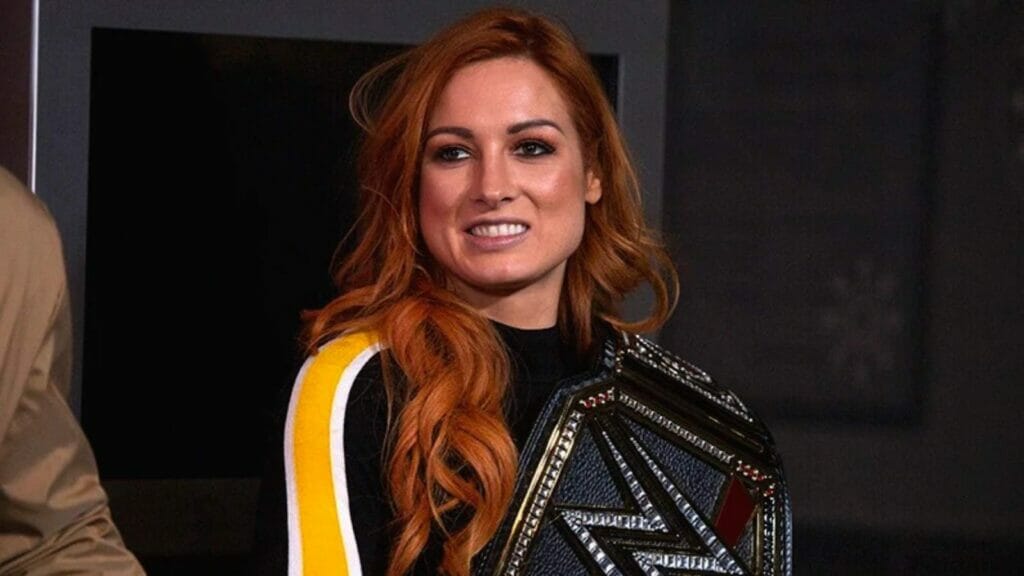 On Saturday night, Becky Lynch set her RAW Women's Championship just on stake facing Bianca Belair at WrestleMania, but "The Man" was unable to retain her championship.
Lynch will meet Ronda Rousey for next year's WrestleMania in Hollywood. Although when ComicBook.com spoke with the Irish WWE Superstar last Friday, they inquired about something completely different. Lynch was said to be in discussions with Marvel Studios for a cryptic part back in May 2020. Although it was just before she revealed her pregnancy.
Is Becky Lynch Joining Marvel?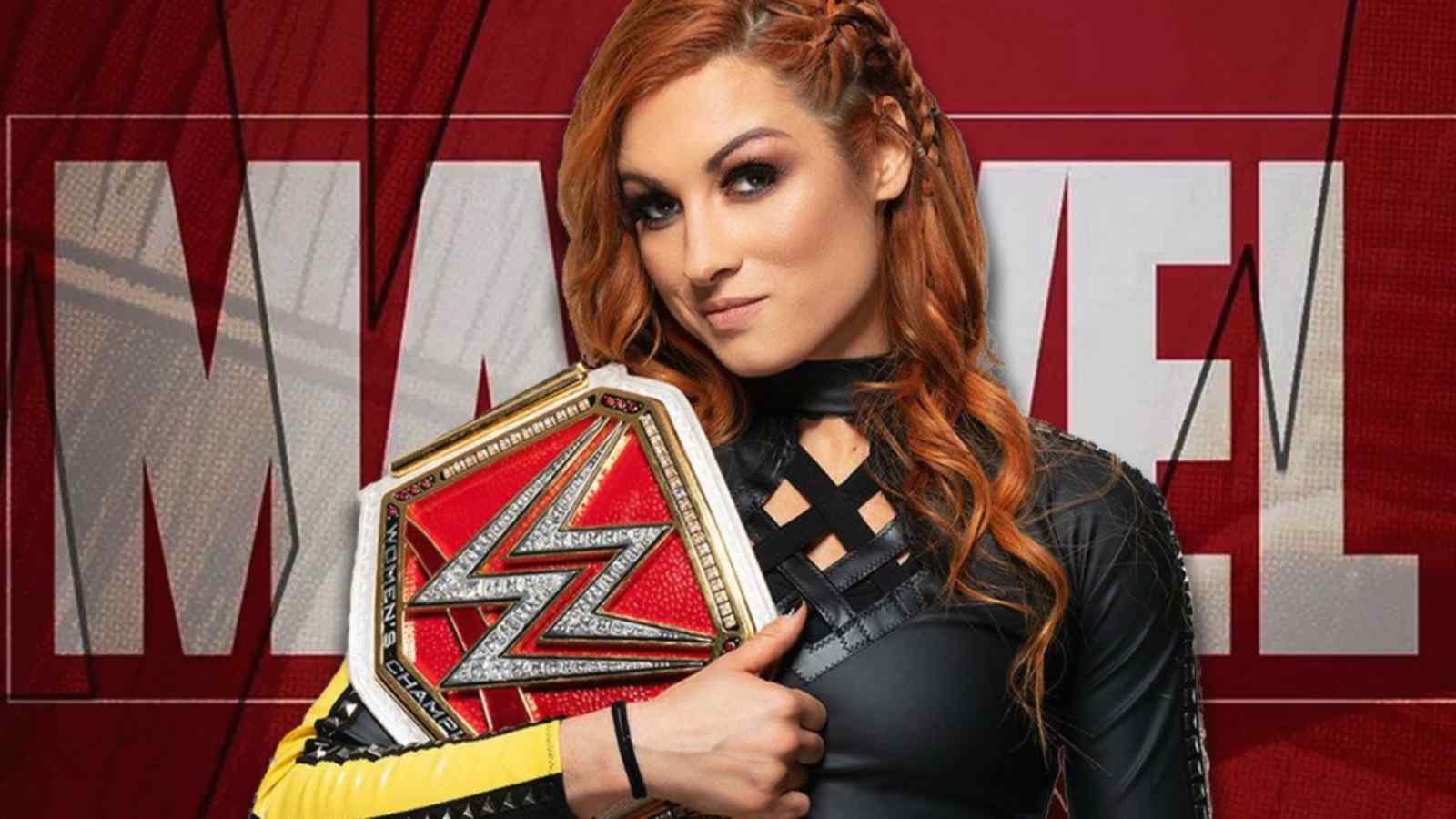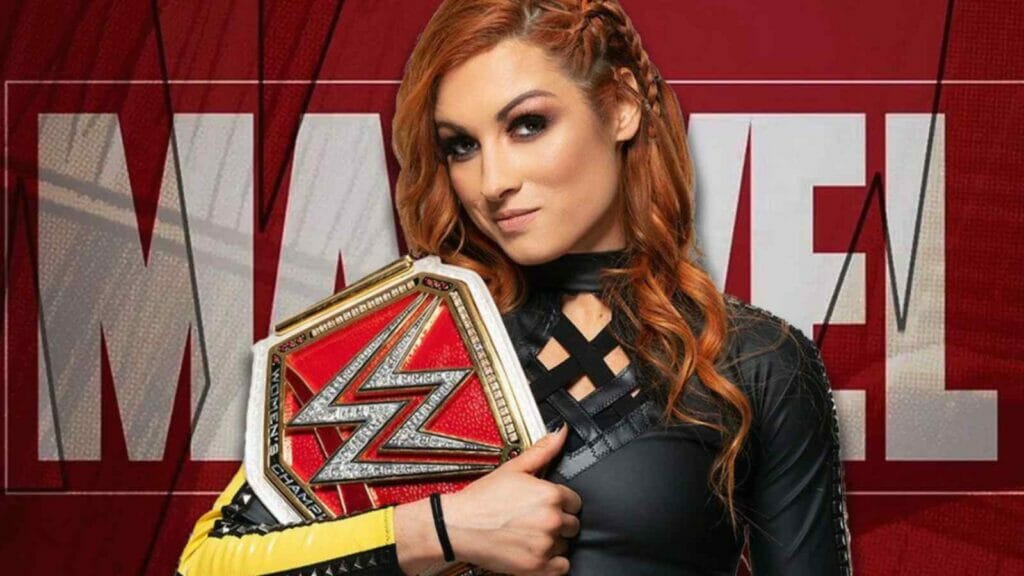 Many fans believe they saw Lynch on the filming location of Black Panther: Wakanda Forever. Since then, rumors are afloat that she has joined the film's cast in an undisclosed role. Addressing those claims, She said, "That didn't look like me at all. That girl didn't have red hair, did she? I'm not sure, but it wasn't me." 
"Maybe there could be something in the future. Maybe, maybe," Lynch joked. "We don't tell secrets around here. We don't tell Marvel secrets around here."
Lynch has a long list of film and television credits in addition to her WWE ring appearances. The Marine 6: Close Quarters, Rumble, and Showtime's Billions are among them. She wouldn't be the first woman to make the transition from the squared circle to the MCU if the former RAW Women's Champion does so.
Other WWE Superstars In MCU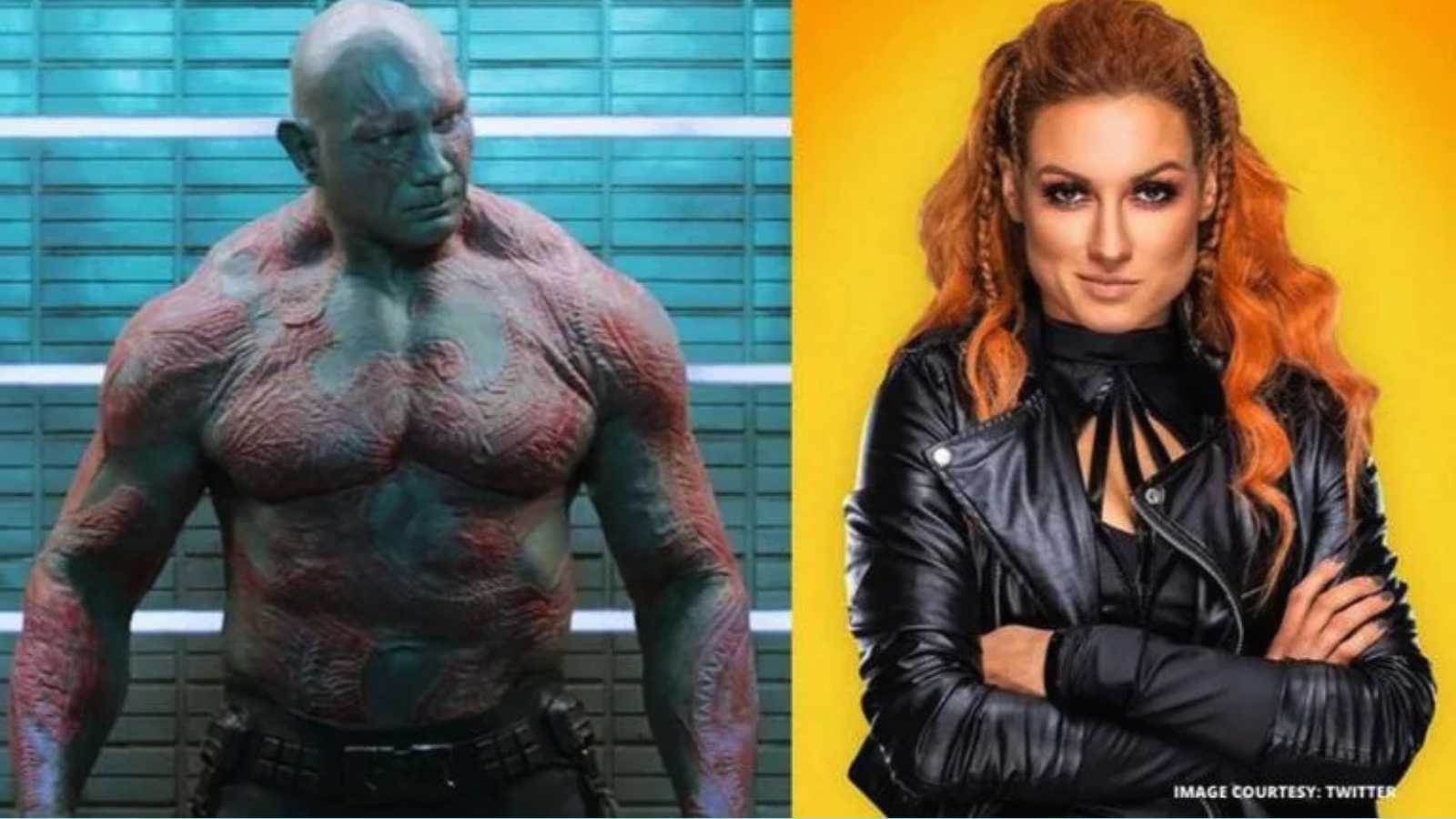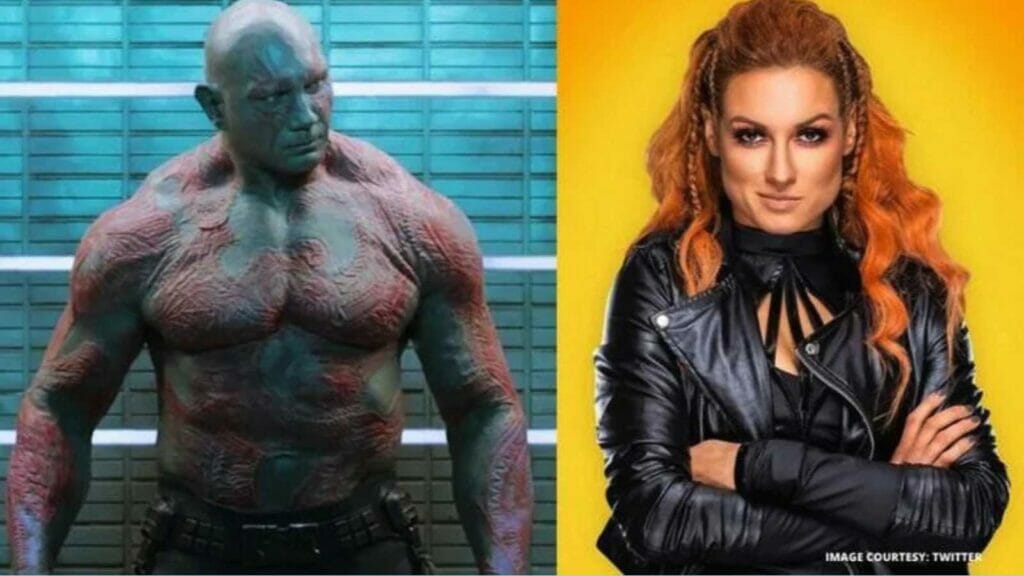 In the Guardians of the Galaxy films, Dave Bautista portrays Drax.
When it comes to standout roles, Dave Bautista's portrayal of Drax the Destroyer in Guardians of the Galaxy is possibly the clearest example of a successful crossover involving pro wrestling and comic books. When the film was first unveiled, fans were skeptical about Bautista's selection, believing that his part as Drax would be confined to a few words and brutal action.
Despite this, the film and its sequel were box office smashes, and Batista was the emerging star, stealing several moments with his hilarious timing. In Blade Runner 2049, Batista will hone his acting skills, and in Dune, he reunited with Blade Runner 2049 director Denis Villeneuve.
"The Rock" AKA Dwayne Johnson will be seen portraying the lead character in the DC movie "Black Adam".
Also Read: Black Panther 2: Ironheart Dominique Thorne Reports Her Wrap On MCU Film On Instagram