Singer, rapper, songwriter, and flutist from the United States, Lizzo, released a body-positive shapewear collection called "Yitty". This is in collaboration with athletic manufacturer Fabletics by Kate Hudson. It is based on extreme self-love and body acceptance. She also wrote a letter for the "large gals."
She stated that her inclusive label welcomes 'everyone.' The "Good as Hell" singer is new in this lucrative shapewear business. The brand's formal launch will be on April 12, 2022, with the debut collection available on the website yitty.fabletics.com.
How Did Lizzo Announce Her Shapewear Company?
On Wednesday, March 30th, the "Truth Hurts" singer shared the announcement on Instagram, describing the business as "a dream five years in the making."
Lizzo shared another post on Instagram titled, "TOUR MY @YITTY CLOSET W/ ME!!20h."
Yitty – also the singer's nickname – will debut on April 12th, with things ranging in size from XS to 6X and supposed to be worn both underclothes and as ordinary pieces.
Lizzo Is An Ardent Body Positivity Supporter
The singer who has openly supported body positivity teased the collection on social media with multiple sneak peeks. In one photo, she stands alongside a row of models who have their backs to the camera and are all wearing the line's high-waisted shapewear trousers. The label is "a love message to my huge girls" and "a welcome letter to everyone," according to Lizzo. She made it clear that she does not want the statement to be interpreted as "an invitation to alter who you are…this is an opportunity to BE who you are on your terms."
"I don't know about you, but I'm tired of people telling me what I should look like and how I should feel about my body. I'm sick of sexy being associated with suffering."
"REMOVE IT IF IT'S UNCOMFORTABLE. And if it makes you happy, wear it. @Yitty is more than simply shapewear; it's an opportunity for you to reclaim your body and reinvent your beauty standards."
What To Expect From Yitty As An Shapewear Brand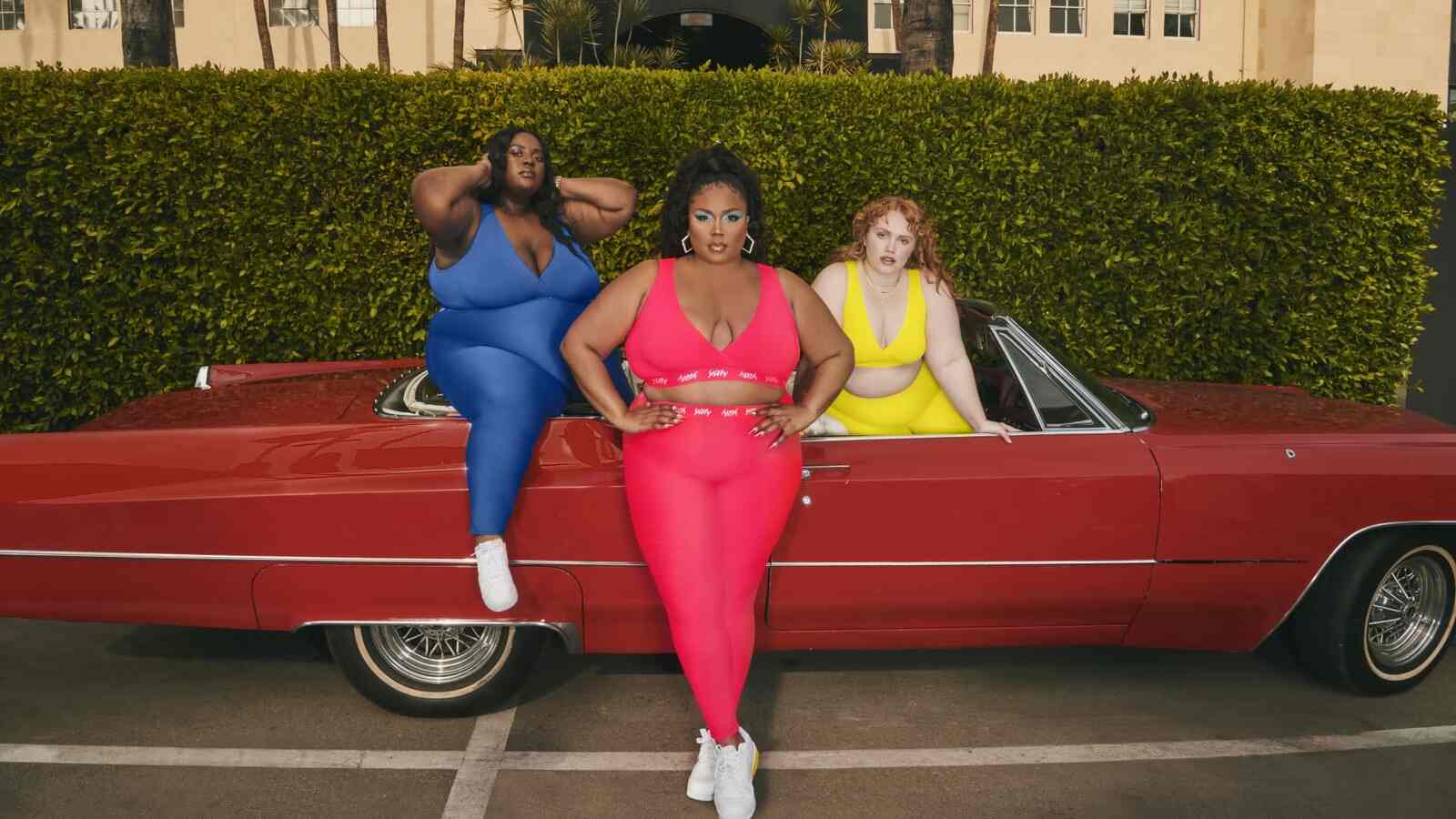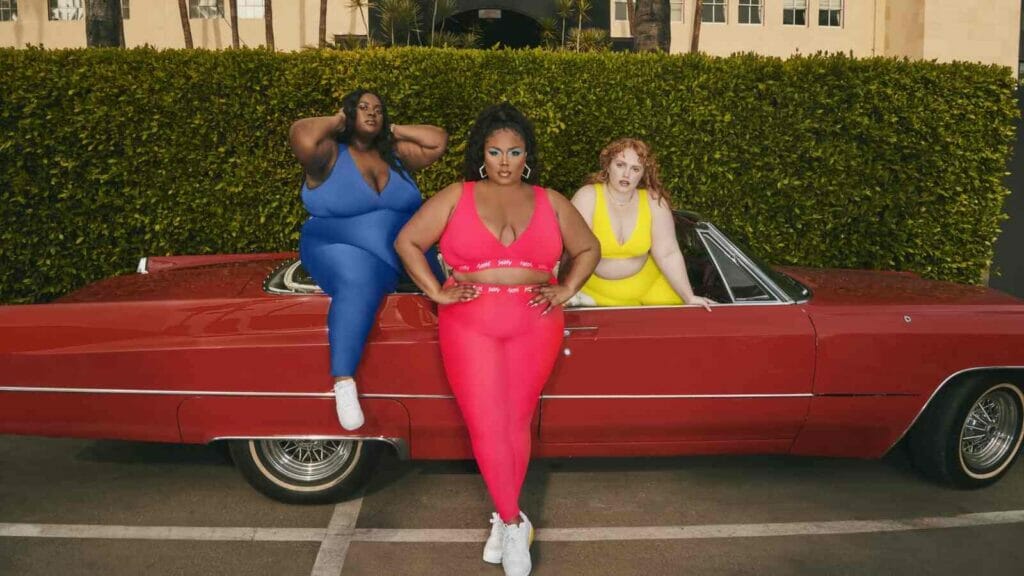 Three collections will be included in the brand's debut release. Nearly Naked, which is "intended to pleasantly shape and firm" and is made up of neutrals.
Mesh Me is available in a variety of vivid colors, including a "neon p***y pink" and a butterfly design, and may be worn under clothing or as separates. Finally, there's Major Label, which describes itself as "lifestyle clothing."
In an Instagram Live, the singer revealed further details while wearing a bright blue top and trousers from the Mesh Me range. "I feel like Beyoncé b*tch," she said in the mirror, displaying the outfit.
Lizzo And Her Personal Struggles With Body Acceptance
The Grammy winner claimed she had worn shapewear since she was in middle school, which youngsters in the United States attend between the ages of ten and fourteen.
"I've always been a large girl," she explained, noting that under her uniform she would wear girdles or Spanx. It was a horrifying event, and it was one of the factors that lead me to despise my body. So I just said f*ck it and quit wearing any shapewear."
"Then I started getting back into it when I became a fashion lady." However, she recounted noting that the shapewear lanes of all the stores she went were cluttered, with items strewn about and on the floor, leading her to believe that customers were having difficulty locating what they were searching for.
"I realized I could make my shapewear. Who's going to manufacture anything for the people if I want a thong – because there isn't any in my size – if I want a bandeau?"
Also Read: Willie Nelson Surprises Fans With Comeback News Of His 'Outlaw Music Festival Tour'