Zendaya and Tom Holland are immersed in love coming their way from all over the world for their movie Spiderman: No Way Home. Apart from them being cherished as a reel couple in the movie, they are very well-liked as a real-life couple too.
While the actors have never really denied or accepted their relationship as a couple, it's now quite evident that they are dating. But both of them have moved beyond clearing the air about their dating and towards addressing some issues regarding their lives together.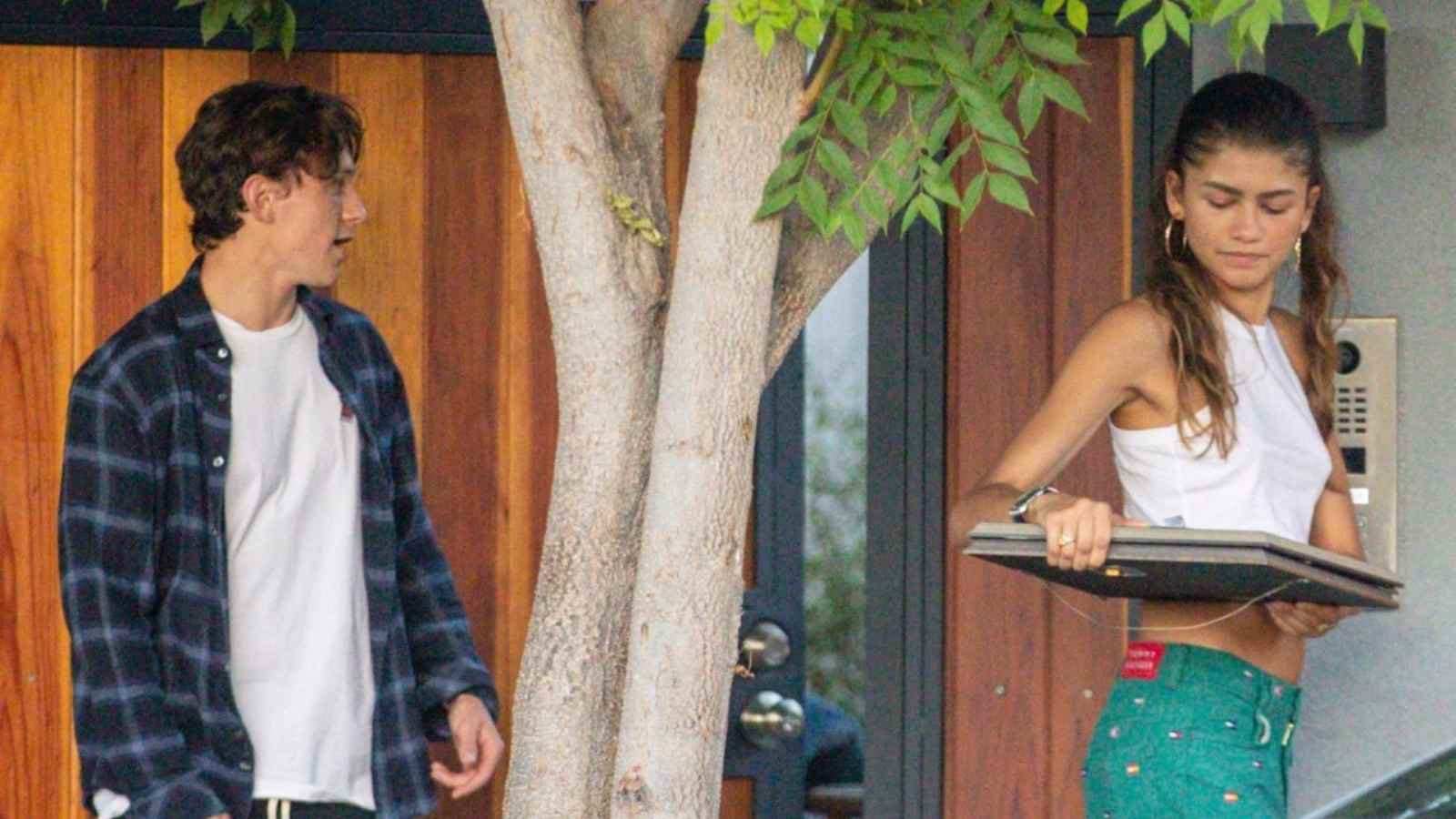 In the recent past, Tom expressed his displeasure with the media about the incident when the leaked video of them kissing at a red signal went viral. Speaking about which he said how they were "robbed" of their privacy.
Addressing the alleged height difference notion.
Now, the couple recently talked about people's concerns for their height difference. The Dune star is 2 inches taller than Holland. And people online are concerned about that difference way more seriously than the couple themselves.
Addressing this, Holland said how it is just a "stupid notion" for people to think that the height difference affects their relationship in any possible way. The couple opened up on this misogynistic notion.
Talking about the same, Zendaya told how it is normal for her. "This is normal, too," Zendaya said. "My mom is taller than my dad. My mom's taller than everyone."
Holland went on to share about the time when during the casting for the female lead of Spiderman, every girl that came was taller than him. He stated "I remember when we were doing the Spider-Man screen tests… You'd have to ask [director] Jon Watts this question, but every girl that we tested for both roles was taller than me,"
He continued with, "I wonder whether that was a decision Jon had made. There was no one that tested that was shorter than I was. To be fair, I am quite short, so maybe that was a decision Jon Watts made and something he was aware of and wanted to break the stereotype. I think it's great."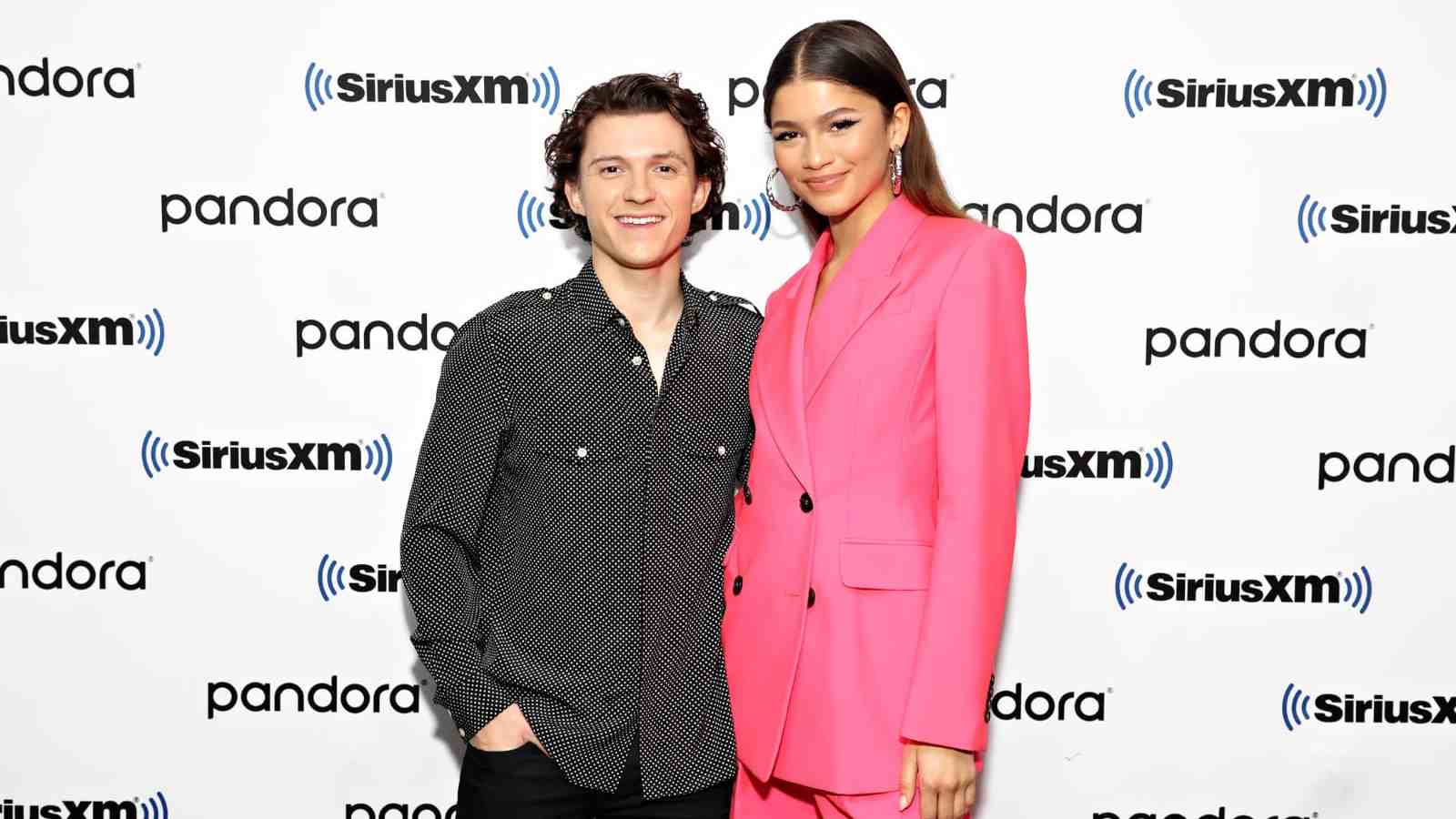 Seems like people need to stop caring about these "stupid" notions and be happy for the couple just as same as how they are in their romantic relationship.