The Batman is finally coming to the screens in March. And the teasers suggest that this one's surely going to be darker and gothic than the previous ones. The film features Robert Pattinson as Bruce Wayne. Moreover, this movie is going to feature the Riddler as the central antagonist.
The Riddler
The theme for #TheRiddler by @m_giacchino is here! Check it out now: https://t.co/1t4ExcwfZd #TheBatman pic.twitter.com/5mveRP9jwL

— Matt Reeves (@mattreevesLA) February 4, 2022
The Riddler is a psychopath who follows a vendetta against the elites of Gotham City. He's a serial killer who, however, has some extent of Obsessive-Compulsive Disorder. His childhood was troubled and spent in an orphanage. His first crime was burning that orphanage to the ground.
In this Batman, The Riddler is a masked killer attacking Gotham City. And to find his agenda, Batman aka Bruce Wayne has to go through solving riddles. Paul Dono is going to play the Riddler in Matt's version of The Batman. Moreover, this film will feature Penguin too played by Colin Farrell. The trailer features instances of the antagonist taunting Bruce Wayne in the film.
Matt Reeves's Riddler
Vengeance is only ONE MONTH away. #TheBatman, only in theaters March 4. Get tickets starting February 10. pic.twitter.com/zP4nJeHSTk

— The Batman (@TheBatman) February 4, 2022
Matt Reeves described Riddler by saying, "He's not just a serial killer, he has a political agenda. There's a terrorist aspect to it. He's indicting the city for what is it." He explained his idea of the Riddler, "Early on, this idea of doing a serial-killer story popped into my head, and I started thinking about superheroes; the idea of wearing costumes,"
"I read Mindhunter. It made me think of the Zodiac killer, and how he actually wore this primitive costume that really is a primitive superhero costume… a rogues' gallery costume. And I was like, 'Oh, that's really scary, the idea of people really wearing masks, and withholding their identities, and terrorizing people, and how scary that is.' And so I started thinking, 'Well, it could be an origin tale for the Riddler, and it could be an origin tale for some of these other characters.'"
Recent Developments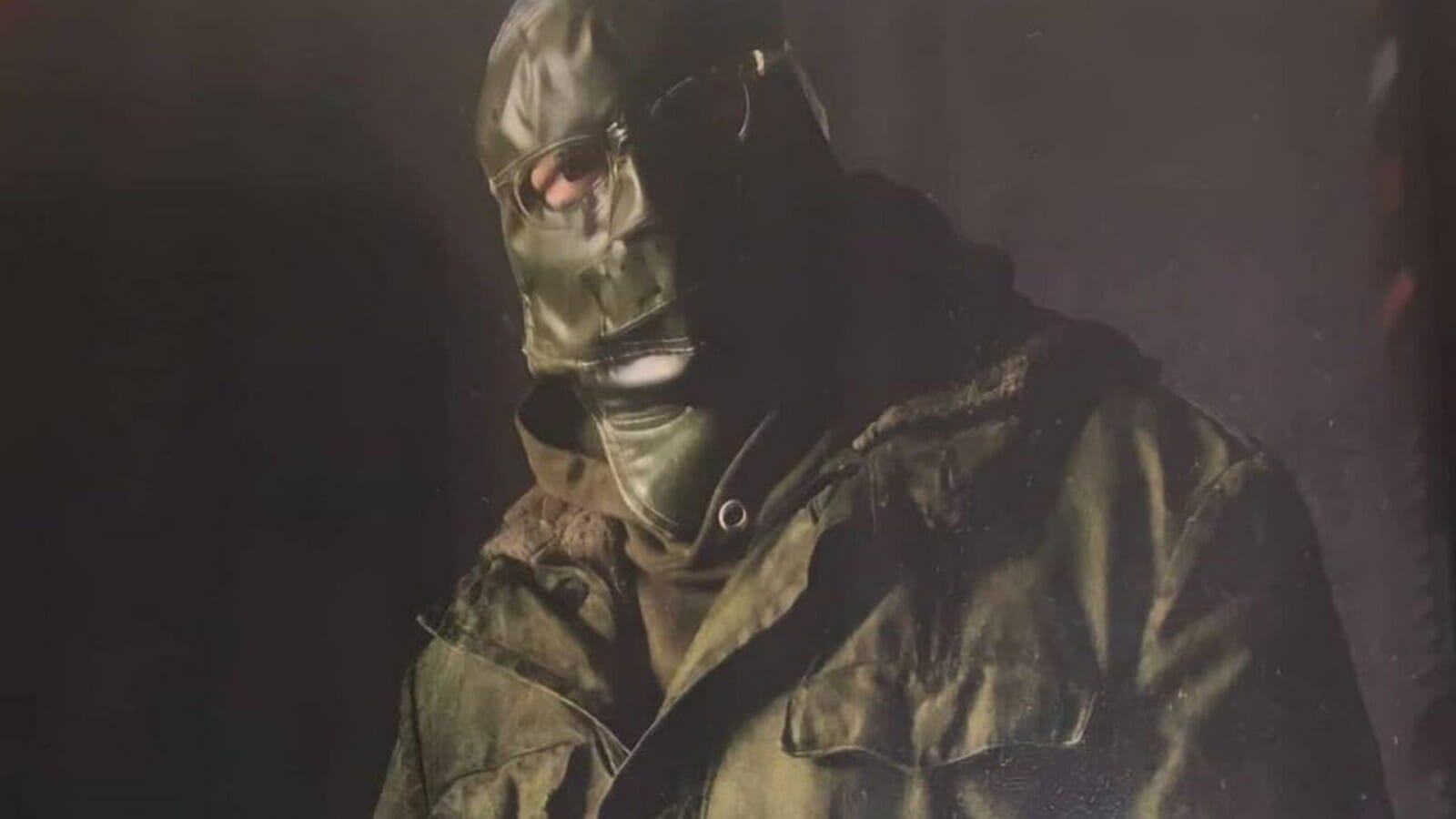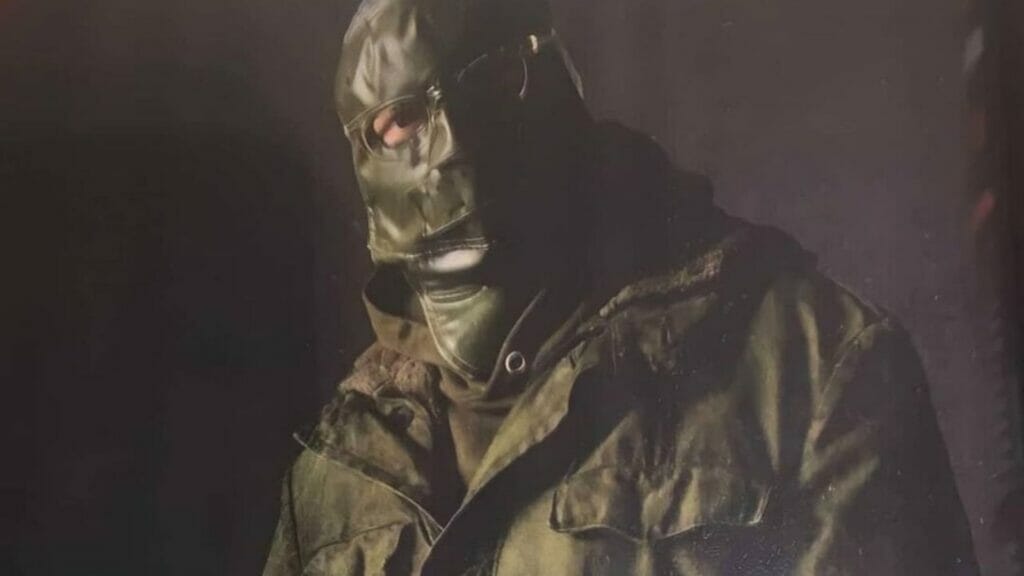 One thing that's made sure by him and the story is that Riddler is going to do everything to reach Bruce Wayne. And make him know the corrupt history of this city. Moreover, it'll turn personal at some or other point because that's what he eventually wants.
The recent trailer of The Batman features a coded message from The Riddler. A text which reads, "You are el rata alada," is decoded to URL:rataalada.  Furthermore, this URL leads the viewers to a website specifically dedicated to Riddler's riddle to solve. A top-notch move made by the marketing team of this film.