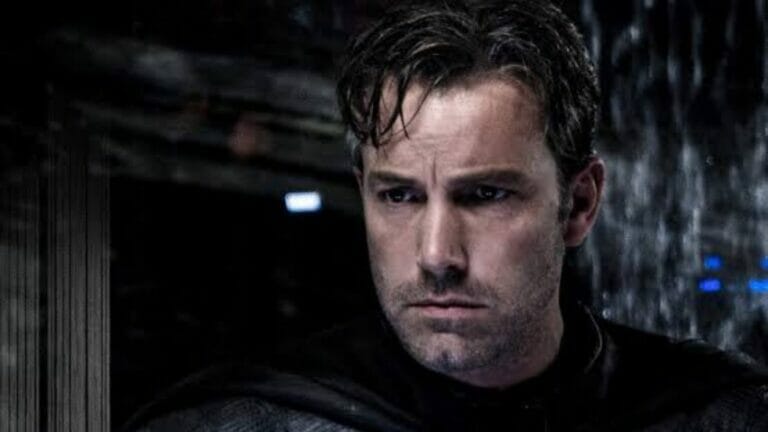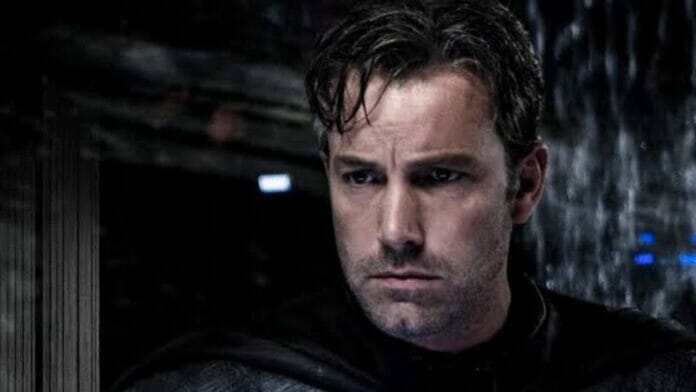 Ben Affleck expressed his feelings about his experiences while shooting for the film Justice League 2017 by Zack Snyder. The role of Bruce Wayne/Batman was played by Ben Affleck.
Worst Experience of Ben Affleck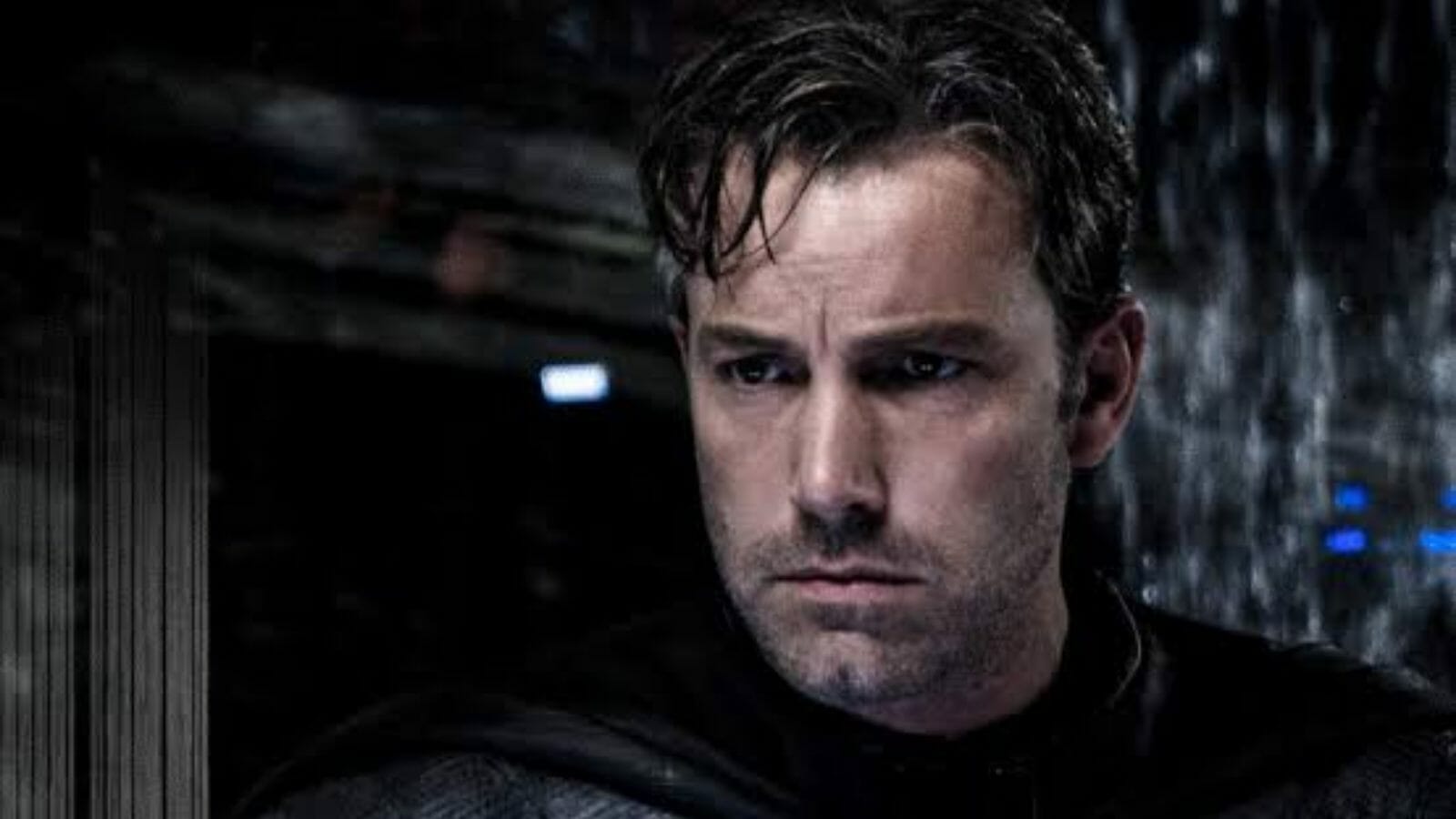 In an interview with The Los Angeles Times, he said, "It was the worst experience. It was awful. It was everything I didn't like about this." He also said, "That was a bad experience because of a confluence of things: my own life, my divorce, being away too much, the competing agendas and then Zack's personal tragedy and the reshooting." In an interview, he also said "Directing Batman is a good example," Affleck says. "I looked at it and thought, 'I'm not going to be happy doing this. The person who does this should love it.' You're supposed to always want these things, and I probably would have loved doing it at 32 or something. But it was the point where I started to realize it's not worth it. It's just a wonderful benefit of reorienting and recalibrating your priorities that once it started being more about the experience, I felt more at ease." Ray Fisher tweeted, Joss Wheadon's on-set treatment of the cast and crew of Justice League was gross, abusive, unprofessional, and completely unacceptable.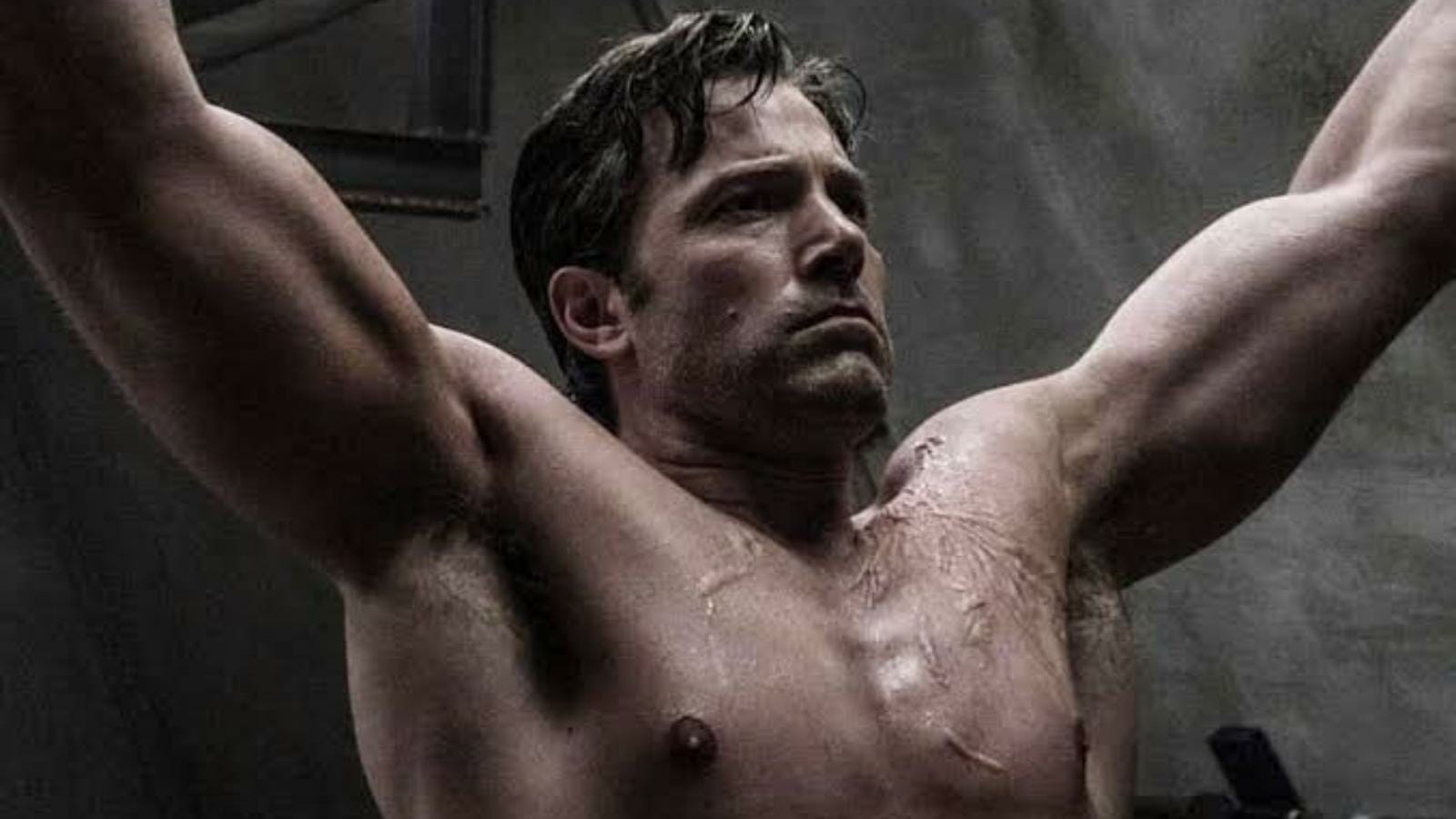 He was enabled, in many ways, by Geoff Johns and Jon Berg. Whedon also threatened Gal Gadot and said he will end her career. As a result, Affleck was sad about the shooting of the film. In the film Ray Fisher's character also got reduced and he was treated badly while filming.
According to sources, Warner Bros. replaced him with director Joss Whedon and made significant alterations to both the overall tone of Justice League and its story thanks to major cuts and reshoots. Eventually, Snyder's version of the film was completed and released on HBO Max
This movie gave Ben Affleck the worst experience of his life. Probably Affleck got nightmares after this film and it is clear that he had a bitter and awful experience.