The Batman was announced almost 2 years back, and now we're just a month far from its release. The teasers and trailers have done anything but satisfy the couple years long quench of watching the movie. The Robert Pattinson starred was delayed many times up until now. However, the problem surrounding the film wasn't just the pandemic.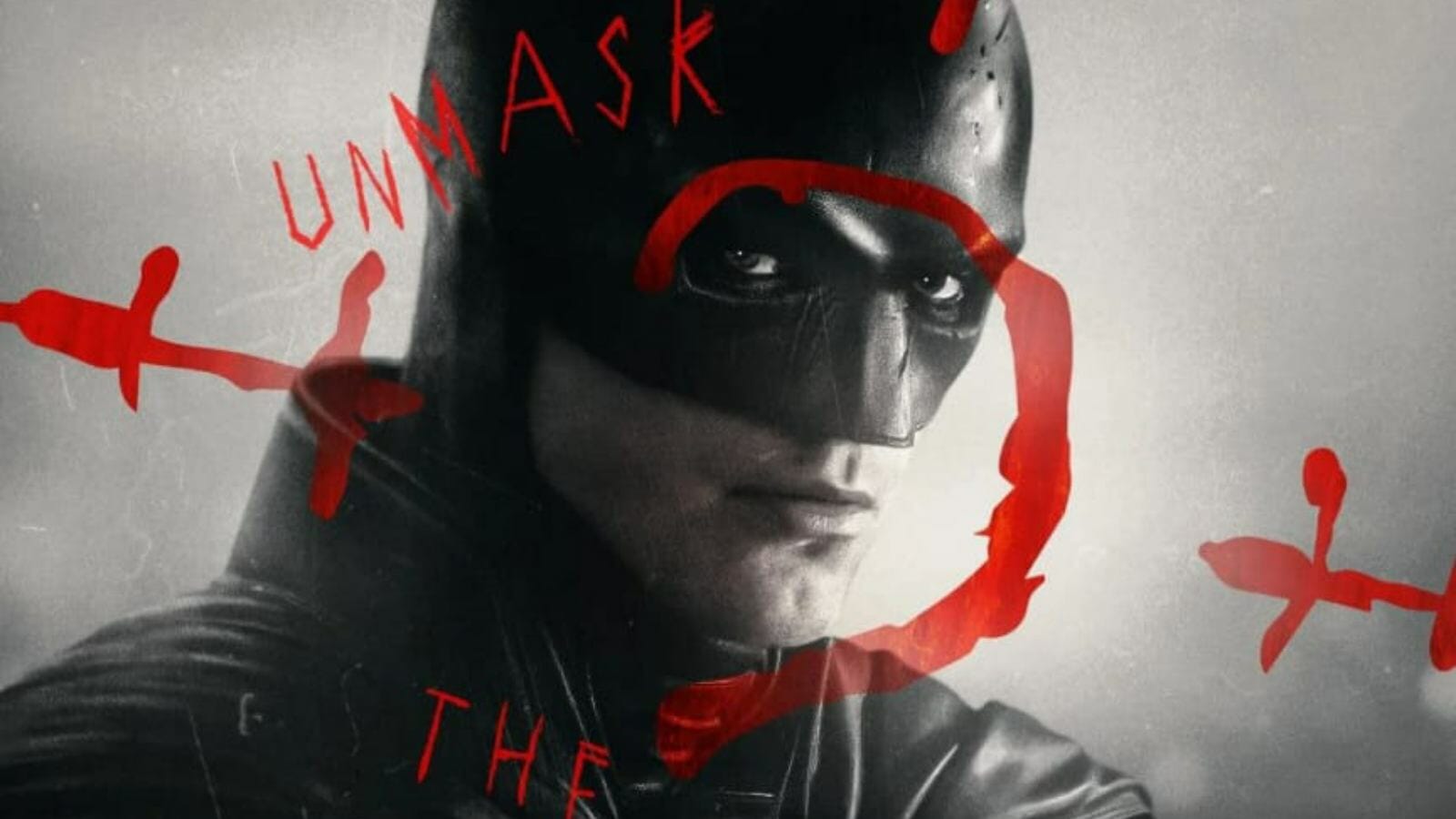 The decision of the makers to cast Robert Pattinson was met with terrible criticism. The audience wasn't ready to give the much-anticipated role of Bruce Wayne to the Twilight heartthrob. But, Pattinson over the years has proved his acting abilities.
Robert Pattinson and his potential to perform
Robert after completing the Twilight series chased the roles that gave him the platform to perform. Moreover, that helped him move past his Edward Cullen image created in the minds of the audience. And since then, he's done roles in independent films that challenged him as an actor.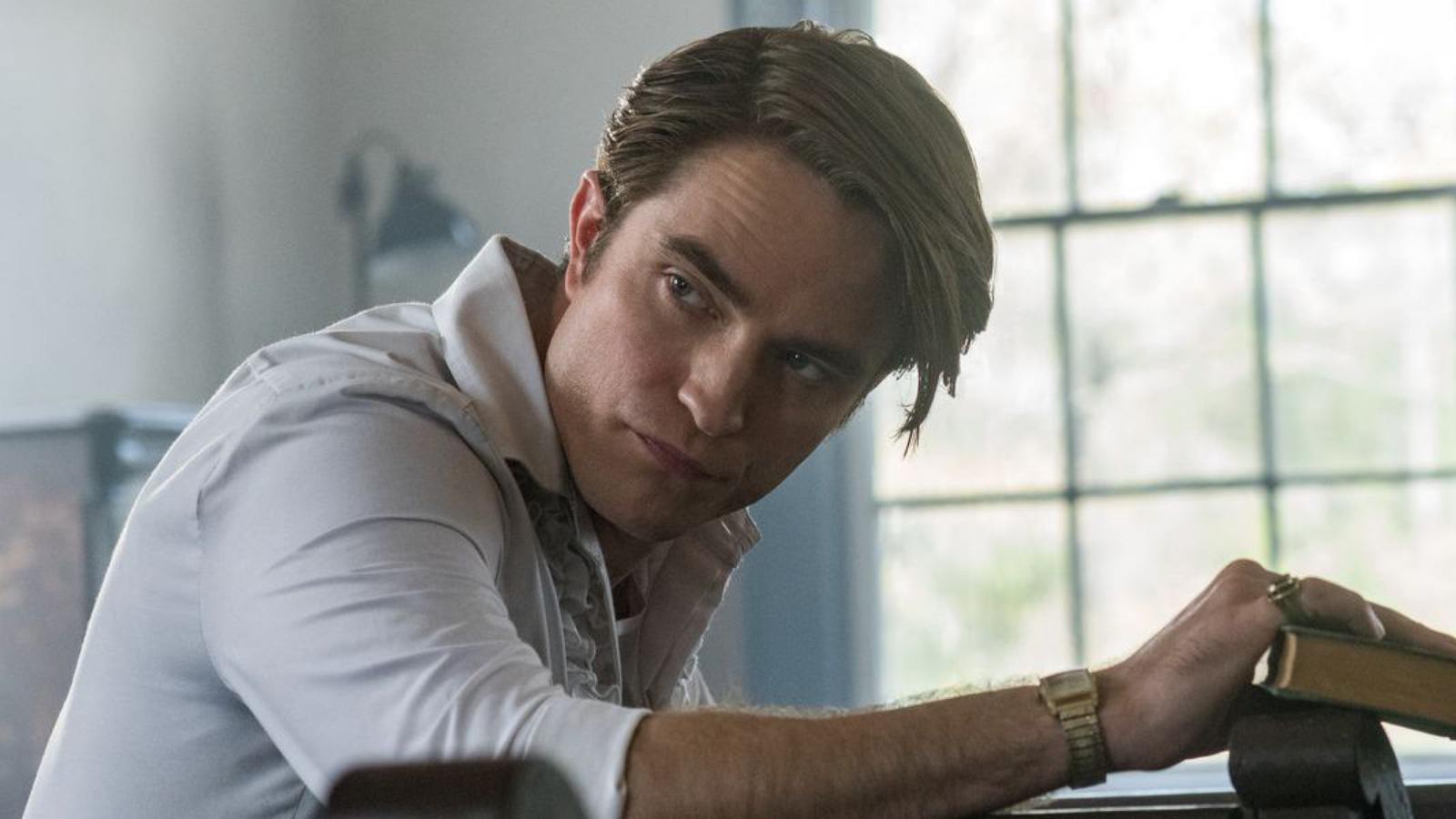 He has never shied away from taking on roles that required him to change accents or body language or for that matter, any other challenge that exists. His film "The Lighthouse" is the biggest example of this. Moreover, his perfectly aced accent in Netflix's The Devil All The Time speaks of his grit and urge to express.
Matt Reeves about casting Pattinson
Despite the viewers' disapproval, director Matt Reeves never wavered from his original decision of having Pattinson in The Batman. "There has been no actor when his announcement that he was going to be playing Batman in one of the feature films was announced, that has not received a backlash," Reeves said.
"The people who were excited, I knew it was because they knew Rob's work post-Twilight," Reeves said. The people who weren't excited, I knew it was because they didn't know Rob's work post-Twilight." marked Reeves.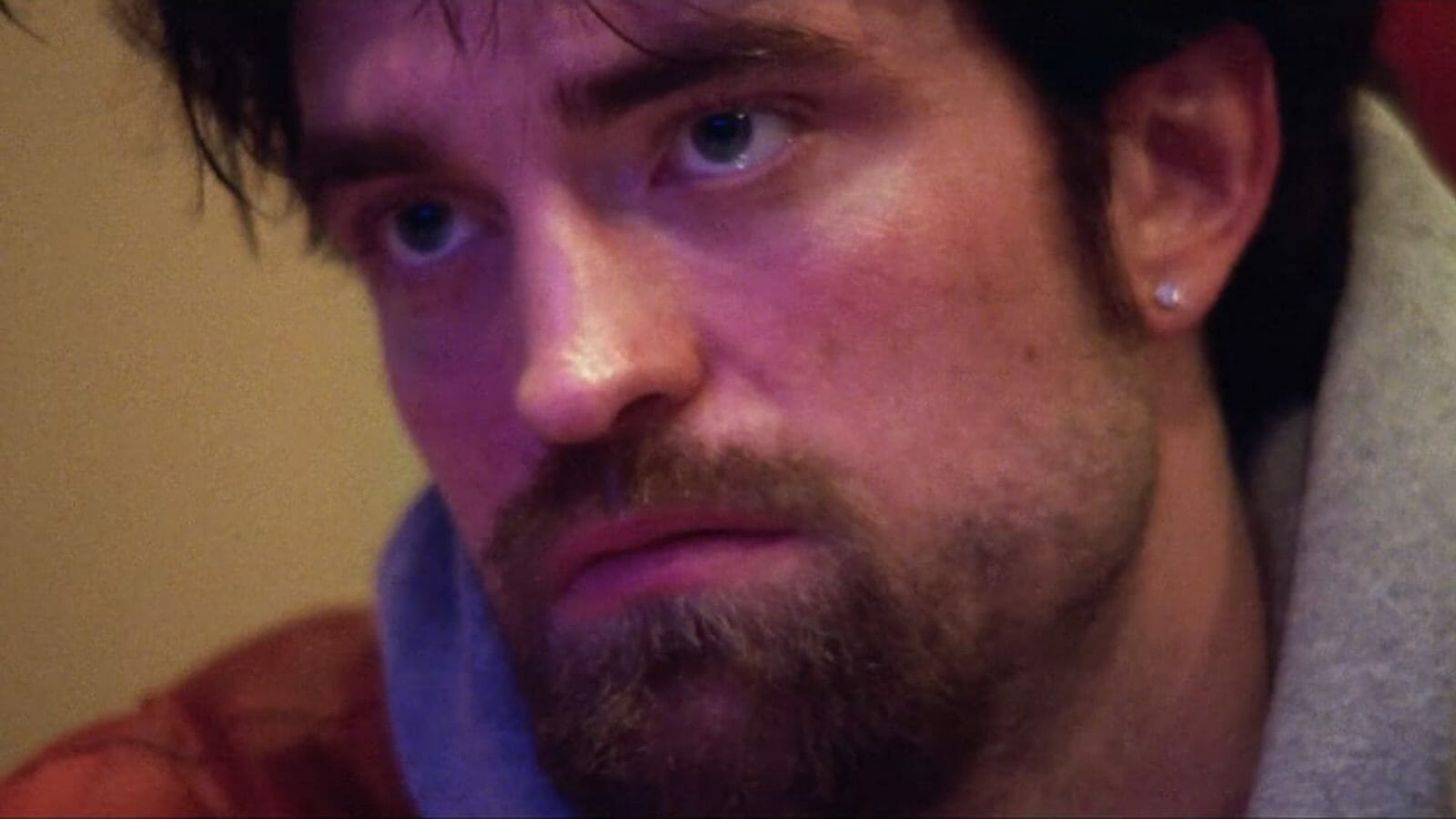 "And in the process of writing the movie, I watched [the fantastic 2017 Sadie brothers film] Good Time, and I thought, 'Okay, he's got an inner kind of rage that connects with this character and a dangerousness, and I can feel this desperation.' And I became dead-set on it being Rob. And I had no idea if Rob had any interest! Because, of course, he had done all of these indie movies after he established himself in Twilight." explained Reeves.
Robert Pattinson about being The Batman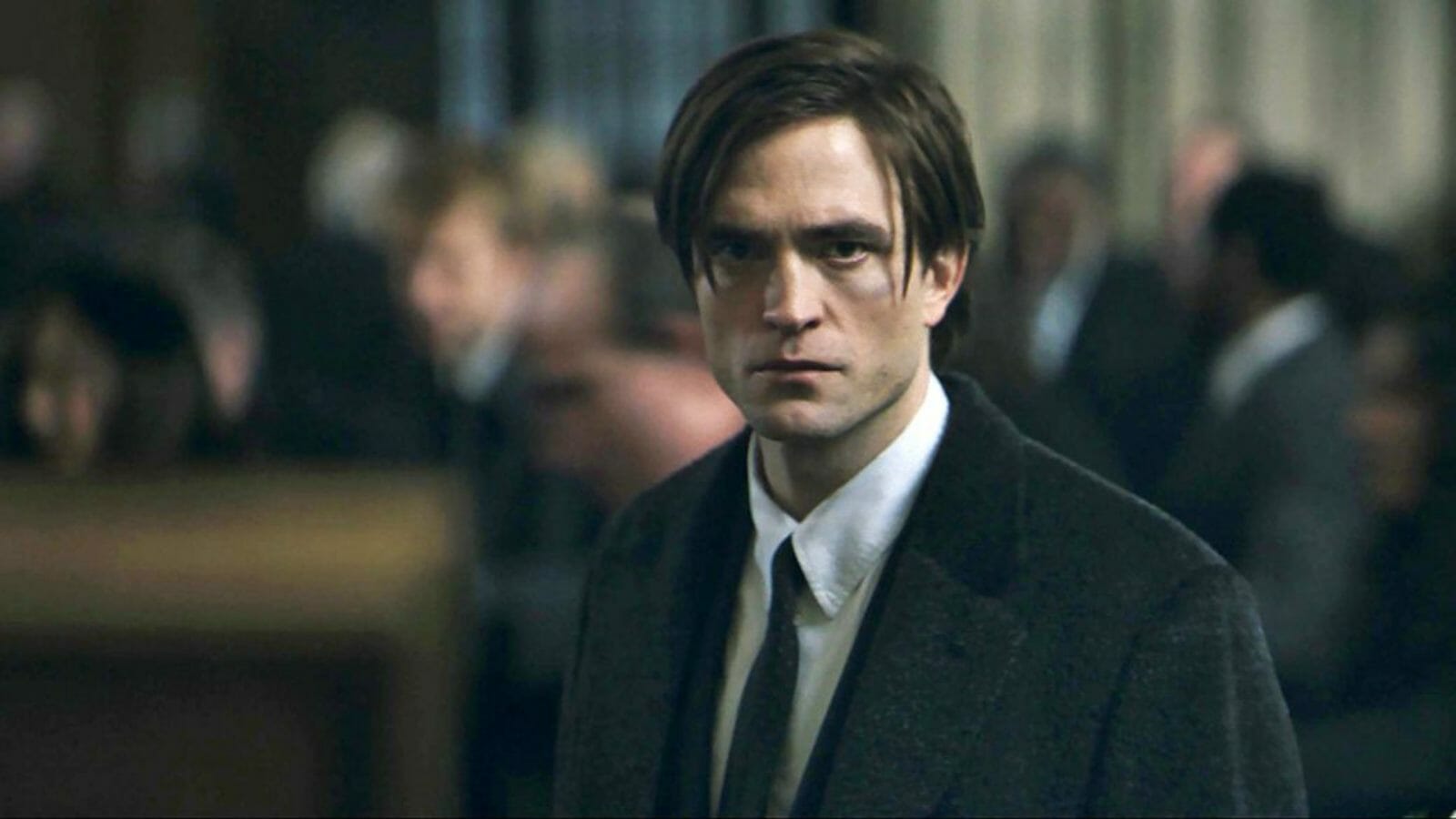 And being The Batman was much more than a chance for Pattinson because he was chasing the role."There was something that always appealed to me about it. I feel like it sort of exists outside the realm of this sort of [blockbuster]. Batman movies have always attracted really good directors and had really good actors playing in it. It's got a legacy and a lineage to it which it's never seemed to me like it's been a cash-in for something," said Pattinson.
Expressing his want to play the role, he said, "I just kept obsessively checking up on it for the next year or so. Even my agents were like, 'Oh, interesting. I thought you only wanted to play total freaks?' And I was like, 'He is a freak!'" Pattinson has finally ventured into the realm of blockbuster after several years with The Batman. And the decision must have come from some serial introspection from Pattinson's side.
Vengeance equals justice for both the Bat and the Cat. Watch the new trailer for The Batman now. Only in theaters March 4. #TheBatman pic.twitter.com/2WOHg74jbP

— The Batman (@TheBatman) December 27, 2021
Moreover, in the trailer and teasers, Pattinson never fails to deliver, be it even the minuscule details. The film is yet to release, however, Robert's acting abilities and Matt's eye for perfection is a combination that may produce nothing short of a masterpiece.