Superman And Lois by Todd Helbing and Greg Berlanti is an American superhero drama TV series on The CW. The title characters, Superman and Lois Lane are based on the DC Comics that are curated by Joe Shuster and Jerry Siegel. The TV series is in the Arrowverse that adapts and shares the continuity with other products of the franchise.

The series first premiered in February 2021 and got huge viewership. The second season of the series premiered on January 11, 2022, on The CW. Let us get to know more about this superhero series.
Superman And Lois Season 1 Recap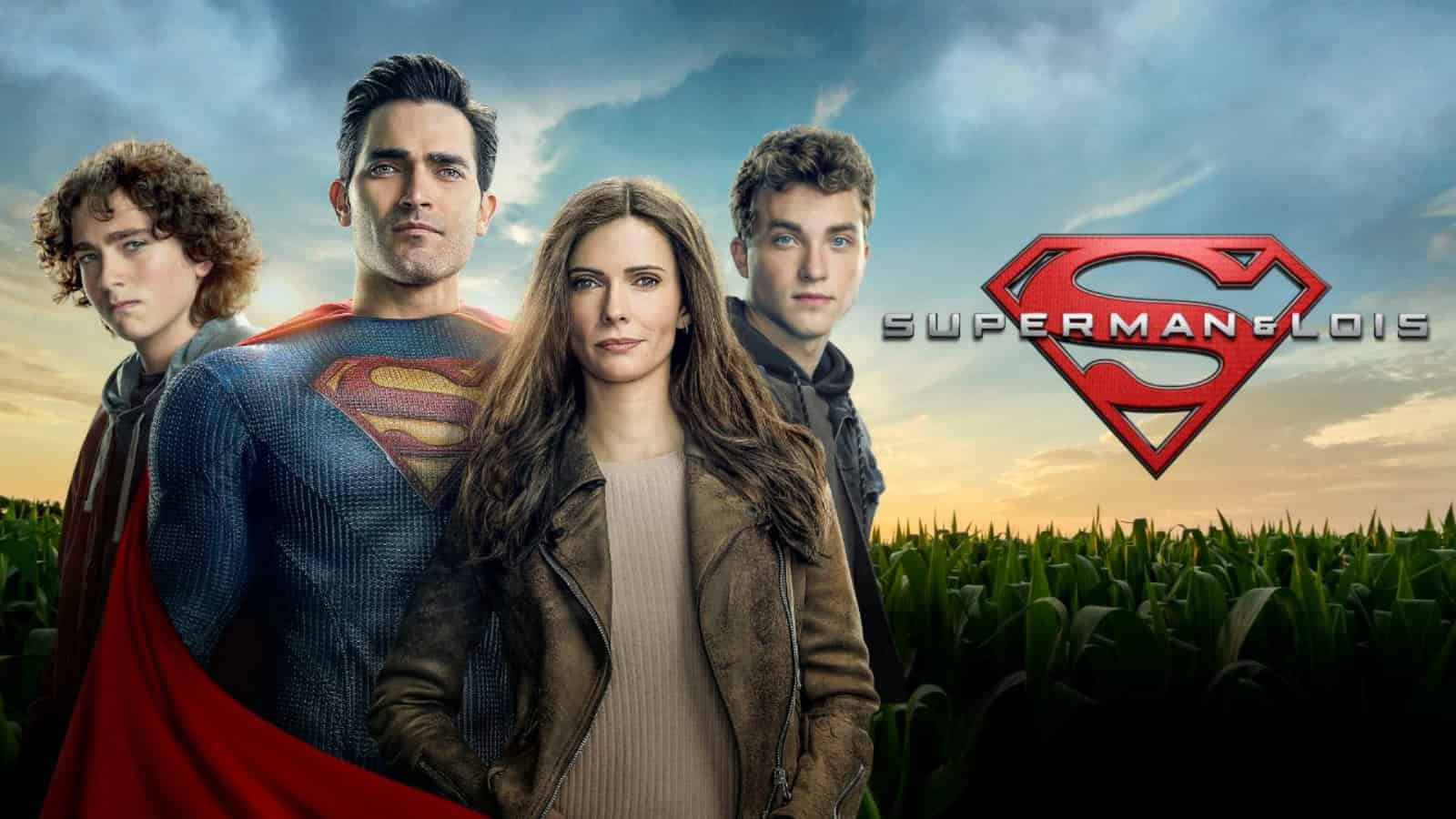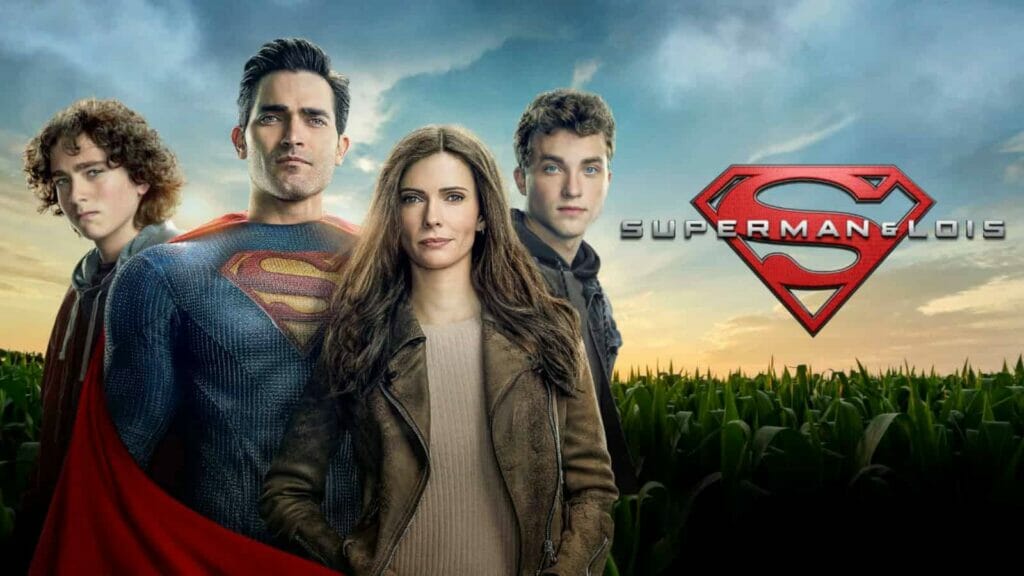 In the first season of Superman And Lois, Clark Kent aka Superman. Lois Lane who is a journalist return to Smallville with their kids Jordan and Jonathan. Then they get reacquainted with Lana Lang with husband Kyle Cushing. The two have one daughter, Sarah. Their untainted lives are reverses when The Stranger enters as well as the mystery tests of Morgan Edge. The two sons, Jordan and Jonathan inherits their father's superpowers as they grow older. After Jordan demonstrates powers from his father, his brother, Jonathan starts calling him Superboy.

The first season had fifteen episodes in total and had a good viewership. The very first episode broke the record as well. According to sources, in March 2021 that the second season renewed. The first season came to conclusion in July 2021.
Star Cast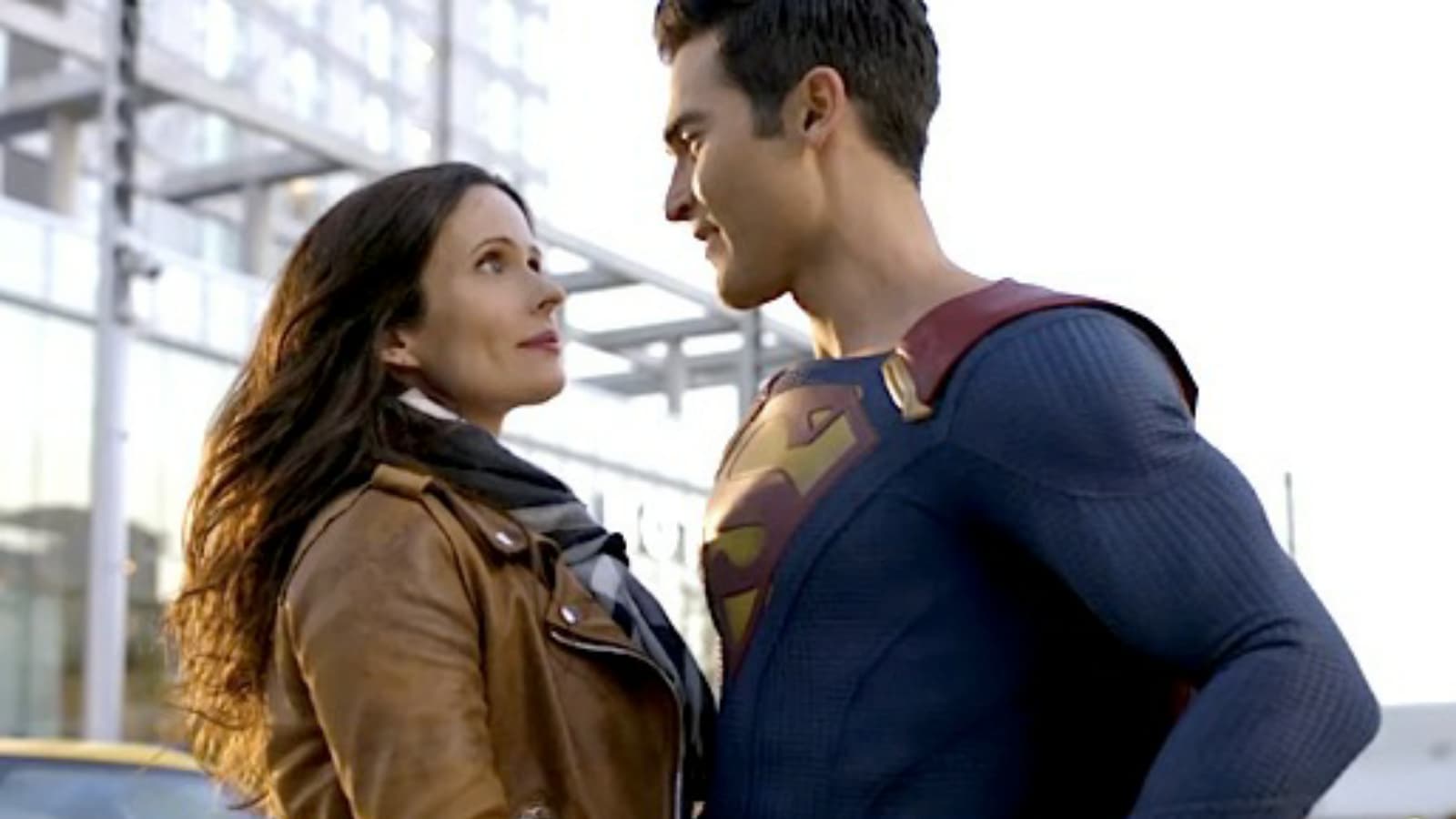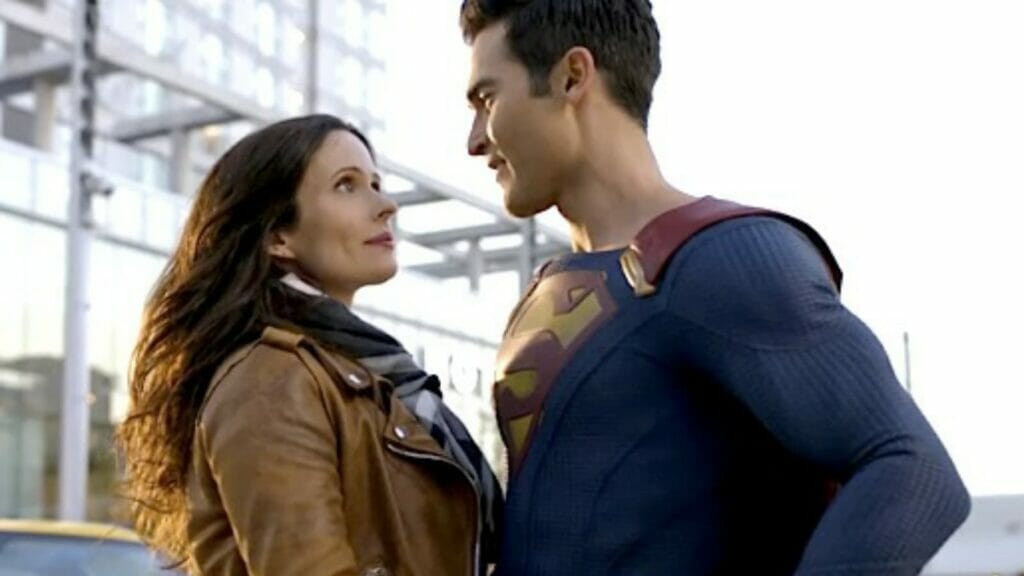 The main leads of the TV series are continuing in the second season as well including Tyler Hoechlin as Clark Kent/Superman. American actress Elizabeth Tulloch as Lois Lane and Jordan Elass and Alex Garfin as their sons.

The characters that return in Season 2 as well are Lana Lang by Emmanuelle Chriqui, Kyle Cushing by Erik Valdez, General Sam Lane by Dylan Walsh. You will also watch Wolé Parks as Steel aka John Henry Irons.
Season 2 Of Superman And Lois- So Far We Know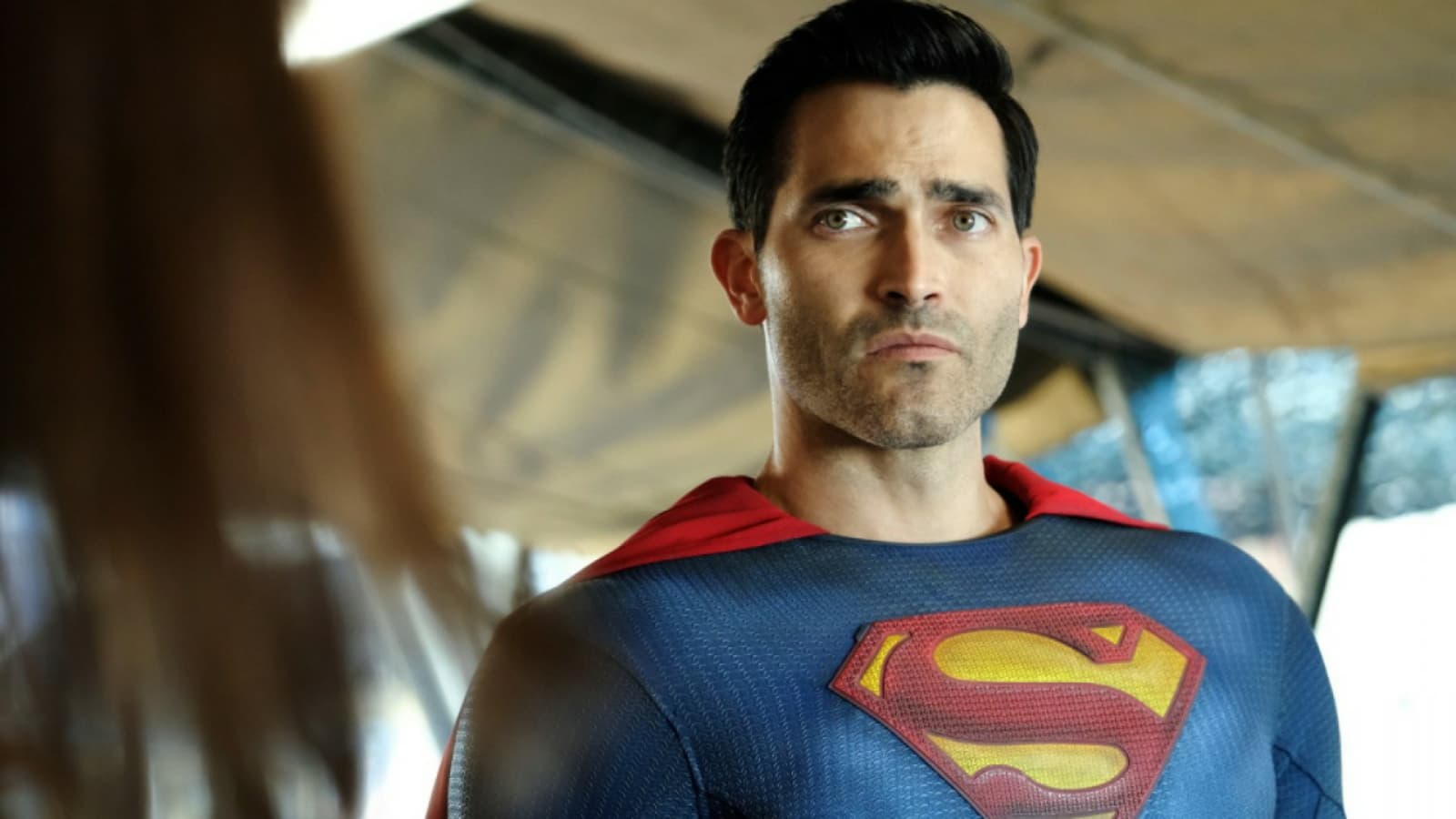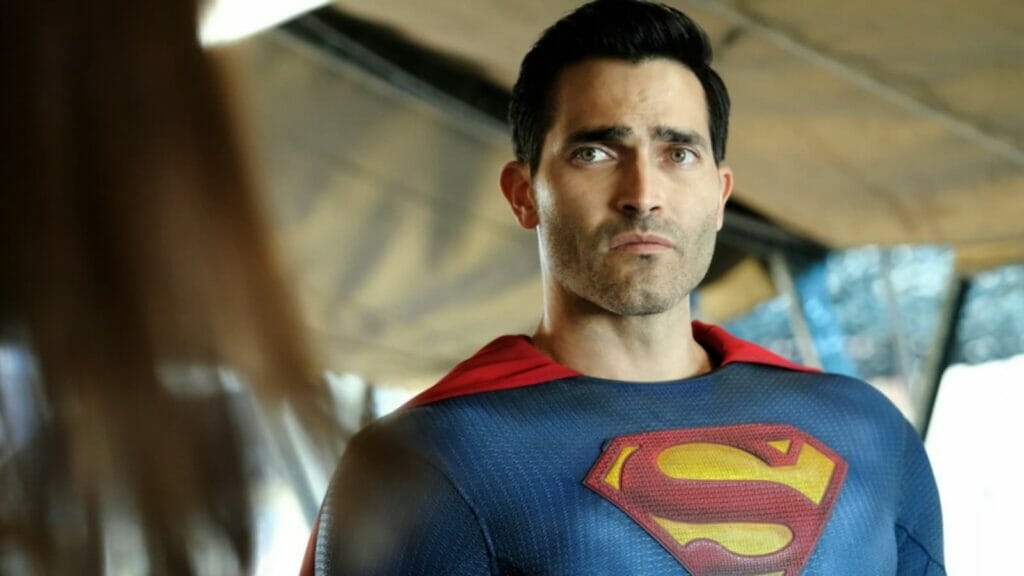 The new and second season of Superman and Lois sees Tyler reprising his role as an older and wiser Clark Kent aka Superman who is raising his two sons with his wife Lane by Elizabeth Tulloch.
Their lives gets elevated by the return of Kent's past along with Jordan's enhancing superpowers. The second season aired recently and it was most-watched for a CW show according to sources. According to critics, Rotten Tomatoes appreciated and praised the series for performances by stars and unique dramatic tone.