Did Superman start his journey as a villain initially?: As far as this seems nearly impossible to think of Superman as the villain, the reality is the opposite of it. Superman did start his journey as a villain. Let's dig in to uncover the journey of DC'S comic hero.
The origin of Superman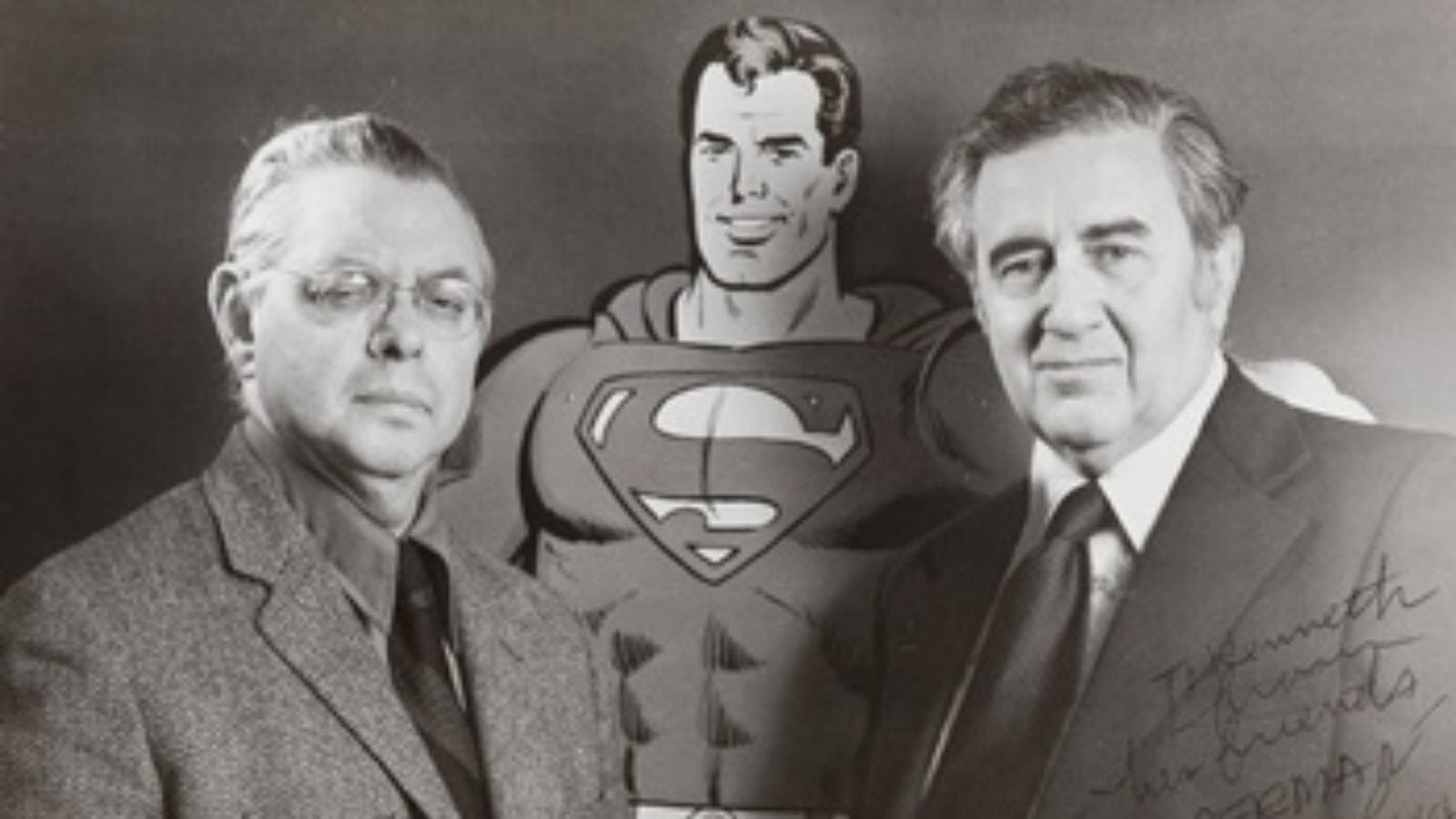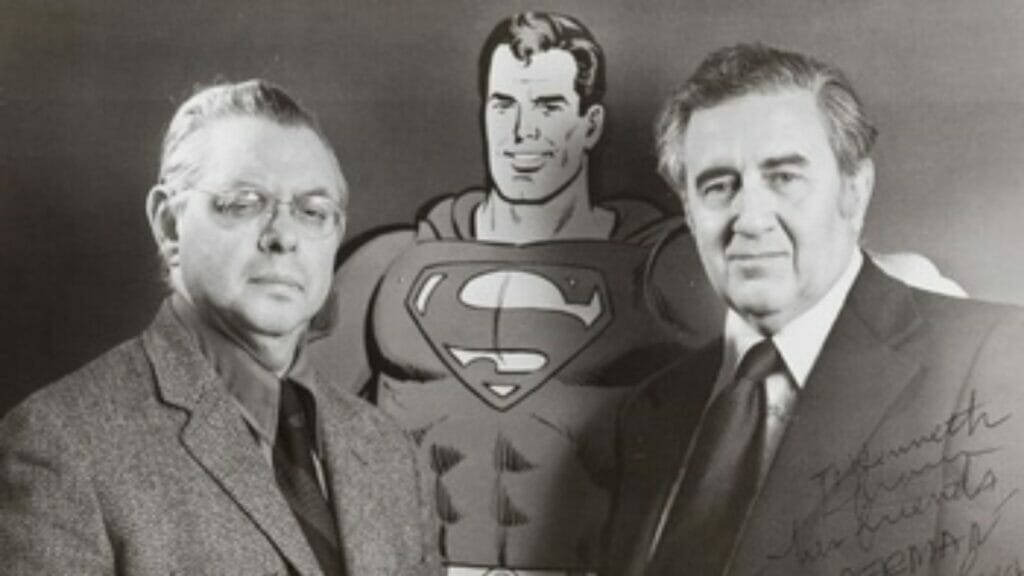 It starts back in 1932 when two students of Glenville High School of Cleveland bonded over the same interest in fiction. Jerry Siegel and Joe Shuster aspired to become a writer and illustrator respectively. Jerry used to write science fiction stories of beginner level. Continuing to this he self-published his stories in a magazine named Science Fiction: The Advance Guard of Future Civilization while Joe provided him with illustrations for the stories.
Jerry Siegel published a story in his magazine namely The Reign of the Superman. This was published in January 1933. The character of the fiction, named as Bill Dunn who was homeless. And fall into a trick by an evil scientist into consuming a drug under experiment. The drug once consumed gave powers like mind-controlling, mind reading, clairvoyance, etc. Dunn used the powers for his profit and amusement in malicious ways. Gradually the drug wear offs that left him again powerless common man. Shuster in his illustrations made Dunn a bald man.
How Superman turned into Hero?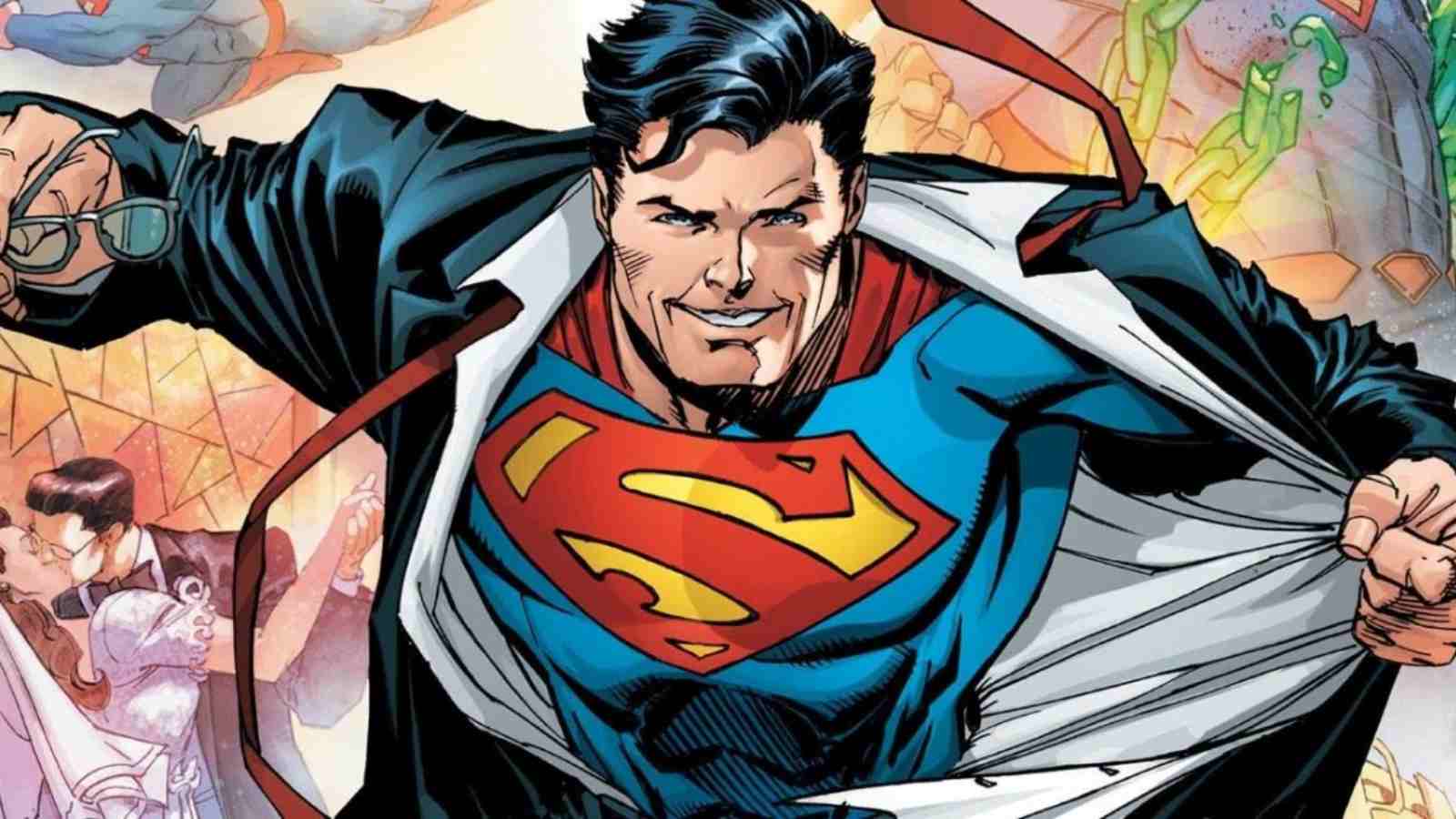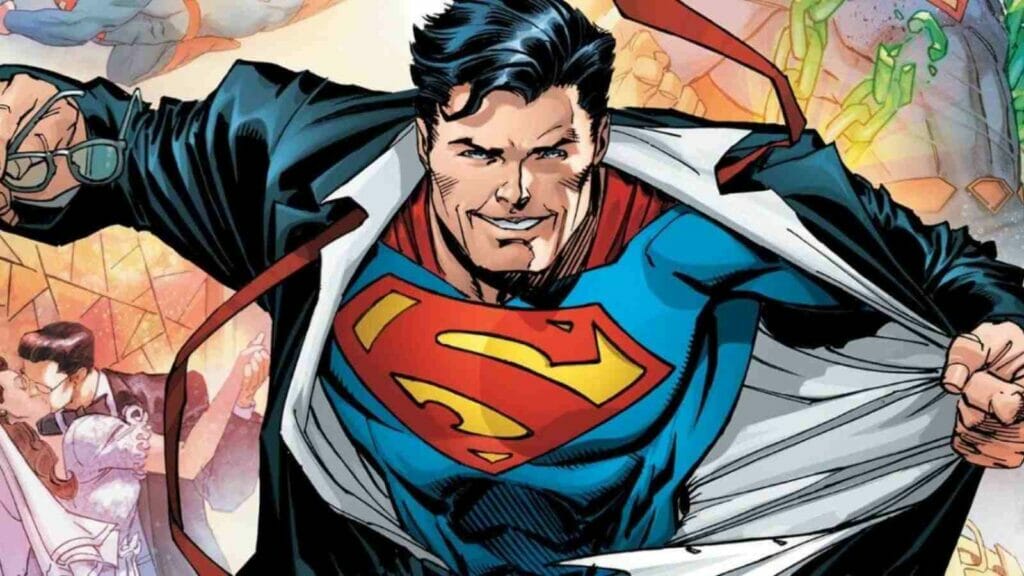 Their first idea for the Comic strip to become sensational made them revisit Superman. Jerry made changes in Superman's character to make it sensational. But this time again Superman had powers against his will. An unscrupulous scientist gives power to Superman such as bulletproof skin and superhuman strength. This new fiction was based on crimes and fighting than villains. This was due to Jerry's observation in the comic strip that heroic characters were more successful than others.
In the coming years, Superman wore a cape looking like a bat in the script but Jerry and Joe settled with no particular costume. They showed their work to Consolidated Book Publisher, who was from Chicago. He gave them the idea to write a comic book instead of a comic strip and they came up with The Superman. However, their work faced rejection again and again by various publishers. Jerry thought of replacing Joe with an established artist. This led to Joe burning the book leaving the cover page only. 
Jerry still tried Superman and contacted various artists. They received a reply from Leo O'Mealia in July 1933. However, he replaced the original story. This news story was about a scientist and adventurer who came from a future where humans have evolved with supernatural powers. He escaped just before the explosion of the earth in a time machine and traveled to recent times. He immediately starts helping people with his powers against crimes. O'Mealia tried to help them with showing their work to Syndicate newspaper but faced rejection.
Changes Done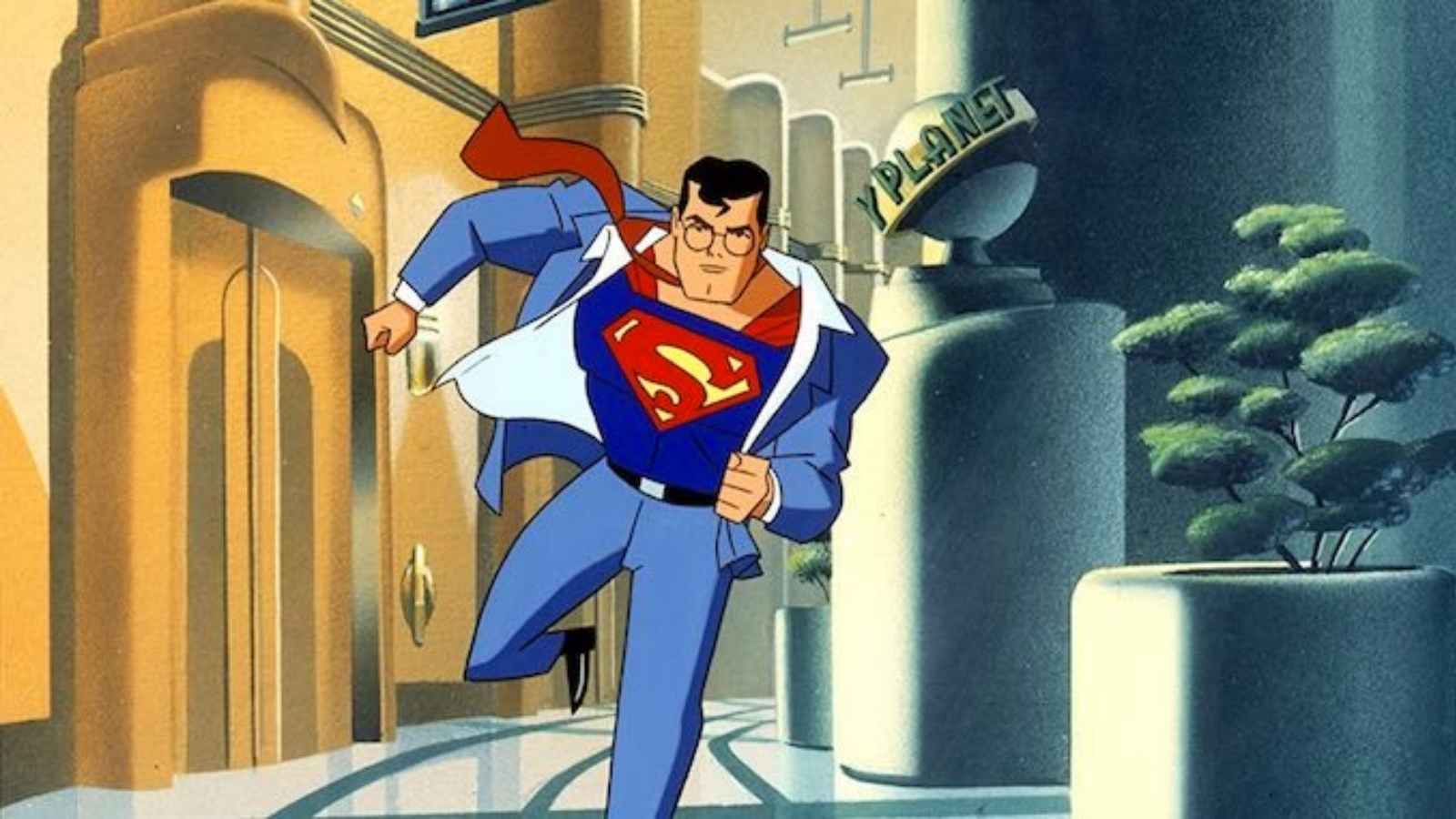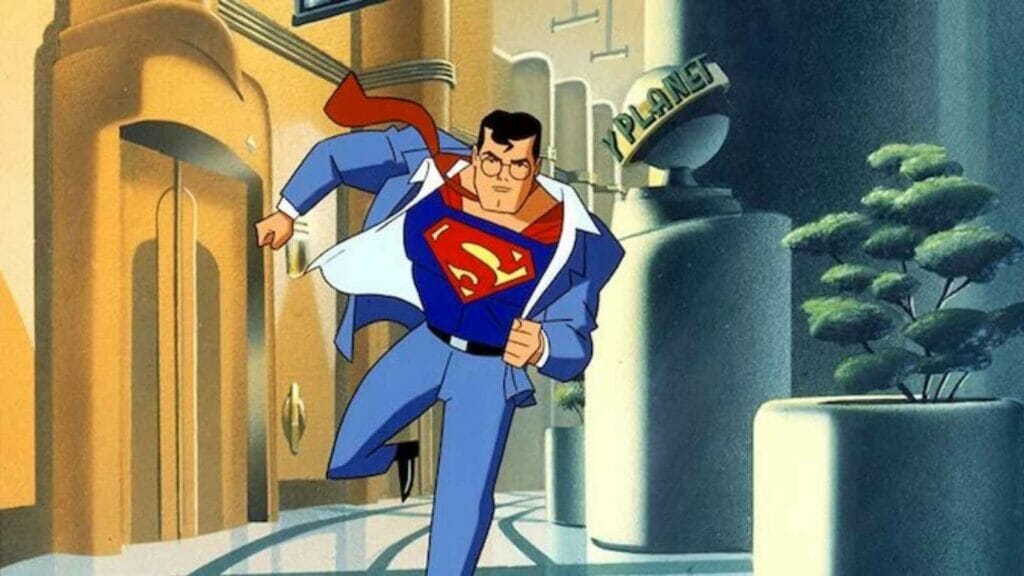 Jerry Siegel connected with an artist in Chicago in 1934, Russell Keaton. Keaton was renowned for his works in the comic strip at that time. The script was again changed before sending it to Keaton. This time when the earth was about to explode from giant cataclysms a barely surviving man sends his son in a time machine who traveled back to 1934. He was found on a road and sent to an Orphanage but was difficult to deal with due to his abilities of impenetrable skin and superhuman powers. He was adopted by a family named Kent and given the name Clark Kent. Keaton tried to help them by showing the work to a newspaper syndicate but got rejected.
Jerry and Joe continued with Superman. This time the character development was that Superman turned into an alien from Planet Krypton. Shuster this time added costume to the character which was tights with an 'S' on his chest, a cape, and over-shorts. Clark Kent was a journalist who likes his colleague Lois Lane. However, Lois was attracted to Superman without realizing that Superman and Clark Kent were the same people.
In January 1938 they struck a deal with Liewitz to publish Superman in their Action Comics magazine. They submitted the work in February. In March they gave copyright for Superman to Detective Comics. Their revised Superman work was published in the first issue of action comics on April 18, 1938