It's been one year since Snyder's Cut of Justice League was released on HBO Max. The relentless campaigning by the fans caused Warner Bros to finally drop the Snyder's Cut of the 2017 film in March 2021. Originally, Zack Snyder dropped out of the project which was, eventually, carried forward by Joss Whedon. Recently, the Cyborg actor Ray Fisher dropped a BTS picture from the film's set to note the first anniversary of Snyder's version of the film's release.
Ray Fisher Celebrates The First Anniversary of Snyder's Cut Release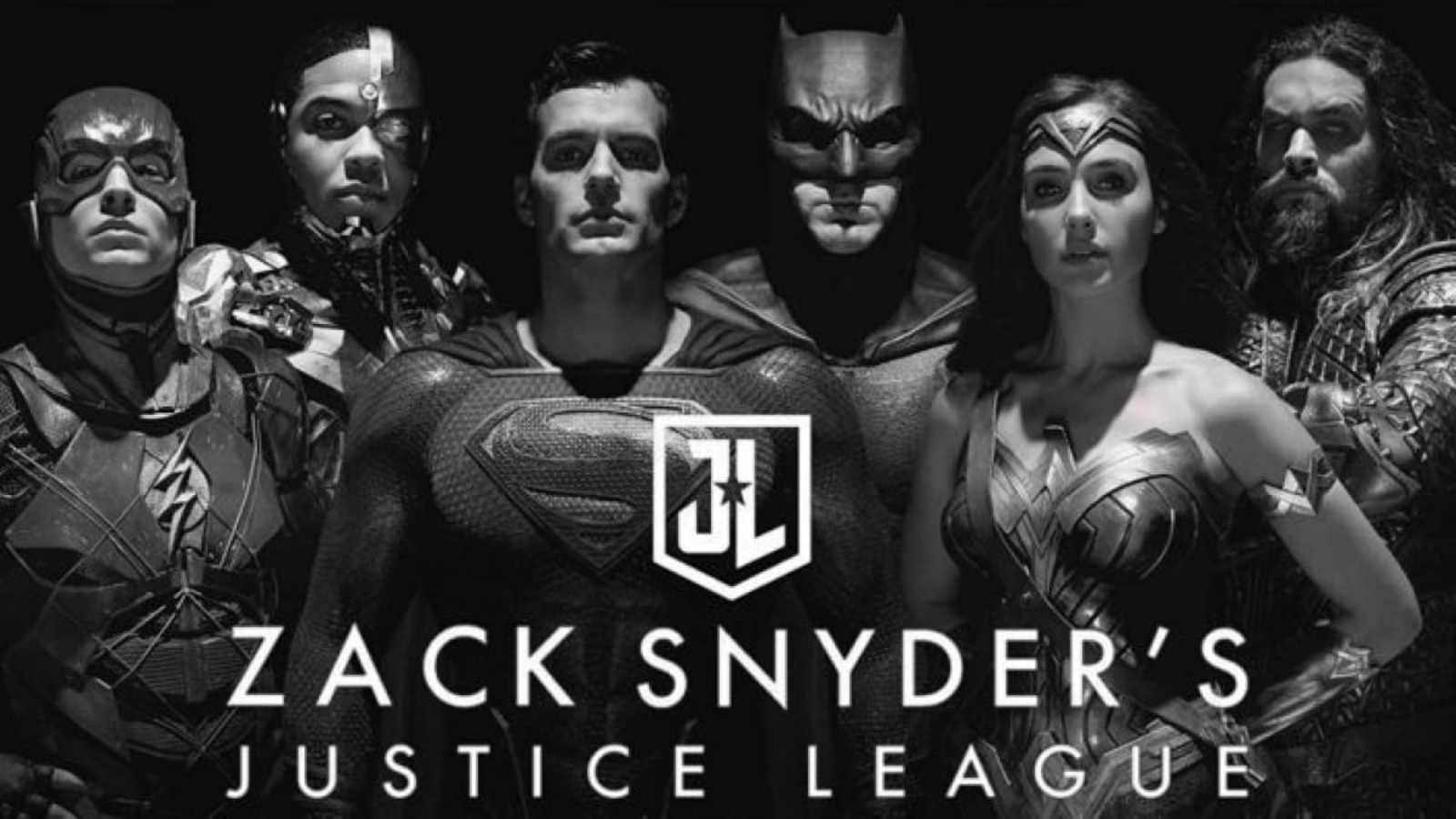 DC's Justice League was released in 2017 and turned out to be a blockbuster. However, the film originally saw Zack Snyder leaving it midway. And then Joss Whedon came on board to push the project forward towards its release. However, what followed the release was a passionate fan campaign appealing for a release of Zack Snyder's Cut of Justice League. Warner Bros bowed and released it last year in March.
Interestingly, both the versions of the same film proved to be a lot different from each other. One main difference was the treatment of Fisher's character Victor Stone aka Cyborg in Justice League. In the original Snyder's work, Cyborg enjoyed a much more persistent onscreen presence, contrasting what the audience witnessed in the theatrically released 2017 film.
One of the major scenes of Fisher's character that was absent from the theatrical cut was the football scene. That specific scene showcased Victor before he transformed into Cyborg. However, Snyder's cut featured that scene in Victor Stone's tale. On the first anniversary of the film, Ray Fisher took to Twitter and posted a photo of that scene. The photo is a behind-the-scenes version of the film's football sequence.
The Controversy That Followed Zack Snyder's Exit From Justice League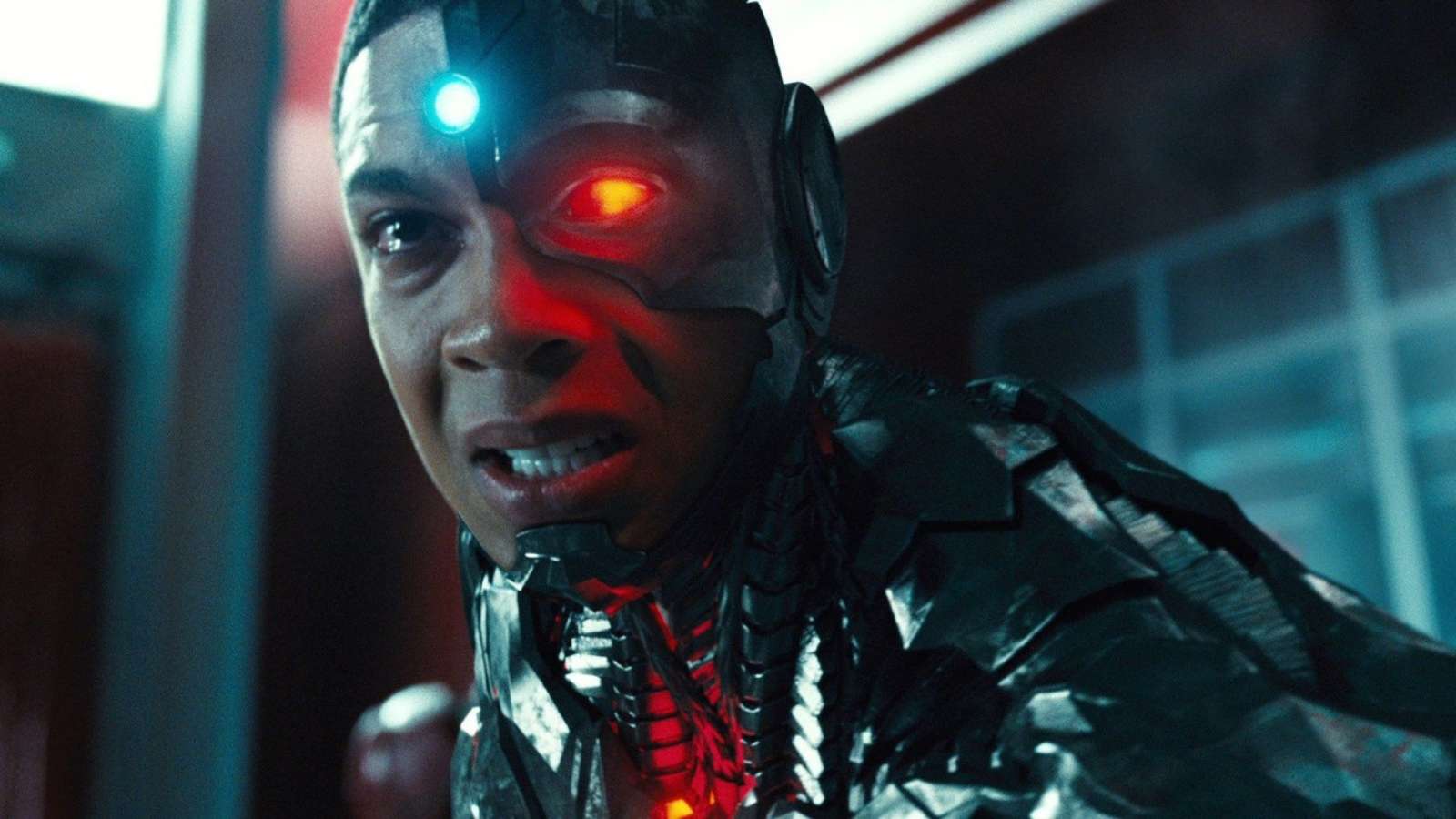 Ray Fisher's involvement in the film became quite troubled after Snyder's exit. Reports revealed that the actor suffered racial misconduct on the film's set at the hands of seniors working on the project. Moreover, later, along with Fisher many cast members joined in to reveal their treatment on the set after Whedon took over the project. The whole conversation turned into an infamous feud between Joss Whedon and the cast members.
However, a recent post by Fisher speaks for his likeness to Snyder's version of Justice League. Earlier, Fisher expressed that he'd only ever reprise the role of Cyborg for DCEU if he receives an apology. The actor demanded an apology from the side of Warner Bros for his ill-treatment while working on Justice League. However, there is no apology as such made by the production company. And as of now, Fisher's involvement in DCEU in the future is still surrounded by uncertainty.
Also Read: Shawn Mendes Opens Up About His Breakup With Camilla Cabello