The Peacemaker television series has finally arrived. The first five episodes are already out. And the audience is receiving it well. Peacemaker is the first-ever television series of the DC Extended Universe. The series is based on a DC comic's character of the same name.
Peacemaker was first mentioned in the DC 2021 film The Suicide Squad. The television series is a spin-off of the same film. It happens to be a story of a jingoistic killer Christopher Smith who goes by the name of Peacemaker.
About the series
The writer and director of The Suicide Squad described Peacemaker as a superhero who subsequently is the world's biggest douchebag. John Cena plays the lead. And he described the character as "He's like a douchey Captain America,".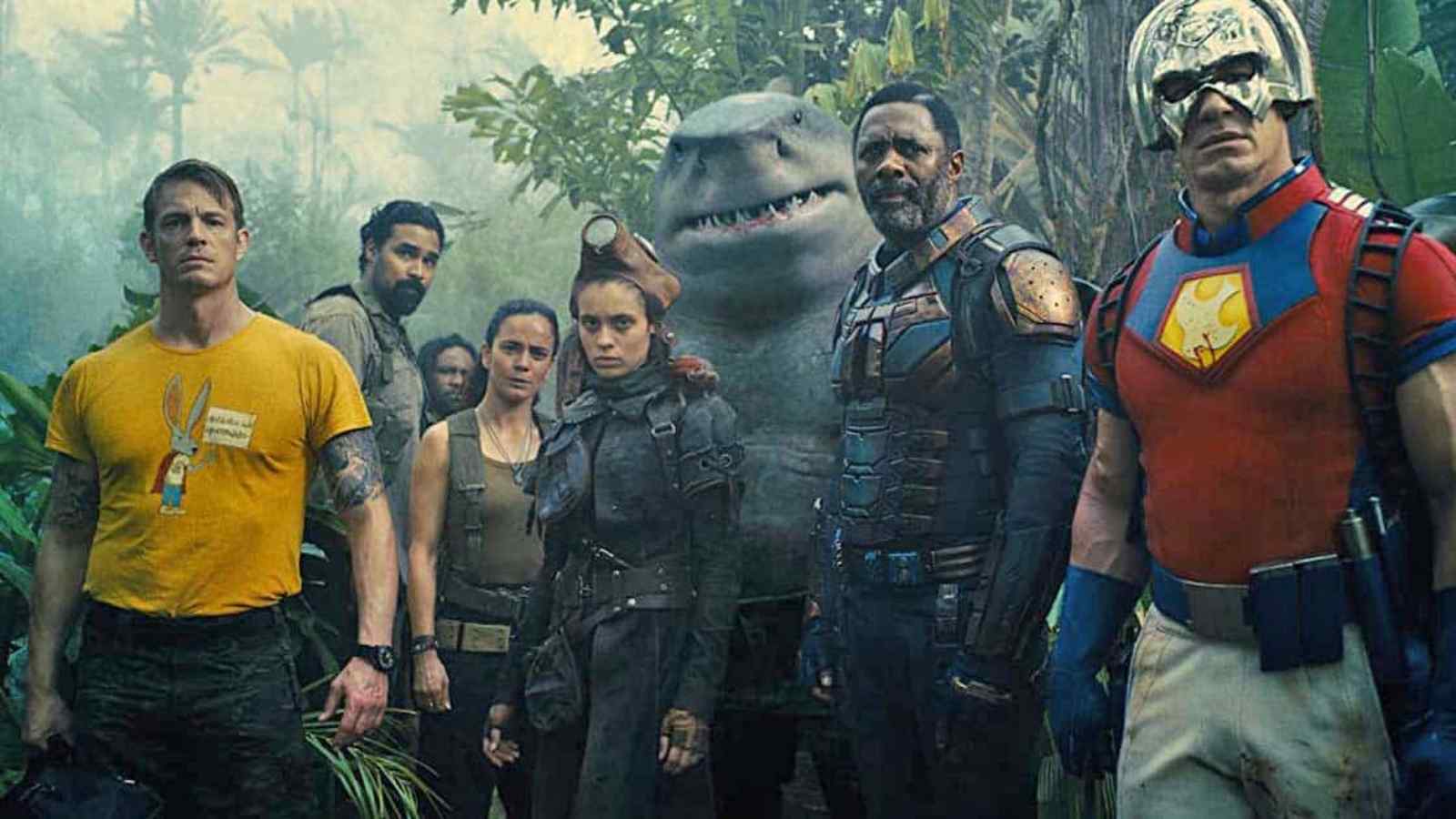 However, one line that best describes him is "a guy who believes in peace at any cost, no matter how many people he needs to kill along the way," as explained by the director James Gunn himself.
Peacemaker Facts
Apart from being a douchebag and a comic relief for the plot, he certainly owns a certain set of skills. The anti-hero is a master of weapons. He knows his way around almost every weapon there exists no matter how advanced it is.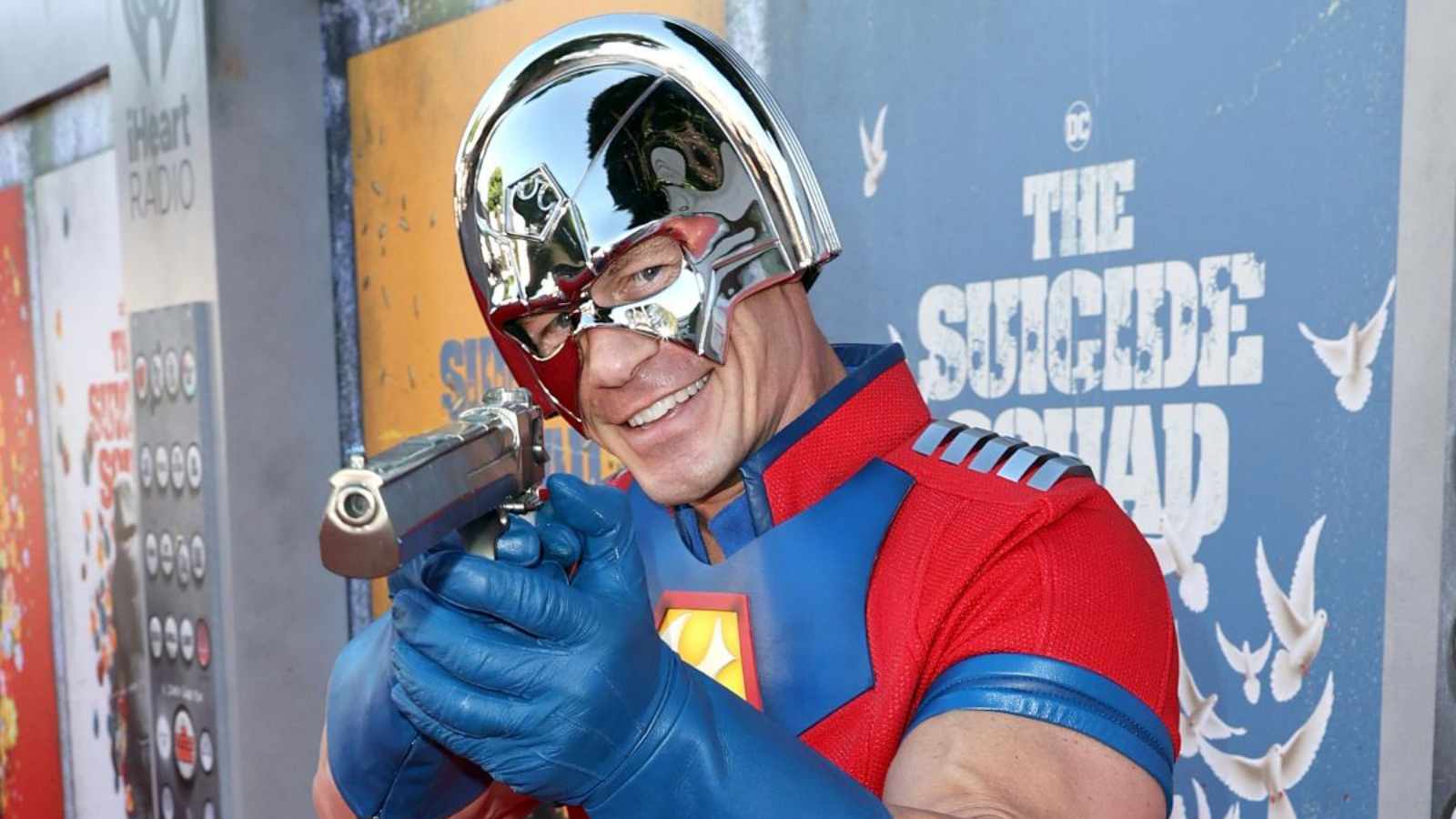 Moreover, his silver helmet can emanate ultrasonic frequency that destroys the senses of the target. His body armor is bulletproof. And his helmet can also sense hostile forces in a set area because of the presence of long-range sensors.
Another interesting fact about Peacemaker is that he shared an interest in music along with his older brother Keith. However, he later dies under mysterious circumstances. And Peacemaker is said to be involved in it. Thus, he had a troubled childhood growing up under a father who was racist and dealing with his brother's loss.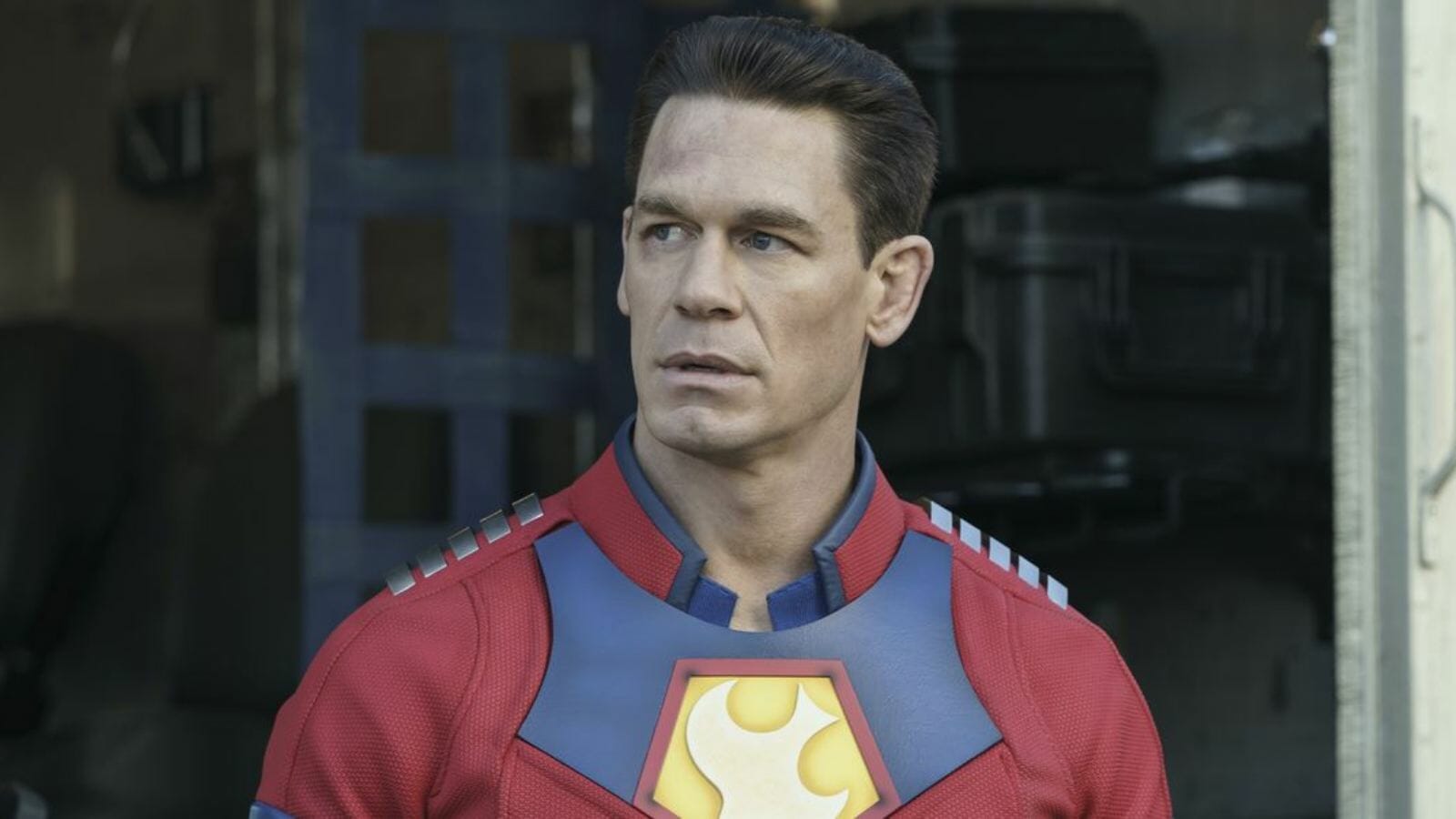 Let's see if the series in the upcoming episodes features some exciting story elements. Apart from tonnes of F-words and the pleasing presence of John Cena on our screens, the story also seems to be intriguing.