Matt Reeves's much-awaited The Batman is finally releasing on the 4th of March. The film stars Robert Pattinson as The Batman aka Bruce Wayne. And Zoë Kravitz will be playing the other lead, Catwoman. The film's been in the line for release for almost two years now, but the pandemic pushed it this late.
The promotions are in full swing and it seems like Pattinson is in a mood to share his filming experience. In an interaction, Pattinson opened up about the film and his views about playing Bruce Wayne in it. The actor who was initially dissed for being cast as Batman told how he chased the role for almost a year.
Meet Robert Pattinson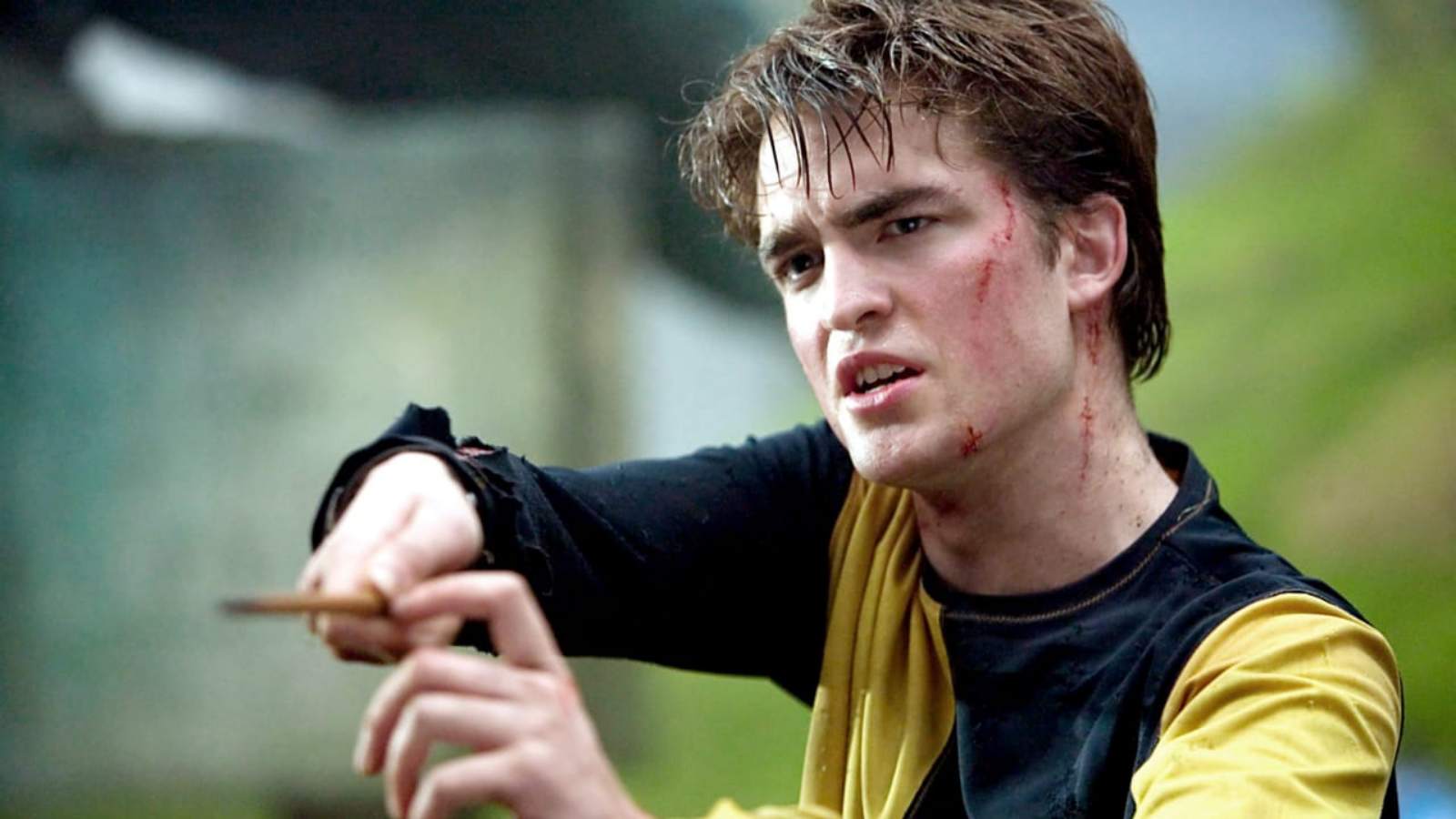 Pattinson stepped into the entertainment world by playing the bright but ill-fated Cedric Diggory in the immensely successful Harry Potter series. That was back in 2005. Mostly, people remember Robert as the shimmering vampire Edward Cullen, from the Twilight series that came out in 2008. A role that still affects his stature as an actor.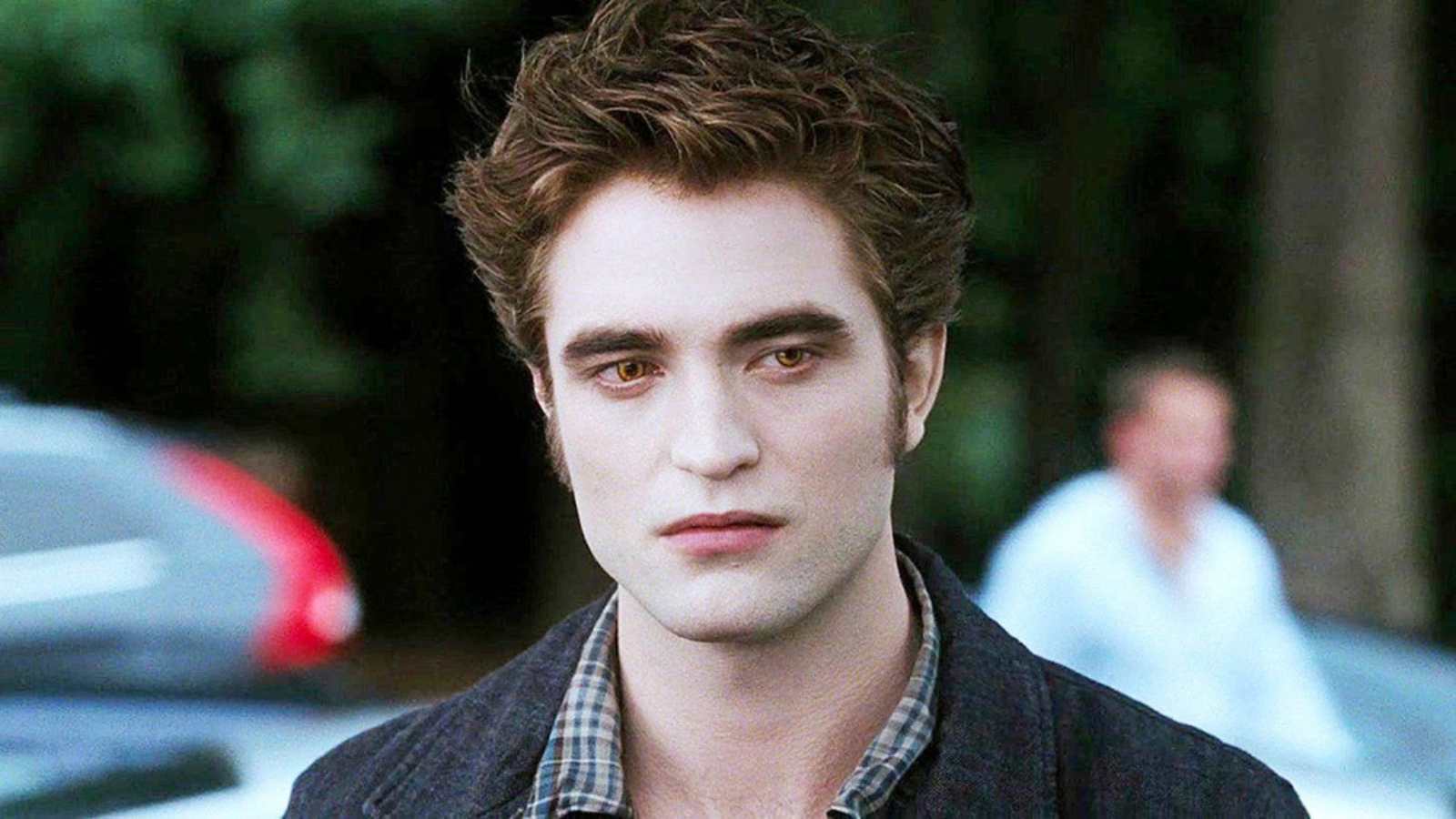 However, Pattinson actively tried to move past that image of him. Because no one has dissed on Edward and the Twilight series more than Pattinson himself. Moving forward, Pattinson began to go for roles that let him show his acting prowess. The films include Remember Me, High Life, and Good Time.
His recent works include Robert Eggers' critically-acclaimed The Lighthouse (2019), which bagged various awards and a nomination at the Academy Awards. Recently, Pattinson was praised for his brilliant portrayal of Preston Teagarden in Netflix's The Devil All The Time. The latest release was Christopher Nolan's sci-fi, Tenet.
Robert Pattinson on "The Batman"
Recently in an interview, Robert shared his views upon The Batman and how none of the Batman movies are bad. "Out of all the comic-book characters and that kind of movie, I've seen every single one of the movies in the cinema, which I can't really say I've done for any other series," he shared.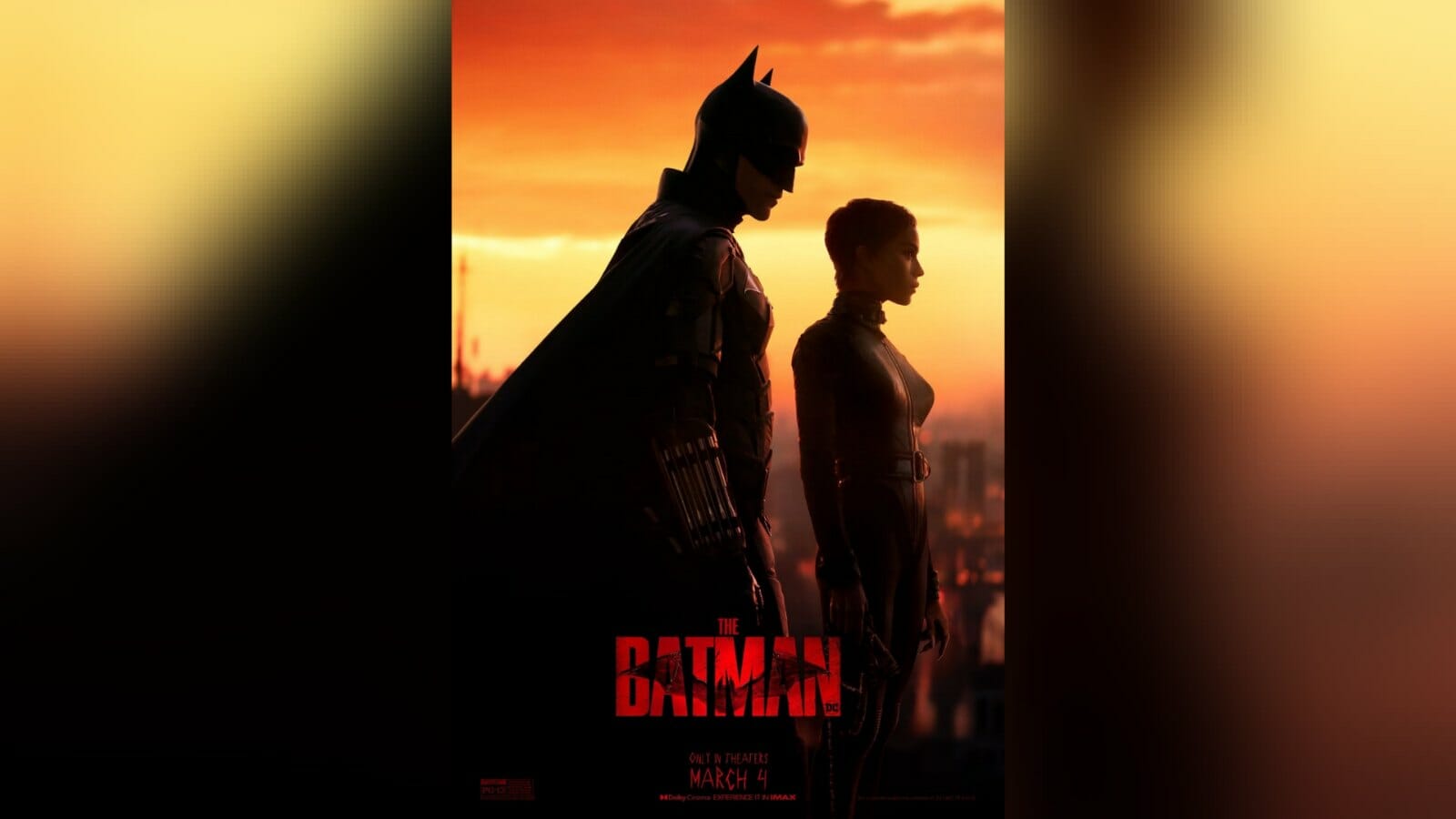 I was always really looking forward to them coming out. There was the combination of just being so attracted to it, but also feeling like it'd had a lot of movies made about it, and none of them are bad movies," Robert Pattinson added. "People kind of shit on some of them, but they're not actually bad," said Pattinson.
Robert Pattinson about playing Bruce Wayne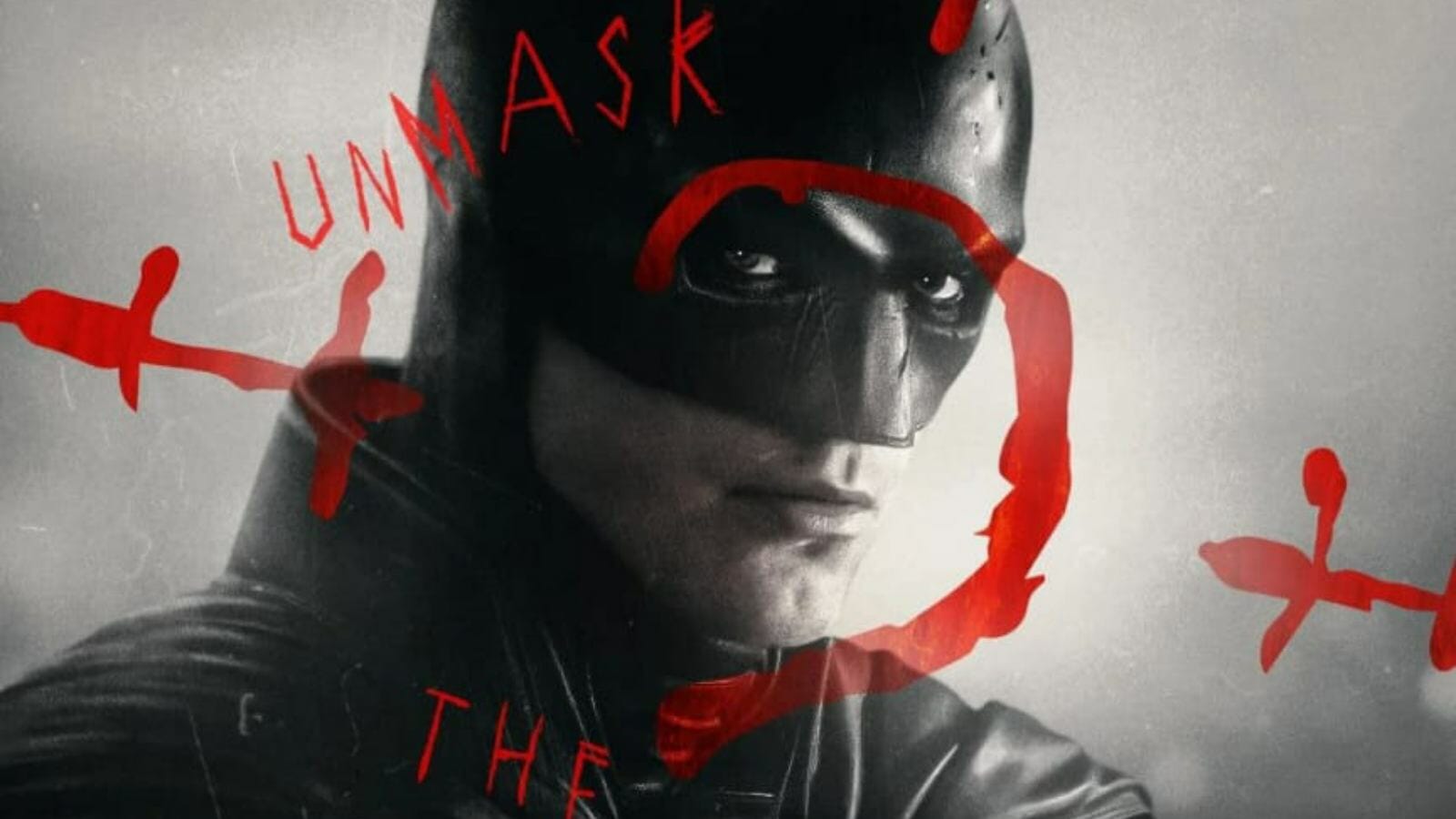 Robert Pattinson was cast to essay the vigilante in 2019 after Ben Affleck dropped out of it for various reasons. Recently in an interview, Robert opened up about how badly he wanted this role and chased it around.
"I was aiming for quite different stuff," Robert said. "Obviously, [playing Batman is] basically the jewel in the crown of the parts you can really get as an actor. But I'd never really thought I was anywhere close to doing it, and especially with the other parts I was attracted to at the time."
Further, he shared, "I just kept obsessively checking up on it for the next year or so." He added, "Even my agents were like, 'Oh, interesting. I thought you only wanted to play total freaks?' And I was like, 'He is a freak!'"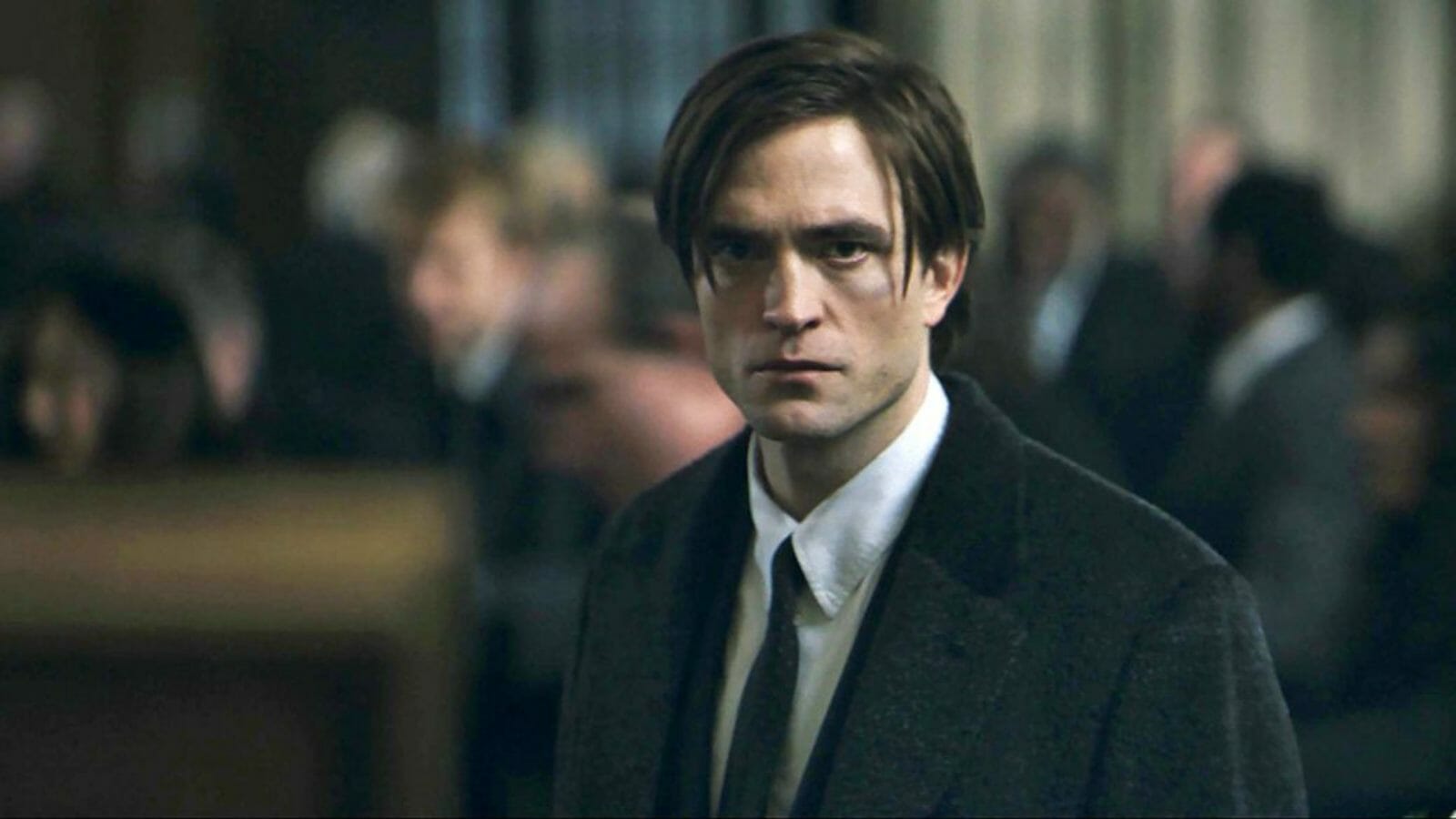 Previously, director Matt Reeves shared how he wanted Robert for the role without knowing if he was even interested or not. But turned out both Matt and Pattinson were treading the path that converged on their shared desire of being in The Batman.
Initially, the decision to cast Pattinson as Bruce Wayne received tremendous backlash from the audience. That perception, however, seems to have changed as suggested by the immense love the teasers of the film are receiving. Moreover, Pattinson himself has proved numerous times that his acting talent should not be defined from Twilight's perception.