Marvel Studios extended their inclusive agenda with the introduction of the lesbian, Latina superhero American Chavez. Now, DC is all set to do the same. They will be introducing their first Latina superhero with Blue Beetle. The character will be that of the villain, Victoria Kord. After being in talks with Sharon Stone, Warner Bros. will be casting Academy Award winner Susan Sarandon for the role. This will mark the debut of the actress in a superhero film.
Susan Will Be Joining Cobra Kai's Xolo Maridueña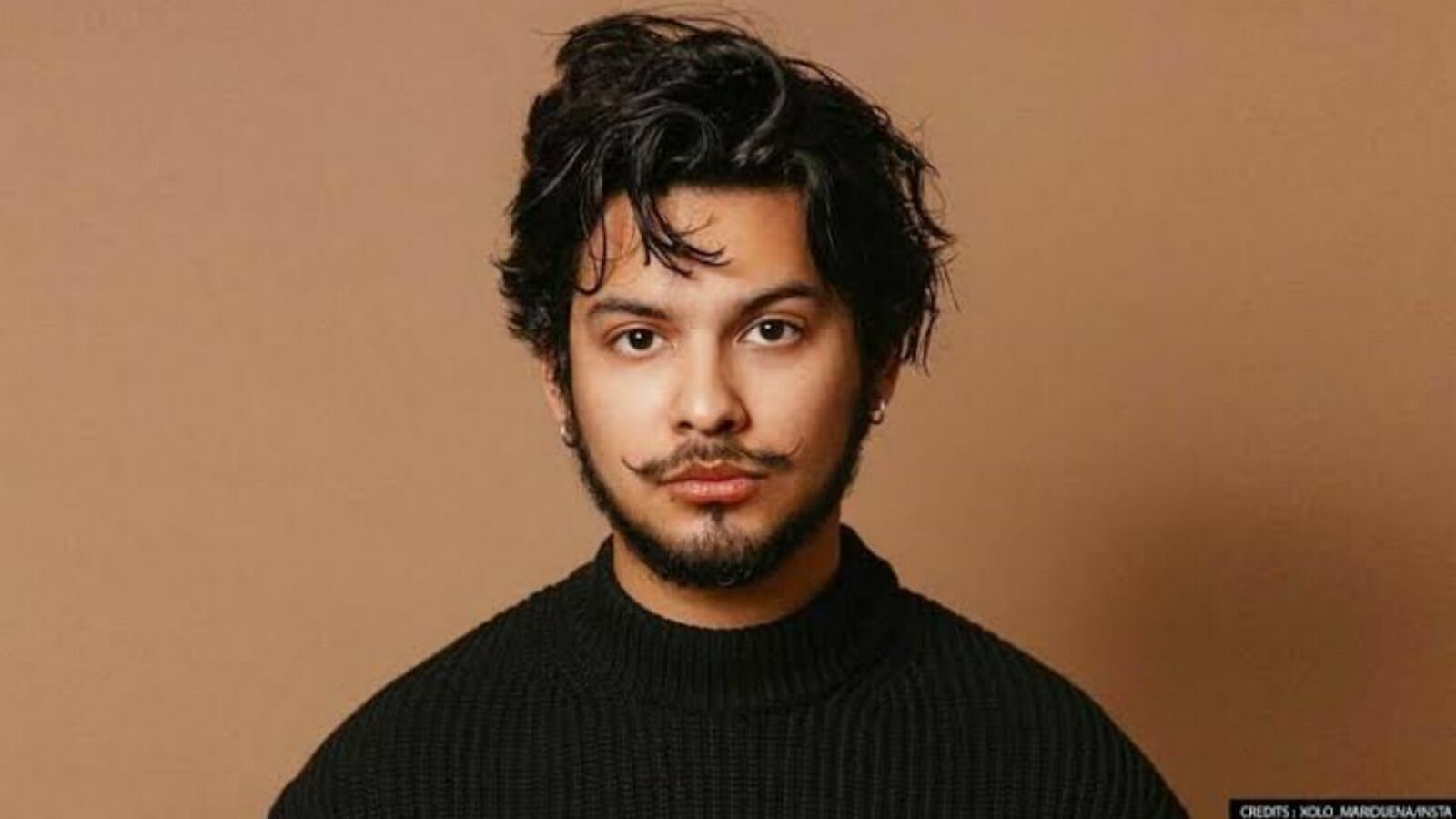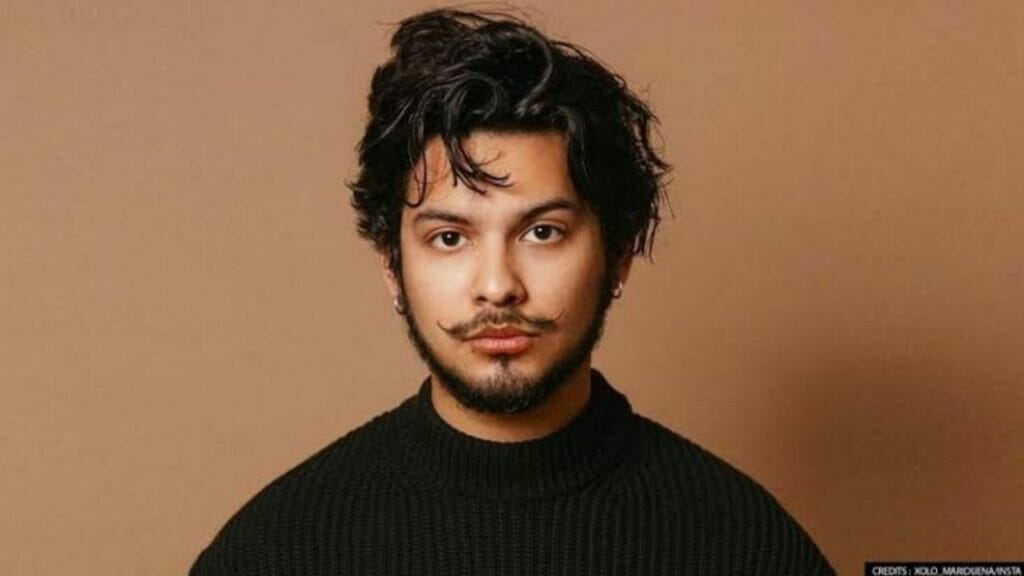 Fued's Susan Sarandon will debut in the blockbuster superhero universe as Victoria Kord in Warner Bros. Blue Beetle. For the titular role, we will see Cobra Kai fame Xolo Maridueña who will be playing Jaime Reyes, the Blue Beetle. 
The cast also includes Raoul Max Trujillo, who will be playing Carapax the Indestructible Man, a secondary villain to Susan's Victoria Cord. The other cast is a Latin ensemble with Harvey Guillén, Belissa Escobedo, and Bruna Marquezine.
Blue Beetle Will Be Helmed By Angel Manuel Soto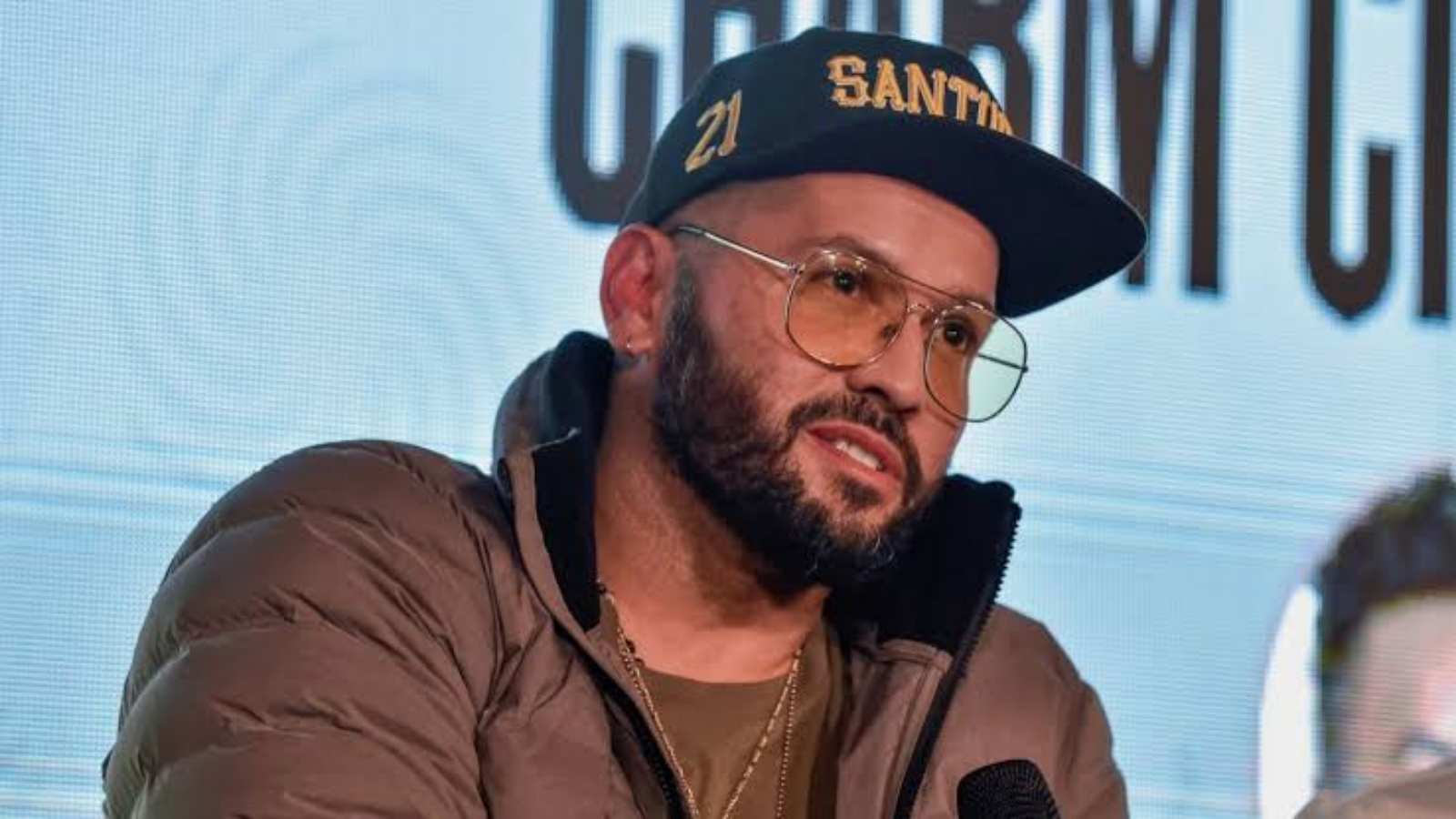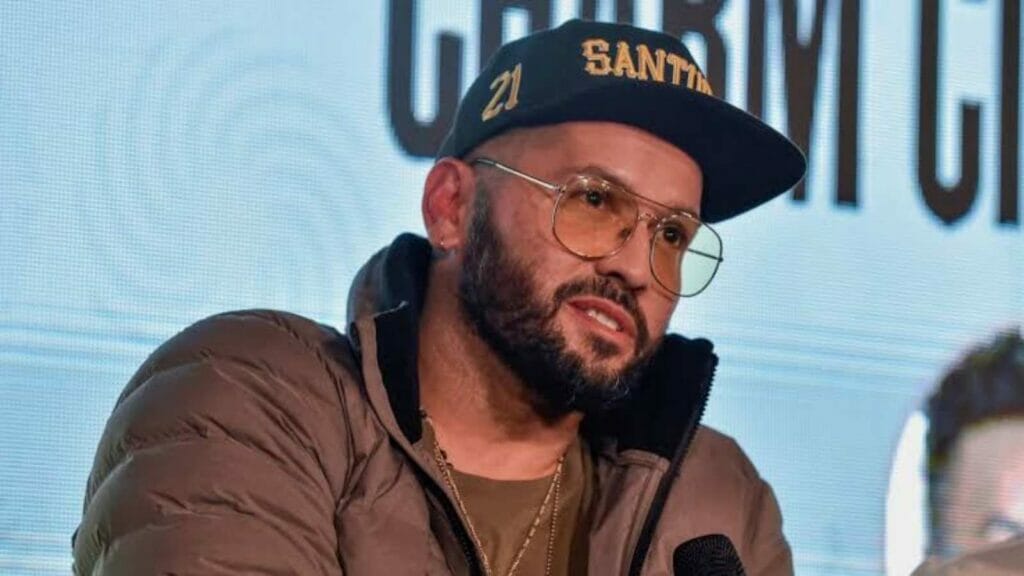 The film is based on the D.C. Comics character Blue Beetle. It is a story about teenage superhero Jaime Reyes, a Mexican-American living in El Paso who discovers an alien scarab called Blue Beetle back home from school. The extraterrestrial attaches to his spine, bestowing him with armor and increased speed and strength. The script is adapted and written by the Mexican writer Gareth Dunnet-Alcocer.
Susan had a secondary experience of being a part of a superhero saga. For the podcast series of Marvel's Wastelanders, she lent her voice to Black Widow. The actress is well known for her characters in The Rocky Horror Picture Show, Thelma, and Louise, Dead Man Walking, etc.,
August 18, 2023, is the release date for the theatrical release of "Blue Beetle."
Also Read: "Be Miserable Somewhere Else"- Hailey Bieber Shots Back At Trolls In Her Latest TikTok