The deleted scene from The Batman featuring the Joker facing the Caped Crusader has finally been released. Barry Keoghan shared the video and his thoughts on it. The Joker has been an iconic Batman character for decades, with the late Heath Ledger's Oscar-winning act being one of the more memorable performances in recent times. The superhero returned to the big screen after a few years, and there was no mention of the famous villain in the lead role prior to its release.
*This article may have spoilers about the movie.*
What Is The Deleted Scene Of The Batman About?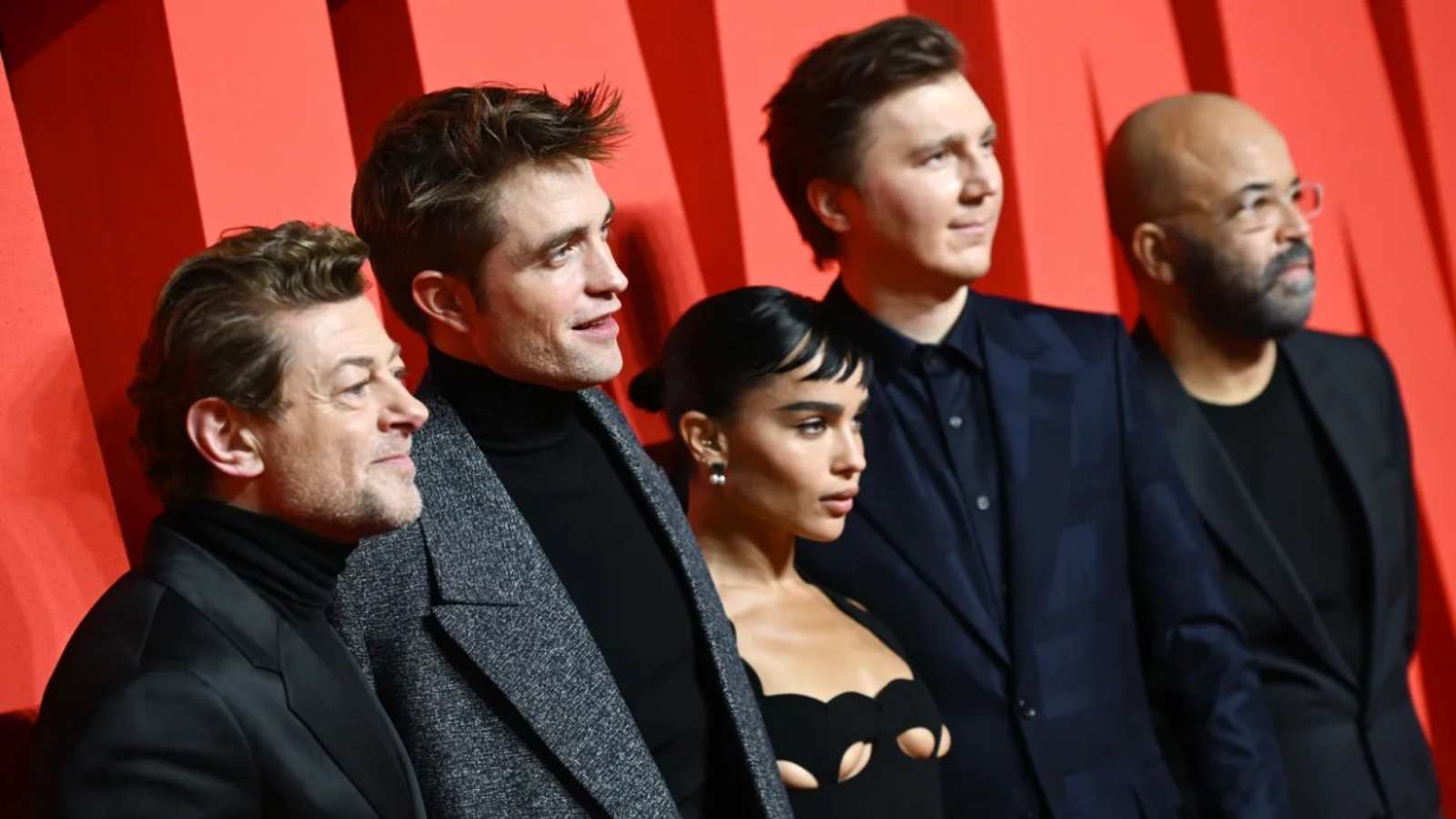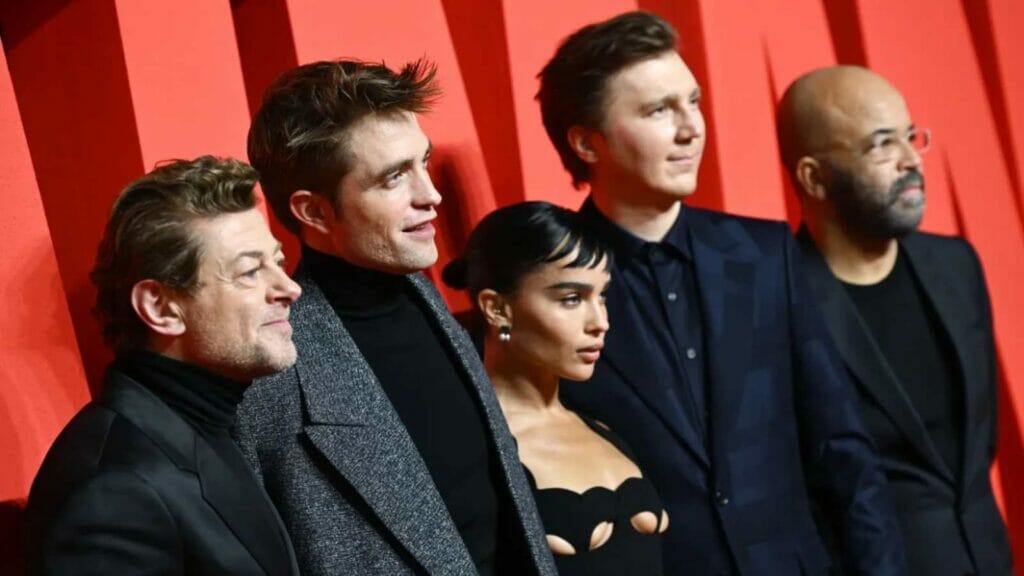 In the final moments of the film, the film's main antagonist, the Riddler from the Arkham Asylum, can be seen. However, another prisoner later appeared faintly and the familiar laugh did not leave fans doubting who this character was. The deleted scene shows the events before the Riddler was captured by Batman. It features the Caped Crusader visiting the Joker at Arkham Asylum for more details on the criminal ravaging Gotham City with his murders and accompanying mysterious notes. Batman then hands over the files to the Joker and then jokes that it's almost their birthday.
The latter then replied that the killer has been meticulous in crafting the mystery with cryptic notes and it's as if he's been planning this all his life. Joker then shares that he knows who the killer is. He also said that it was more a personal motive than a political one. Joker adds that the victims may have sent Riddler to get revenge and that the incident may have turned around.
Joker mocks Batman saying he knows the mystery that upsets the superhero. Batman then asks Joker about Riddler's thought process and then replies that he knows about the villain's way of thinking. Batman eventually begins to leave prison because he feels he has wasted his time after the Joker tells him that the villain appears soft in the midst of the Riddler's actions.
What Does Barry Keoghan Has To Say About Joker?
Barry Keoghan shared the scene on Instagram and said he was speechless. He added that he feels lucky to have been cast in the role after the amazing Joaquin Phoenix, who played the joker character most recently.
Also Read: Is Ex Jen Garner Not Happy With Batman Star Ben Affleck Purchasing Mansion After Reuniting With Lover J. Lo?