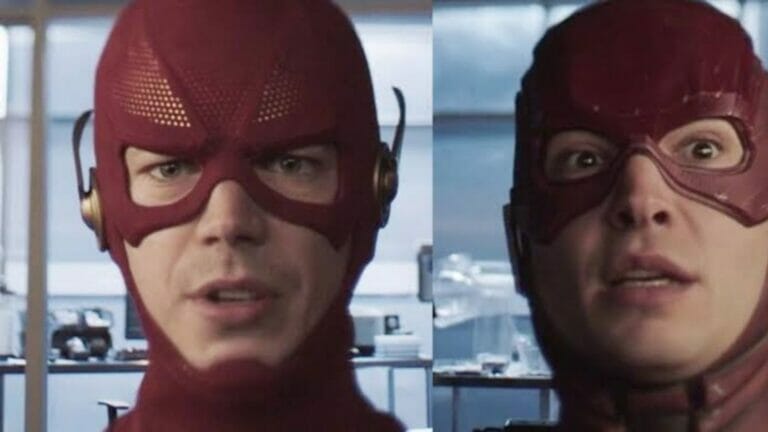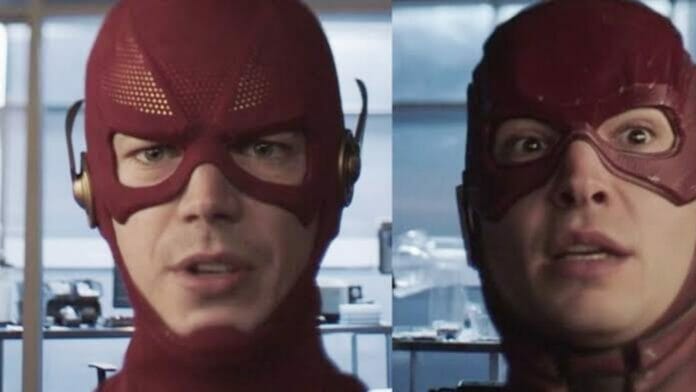 During the 64th Annual Academy Awards, The Flash from Zack Snyder's Justice League won the mention of 'Most cheer-worthy moment.' However, the Extended Universe of DC may face hurdles with The Flash. The Ezra Miller starrer may have a faltering future due to Miller's arrest in the past week. Due to this, Warner Bros. has had a meeting to discuss the future of Barry Allen. Fans may have a suggestion for the problem: Cast Grant Gustin, the actor who plays Flash in the Tv series.
Ezra Miller's Action May Cost Him His Flash Role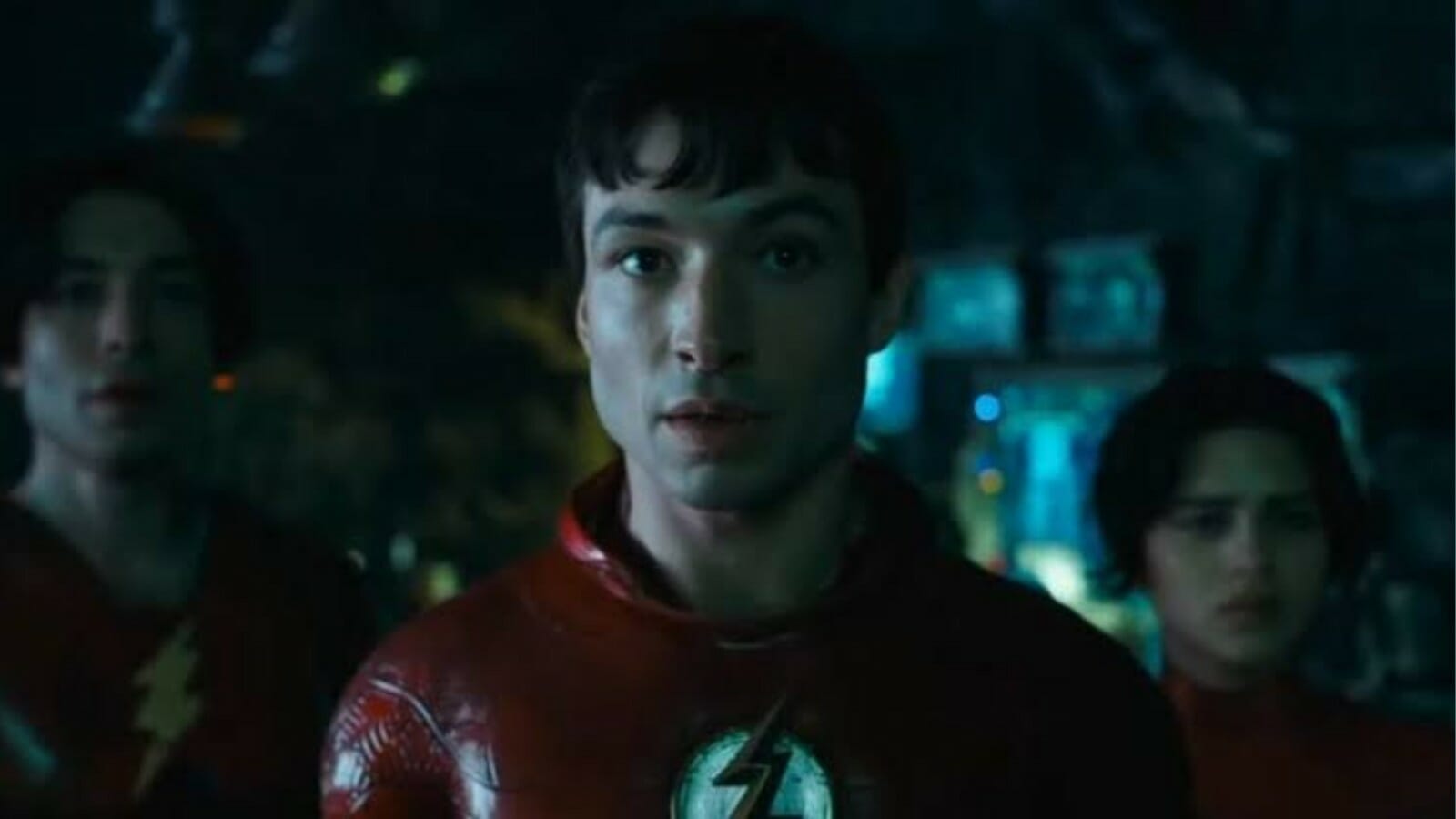 The Perks Of Being A Wallflower star was arrested last week in Hilo Hawaii. There were charges of disorderly conduct and harassment charges pressed against them. According to the Hawaii County Police Department, Ezra became agitated while the bar patrons sang karaoke and started "yelling obscenities."
They "grabbed the microphone from a 23-year-old woman singing karaoke and lunged at a 32-year-old man playing darts," as per the statement.
Due to these altercations, Warner Bros. called an emergency meeting to decide Miller's future with the production house. They have decided to put a hold on the future DC projects involving them.
The news has led many fans of the franchise to come up with the best suitable candidate for the role. The fans online unanimously chose Grant Gustin. On Wednesday, "Grant Gustin" was trending on Twitter as the Twitterati suggested Gustin play The Flash.
Why Is Gustin The Best Choice After Ezra Miller?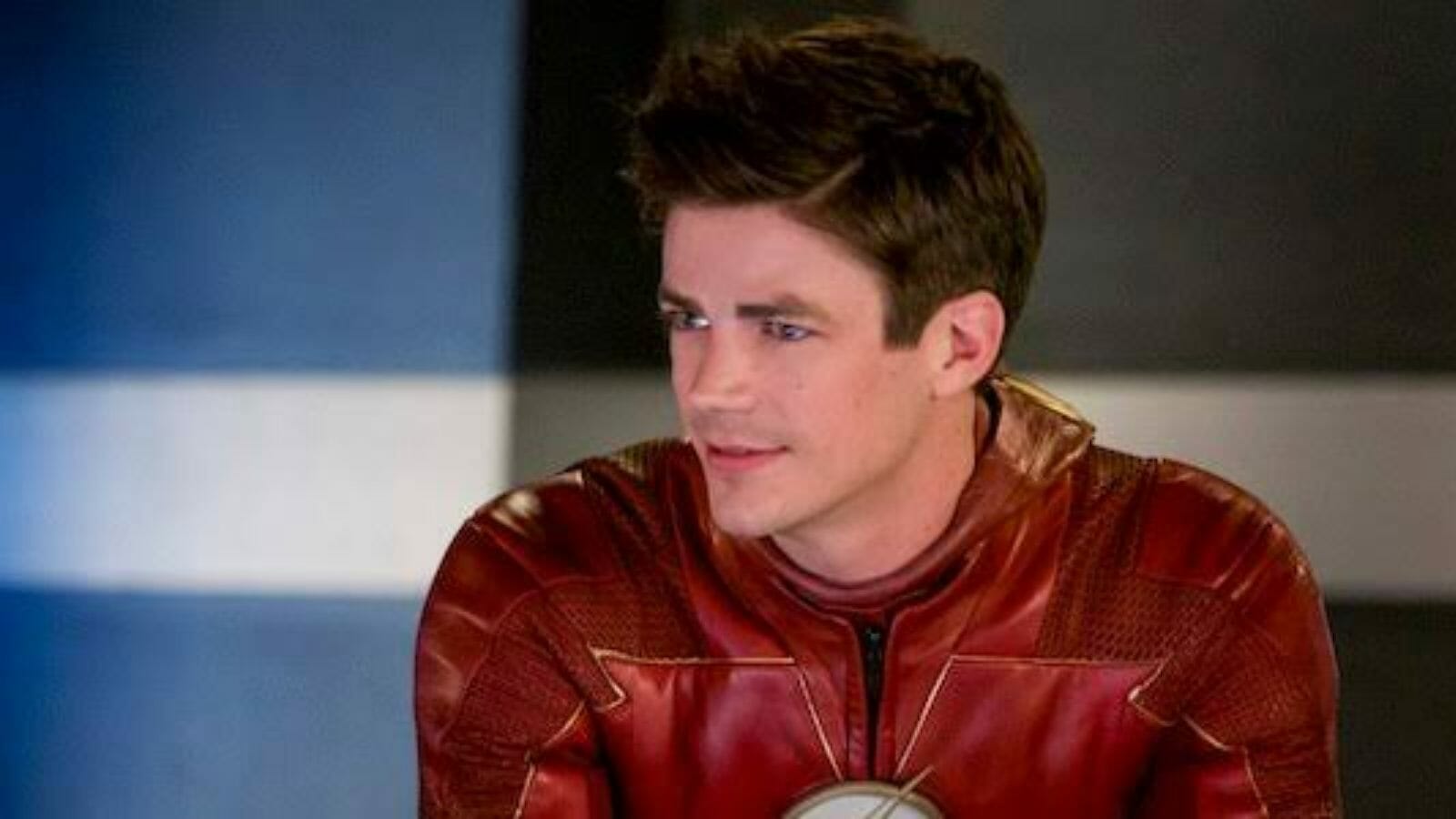 Grant Gustin has a long association with the DCEU. He started playing Flash in The CW's Superhero Fight Club in 2015. Grant has also starred in Vixen, Supergirl, DC's Legends of Tomorrow, and Arrow. The stand-alone The Flash series has been airing since 2014, and it is all set for the ninth season.
However, Miller first wore the spandex in 2016's Batman Vs Superman: Dawn of Justice. They have also starred in Suicide Squad, Justice League, and Zack Snyder's Cut of Justice League. The actor is all set to star in the standalone film The Flash in 2023. Miller will also have cameos in some DCEU films.
The Flash was slated for November 2022 release. But, Warner Bros. decided to reshuffle the DCEU, and it was postponed to 2023. Now, Warner Bros. has over a year to take a call on where The Flash franchise stands on the choice of the actor to play the role. It is very unlikely for them to reshoot the entire film due to its mammoth scaling. There is no doubt that Gustin would make a great celluloid Flash, it would be difficult to switch actors at this point.
Also Read: Fast And Furious 10: Jason Momoa Reveals His Character And The Return Of Charlize Theron As Cipher