We at Firstcuriosity believe that a competent team of editors is the backbone of effective content coverage on any website. Hence, we have carefully built a well-oiled editorial team that fact-checks and improves the readability of each and every piece of content. Our editorial team consists of handpicked journalists who are passionate about their respective subjects. Here is a detailed introduction of our editors. 
Anubhav Bajpeyee: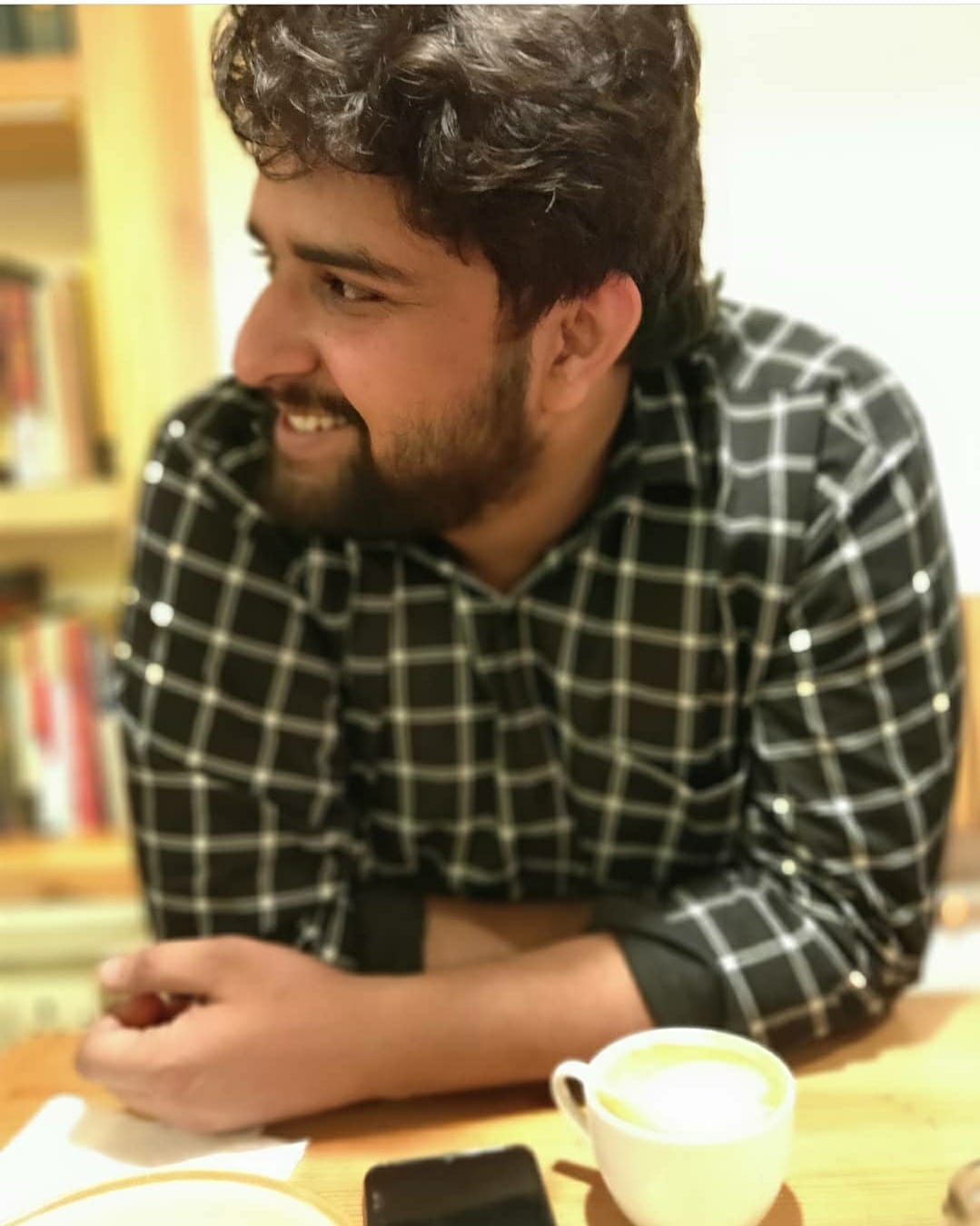 Anubhav Bajpeyee is an ardent follower of Cinema and Sports. He fell in love with the magical World when he first saw 12 Angry Men. He is responsible for all the creative decisions behind Firstcuriosity and is often found entangled between choosing the best out of the rest. When not involved with movies he can be found watching sports.
Rishita Roy Chowdhury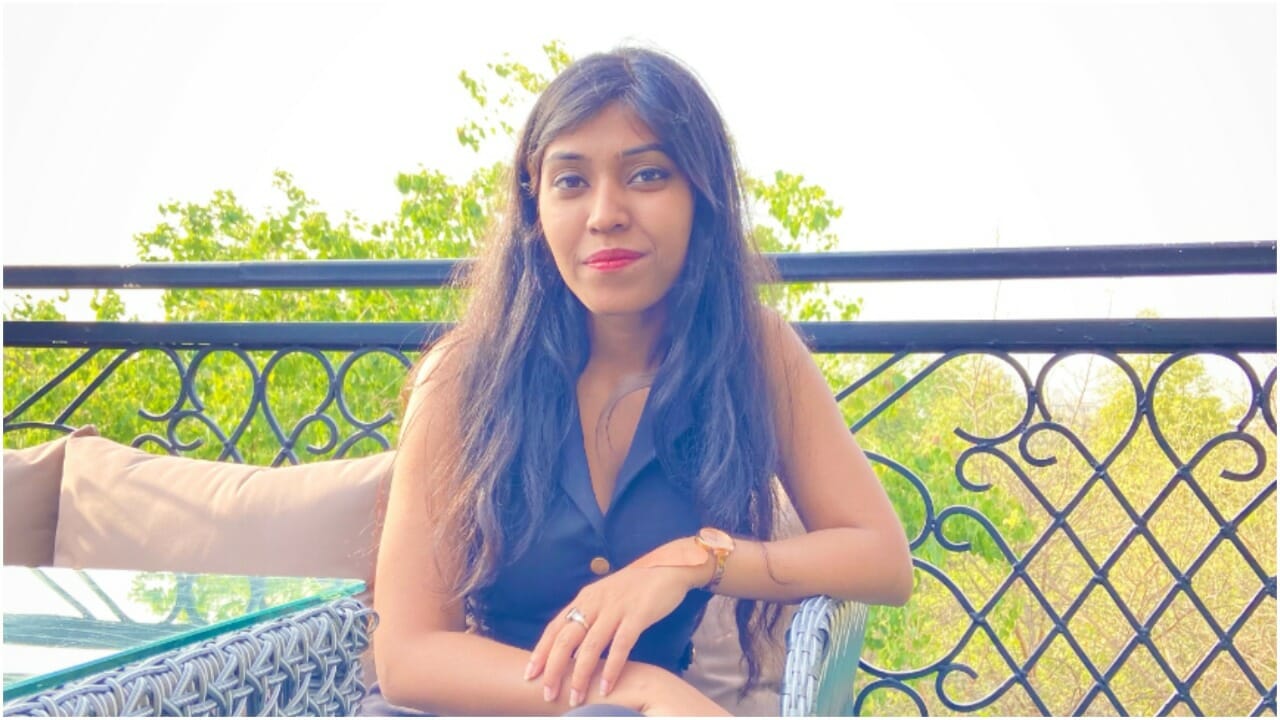 Rishita Roy Chowdhury likes to spend her time reading into the early hours of the morning, binge-watching movies and shows, and consuming large batches of coffee. As a Chief Editor for First Curiosity, she covers all things entertainment, culture, and lifestyle.
Shubham Tyagi: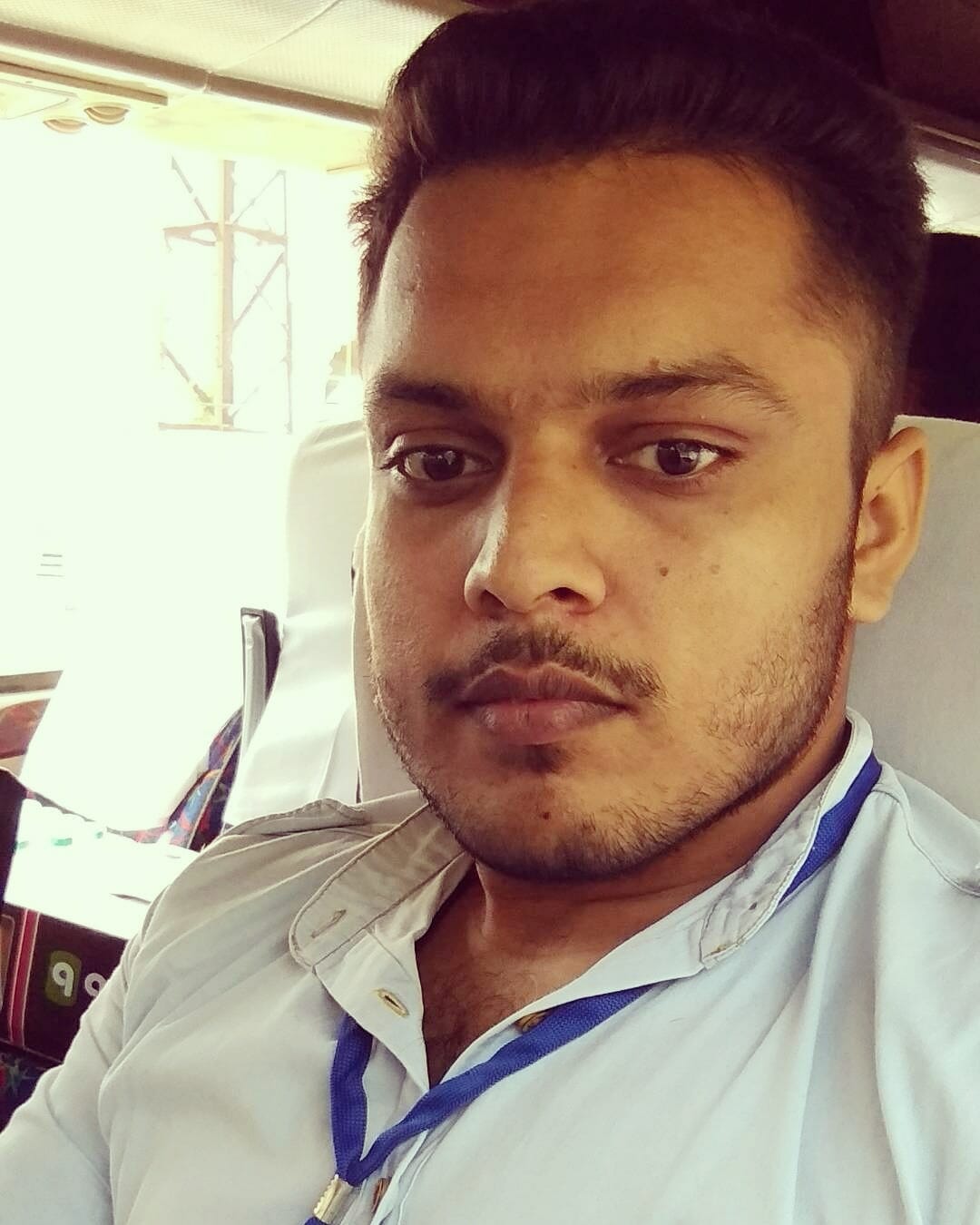 Shubham Tyagi is a content freak. He is currently employed with FirstCuriosity for the entertainment and technology section. He describes himself as infomaniac. Mythology is at the centre of his unorganized cluster of information. He is an ardent lover of Fantasy, Fiction and Sci-fi movies. When not engaged in these things he can be found lost in mythology books.