Kiernan Brennan Shipka is an American actress, best known for her appearances as Sally Draper on AMC's Mad Men (2007–2015) and Sabrina Spellman on Netflix's Chilling Adventures of Sabrina (2018–2020). Recently, the actress opened up about reprising her role as Sally Draper on Mad Men, which began her career.
Kiernan Shipka On Reprising Her 'Sally Draper' Role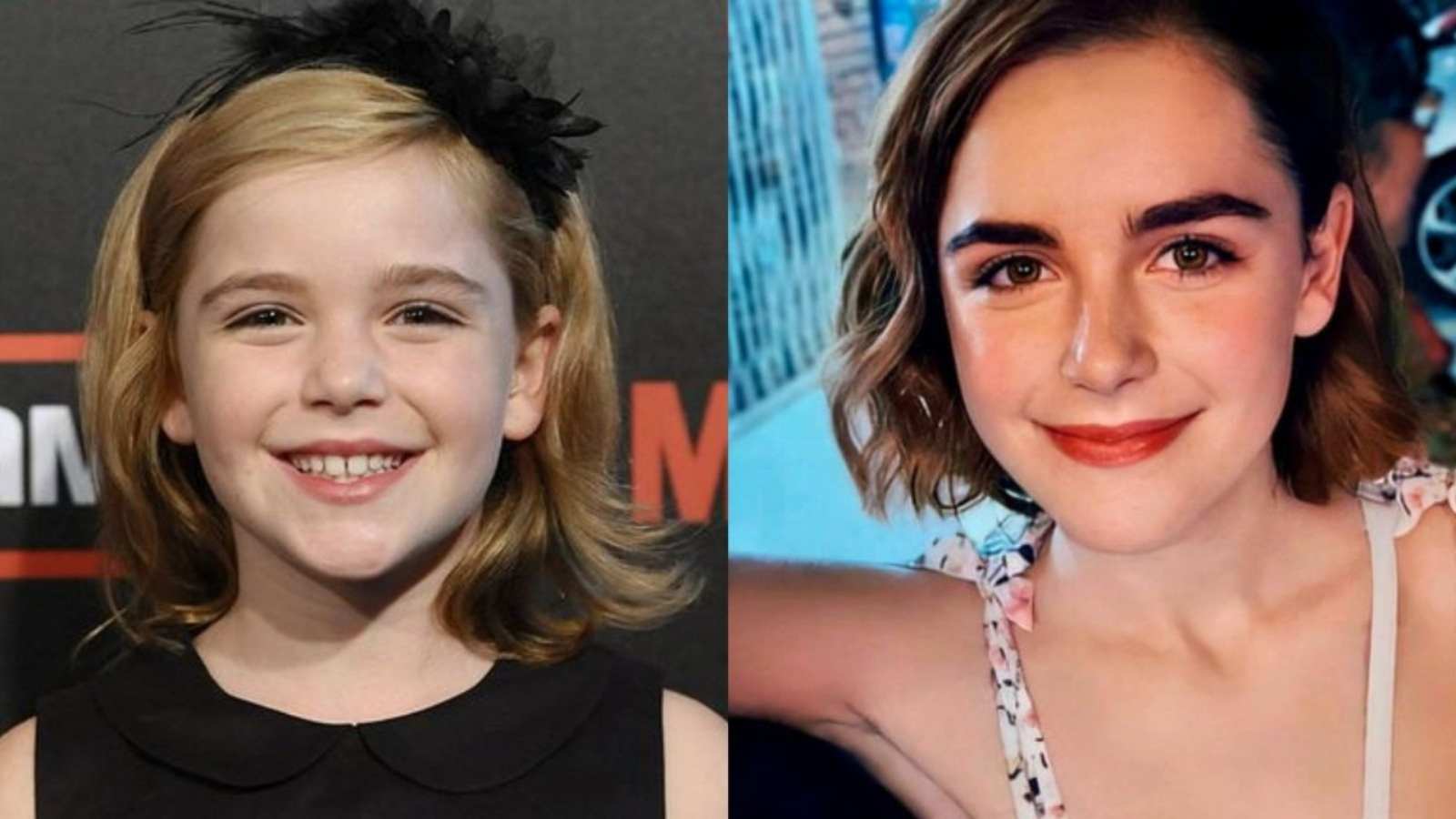 Mad Men debuted on AMC 15 years ago, telling the story of a Manhattan advertising business in the 1960s. The show gave Jon Hamm, Elisabeth Moss, and Christina Hendricks their first major acting roles.
It's been nearly 15 years since AMC's Emmy-winning Mad Men began, and Kiernan Shipka, one of the show's actors, is feeling nostalgic.
The Swimming With Sharks actress revealed she is open to resuming her role as Sally Draper, the daughter of the show's main protagonists, Don Draper (Jon Hamm) and Betty Draper, in an interview with Entertainment Tonight (January Jones). Shipka had her notions about where an adult Sally may have ended up.
In an interview with TvInsider the actress said, "I'm not done with Sally. I don't think she'd be in New York. I think she'd do L.A. … But I'm not done with her at all."
There hasn't been any official confirmation on whether a Mad Men spinoff is in the works, although the notion has been floated before. However, not every cast member wants to come back. Hamm told ET in 2020, "I'm of the belief that when a story's told, it's probably done being told. So I don't know, maybe there's another version of it out there somewhere, but I hope not."
Role Of Kiernan Shipka In Mad Men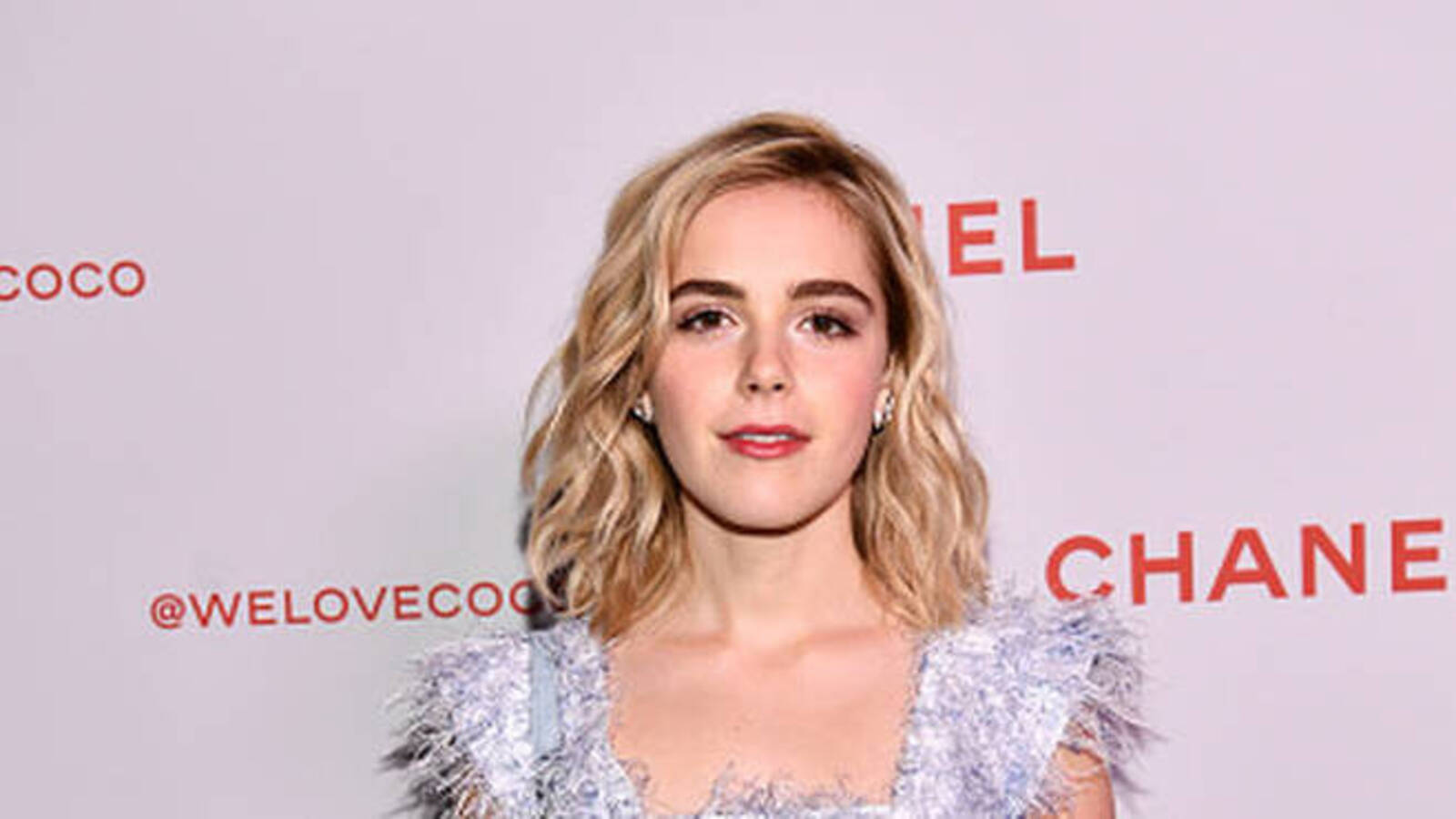 Between July 19, 2007, and May 17, 2015, Matthew Weiner's Mad Men aired for seven seasons. Set in the 1960s and focused on a fictional New York City advertising firm, the show earned a lot of praise from critics and won 16 Emmys and five Golden Globes.
Shipka portrayed Sally, Don, and Betty Draper's eldest child, who had a modest part in the first two seasons before becoming more prominent in Season 3 and beyond. Her character, who spends most of the series in adolescence, has a tense relationship with her parents, particularly her mother.
Shipka has secured the part of Sabrina Spellman in the Netflix series Chilling Adventures of Sabrina after Mad Men concluded. She is now starring in the Roku Channel drama Swimming with Sharks as Lou Simms. Her next project is the HBO political drama The White House Plumbers.
The show, Mad Men is currently streaming on AMC+ from Seasons 1-7.
Also Read: "This Is Ridiculous"- People Are Unhappy Over Special Treatment To The Kardashians At Disneyland