Prior to the premiere of 'The Kardashians', The Targashians have gone viral! The Kardashians and Jenners are back on screen with the second season of 'The Kardashians', which premiered on September 22, 2022. With juicy gossip and shocking revelations, the season would cover Kim's relationship with Pete Davidson, Khloe's turbulent truce with Tristan Thompson, and so on. The show will be available on Hulu.
So who are the Targashians? As the name suggests, it's the mixture of Targaryens and the Kardashians, the two families from the television show 'House of the Dragons' and 'The Kardashians' respectively. The short video shows Kim, Kris, Kylie, and James Corden in a medieval fantasy with a Kardashian-Jenner twist to it. Here's how netizens reacted to the parody.
Read More: What Has Kris Jenner Set Aside In Her Will For Kim Kardashian's Daughter North West?
The Targashians: Kim, Kris, Kylie, and Corden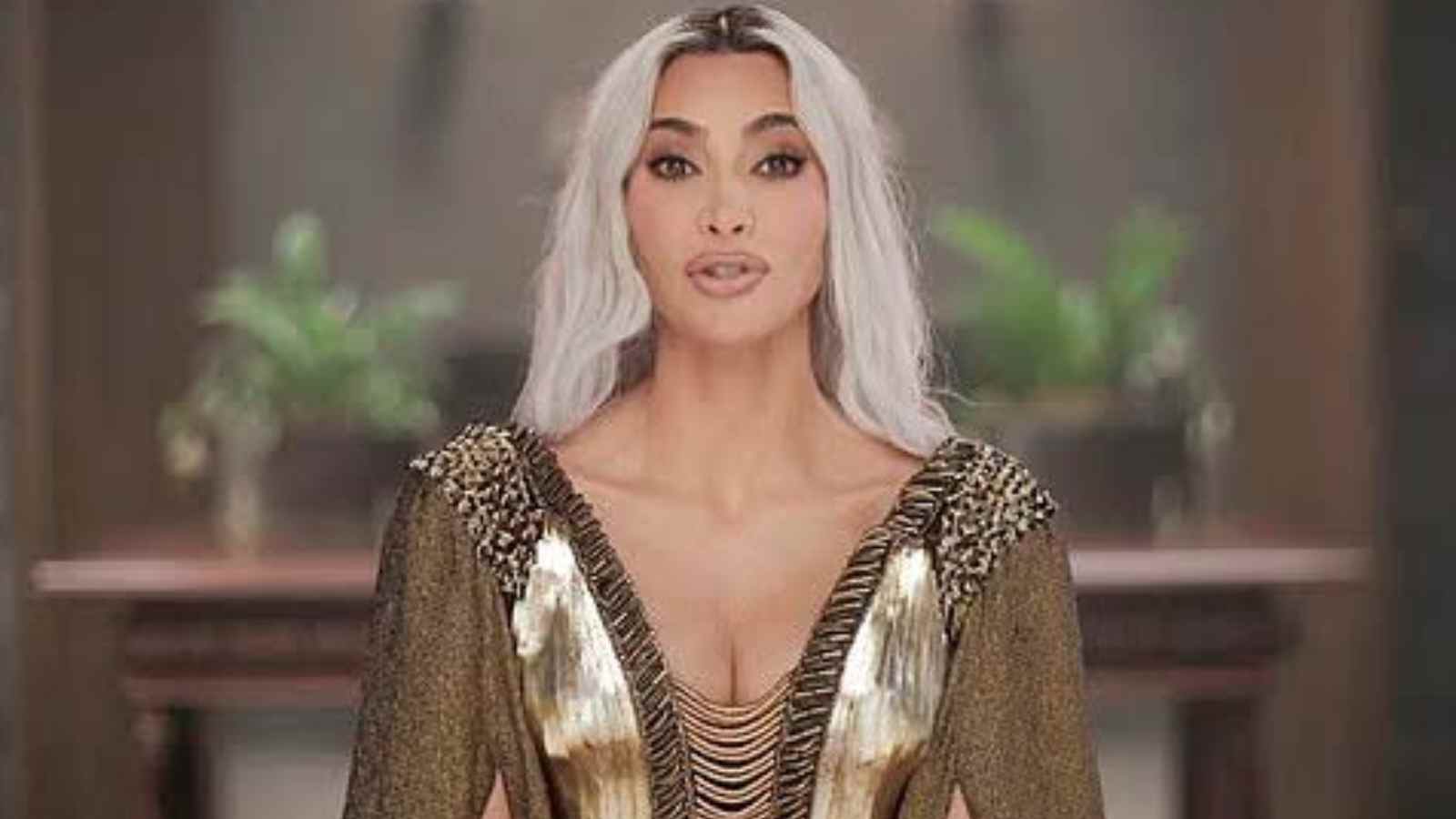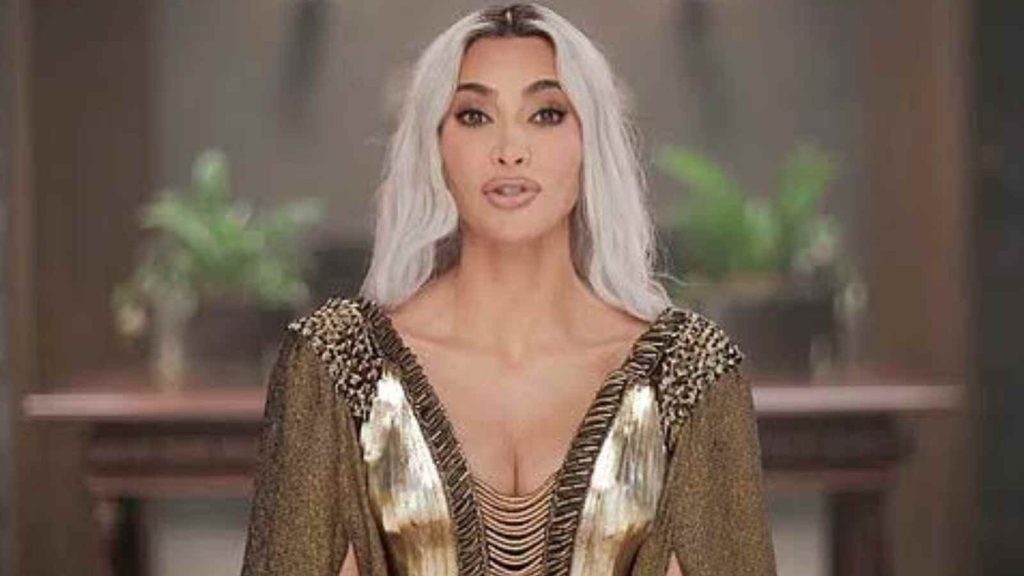 Kim Kardashian, Kylie Jenner, and Kris Jenner appeared in the 'House of the Dragon' parody on The Late Late Show with James Corden this Wednesday. The video named The Targashians was a blend of styles from medieval fantasies and a mix of the 'Keeping Up with Kardashians' attitude. Kim Kardashian was seen wearing a gold pleated gown with a plunging neckline. While on the other hand, Kylie Jenner was seen dressed in a light blue strapless gown with long sleeves.
The video started with James Corden as Kieth Targashian, meeting with his advisors as he decides to pardon his biggest enemy, Grayson Lannister. At this moment Kieth's sister, Kim Targashian with Grayson's head. Then there are a series of confessions by Kieth, Kim, and their mother Kris. Finally, the brother and sister decide to share the throne. But then someone comes in brandishing an axe and cuts off Keith's head. And there is Kylie. "There's only one king in this kingdom and it's King Kylie," she says and starts singing "Rise and shine… the throne is mine." The video is a preview for their show 'The Kardashians' that has hit the screens.
Read More: 'The Kardashians' Star Kris Jenner Reacts To Her Kids Having Children Outside Of Marriage
How Did Twitter React To The Targashians?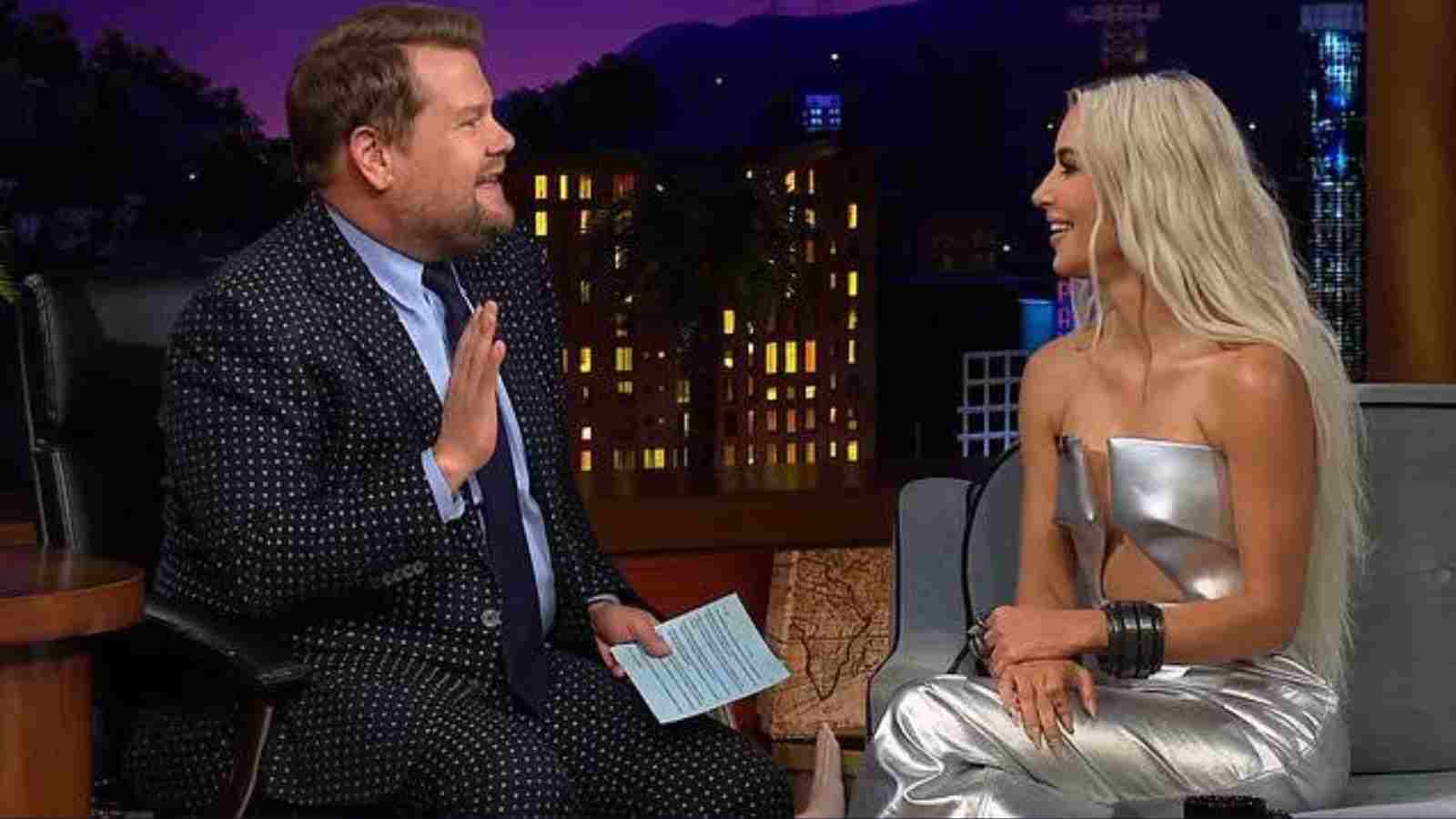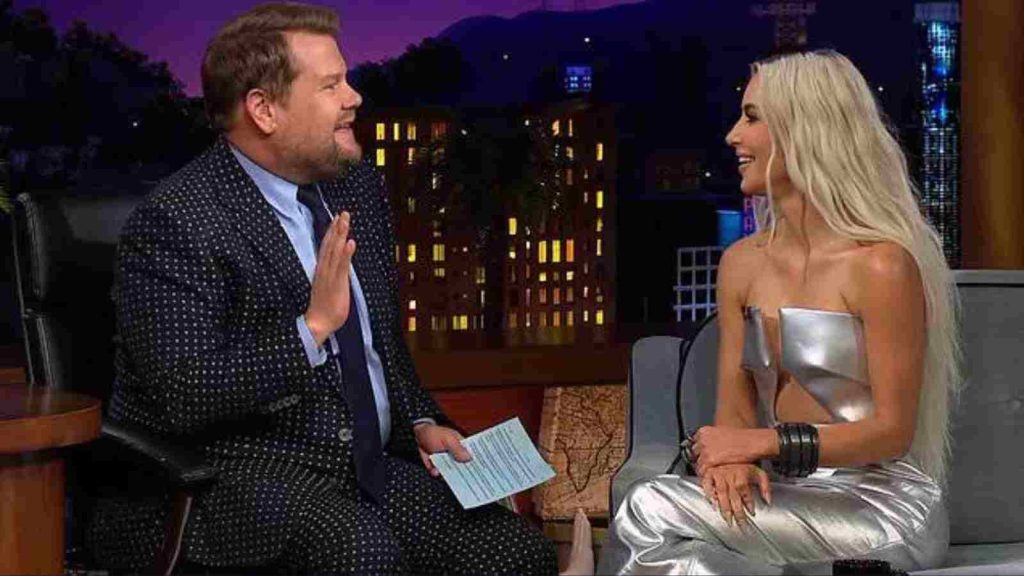 The Targashians received mixed reactions from the netizens. But most of them found the 'Game of Thrones' spoof hilarious.
While some of the criticism was aimed at James Corden and his sense of humor.
Many loved the way Kim Kardashian had all eyes fixed on her.
At the same time, many were disappointed that a classic show was made into a parody for promotion.
However, the KUWTK fans were excited to see Kylie Jenner stealing the spotlight in the last scene of the video.
Read More: How Did The Kardashians Become Famous?