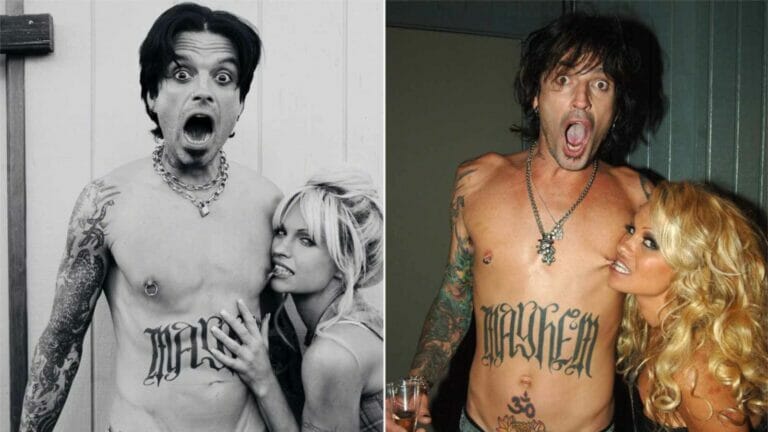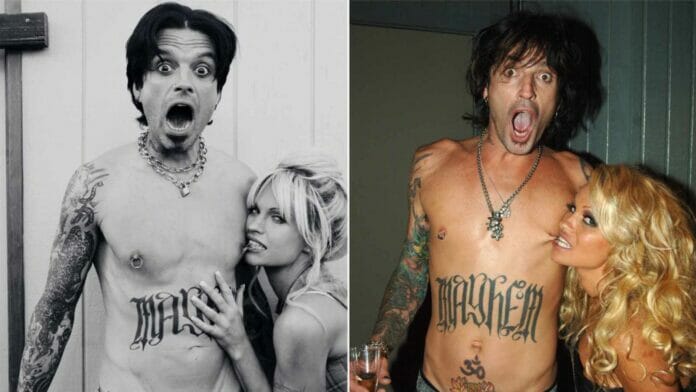 The new HULU series "Pam and Tommy" comes off as insincere and exploitive. Based on the 2014 Rolling Stone article on Pamela Anderson and Tommy Lee sex tape feels like another invasion of Pamela's privacy. Continue reading to know more about the series.                        
The Actual Story Behind Pamela Anderson and Tommy Lee Scandal
Pamela Anderson and Tommy Lee began their married life by tying the knot in February 1995. She was a global sensation with her iconic role in Baywatch. Her image in the industry can be described as "sexy actress and somebody who defined a very popular body type in the '90s: white, blond, thin, large-breasted, idolized by people"- says Yarrow.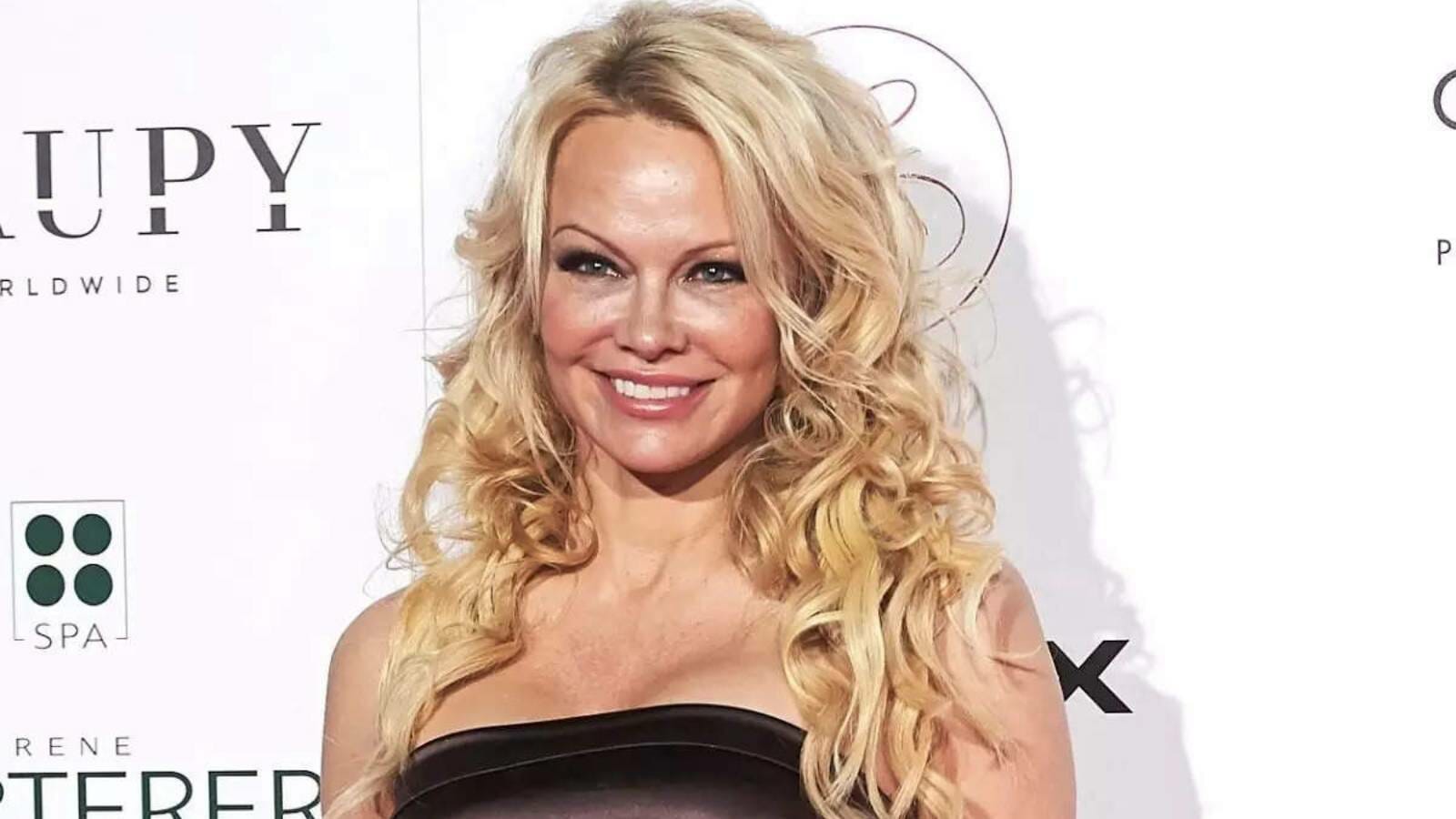 While having their new house renewed, the couple fired a few workers due to bad work. Among these include electrician Rand Gauthier, who plays a major role in the controversy. Gauthier along with a fellow worker returned to the mansion after some days to collect his remaining tools. They were confronted by Lee, who threatened them with his gun and asked them to leave the property.
In the fall of 1995, Gauthier returns to the property and pilfers a giant safe containing the sex tape Anderson and Lee had of their honeymoon. Shortly the cassette reaches the hands of an adult video distributor and gets converted into many VHS copies. Remember, the duo did not consent to any of this.
The Lawsuit
In 1996, the couple sued everyone selling copies of the tape. However, things did not stop here. In 1997, then 25-year-old website owner, Warshavsky broadcasted the tape on loop for 5 hours. Lee and Anderson filed a lawsuit against him which did not end well for Anderson.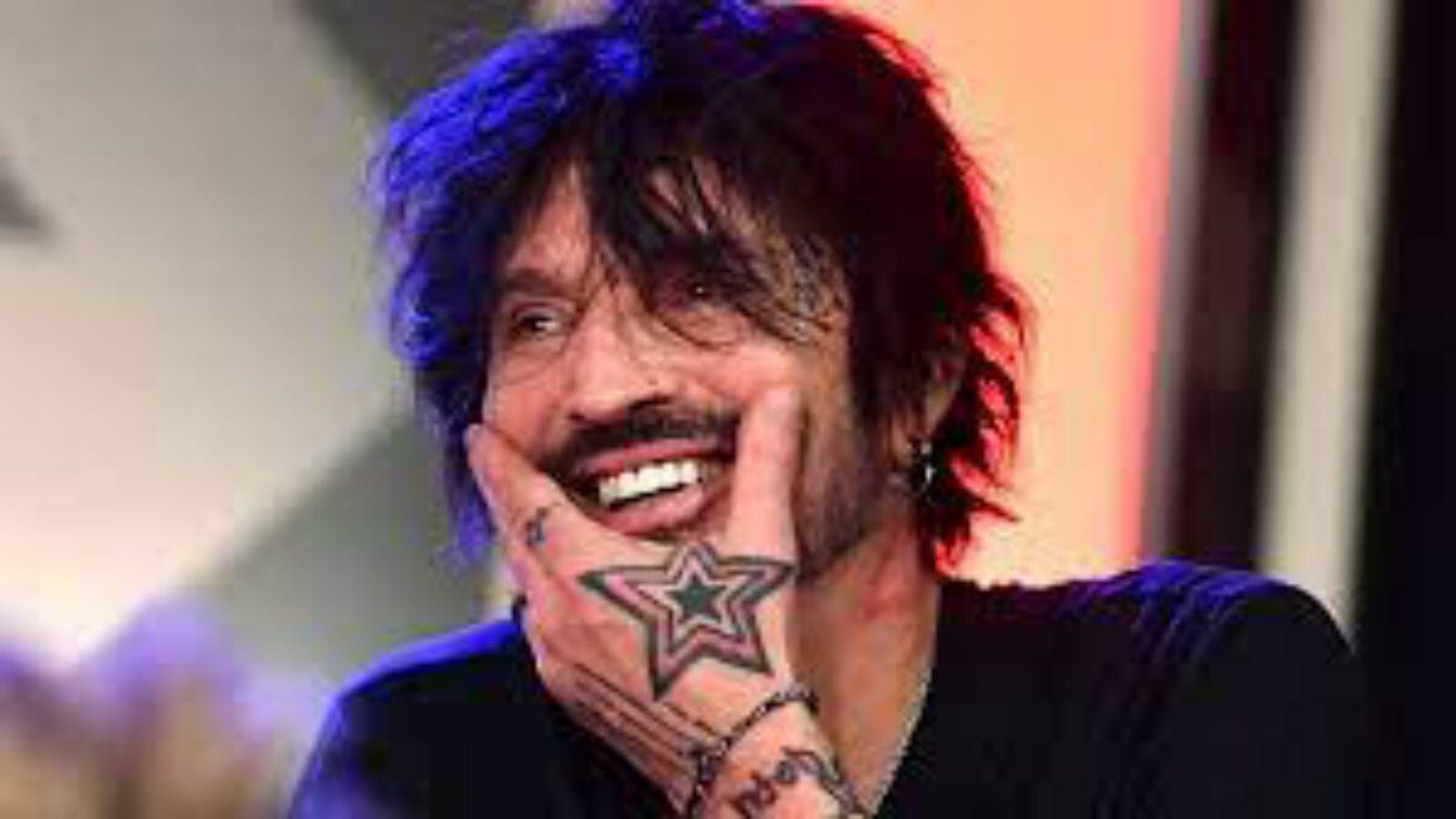 During the lawsuit, the couple decided to settle with giving copyright and permission to Warshavsky to share the tape on the internet but he cannot sell it. However, what awaited them was destroyed more than the previous one as they underestimated the power of the internet. In the first 12 months of the tape on the internet earned a total of $77 million for legal adult distributors.
Anderson was pregnant with her first child at that time. It was a devastating experience for her with all the slut shaming and rude comments coming her way. However, as expected from a patriarchal society, Lee was praised for this stunt.
Pamela Anderson appears in 'Watch What Happens Live' in 2015. She reveals she never watched the tape and did not make a single dollar. She adds "It was stolen property. We made a deal to stop all the shenanigans. I was seven months pregnant with Dylan and thinking it was affecting the pregnancy with the stress" 
Pamela Anderson's Take on "Pam and Tommy"
Anderson did not give any green signal to HULU for the production and release of the series. Lily James, who plays the role of Anderson in Pam and Tommy, did try to convince Pamela Anderson on personal grounds, but to no avail.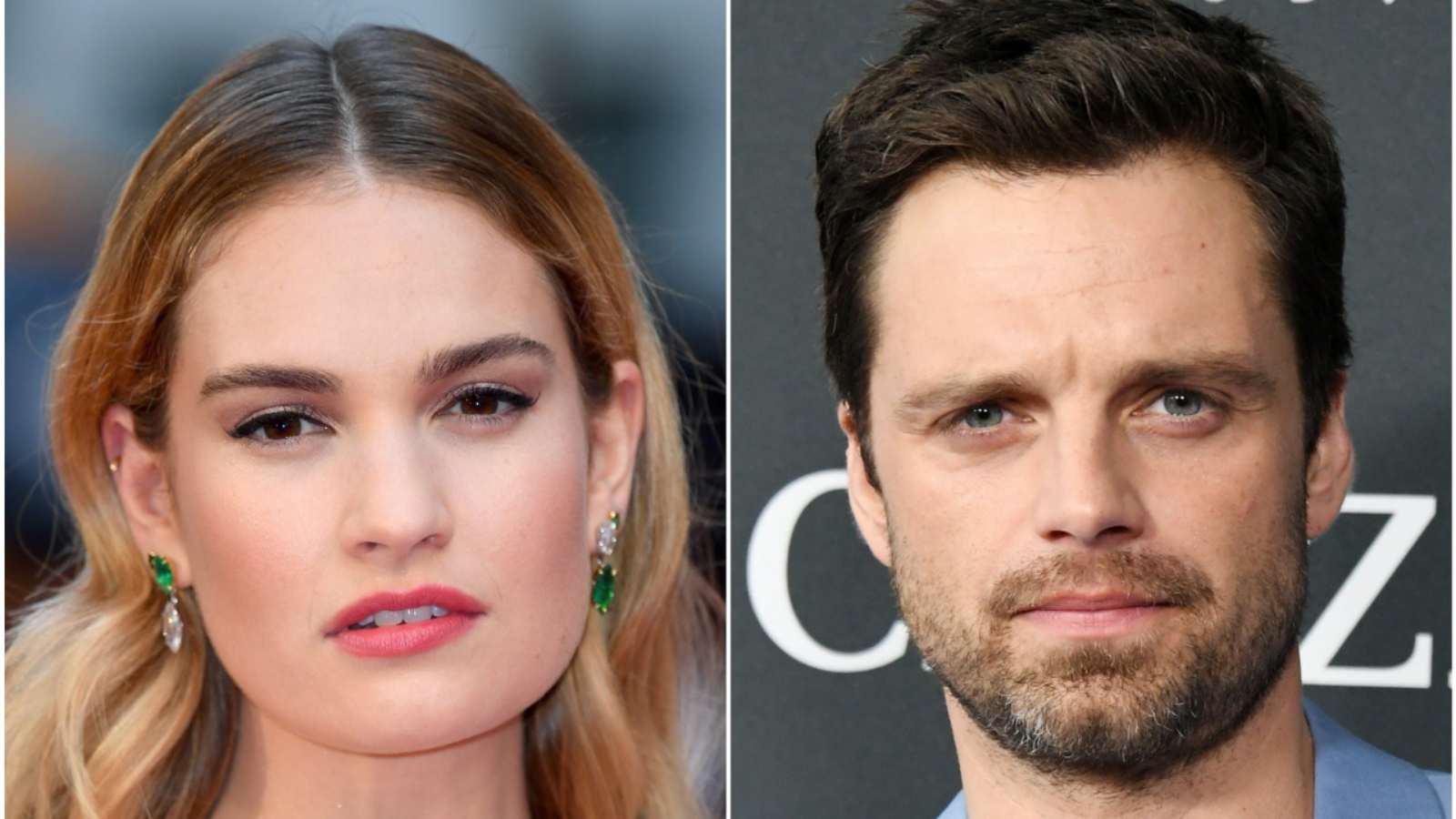 In September, Tommy Lee confirms in an interview with Entertainment Tonight that he permits from his side while in talks with Sebastian Stan. Lee says "From what he told me, it's a really beautiful story. I think a lot of people would think that it's one thing, but it's really about privacy and how things got crazy then."
However, Anderson did not show any concerns or commented about the release of the series, but someone else did. Hulu released an image from the series in May 2021. Courtney Love completely opposed it saying it was outrageous. In a Facebook post, she shared her thoughts saying "My heart goes out to Pammy further causing her complex trauma"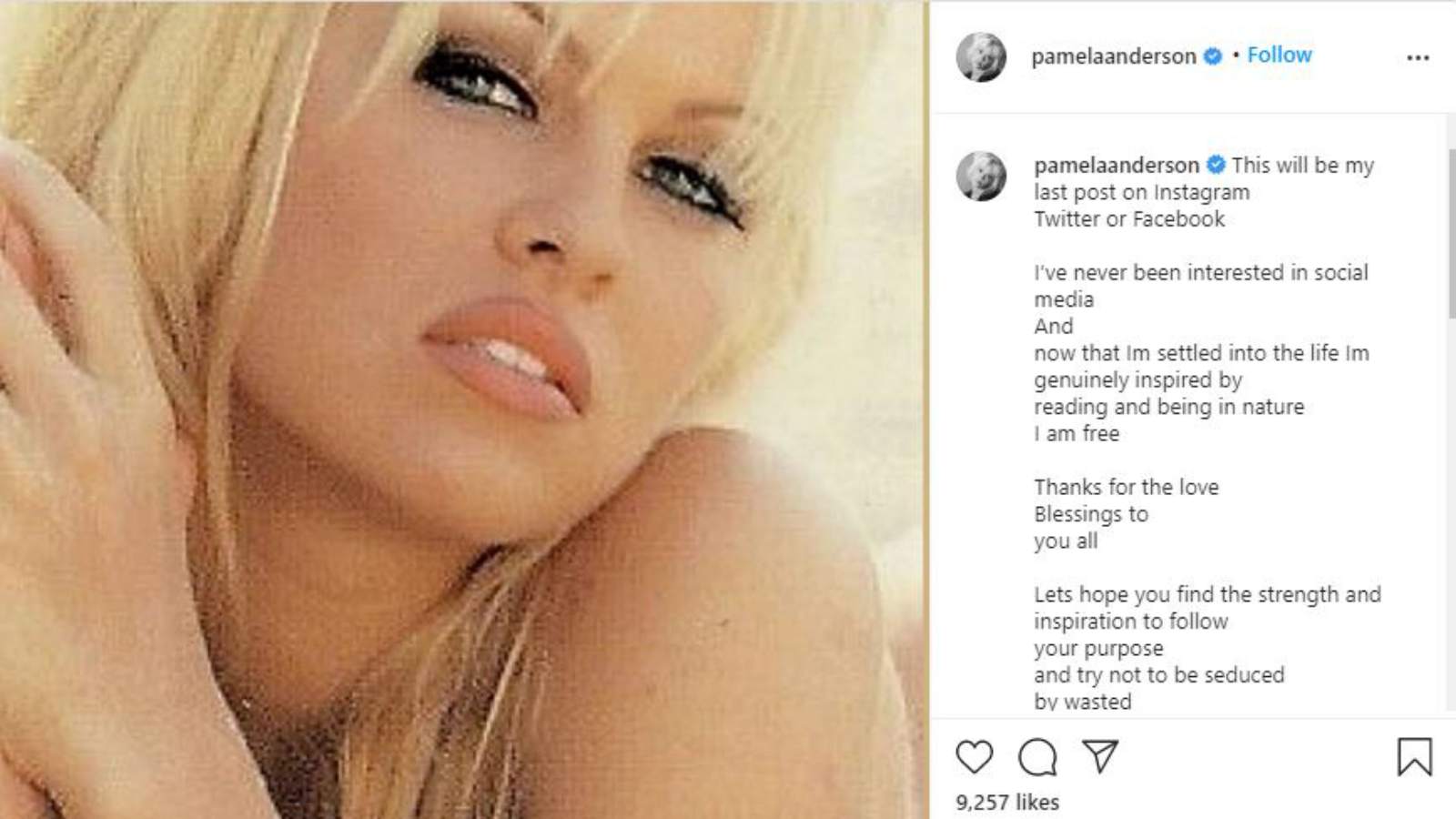 A week before the official release of the series, Pamela Anderson shares a picture of herself on the official Instagram account and said this was her last post on Ig, Twitter, and Facebook. Her caption reads "I've never been interested in social media and now that I'm settled into the life I'm genuinely inspired by reading and being in nature."
Reasons to Watch the New HULU Series
Although the show is confusing on which category it belongs to (comedy, thriller, exploitation, etc.), the work actors did is quite amazing.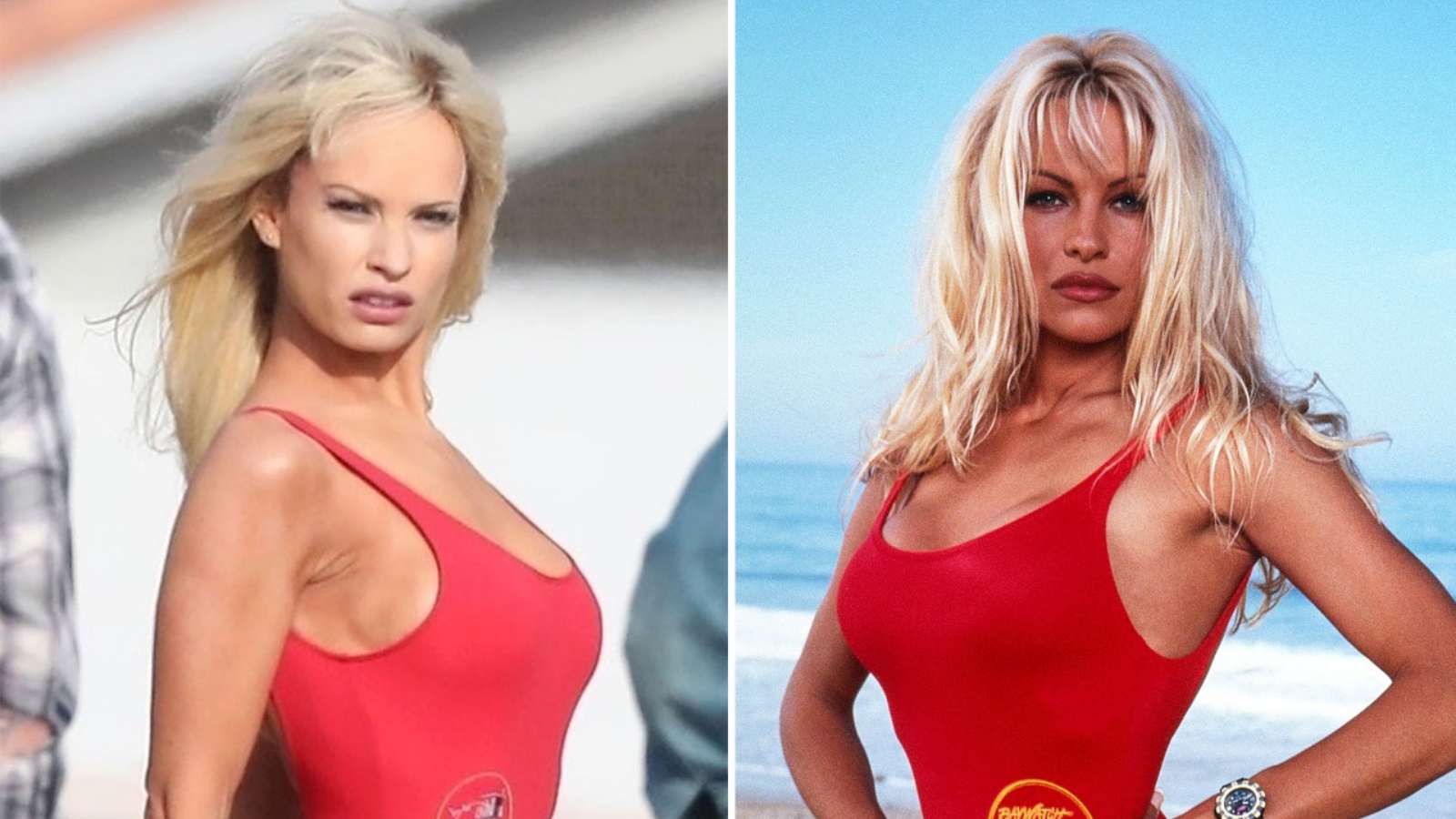 Lily James has done a wonderful job in justifying Pamela's character as it is a harder role. Lily's work relies on prosthetics and make-up to get into the hourglass figure of Pam but she has done really well. She nailed Pamela's confidence and her raspy voice. She also brings to the fore Pamela's vulnerability and her frustration at the situation with no way out. 
Sebastian Stan stands out in every frame he is part of. The chemistry between Sebastian and Lily is the heart of the show. The duo convincingly portrays the troubles the couple faces in the middle of a tumultuous relationship. 
Seth Rogen as Rand Gauthier makes a relatable character as it is a dangerous path that tends to justify the leaking of the sex tape but the show creators have handled it as sensitively as they could.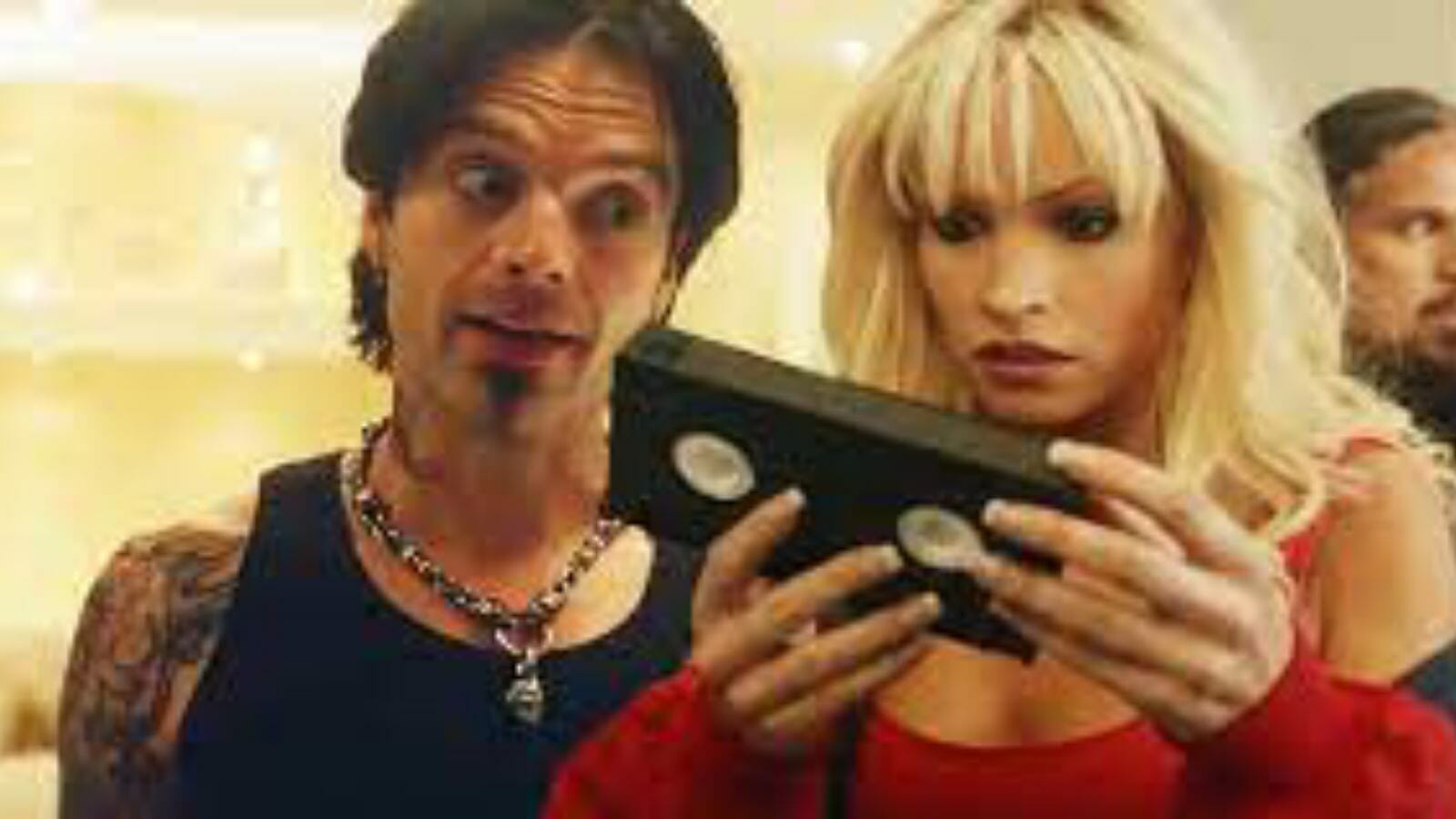 But for all its nuanced Pam & Tommy does appear to be exploitative when you learn the backstory behind it. The first three episodes of the Hulu original Pam & Tommy premiered on Hulu on Wednesday, February 2.