The trailer of The Contractor starring Chris Pine is out. The trailer promises an action-packed ride for the audience. Along with Chris Pine, The Contractor stars Kiefer Sutherland, Ben Foster, and Gillian Jacobs. The film is directed by Tarik Saleh and the screenplay comes from J.P. Davis. The film which was previously named Violence of Action tells the story of ex-army officer James Harper played by Chris Pine.
The Contractor: Trailer Details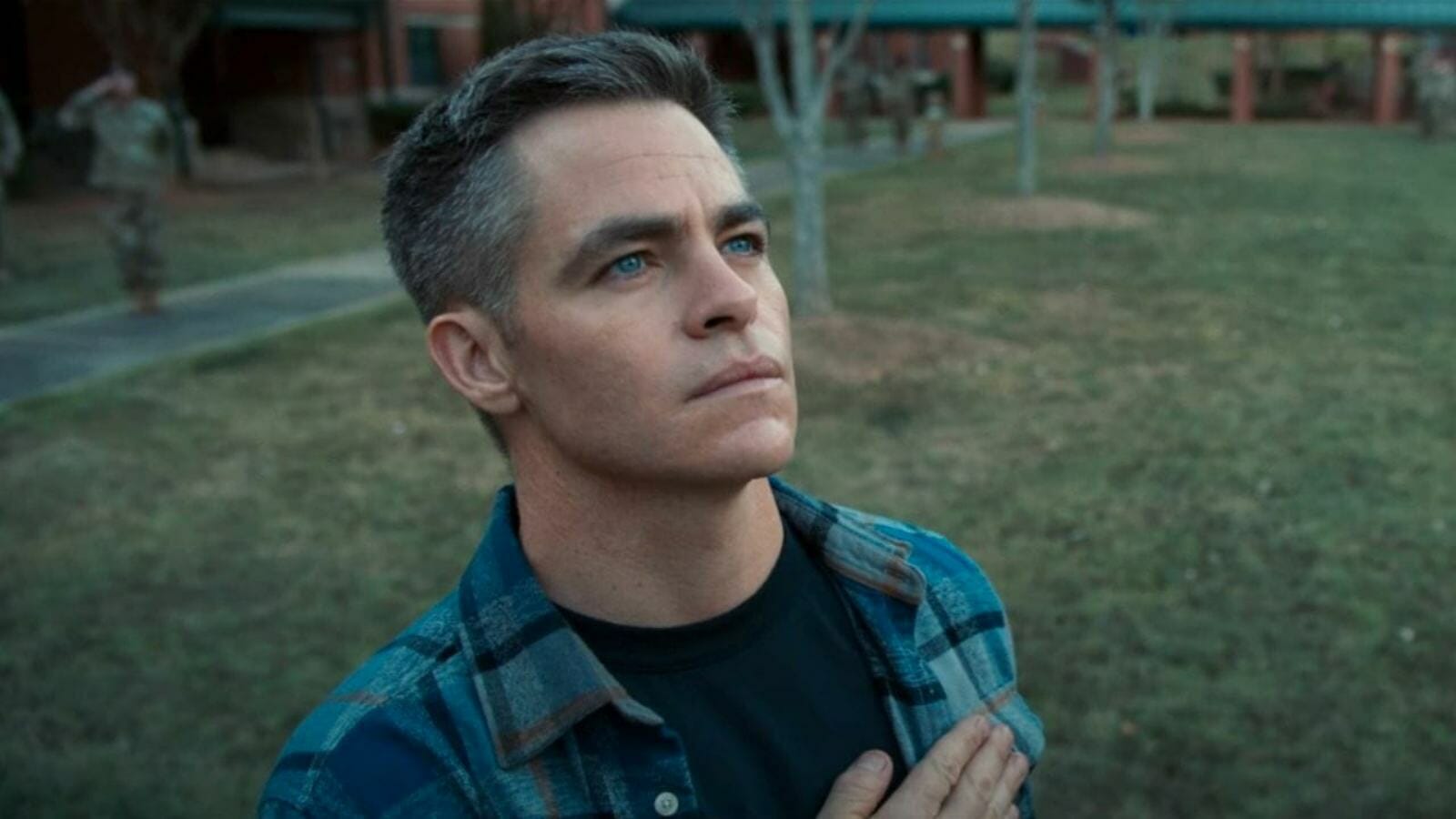 The Contractor centrally depicts the story of James Harper who's involuntarily discharged from the United States Marine Corps. Although the discharge is termed honorable, he's cut off from pension and healthcare services. The discontinued pension causes Harper to delve deep into debt. Unable to take care of his family, Harper accepts an offer to join a private military force.
A character played by Kiefer Sutherland puts forth the offer. Harper takes the role of a contractor in the private military force. However, the very first operation of his unit goes wrong. And then Pine's character is shown hunted by the force in the trailer. The trailer indicates that the private force is a shady one about which Harper discovers. Following which, he might chase the truth behind it. Moreover, Harper fights along with a singular motive to return to his family as fast as he can.
The mission is not what it seems. Watch the trailer for The Contractor, starring Chris Pine, Ben Foster, Gillian Jacobs, and Kiefer Sutherland. See it in theatres and buy it on digital April 1. pic.twitter.com/En2Ajg5XHp

— The Contractor (@TheContractor) February 16, 2022
The trailer shows some high-octane action in the chasing sequences. Moreover, the army aspect is surely going to provide an emotional appeal to Tarik Saleh's film. The film, moreover, has been in the making since 2019. The film will release on April 1, and will be simultaneously available for online streaming.
Chris Pine's Future Projects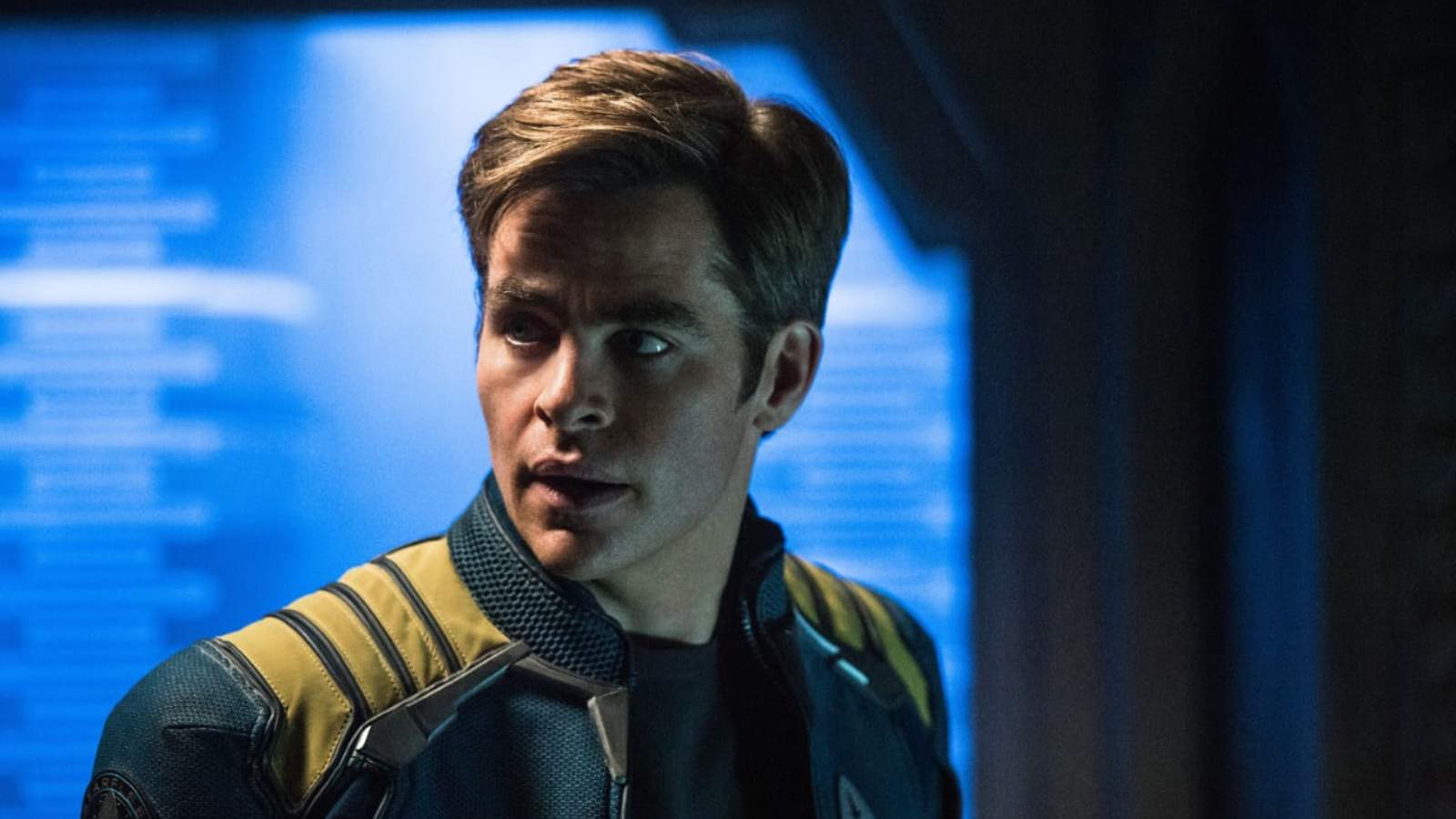 Meanwhile, Chris Pine after The Contractor has many interesting projects lined up for him. The actor is going to appear in Oscar Wilde's Don't Worry Darling alongside Florence Pugh and Harry Styles.
Moreover, Paramount recently confirmed the news of Pine returning to Star Trek in the series' fourth outing. The movie will involve all the members of the previous cast alongside Chris Pine. Finally, we'll see Chris in Jonathan Goldstein's new Dungeons and Dragons Film alongside High Grant, Michelle Rodriguez, and Justice Smith.