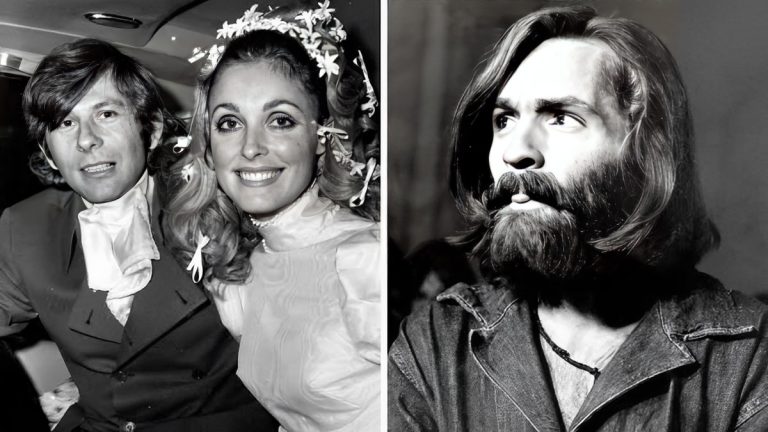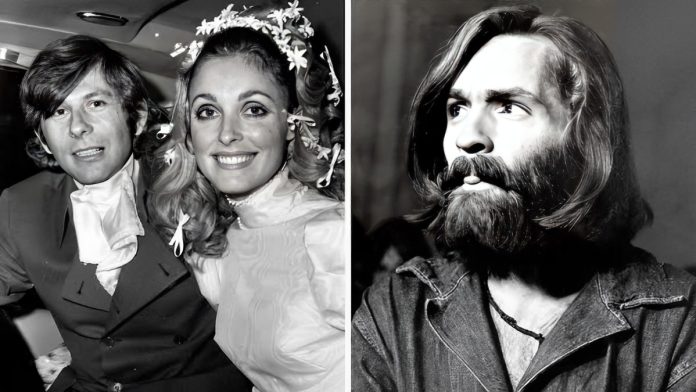 Starry-eyed beauty Sharon Tate and the world's hottest director Roman Polanski were a pair that made all heads turn during the 70s Hollywood. This odd couple was the talk of the town and the subject of envy for many, including Charles Manson.
With the entire world at their feet, they got more than they bargained for. On the night of August 9, 1969, the couple's worlds ended as they became victims of the senseless killings of Charles Manson's acolytes. While Polanski was off to London for a shoot, a pregnant Sharon Tate was brutally murdered by some of Charles Manson's devout followers. It led to a shattering killing streak, making one wonder what inspired these killings.
Related: Top 10 Most Dangerous Criminals In History Of America
Why Was Sharon Tate Killed By The Manson Family?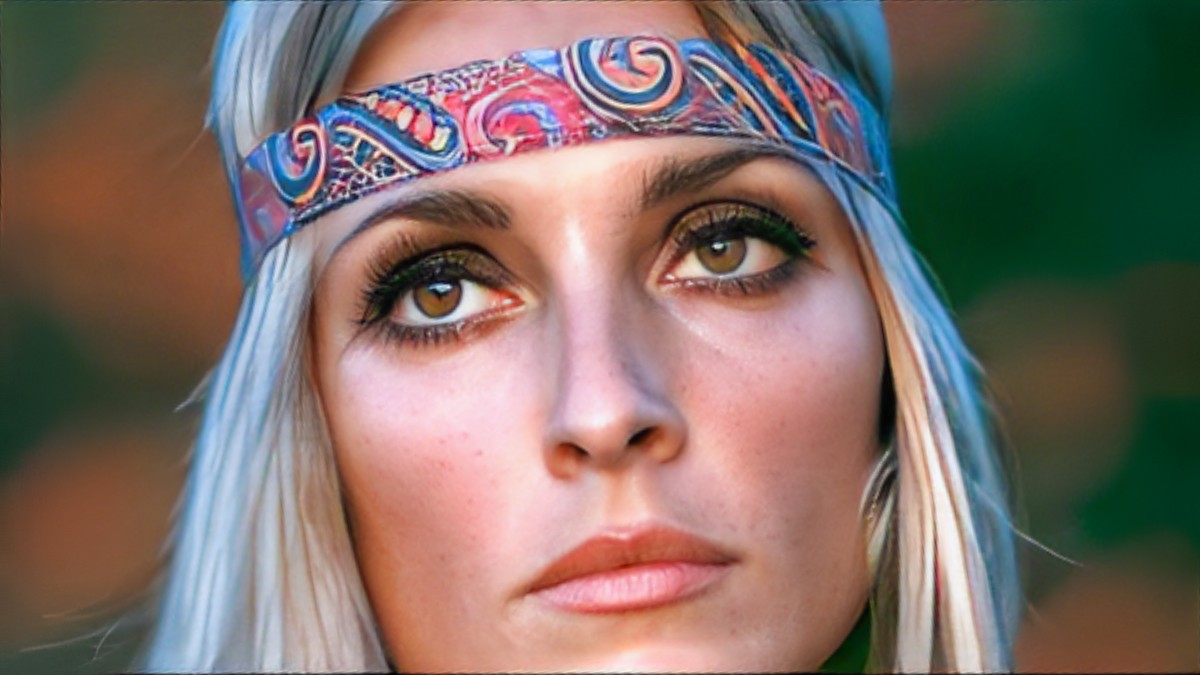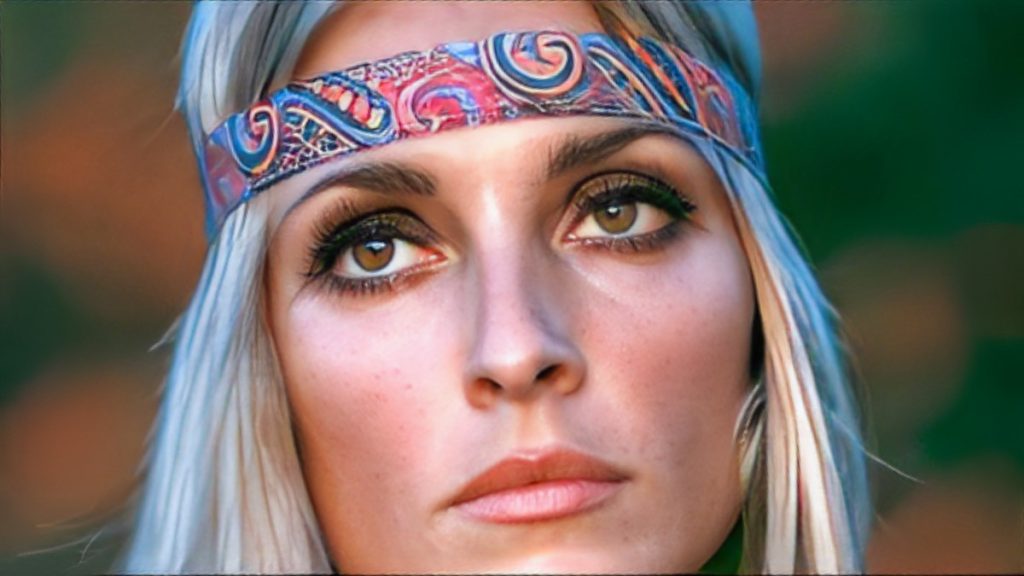 There are multiple accounts of reasoning, but it's believed chiefly that Sharon Tate wasn't an intended target of the Manson Family. Most people don't know that Charles Manson had dreams of making it big in the music industry, leading to his acquaintance with music producer Terry Melcher. After much back and forth, Melcher decided against giving Charles a record deal.
Manson's orders for his band of killers was to go to the Melcher's residence and kill everyone there "as gruesome[ly] as you can," As it happens, Melcher had moved out. The new tenants were the unfortunate Polanskis. Sharon Tate and her friends were killed by Susan Atkins, Patricia Krenwinkel, and Charles ("Tex") Watson.
In Case You Missed: 10 Shocking And Creepiest Cults In The History Of The World
What Happened To Charles Manson?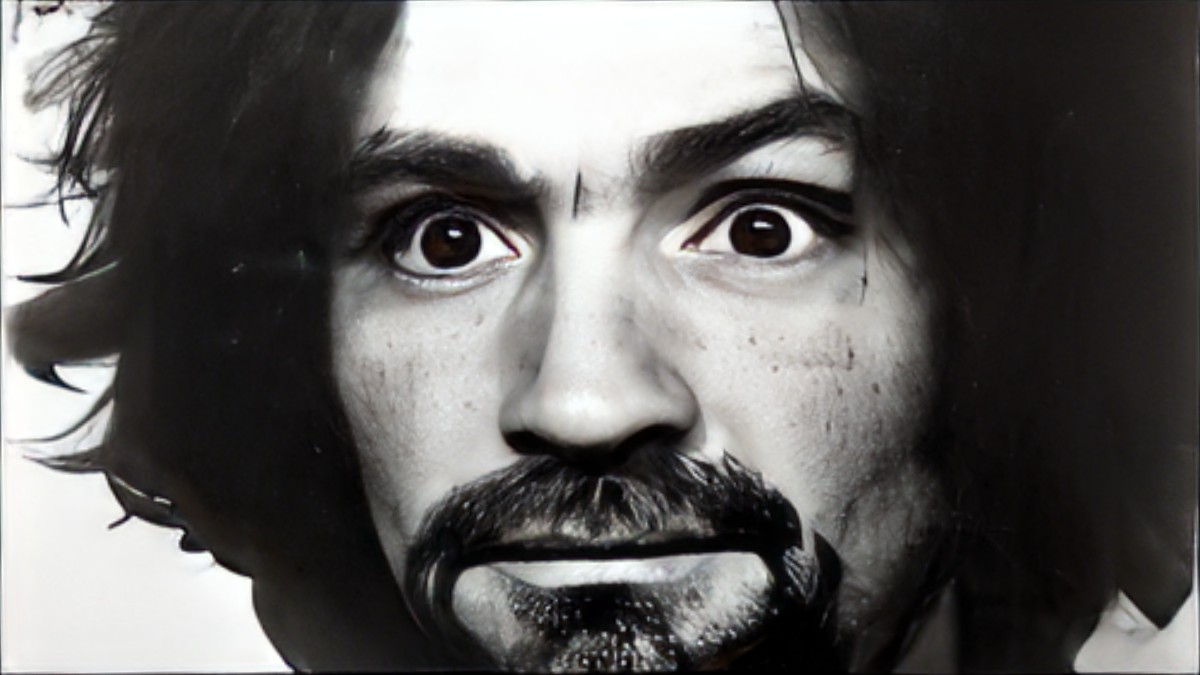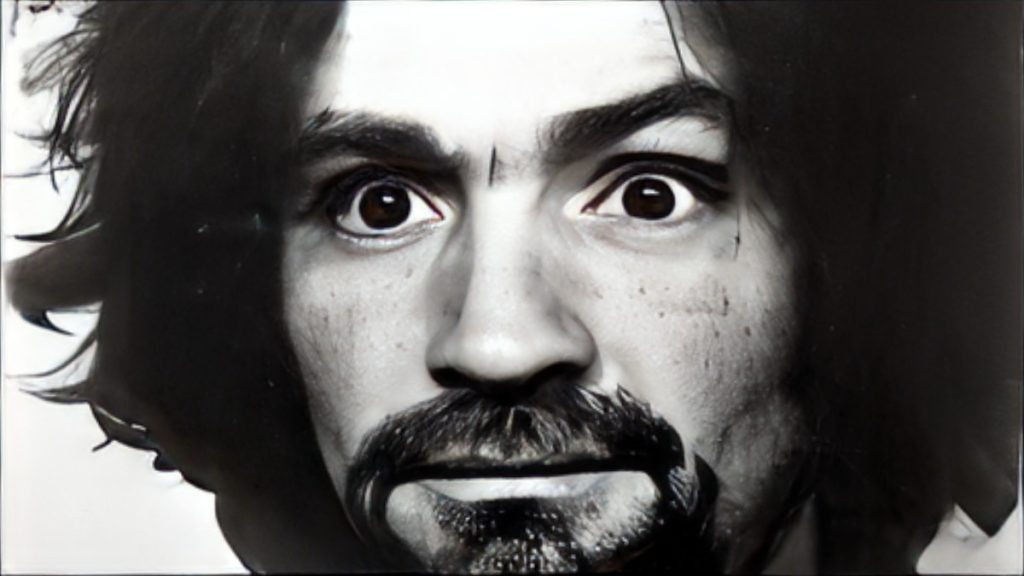 The Ohio-born cult leader got what was coming. He died of cardiac arrest and respiratory failure in the hospital on November 19, 2017. His death had been brought on by cancer that had spread to other areas of his body.
Since his death, he's been depicted in pop culture at various times. Australian actor Damon Herriman has portrayed Charles twice – once in David Fincher's 'Mindhunter' and then in Quentin Tarantino's 'Once Upon a Time in Hollywood.' Australian actor Margot Robbie played Sharon Tate.
You Might Also Like to Read: Why Is Viktor Bout, Prisoner Swap For Brittney Griner, Known As 'Merchant of Death'?