Marvel multiverse's recent release Spiderman no way home is riding high on its success. In fact, it just became the sixth-highest grosser of all time. Apart from the lead cast of Tom Holland and Zendaya, people witnessed previous Spiderman cast reprising their roles.
Andrew Garfield who played Spiderman in the Amazing Spider-Man series returned for a cameo in this film. Along with him came Tobey Maguire, and with this converged the Spiderman universe.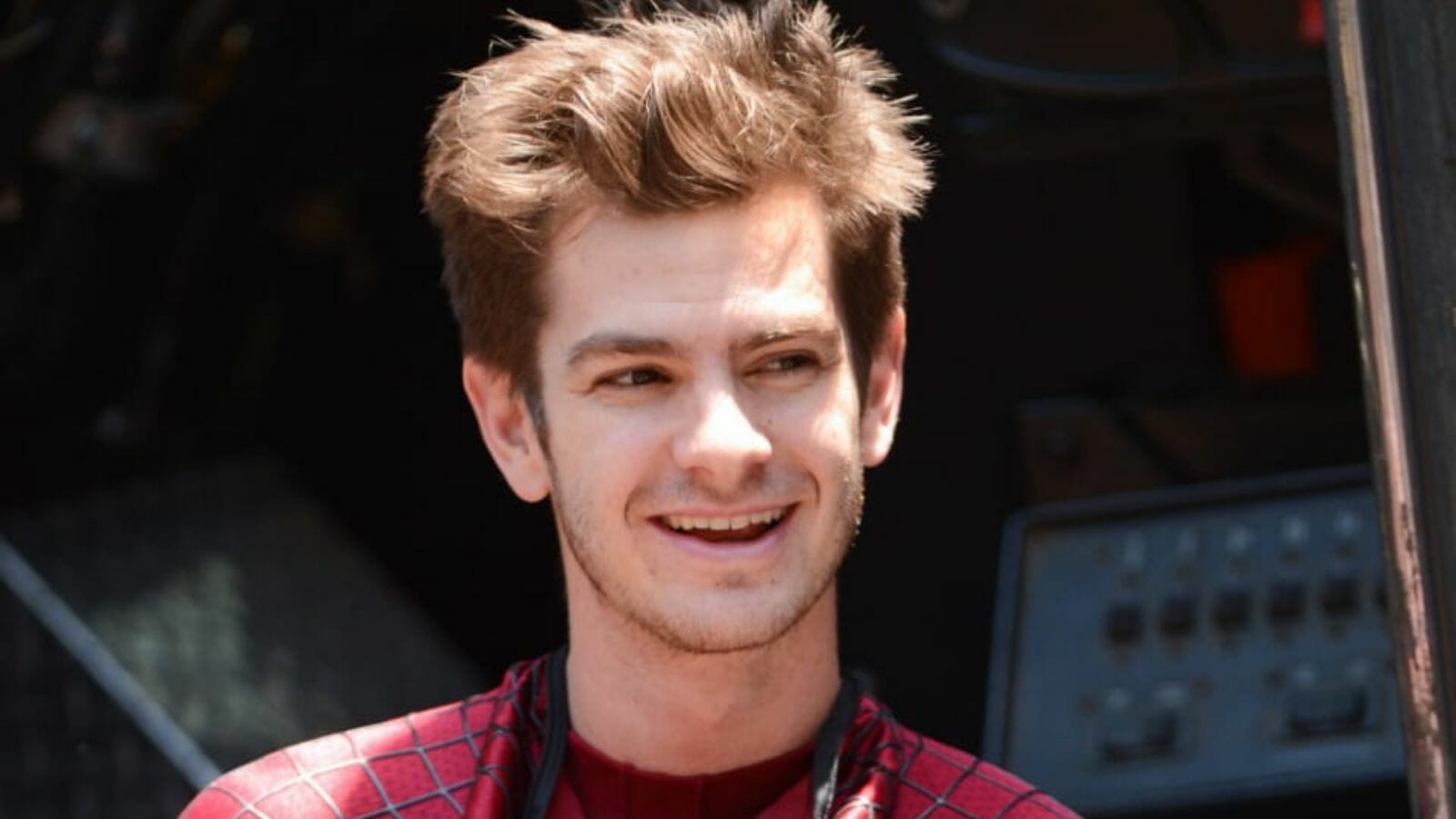 However, Andrew Garfield recently revealed that his return depended solely on a single factor. The details for the reason can be found below.
Andrew Garfield reason for return
Andrew Garfield returned as Spiderman on the screens after a long span of 7 years. This film saw the return of both the previous Spiderman. Together, they joined forces with Tom Holland, the current Spiderman.
Andrew wanted to make sure that their return serves s purpose in the story and not just a formal hello to entice the audience emotionally. "It was like, 'Oh, the intention feels very pure here. It actually feels like a great creative idea and a great creative story,'" he said.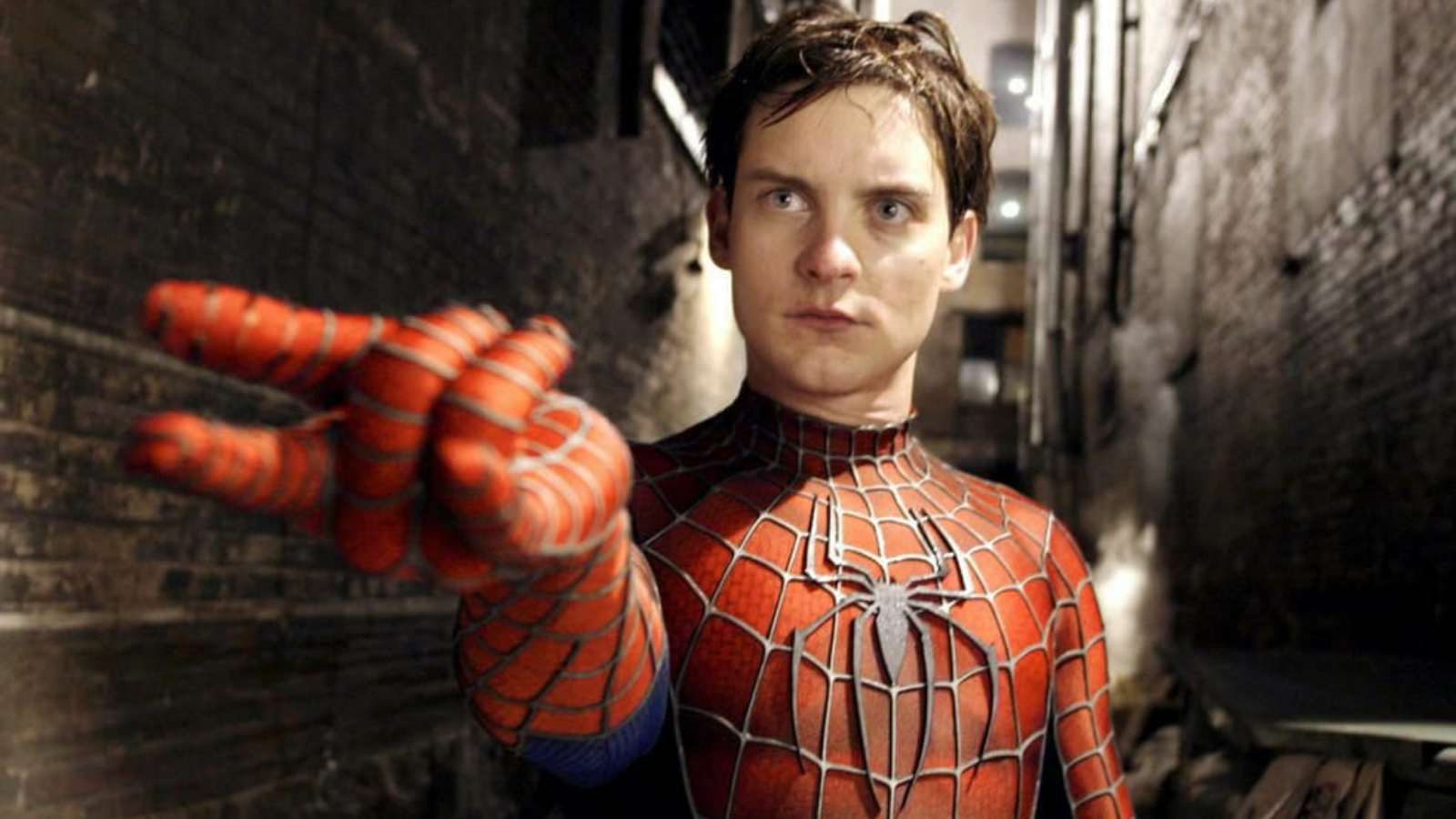 And continued, "It wasn't like they were just asking us to come and say hi and then leave again but actually have our presence being in service to Tom, being in service to Tom's journey and where he is as Peter Parker."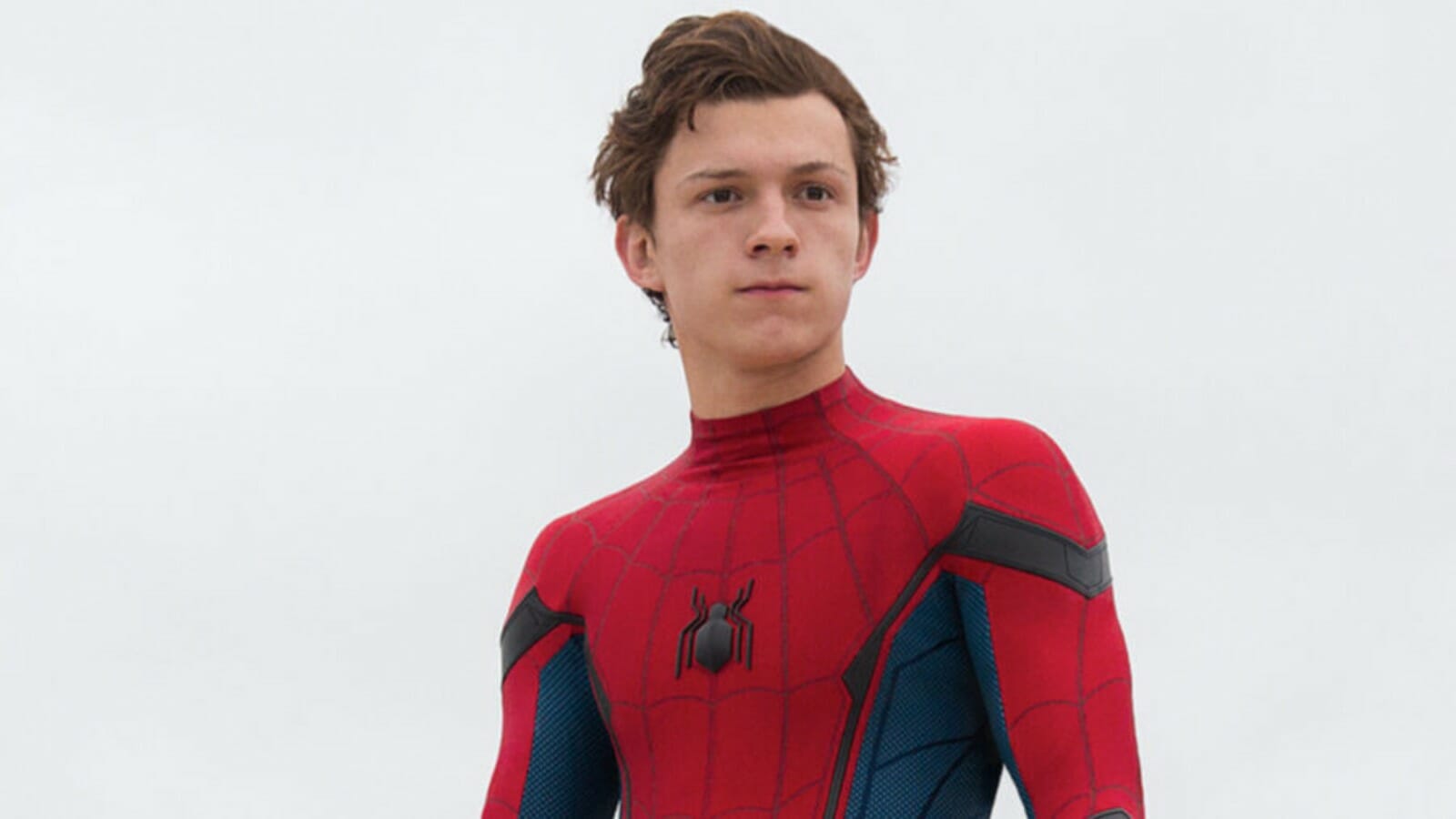 Garfield specifically revealed that one scene that caused him to join the force. "I love the destiny feeling of the multiverse expanding in this film, and actually, without Tobey's Peter and Andrew's Peter being present for Tom's Peter at this very moment, he may not become the Peter Parker that he's supposed to become."
Garfield's reservations
Garfield later revealed his reservations about reprising his role as Peter saying, "Getting three Spider-Men together could go one of two ways, and I think it's a testament to these guys that it went the way that it went, which was a brotherhood, which is just beautiful."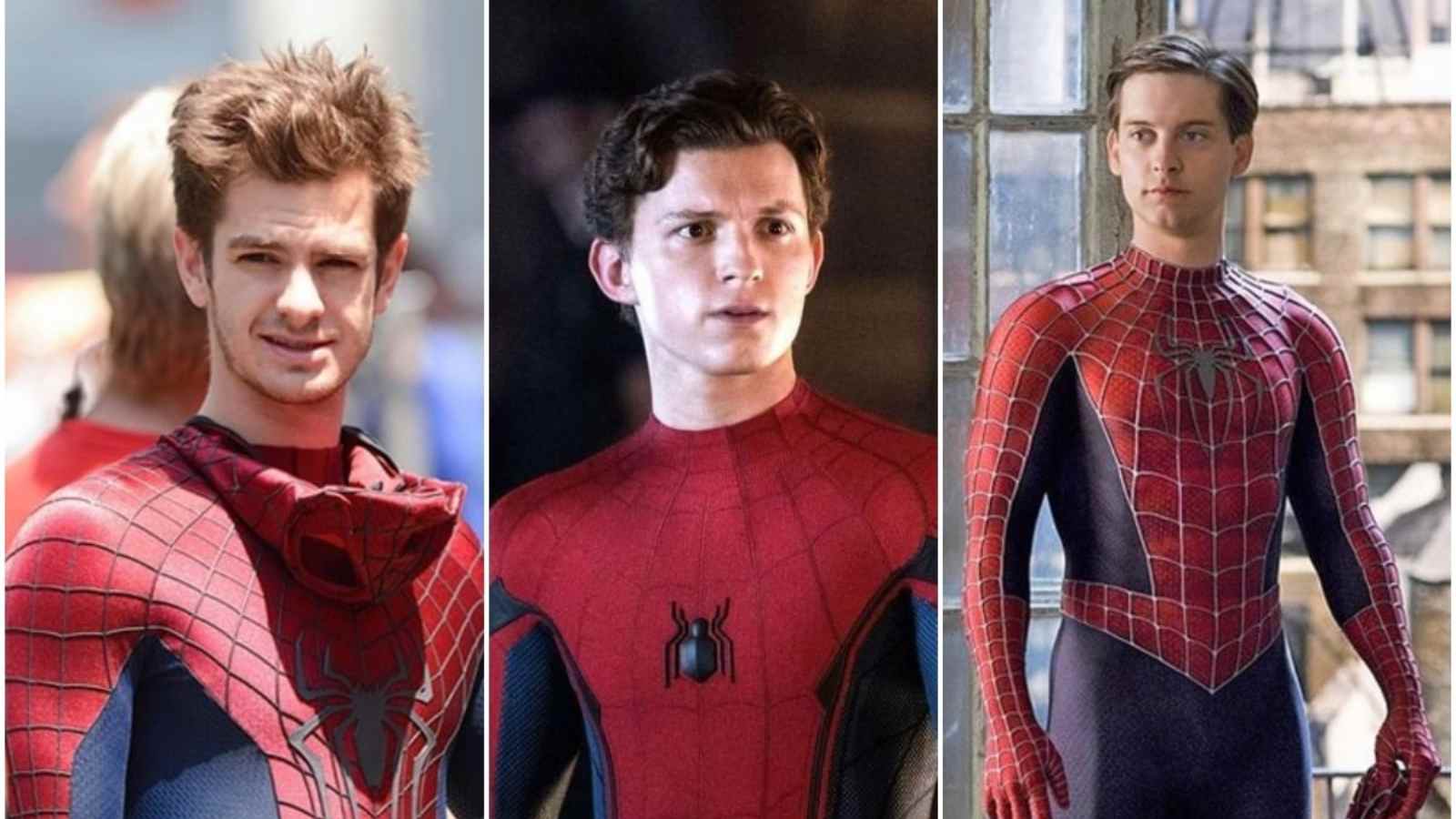 Anyways, we just like him are glad that Spiderman: No Way Home turned out like it did which is to say, spectacularly. And one of the most important reasons for its success was none other than all the Peters joining forces in this one.