Throughout the Marvel Cinematic Universe, we have seen the Ant-Man series getting sidelined, but the new Quantumania does not give a hint that it is a less good and less upscale one. But, the trailer marks the absence of certain actors.
David Dastmalchian Confirmed His Snub From The New Instalment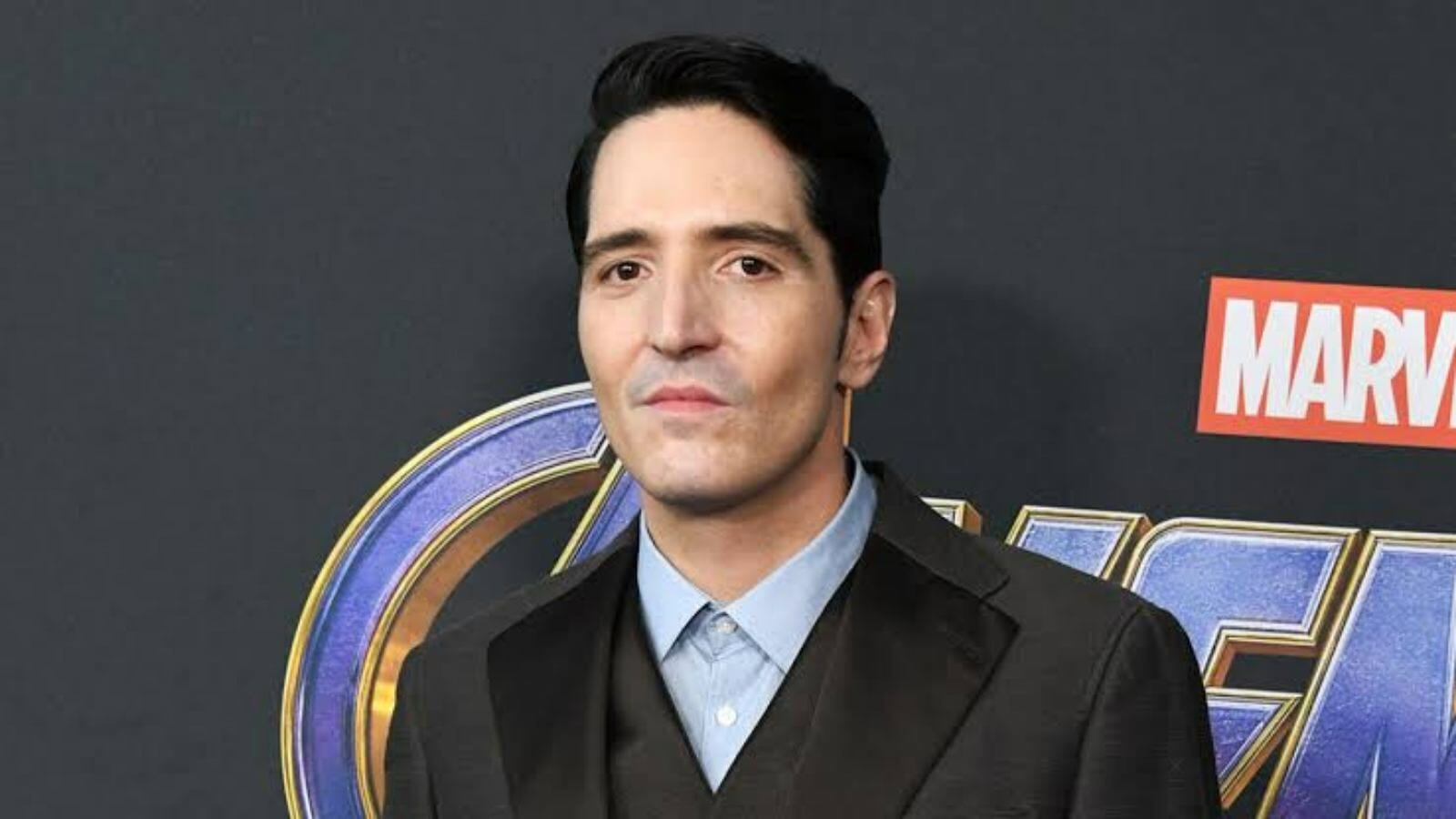 In a recent interview during the premiere of the Moon Knight, Dastmalchian confirmed the news. He said: "It doesn't look like it… But that's okay. I know they're making something incredible. I can't wait to see what Peyton does next. He's one of my favorite directors… He's been so busy. I have tried to stay in touch, but he's making an incredible film right now."
Earlier, The Ant-Man and The Suicide Squad actor, as the production was in progress, hinted at the uncertainty of his continuation in the franchise.
This Absence Hints At No Luis & The Gang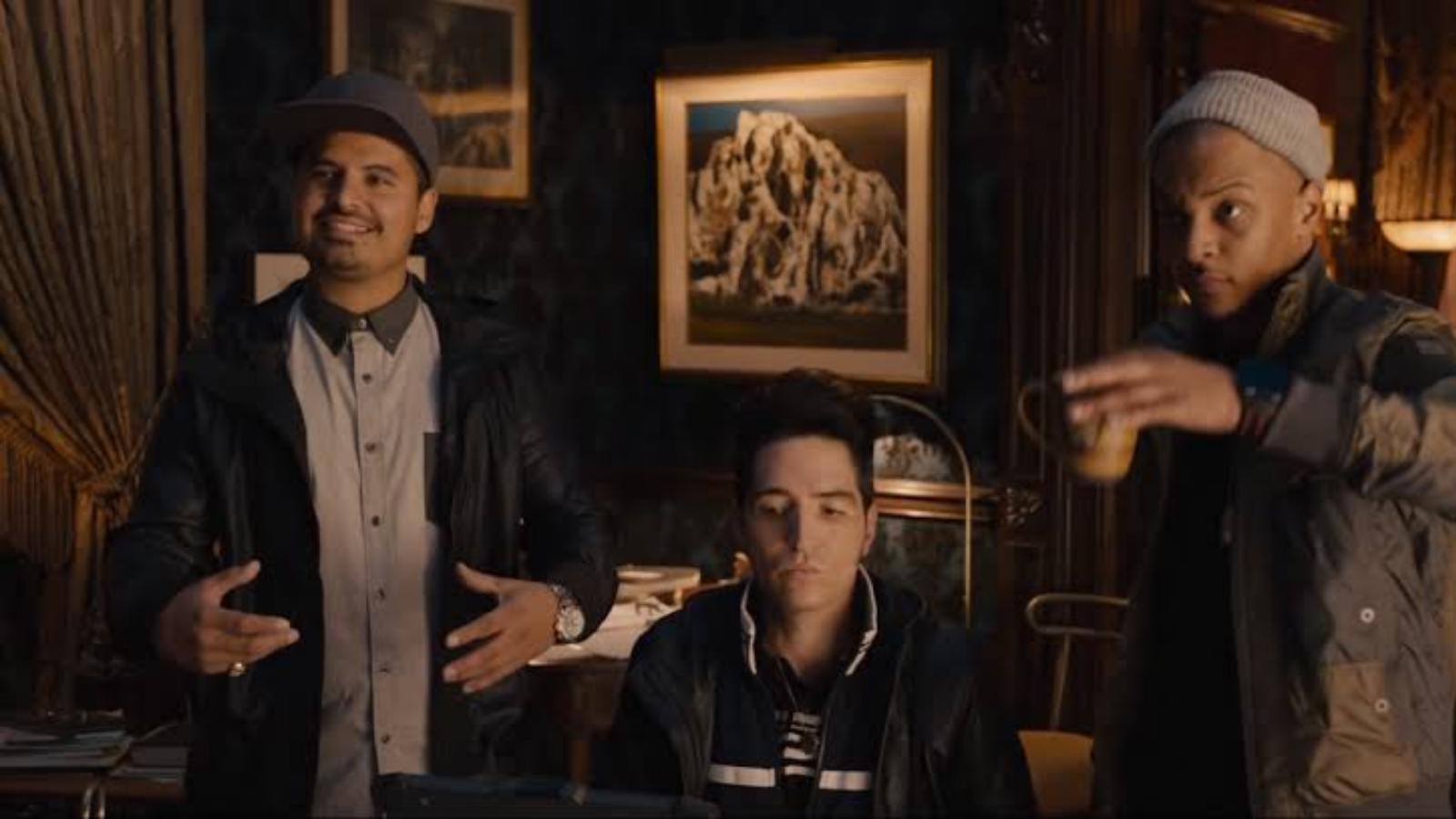 Due to the news, we cannot expect the return of Scott Lang's criminal pal, Dave, due to a controversy the actor was involved in. However, the element that will boost the Quantumania is Jonathan Majors' Kang the Conqueror which will appear in this installment of the franchise. Though the Luis Gang brought comedy and action elements with the heist before Lang's heroic turn. The group since founded X-Con Security Consultants and started a proper business.
The gang's integral member and iconic storyteller Luis (Michael Pena) is the only member of the group whose status in the threequel has yet to be confirmed. Given the popularity of the character, it would be surprising if Luis didn't return in some capacity, but it's hard to see how he could fit into the bigger picture.
Jonathan Majors' Excitement To Be A Part Of MCU Is Unparalleled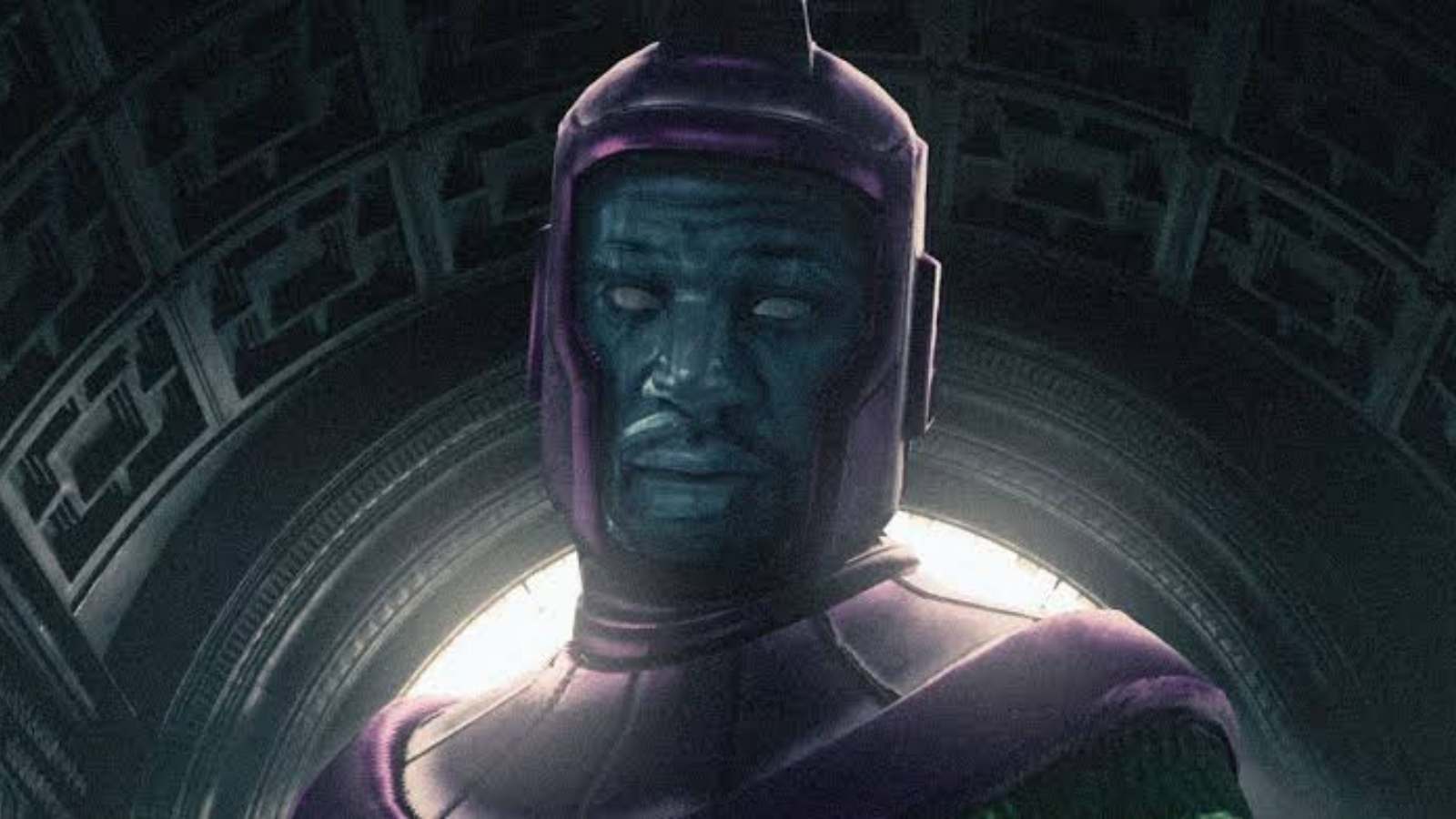 Like all the debutantes who join the team of MCU is brutally honest about their association with the Universe. Just like others, Quantumania star is no exception to this. In an interview with Variety, he said, "I got to watch those movies in context, and actually I never missed one either. It's just so culturally, our culture is so steeped in it. If someone made a time capsule they would go 'Yeah, superhero movies."
There are other speculations as well that Majors will appear before Ant-Man 3 releases in an episode of the Disney+ series Loki. Upon asking about the same, the actor reacted, "I have no idea what you are talking about."
With five episodes left in the streaming series, it's only a matter of time before we see if that's the case, and if it's not the case then, we can look forward to seeing Majors on February 17, 2023, as Ant-Man & The Wasp: Quantumania releases in the theaters.
Also Read: Elon Musk Is Secret Father Of Amber Heard's Baby? Johnny Depp Files Defamation Case Against Her