One of the most anticipated upcoming MCU films, Doctor Strange in the Multiverse of Madness is just a month away from its theatrical release. Fans all over the world can't seem to contain their excitement as three trailers so far have teased some of the biggest WTF moments. Recently, due to the inauguration of the sales of the tickets, a new trailer was released. The build-up to the moment has been since WandaVision, Loki, What If….?, and Spider-Man: No Way Home. The sought-after characters are Dr. Strange and Elizabeth Olsen's Scarlet Witch.
Both Wanda and Strange are among the strongest characters in the Marvel Universe. However, the question arises 'Who is most powerful?' The director of the film has an answer.
Doctor Strange Vs Scarlet Witch: Who Is More Powerful?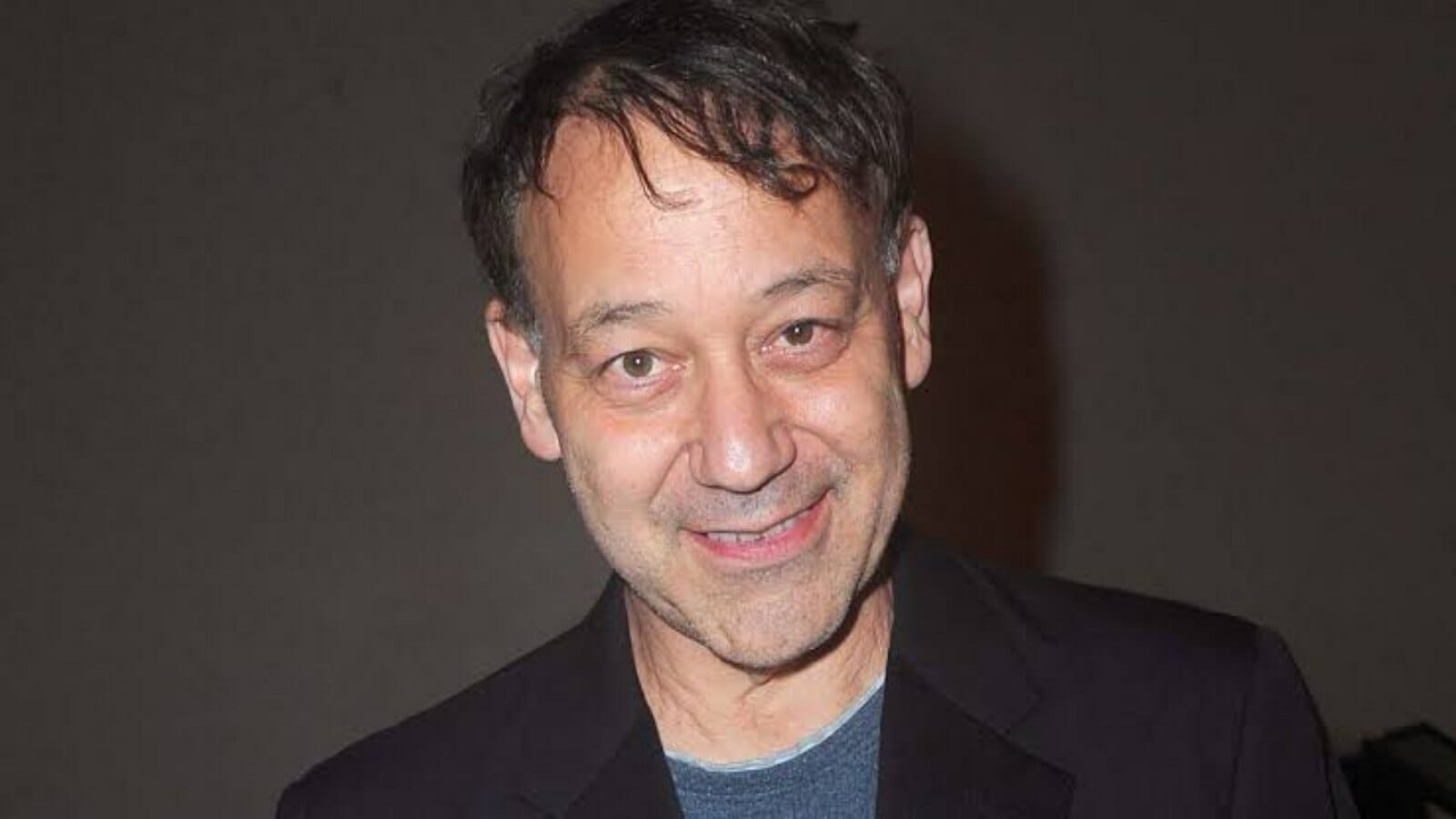 In an interview with Fandango, Sam Raimi shared some insights on the upcoming film. He talked about whether there are any variants of Scarlet Witch or Doctor Strange and who is the villain. More importantly, he answered the question of the millennium: Who is stronger?
The director explained that he thinks "Wanda's magic…is more powerful than almost any of the characters in this picture", but that, " Doctor Strange had the knowledge of mystic arts.[and] the help of Kamar-Taj."
While talking about their altered versions being pitted against each other, he said, "If you were to pit them against each other, different altered versions of themselves … there could be a Doctor Strange out there that's more powerful than our Wanda. Or there could be a Wanda out there who is more powerful than our Wanda here. So, because of these altered versions, it's all a mixed bag of possibilities."
When asked about the appearance of variants of Wanda Maximoff in the sequel, Raimi confirmed it with a "yes". He added, "Yes. The movie is a journey into the multiverse, so you do see different iterations of Benedict Cumberbatch's Doctor Strange, and even Lizzie Olsen's character of Wanda Maximoff. So, the actors have to play that. It's a great challenge for them and great fun to direct them playing these altered versions of themselves."
Scarlet Witch May Have A Villainous Side To Her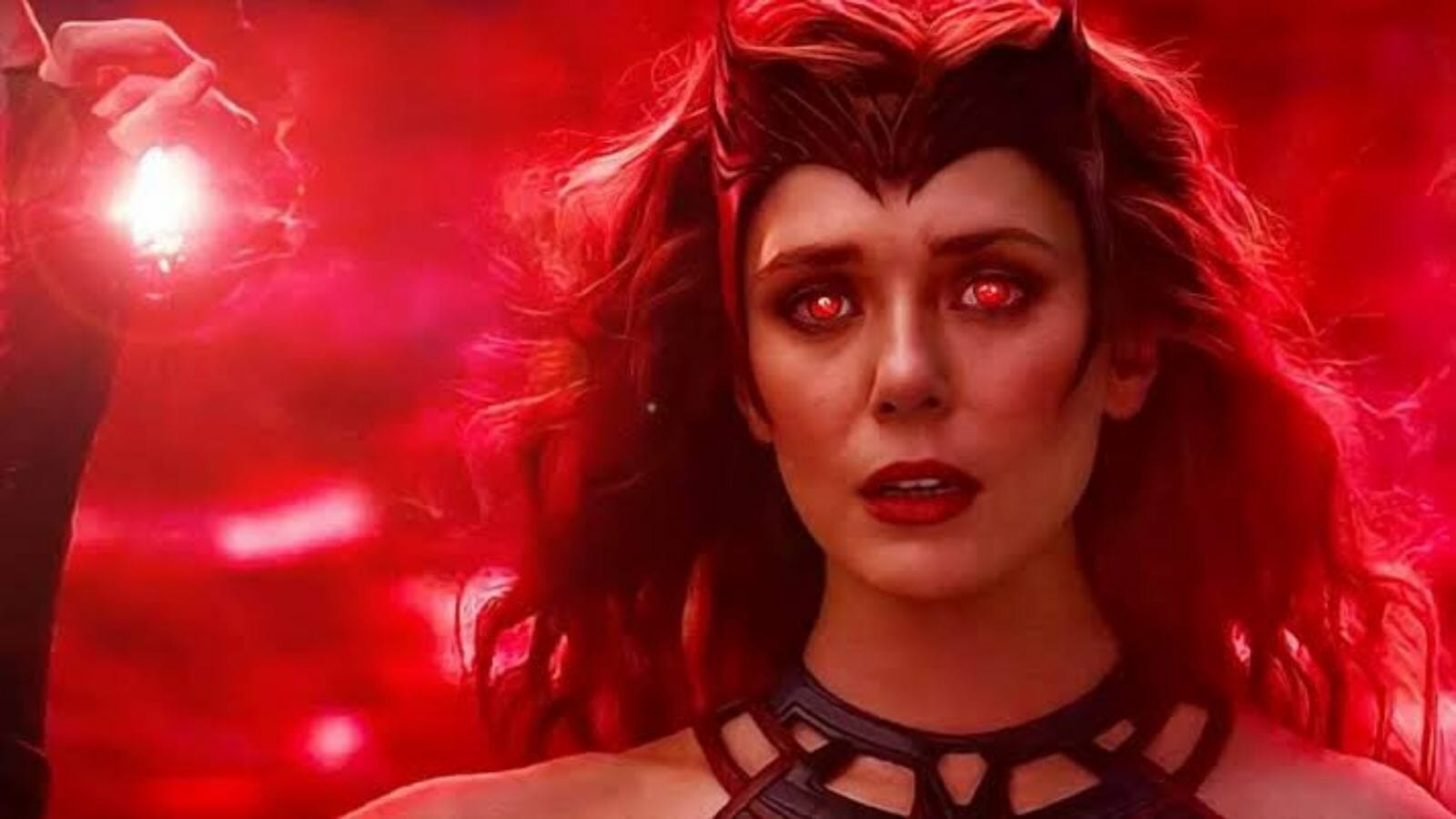 Doctor Strange and Scarlet Witch are two magic possessors in the Universe. Wand aka Scarlet Witch has been introduced in Phase II, but it was in Phase IV she took a leading spot. She had tragedies entailed. After Maximoff, it may be true that she is a complex character. Through a grief-stricken arc that leads to most of the decisions in Disney+ Hotstar Wanda Vision, Scarlet Witch commits an error in Captain America: Civil War. This mistake led to the Sokovia Accord, where every superhero in the USA had to reveal their secret identities.
This resulted in a tainted image of Wanda in the MCU. But a redeeming arc could be seen in the latest Doctor Strange in the Multiverse of Madness. In a clip, Benedict's character asks Wanda to be a part of the multiverse adventures. She looks hesitant, but Dr. Strange says, "it will get you back on a lunchbox," referring to her good image pre-Wanda Vision. In the Avengers: Endgame, she revoked the bad image by defeating Thanos.
However, a conversation in the trailer between Doctor Strange and Scarlet Witch suggests that she may expose her villainous side in the upcoming film. The trailer reveals a conversation where Scarlet is not courteous towards Doctor Strange and criticizes him for his actions in Spider-Man: No Way Home. After her vilification since Captain America: Civil War, her realization of being the Scarlet Witch hints at a probable arc of her turning against Doctor Strange. The question is 'Will she redeem herself till the end of her journey in the cinematic universe?'
Doctor Strange And Scarlet Witch Theory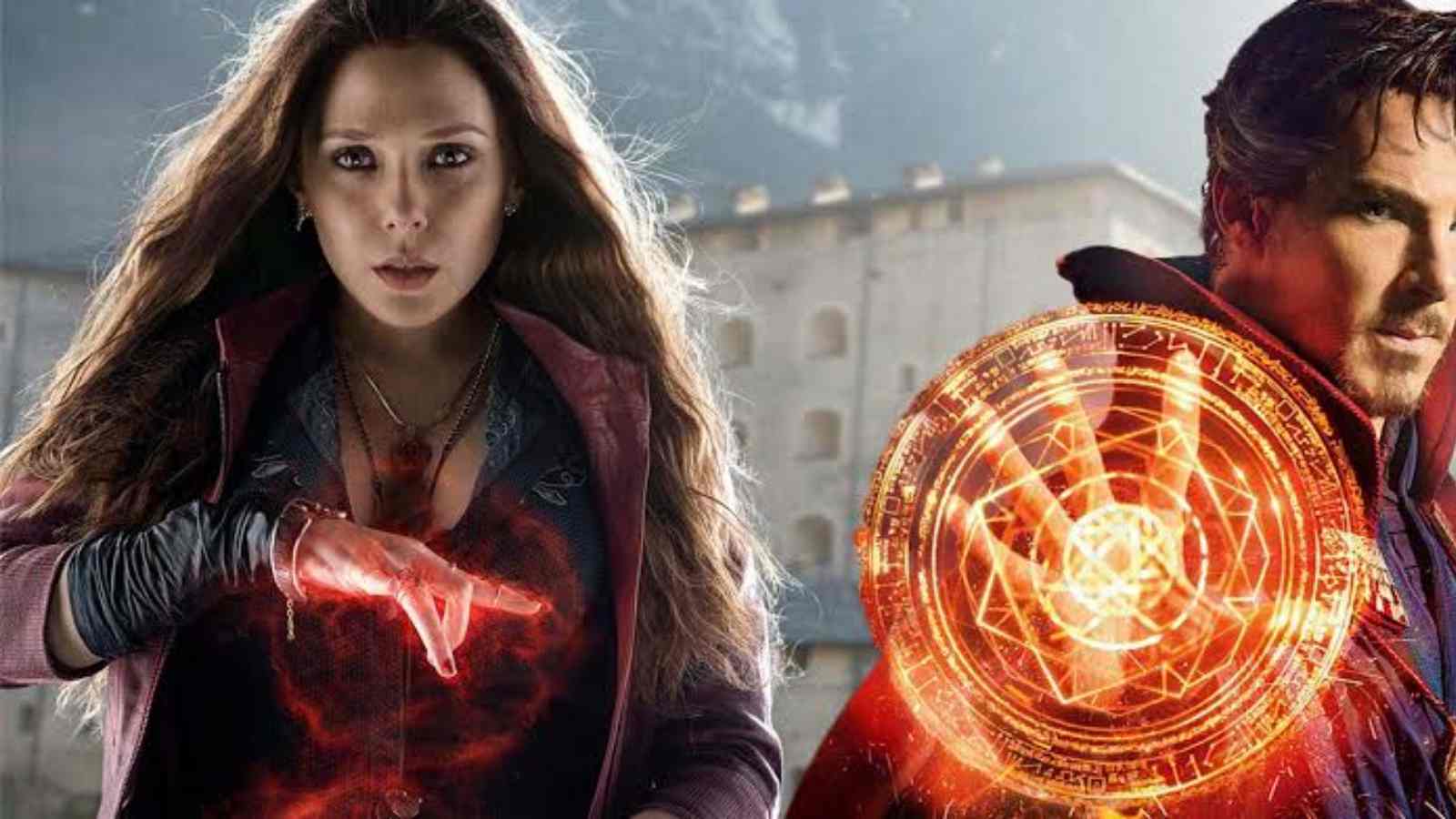 There may be a clash between the two that would take place as per things on paper. In the final season of WandaVision, the witch Agatha Harkness mentioned that Scarlet Witch's power exceeds that of the Sorcerer Supreme. This answers the power possession question. Wanda's power was tested at battle with Thanos where she could have killed him if he had not reigned fire.
However, the statement does not have any substance. She mentions Sorcerer Supreme by name, but during the time, Wong was in a mystical position, and Doctor Strange blipped. So, even if the clash happens (the eventuality of it is evident in the omnipresence of Wanda), Doctor Strange may have a hold of power.
Also Read: Autosexuality: Kourtney Kardashian Comes Out as Autosexual And Her Website Explains The Term