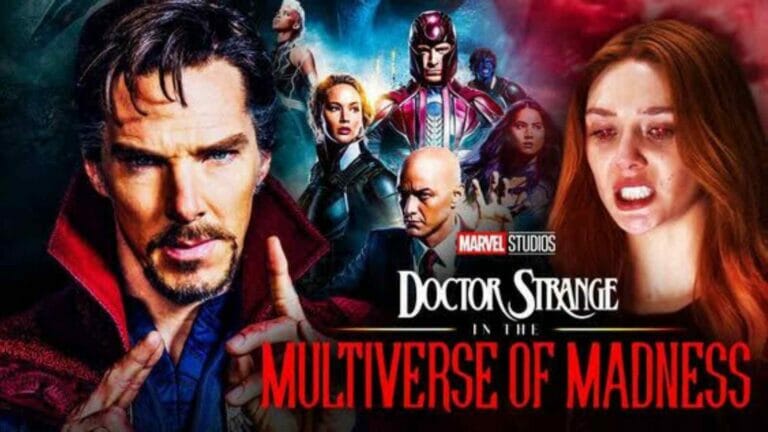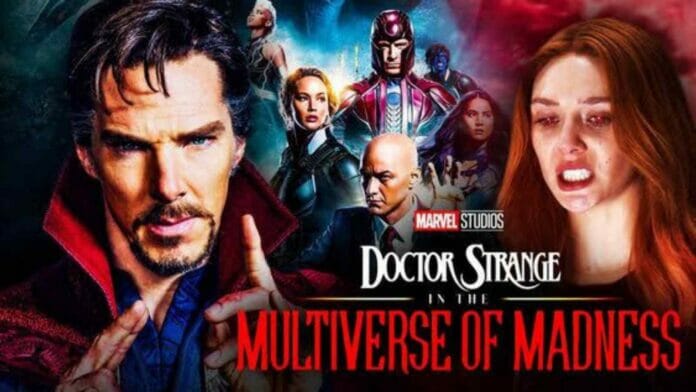 In an Instagram live session, James McAvoy who had played the beloved character of Professor X in the X-men series has put a full stop to the rumors of his involvement in the second installation of Dr. Strange: Multiverse of Madness. So, what did he say?
How Did The Rumor Of James McAvoy's Involvement In The Film Began?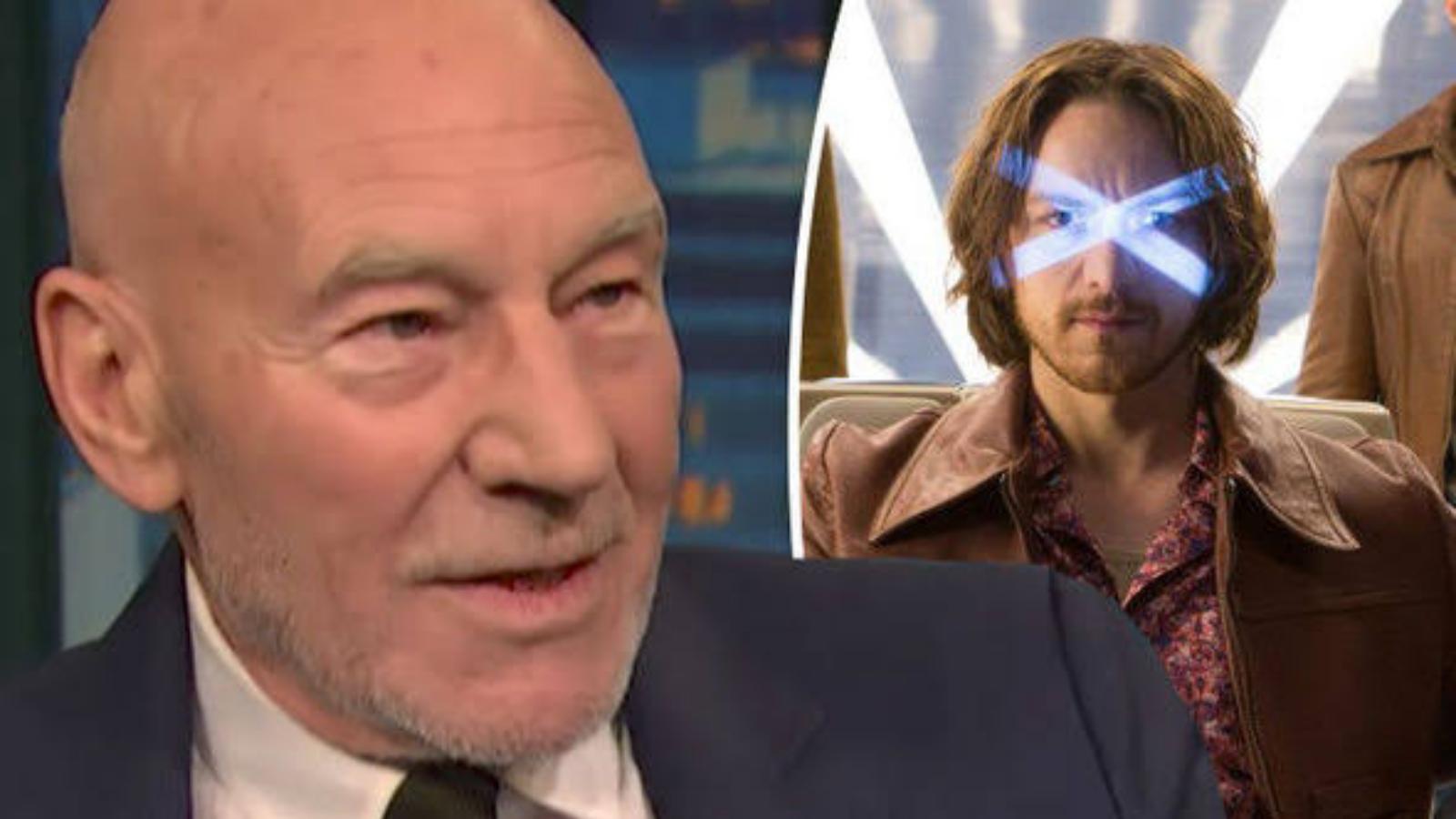 The X-men fanatics have loved and praised the character of Professor Charles Xavier, who was played by James across many X-men movies, until 2019's X-men's Dark Phoenix. He was the predecessor of Patrick Stewart, who originally played the role back in 2000. As MCU is in its Phase 3 with Multiverse Madness, the trailer of Doctor Strange was released. The trailer had a very short cameo of Stewart as Professor X, which gave the fans fodder for the discussion of McAvoy's involvement in the film.
Patrick Stewart, himself dodged the questions regarding his involvement in the film, even when the trailer was released, but as fans recognized his voice and side profile, he officiated the news. He said, "I actually didn't recognize my own voice … It sounded different … whether I had a cold or something, I don't know. I was astonished … All they saw was the back of my shoulder and earlobe".
James McAvoy Had A Crisp "No" As An Answer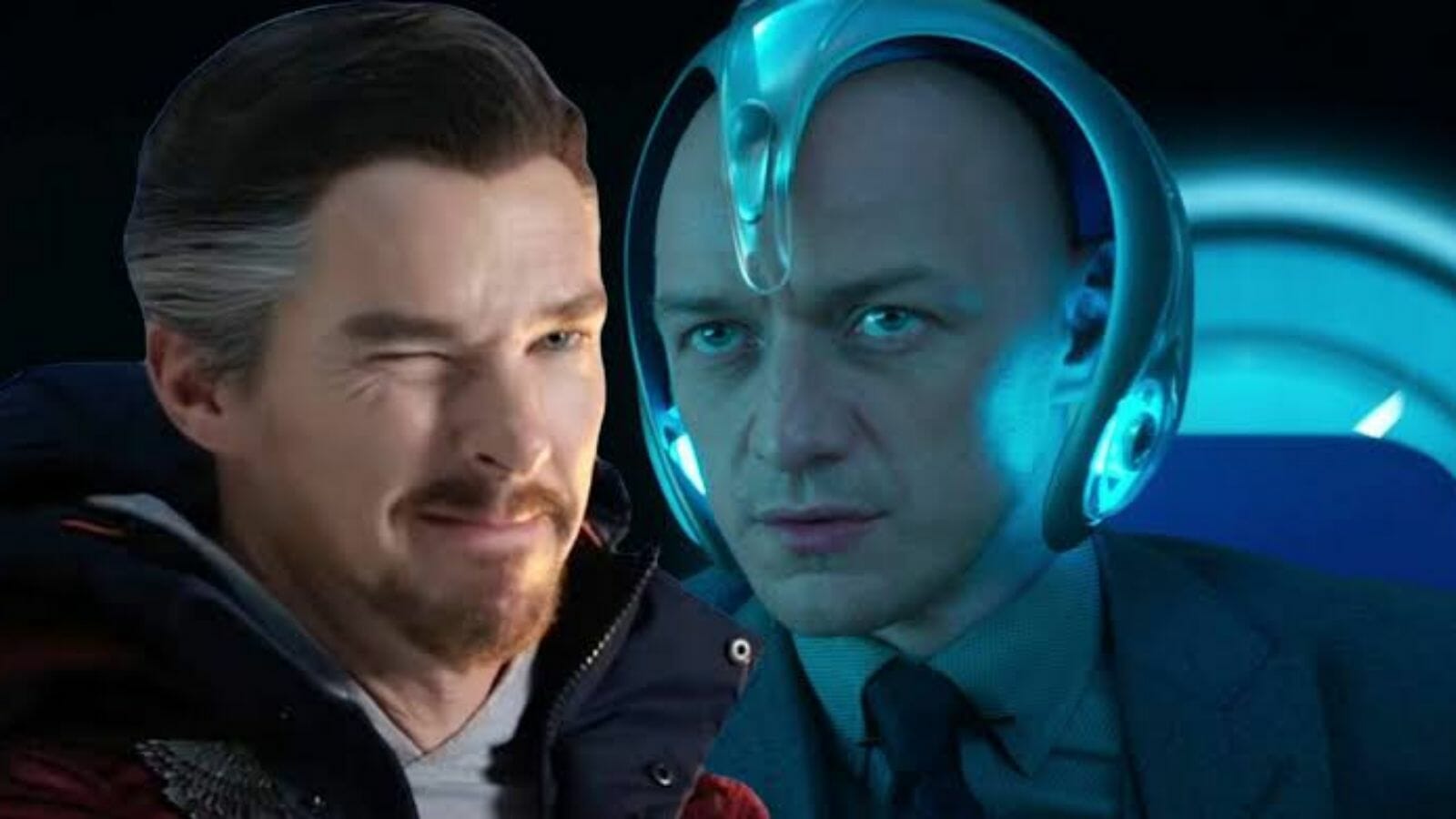 In an Instagram live session, James was bombarded with questions about his present and past projects. He was, without a question, asked about his appearance in the upcoming Doctor Strange in the Multiverse Madness. The star answered the question in a very crisp and to-the-point manner. He simply said, "No.
"Do you miss playing Charles Xavier?"
"No, I don't think so" ????

(via: Instagram Live) pic.twitter.com/K9WFtVbj4G

— X-Men Updates (@XMenUpdate) March 24, 2022
Later, he was also asked whether he misses Professor X. To which, he again responded with a simple, "No, I don't think so." An interview that he gave to Comicbook.com, where he was asked if he is in talks with Kevin Feige about a reprise. To this, he answered, "I'm all about doing good stuff, and when I got asked to play Charles the first time, it was good stuff," McAvoy explained. "It was good writing, and I was excited."
He further continued, "If people offer me good writing, I'm always going to be excited, but I do feel like I've had a good ending with Charles and I got to explore some really good stuff, particularly in the first two movies that I did for him as a character. So if my time is done, I'm happy with the time that I spent and the time that I was given and if good writing comes in and people want to do stuff with me, I'll always be open to that, but it's got to be good."
James McAvoy is also excited to see what Marvel does with the character
Though he officially is not part of it, he has expressed his interest in what Marvel does next. He stated, "They're [Marvel Studios] clever people. They're so good at putting their stuff together. They'll figure out where to do it, but that might not involve people who've done it before. It might be a complete reimagining. And as a fan, I'm down for that as well and I'd be excited to see what happens next. If what happens next involves us, then that could be cool, but I'm not sure what way they're going to go with it, basically. But as a fan, I'm excited to see whatever way they go."
Disney has acquired 20th Century Fox, the fate of X-men characters is still unknown. If rumors are to be believed, the characters would be appearing in the Marvel Cinematic Universe. Marvel Studios are known to keep the details of any of their films off-radar. They did this with the first film of the Multiverse Madness Spider-Man: No Way Home. Andrew Garfield vehemently discarded any appearance in the sequel until the film was released.
Let's hope that any further updates would be embedded in the post-credits of Doctor Strange in Multiverse Madness, which will release on May 6, 2022.
Also Read: Daniel Radcliffe Texts And Plans To 'Hang Out' With His Harry Potter Co-star Helena Bonham Carter After The Harry Potter Reunion