The audience is basking in the glory of all that's planned for Marvel's Phase 4. However, the latest phase has turned majorly about the Multiverse, focusing on the aftermath of the happenings of Avengers: Endgame. Additionally, all the anticipation now surrounds the oncoming massive release of Doctor Strange in the Multiverse of Madness. However, Marvel now seems likely to catch upon assembling the rest of the universe. MCU is apparently working on launching a new cosmic project on its trusted Disney+ network.
Marvel Apparently Developing A New Cosmic Project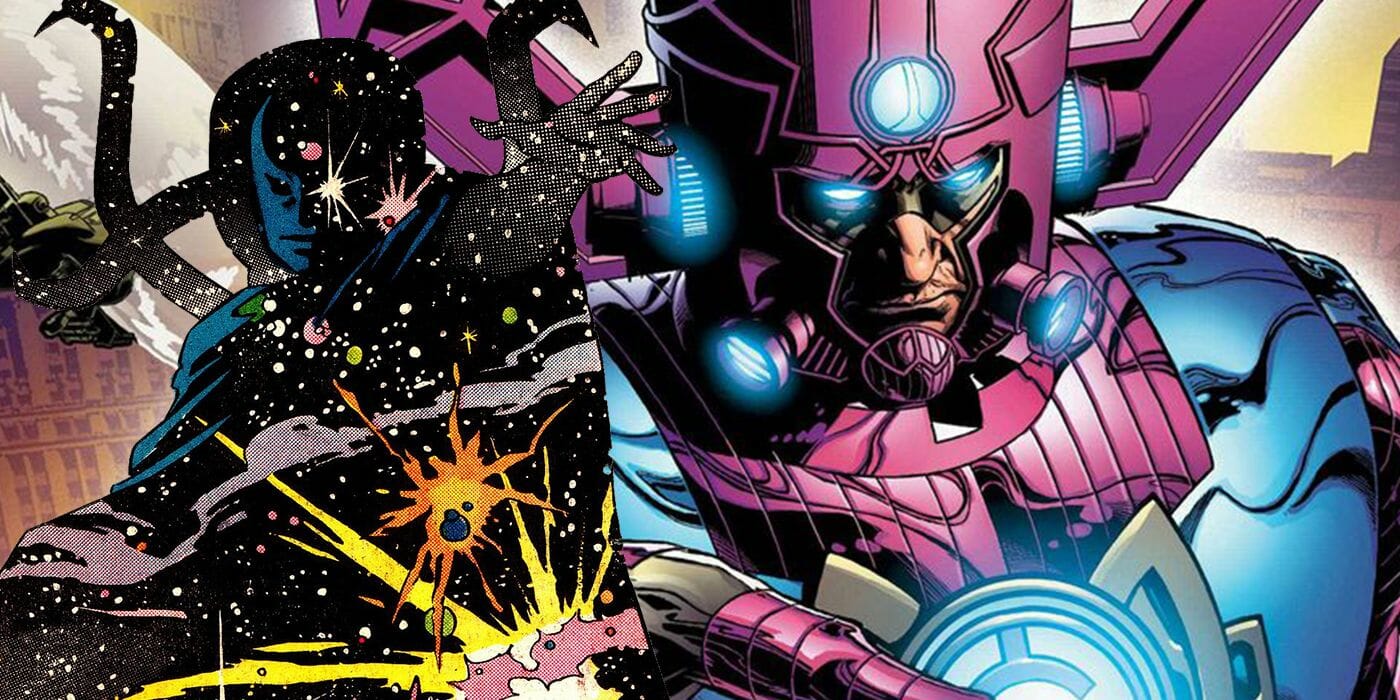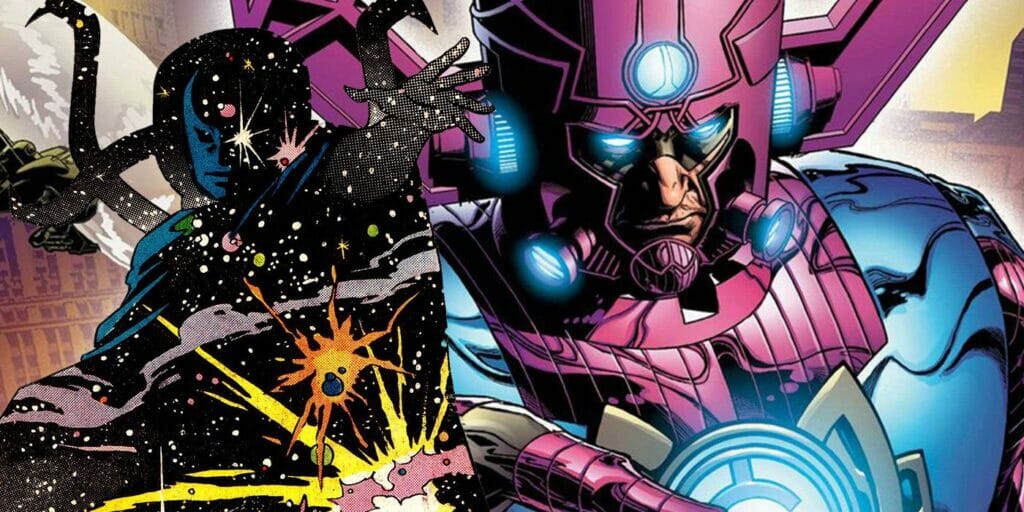 Marvel is focusing on other aspects of Phase 4 as it's apparently working on a new cosmic project. Amidst the chaos of numerous rumors and theories of Multiverse, chances are high for the audience to ignore the existence of this suggestion altogether. Additionally, there's no solid information yet present about this cosmic project of Marvel. However, in the intricately woven universe built by Marvel, no suggestion can be termed truly baseless.
Marvel has multiple ways to go with this new project. It can follow the suit of projects like Moon Knight and Ms. Marvel to launch a new superhero. Contrastingly, it can also weave the show directly in MCU by creating a spin-off for a pre-existing character. Either way, the canons are enough to provide enough substantial ideas to fuel the plot and other aspects of this show.
The Guardians Of The Galaxy Connection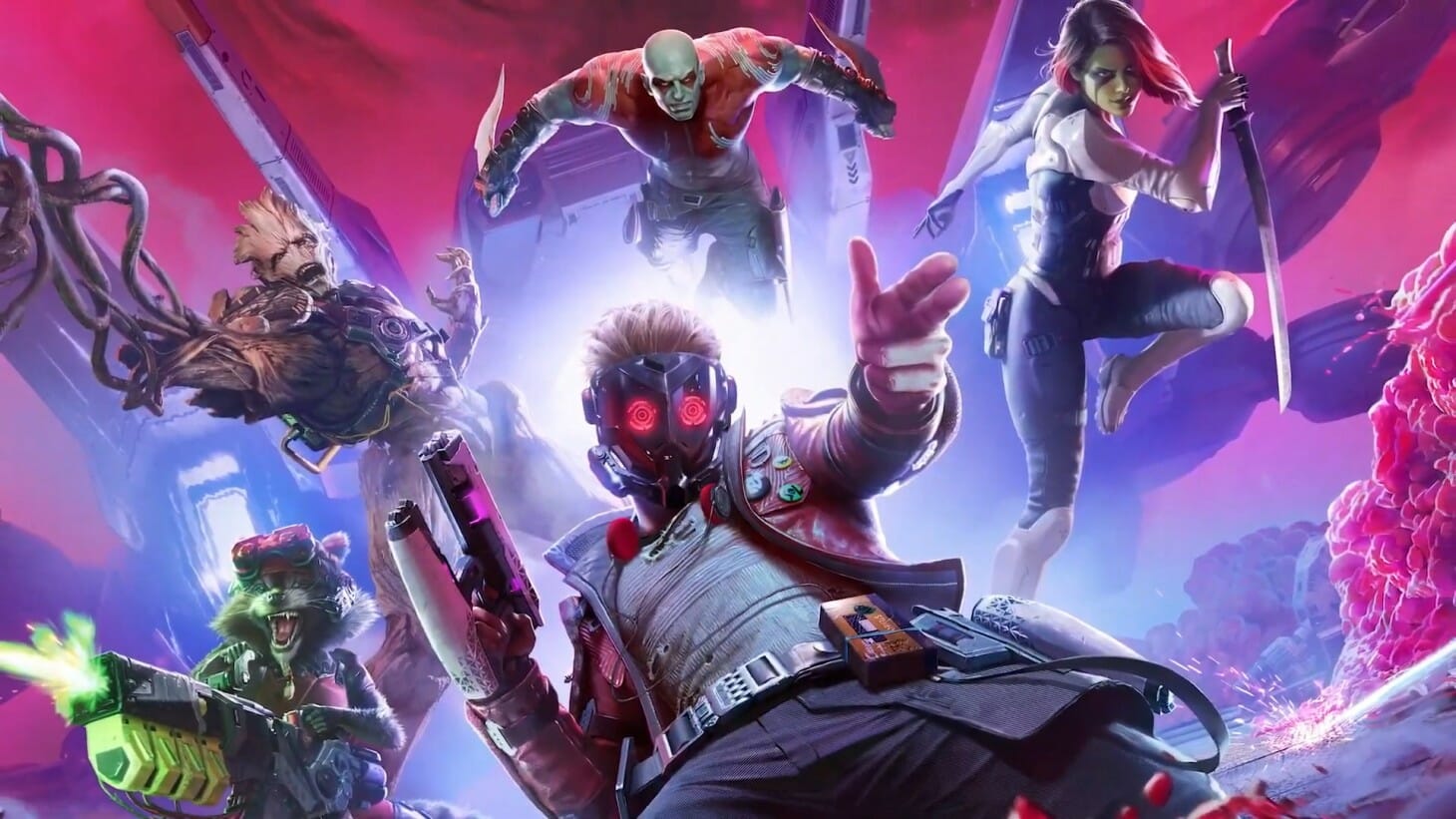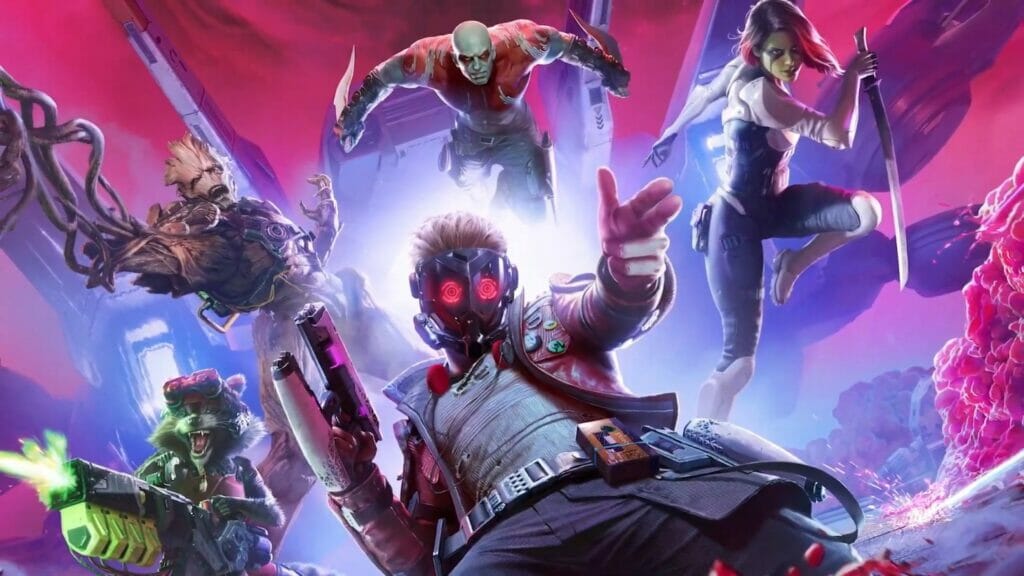 Marvel's upcoming Guardians Of The Galaxy Vol. 3 can be the apt reference for the new cosmic show. The project, originally, intended to launch Marvel's Phase 4. However, some unfortunate events caused the project's lead James Gunn's removal from it altogether. Consequently, the installment faced delays in its inception. Eventually, Gunn returned to helm the cosmic project.
Moreover, James Gunn enunciated that the upcoming volume of Guardians Of The Galaxy will lay the foundation for Marvel's cosmic future. He explained that the story "will lead to other stories." He added, "It's innate to the DNA that's the end of a trilogy, but it's the beginning of a whole other element of the Marvel Cosmic Universe." Now with Gunn back, Marvel seems ready to roll in the previously decided track. Additionally, the new cosmic project's inception suggests that the Guardians Of The Galaxy has developed enough to ensue further spin-off projects.
Also Read: Henry Cavill On Being Superman Once Said Changed His Love Life Terribly