Marvel's Phase 4 has turned out to be all about the multiverse with Doctor Strange in the Multiverse of Madness serving as a converging ground for it. The audience was fed about this idea of multiverse when Tobey Maguire and Andrew Garfield reprised their respective Spiderman and joined forces with Tom Holland in Spiderman: No Way Home. However, the coming together of different Spiderman was just limited to Garfield and Maguire as Kirsten Dunst and Emma Stone didn't get to return in the MCU.
Kirsten Dunst Requests For A Part In MCU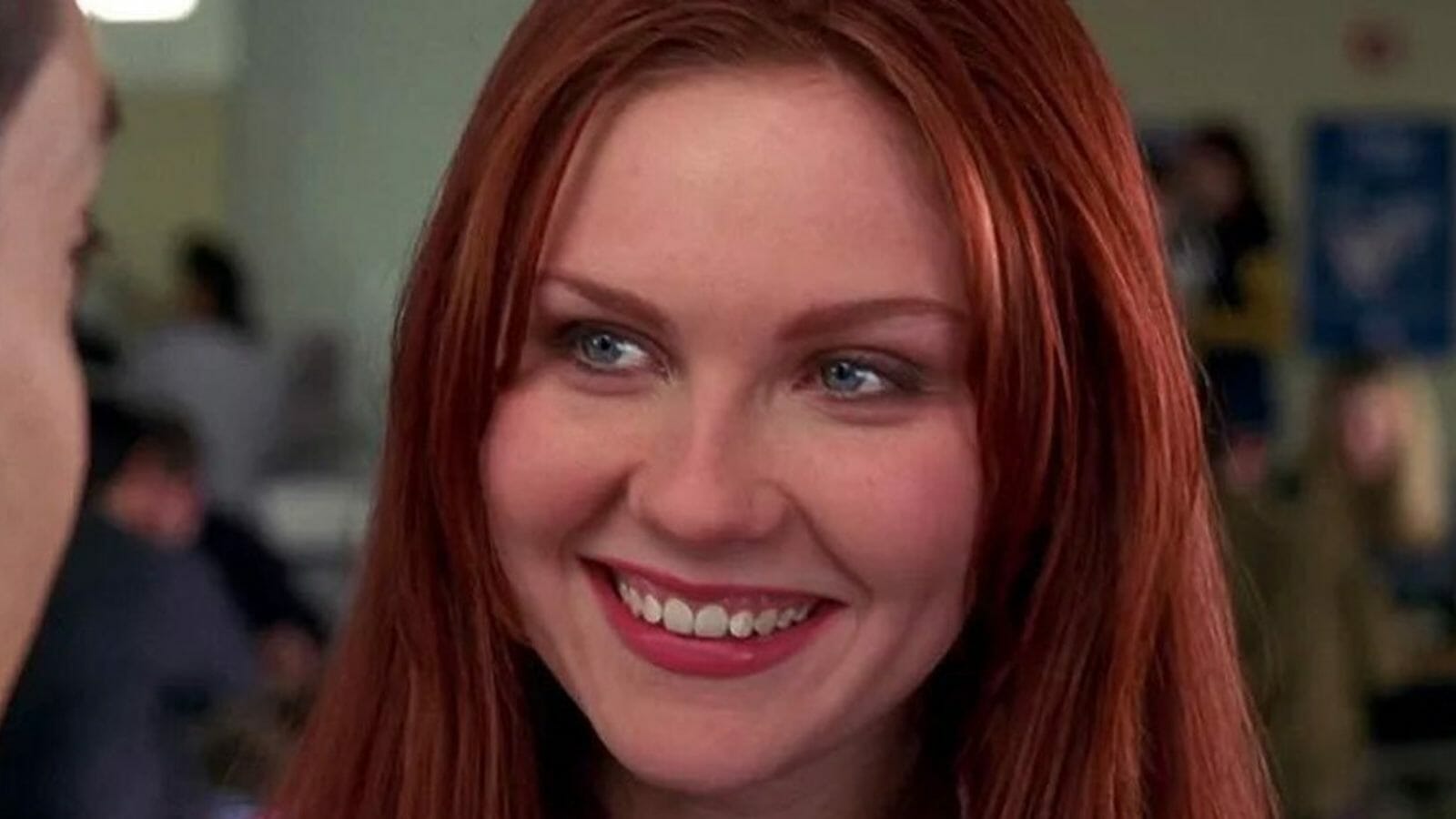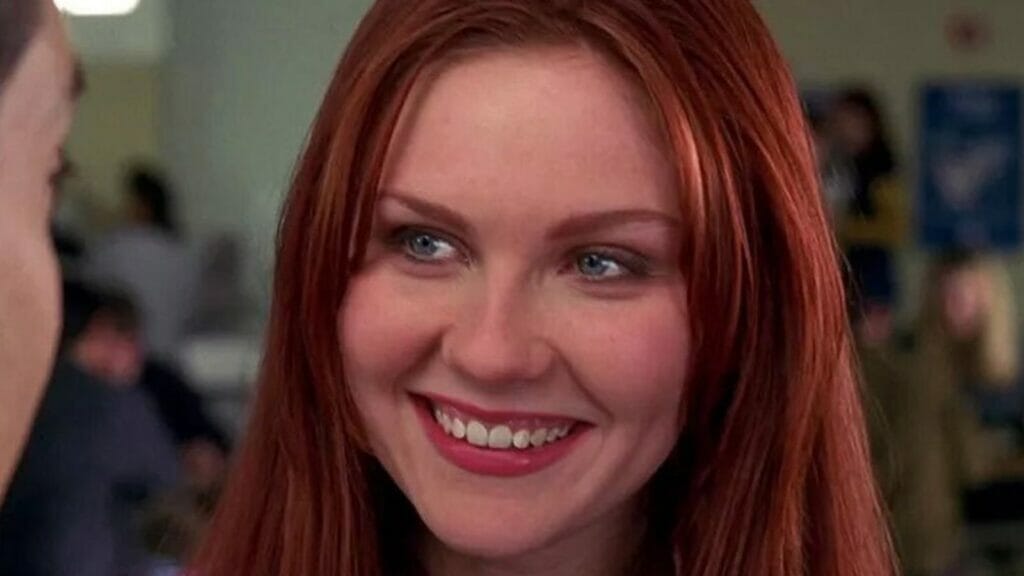 Days before Tom Holland's Spiderman: No Way Home's release, rumors were already there suggesting the return of the previous Spiderman cast. Eventually, when the film was released, the rumors turned out to be partly true. Partly, because they suggested the return of the whole cast which meant Kirsten Dunst would return as Mary Jane and Emma Stone would return as Gwen Stacy. However, that part of the rumors never turned out to be true.
Not to mention, Kirsten Dunst was spotted on locations that suggested her involvement in reshoots of the film. However, she stated the rumors as untrue. And her statement turned out true as her presence was unintentional. However, the absence of Dunst from the reunion doesn't mean she's not in the mood to join MCU. On the contrary, the actress has shown interest to become a part of the multiverse.
What Did She Say?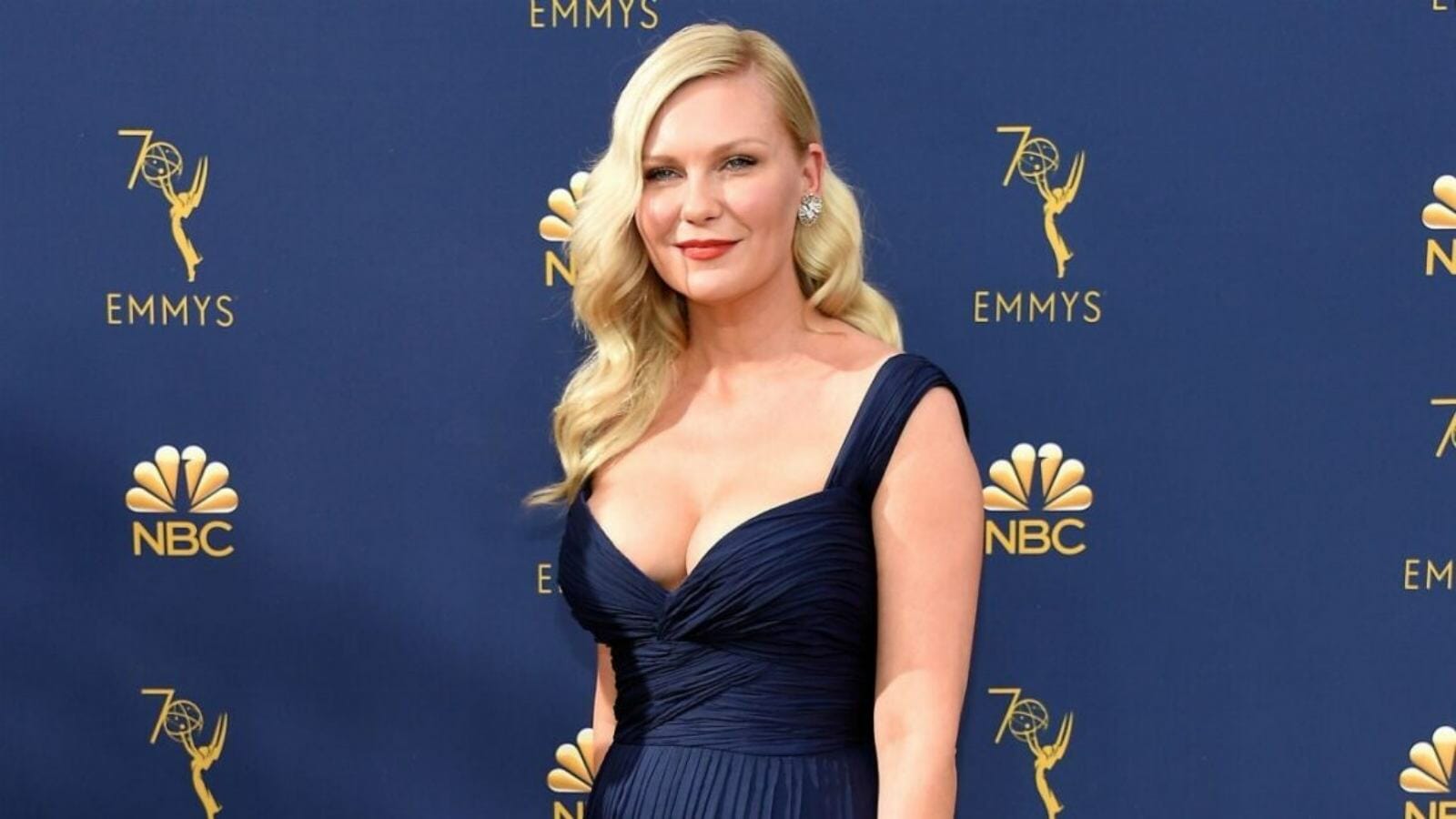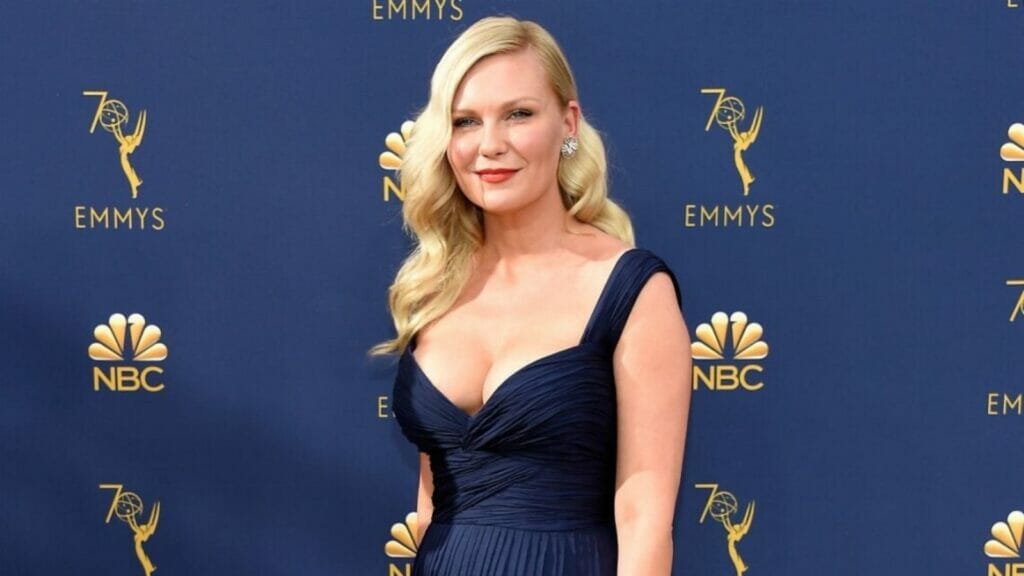 In an interview, Dunst shed light on her acting career. "I'll probably stay in the less-structured zone of acting and filmmaking… I like when it feels alive… The jobs that don't pay you are the best ones," she shared.
When the conversation touched upon Spiderman's topic, Dunst openly expressed her wish to return to Marvel's Universe. "You know I'd join that multiverse! I feel like I'm the only one that hasn't joined it," she said. Furthermore, she added, "I'm like, 'Please put me in. Put me in the lineup.' I need to pay for my house and kids."
Dunst's request isn't impossible for the MCU to, accept. Multiverse has opened a mighty scope for Marvel to resurrect many characters. And with all the Spiderman now seen together on screen, it seems likely for their lady interests to unite too. And with the multiverse now working, Emma Stone's Gwen Stacy has a chance for revival. Besides, it'd be a huge relief for Andrew Garfield's Peter Parker to have his Gwen back.
Also Read: Kevin Feige Remembers Meeting Andrew Garfield and Tom Holland For No Way Home