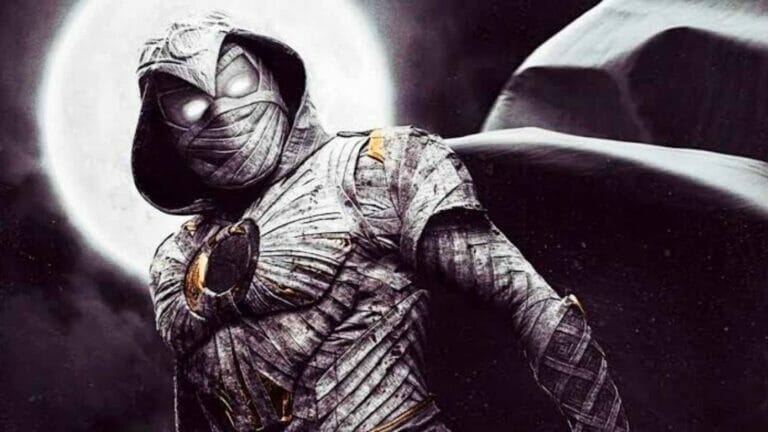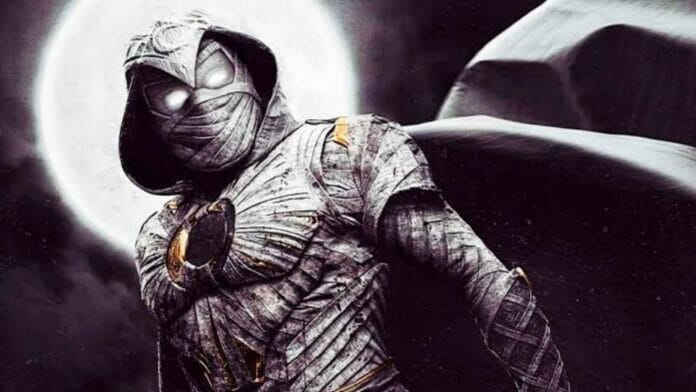 Marvel Universe has welcomed yet another fantastic series on Disney+. The first episode of Moon Knight was released on the platform on 30 March. For the first time, an appropriate depiction of a superhero with a mental disorder has been done in a nuanced and sensitive manner. The Superheroes have had a hidden personality that is determined to save the world like Bruce Wayne as Batman, and Clark Kent as Superman. Moon Knight is where the character of Steven Grant has inward chaos about personalities, bringing the dissociative identity disorder into the light.
Oscar Issac's Moon Knight Will Be Dealing With Multiple Personalities Within Grant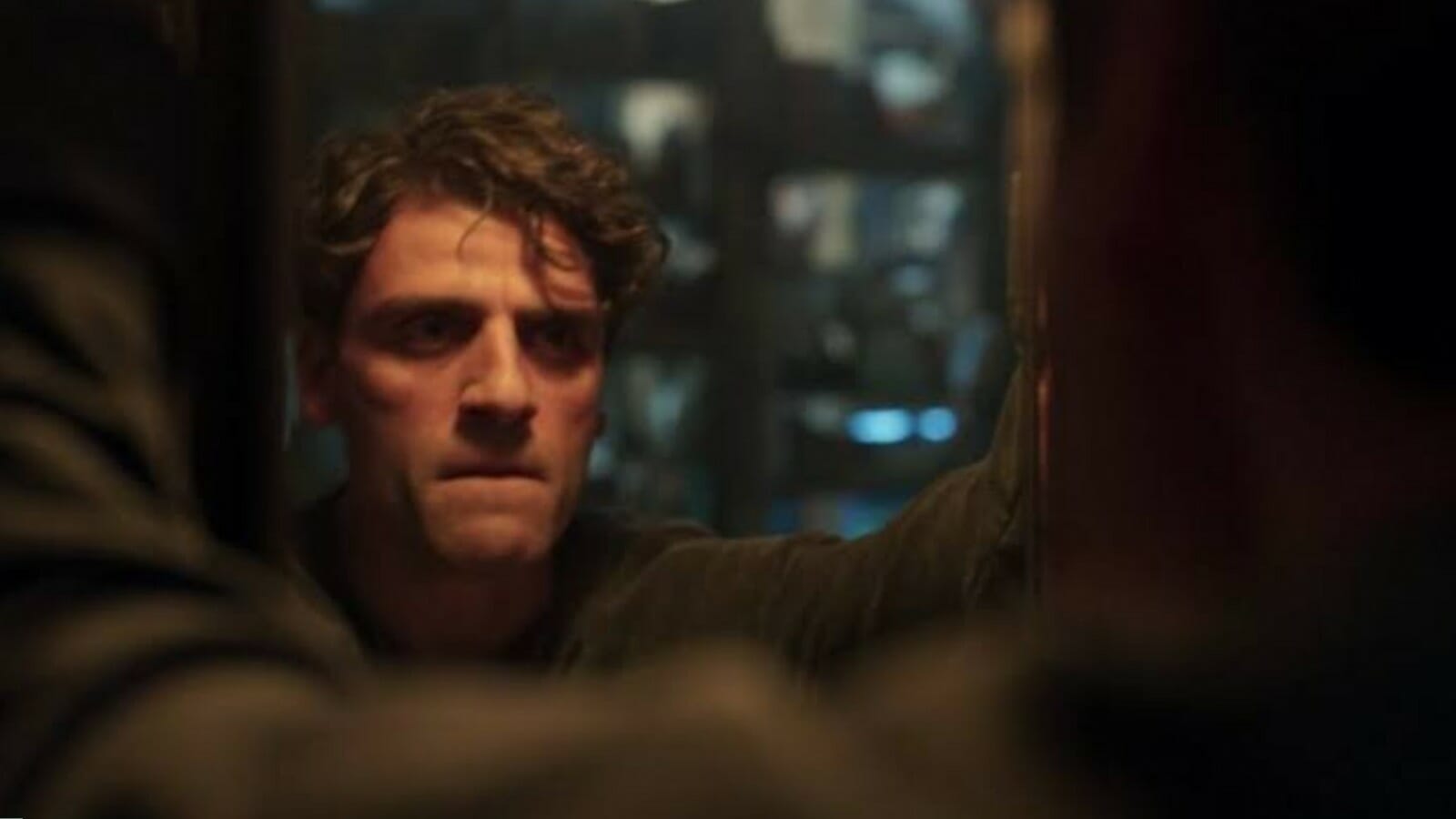 We are introduced to the world of Steven Grant, a vociferous, timid enthusiast of Egyptian mythology. The trait of Moon Knight is its characters and filming. We could see the fragile Grant phasing in and out of courageous Marc Spector with jump shots transporting us and the character to different locations and unfortunate situations.
Steven Grant works as a gift shop employee at the Egyptian Museum based in London. Grant is dealing with a dissociative personality disorder. He does not take aid from the intervention of a doctor. Steven rather deals with it personally until he wakes up in a field outside a castle calling him "an idiot" and ordering him to surrender to Marc Spector. In the comic version, Steven Grant was the dissociative personality of Marc Spector.
Marc Spector is the original personality of the character. This identity takes over Grant when he is in a dire situation. Steven tends to blackout in certain situations and when he wakes up the problem has been resolved already. The character Issac plays stands utterly clueless amidst a gore surrounding. In the final moments of the first episode, Marc is seen having a conversation with Grant in the mirror. He suggests that Steven should give up control of the body and let Marc take over to defeat the antagonist.
Khonshu: The Voice In The Head & Mr. Knight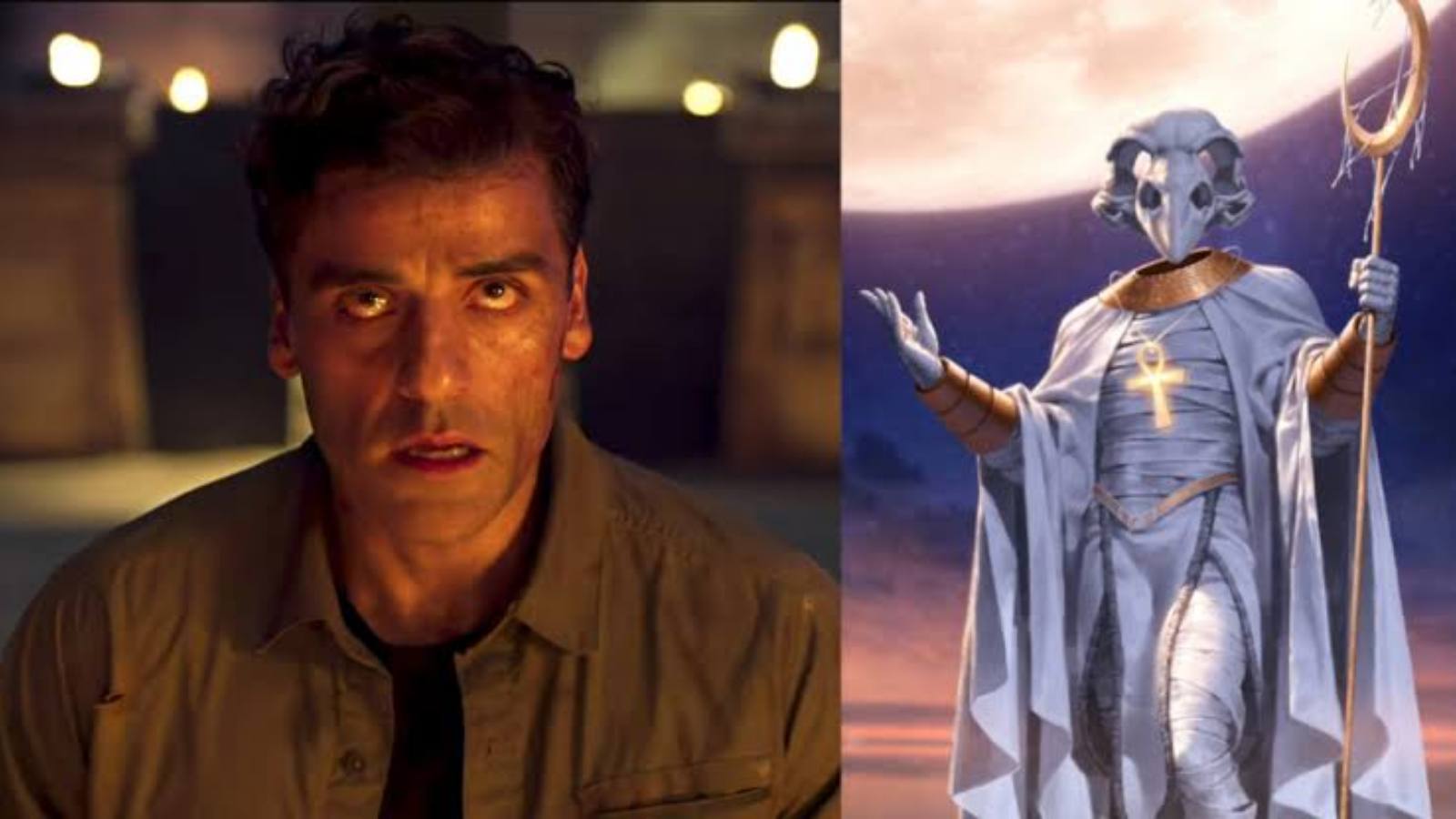 The audience also witnessed a hostile voice in head of Grant. The voice is of the Egyptian moon deity, Khonshu. In the comic book version, Khonshu resuscitated dead Marc Spector as a favor for his servitude as his priest and the protector of vengeance.
Another masked man dressed in a white suit, gloves, and white mask in the trailer. Fans are excited to see him. He is none other than Moon Knight AKA Mr. Knight. He is more of a messiah or a savior version of the timid Steven.
We might also get to see another personality of the taxi driver, Jake Lockley. A New Yorker and the eyes, ears for Moon Knight on the streets.
Though a good representation of the mental disorder is all the fans are looking forward to. Along with this, the many layers and shades of Issac's Steven Grant are worth waiting till April 6. The 2nd episode will be streaming on April 6, 2022, on Disney+ Hotstar.
Also Read: Cillian Murphy Terms The Love Of Fans "Unexpected" As He Bid Adieu To Peaky Blinders