Marvel Studio's sixth series, Moon Knight is ready to hit Disney+ very soon. The series was announced back in 2019 and will release within the fourth phase of MCU. Actor Oscar Isaac will play the titular role of Moon Knight and Mark Spector.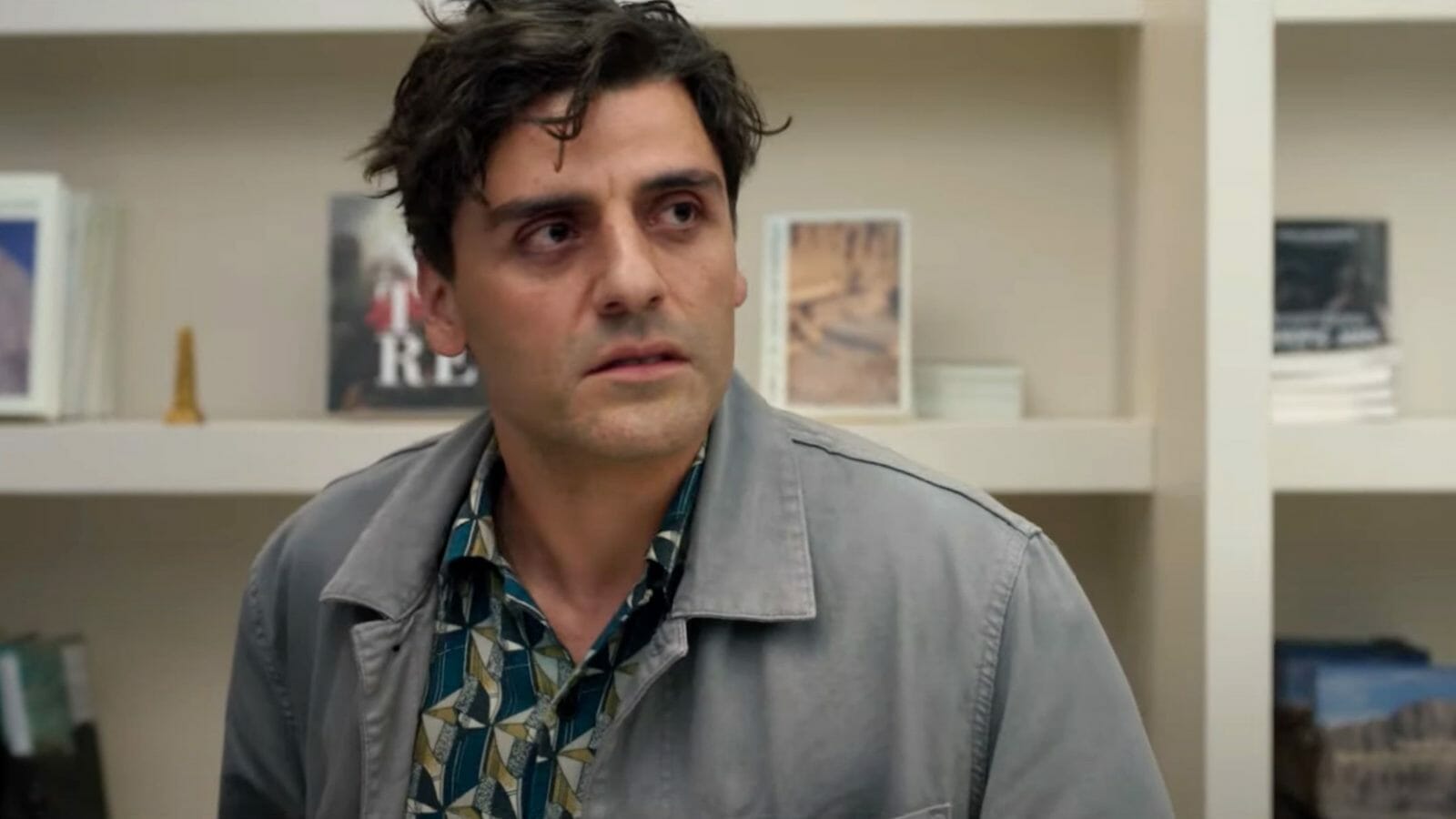 Moon Knight is an upcoming Marvel series that'll tell the story of Mark Spector aka Moon Knight. The series will release on 30 March. The series will have a total of six episodes. Oscar Isaac is roped in to play the lead character. Mohammed Diab, Justin Benson, and Aaron Moorhead will direct the episodes of the series.
Moon Knight: The Series
The story is about a gift-shop employee Steven Grant who's revealed to have Dissociative Identity Disorder. And the other identity that his body harbors is that of mercenary Mark Spector. The story then turns to them dealing with their enemies. And thrust into a mystery about the powerful Egyptian gods.
The series is based on a superhero of the same name from Marvel's Comics. The character in the comics has many personalities in his body. Originally, Mark Spector is a mercenary who's betrayed to death his recurring nemesis. But then, he's revived by Khonsu, who tasks him with doing good work, just violently.
Mark Spector is wealthy, mysterious, and very skilled. The skills include being technically savvy and being able to fly helicopters. Additionally, he also has many superpowers given to him by Khonsu. It'll be exciting to see Marvel depicting this meticulously knitted story on the screen.
Marvel's Venture Into The Dark Alley
The Marvel Universe is known to gradually move up to include different elements. The Universe that started from depicting Earth-based Superheroes later moved on to include sci-fi elements. Moreover, we've seen Marvel voicing Space-Operas and magical elements. And to say the least, all the elements were spectacular and very successful.
And now with Moon Knight, Marvel has decided to finally venture into psychopathic, and dark depiction of the lead. Up until now, Marvel didn't have a superhero lingering on the lines of true black or white. The only option was either black or wholly white. But, now with Moon Knight, it's going to have a shady hero, and kind of imbalanced. However, there's no doubt that the superhero harbors inherently good intentions deep down.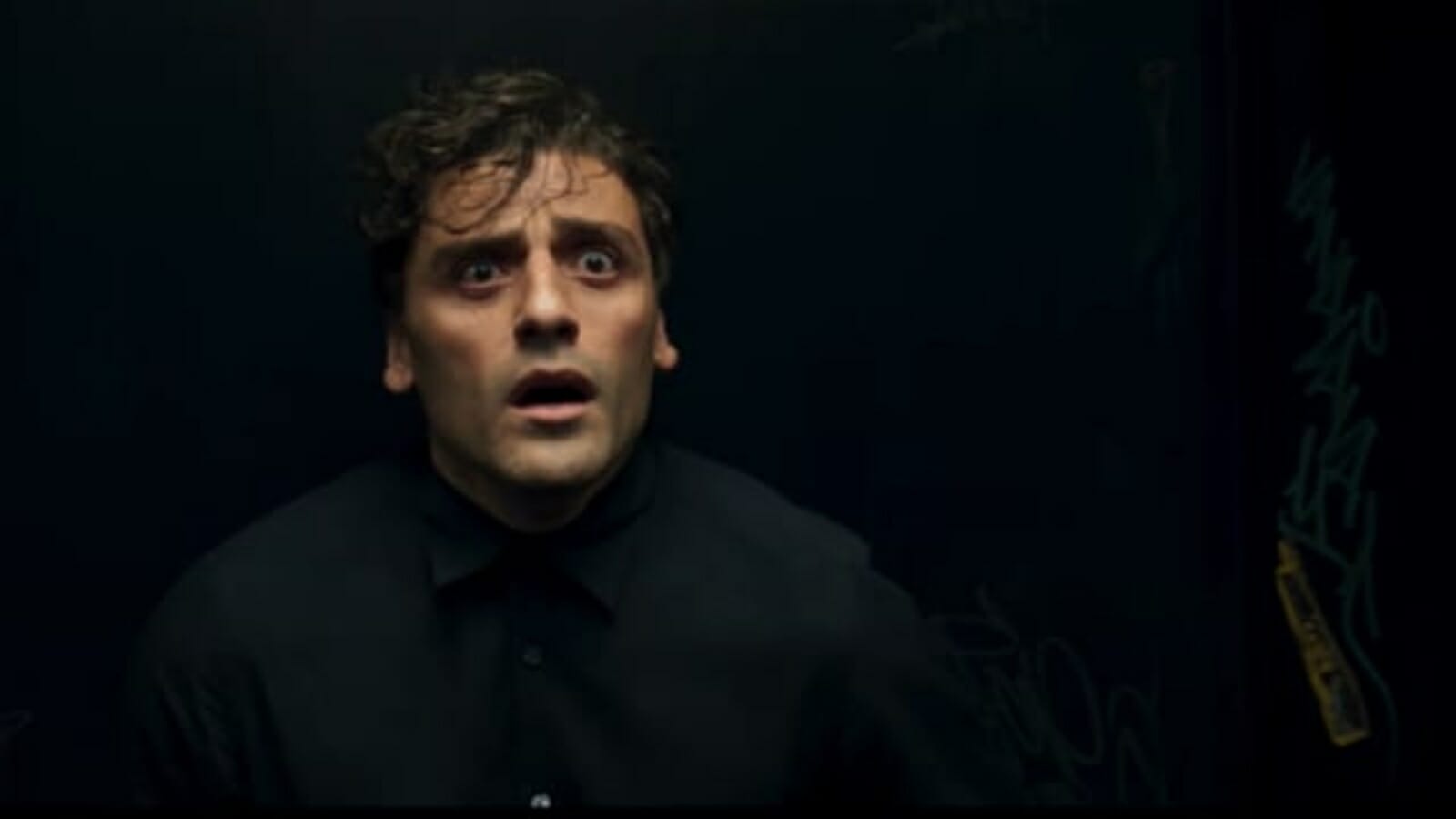 Not to compare, but well yes to compare a little, see Moon Knight as the Batman of Marvel. Moon Knight aka Mark Spector emanates the dark, mysterious energy same as The Caped Crusader. The significant similarities include both being extremely wealthy and kind of arrogant. However, to mark a difference, Marvel's hero has an extent of superpowers given to him. In contrast, Bruce Wayne has none.
None of Marvel's new ventures have ever proved to be boring or unsuccessful. So there's no question about whether this dark superhero will intrigue the audience. But what's there to see is Marvel's depiction of the dark and gothic hero. Moreover, the stage is being set by Moon Knight for more such content from Marvel's side.