It has been forever since Samuel L. Jackson is playing Nick Fury for Marvel's Cinematic Universe. From Iron Man in 2008 to Spider-Man: Far From Home in 2019, Jackson has appeared in 11 projects of the MCU. He will appear as Nick Fury in the upcoming projects titled Secret Invasion and The Marvels. Samuel, playing the character for so many years, is acquainted with the character. Recently, during an interview for The Last Days of Ptolemy Grey, he unearthed that he contributes to writing the dialogues for Nick Fury.
Samuel L. Jackson Knows How Nick Fury Sounds, Thinks, And Feels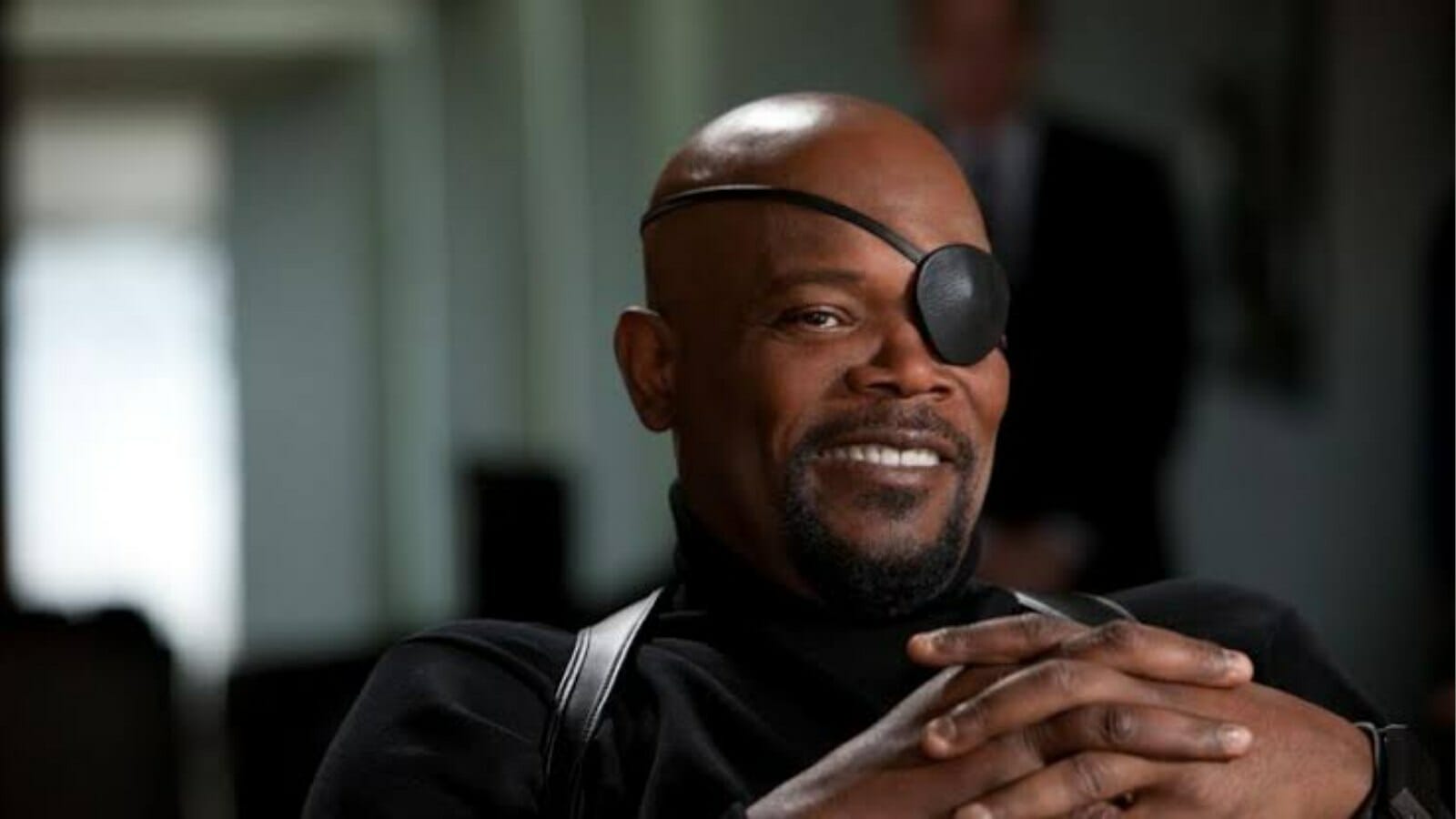 In a recent interview with Collider, he sat down to discuss the making of The Last Days Of Ptolemy Grey In the interview, he was asked about the journey of the making, his process as an actor, etc., The most intriguing question was that of his beloved and iconic character, Nick Fury. The question was about how much Samuel himself adds to the character.
To the question, Samuel L. Jackson responded, "It depends. I've been doing Nick Fury for so long, I know what he sounds like and I know how he thinks and how he feels. I know writers sit at home and write. If the writer is a fan of that kind of thing – the superhero genre – they know how to do it. I've had directors who have written comic books, so when they say, "Say it the way I wrote it," you can go, "Okay, so we're doing comic book speak."
He faces the same issue with the directors. Samuel added, "Then, I'll have directors who'll say, "Say it as Nick Fury would say it," or "Say it like you as Nick Fury would say it," which means, "Say it like Jules (from Pulp Fiction) or Ordell (from Jackie Brown), or any of those smart-ass characters that you've played before. Help me." And I can accept that too."
Jackson also aids the writers to bring the best out of them. Referring to this, he said, "But there are times, when I'm in the midst of doing or studying the lines for the next day or the scene that we're doing, that I can tell, "The writer knows what he wants to say, but he hadn't said it, so let me help," and I'll write it.
He continued, "And then, the next day when I go in, I'll pull that person to the side and say, "Look, I know you wrote this, but this is a better way to say that as Nick Fury," and they'll go, "Oh my God. Well, you're Nick Fury, so yeah."
Nick Fury Is His Favorite Character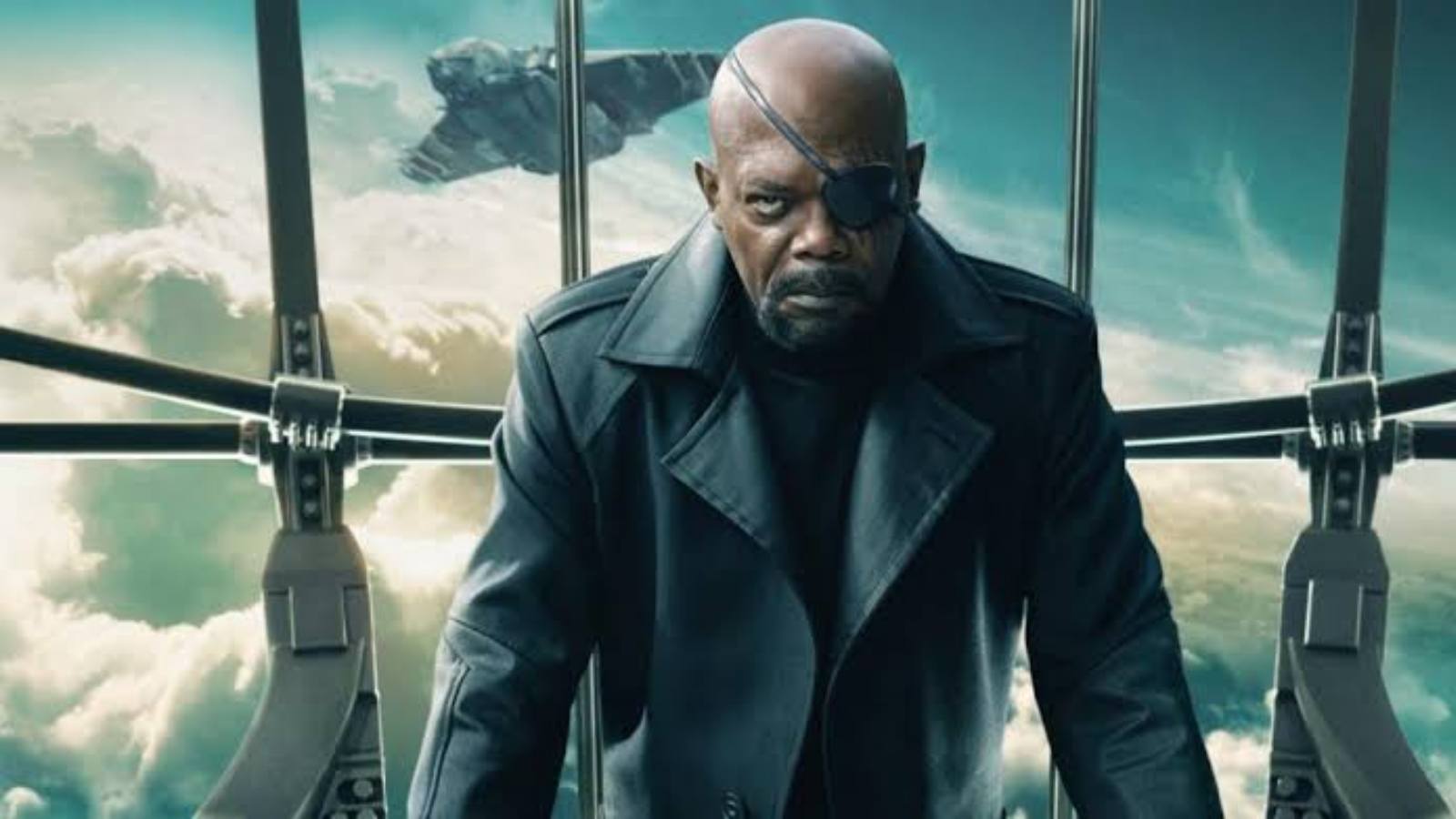 When the interviewer asked whether the Marvel veteran still likes to play Nick Fury, he answered, "Yeah. I love Nick Fury. Of course. Come on. He's a guy who has no superpowers, who's in charge of people who have superpowers, and they let him be. That's something special about him. He's a leader of men that are very different, in another kind of way. It's very satisfying to be a part of a world that I admired for so long when I was a kid.
The Cell actor added that playing characters like these helps him to influence culture and be a part of it.  "I still buy comic books. I still go to comic book stores, and read them. But to be able to be that character in that, it's the same as when I was doing Afro Samurai or any of those comic book characters. It means something to be part of a cultural canon that people revere and that they respect, in another way."
Also Read: Sam Elliott Apologizes For His Harsh Critique Of 'The Power Of The Dog'