Marvel is riding high on the success of its latest release, Spiderman: No way Home. No doubt, The Marvel multiverse is ruling the hearts of the viewers for a long time now. Despite the ongoing pandemic, this movie has managed to gain millions on the release.
The Marvel Cinematic Universe is known to produce masterpieces in the fantasy genre. Thus, explaining the constant expansion of the universe. The movies are released in a specific order. Hence, forming a part of respective phases.
The ongoing is Phase 4, which started back in 2021 with the release of Wanda Vision. The latest release in this phase is Spiderman: No way Home, released on the 17th of December, 2021.
The Marvel multiverse produces its films in a specific order. Moreover, these phases are of a defined period and generally feature 5-8 movies and shows.
Marvel's Phases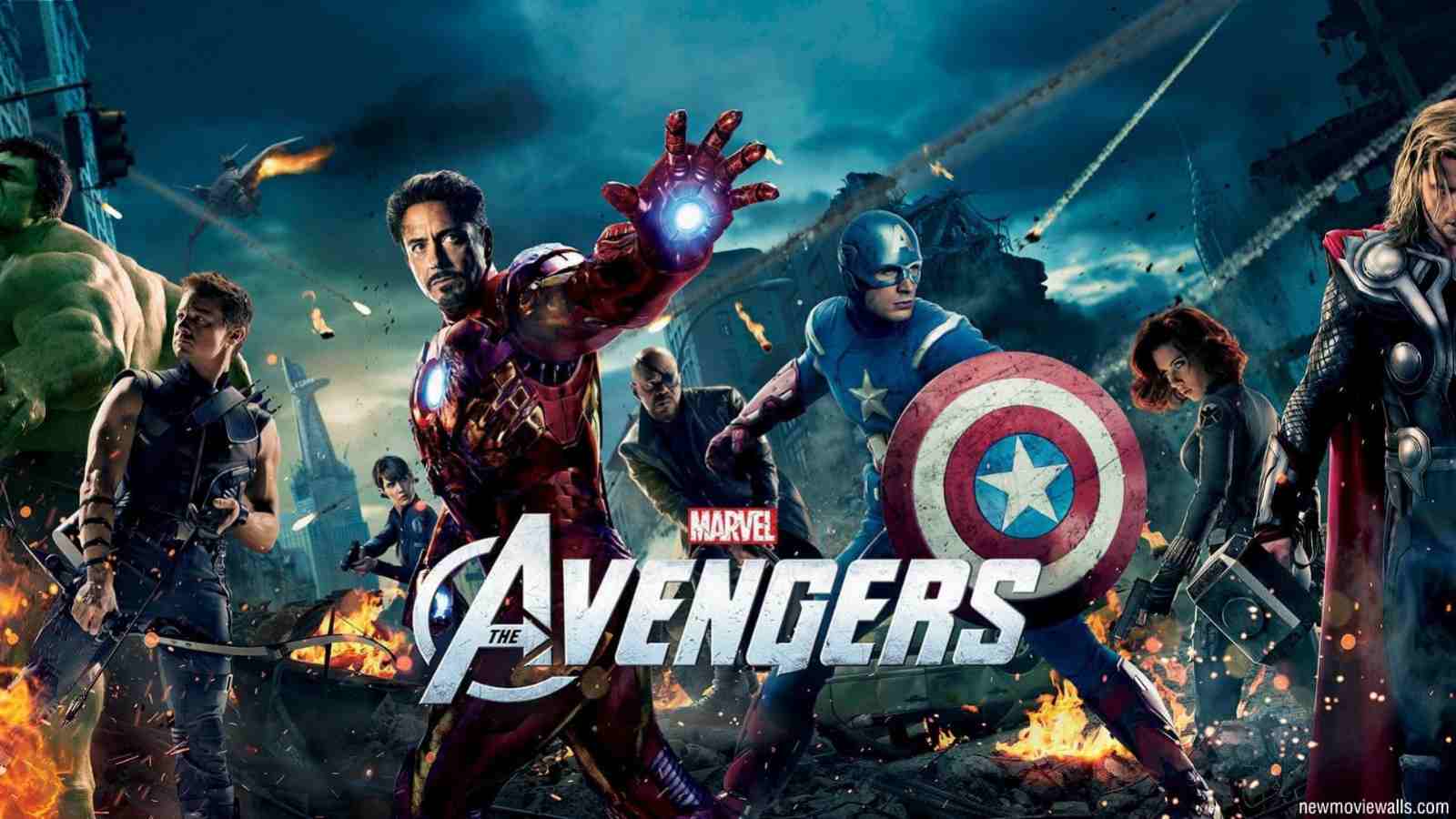 Iron Man was released in 2008. And Phase 1 started with its release. The first phase culminated with the release of The Avengers in 2012. The arrival of the Iron Man 3 in 2013 started the second phase. Finally, Ant-man was released in 2015 and the second phase ended with it.
Undoubtedly, the third phase was the most successful phase of all, as it included the Avengers: Infinity War and Endgame. The phase concluded with the release of Spiderman: Homecoming in 2019. Also, these three phases collectively are called 'The Infinity Saga'.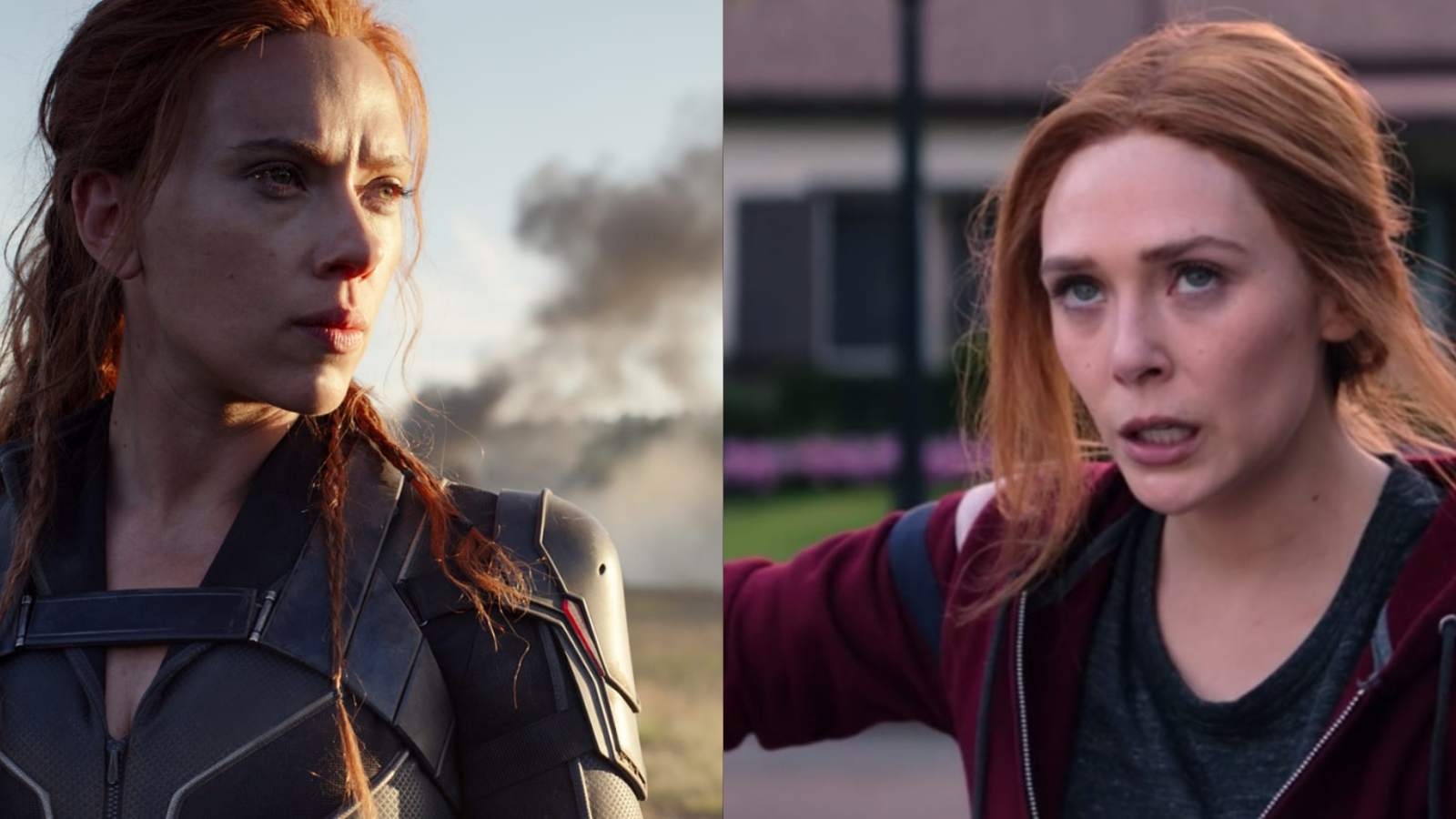 Black Widow released in 2021 was the first film of the fourth phase. However, the release of the series Wanda Vision on Disney+ in January 2021 marked the beginning of this phase.
Fourth Phase Schedule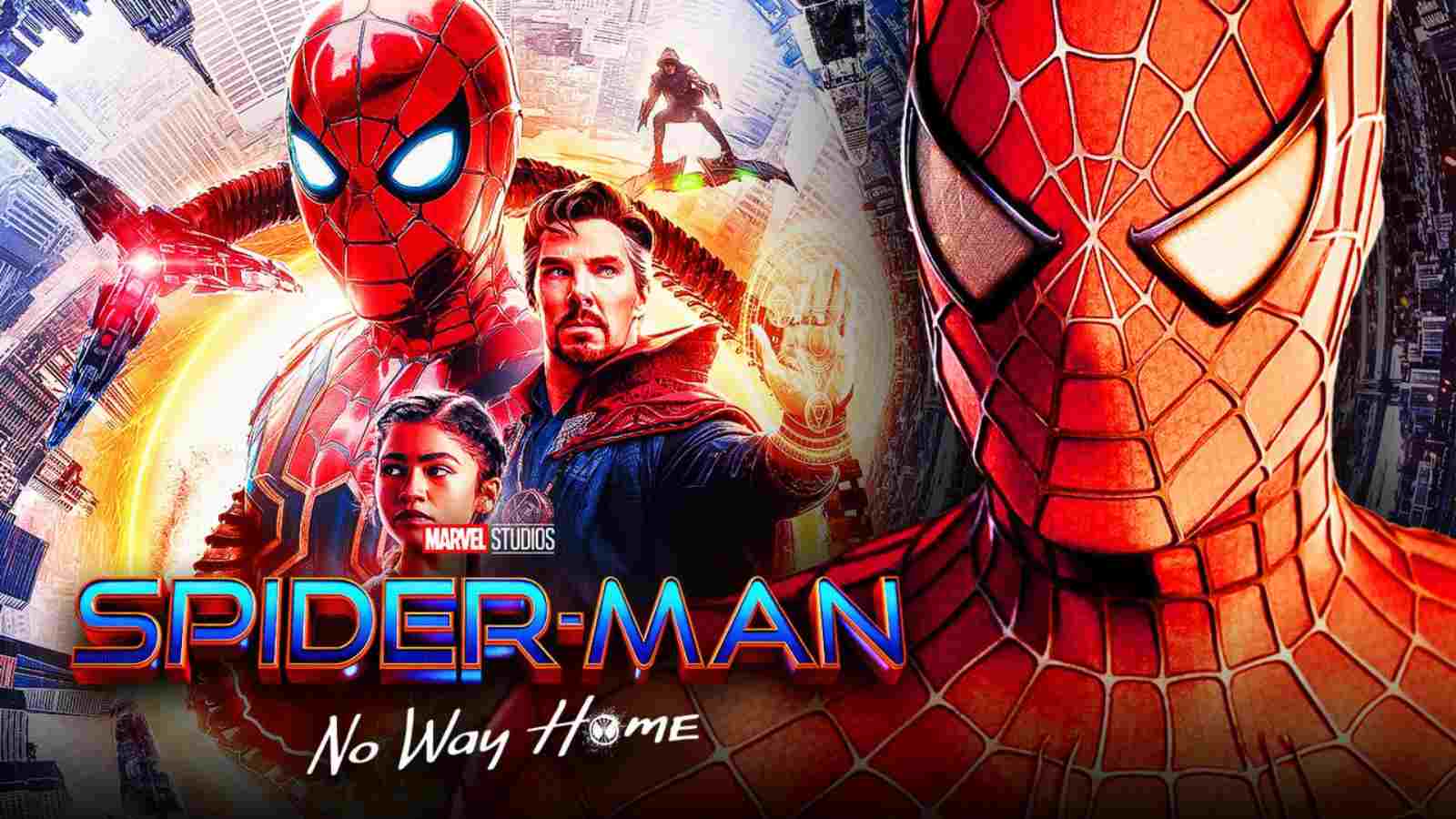 Surely, the fourth season has been successful thus far and the releases have made fans excited for the oncoming releases. The schedule for the Phase 4 releases look something like this:
Ms. Marvel (Disney+ Series, Summer 2022)
Moon Knight (Disney+ Series, 2022)
Doctor Strange in the Multiverse of Madness (Movie, May 6, 2022)
She-Hulk (Disney+ Series, 2022)
Thor: Love and Thunder (Movie, July 8, 2022)
Black Panther: Wakanda Forever (Movie, November 11, 2022)
The Guardians of the Galaxy Holiday Special (Disney+ Series, December 2022)
What If…? Season 2 (Disney+ Series, 2022)
Secret Invasion (Disney+ Series, 2022)
The Post Infinity Saga release schedule promises to deliver more power-packed movies and shows. Let's hope for this schedule to be undisturbed by the pandemic.