Marvel recently released The Super Bowl trailer for Doctor Strange: Multiverse of Madness. And the trailer hints at a possible debut of The Illuminati in MCU through this film. The trailers and reports have already made the movie an intrigue for the audience. Among countless tentative cameos lined up, now comes the news of The Illuminati entering Marvel's Universe.
The Illuminati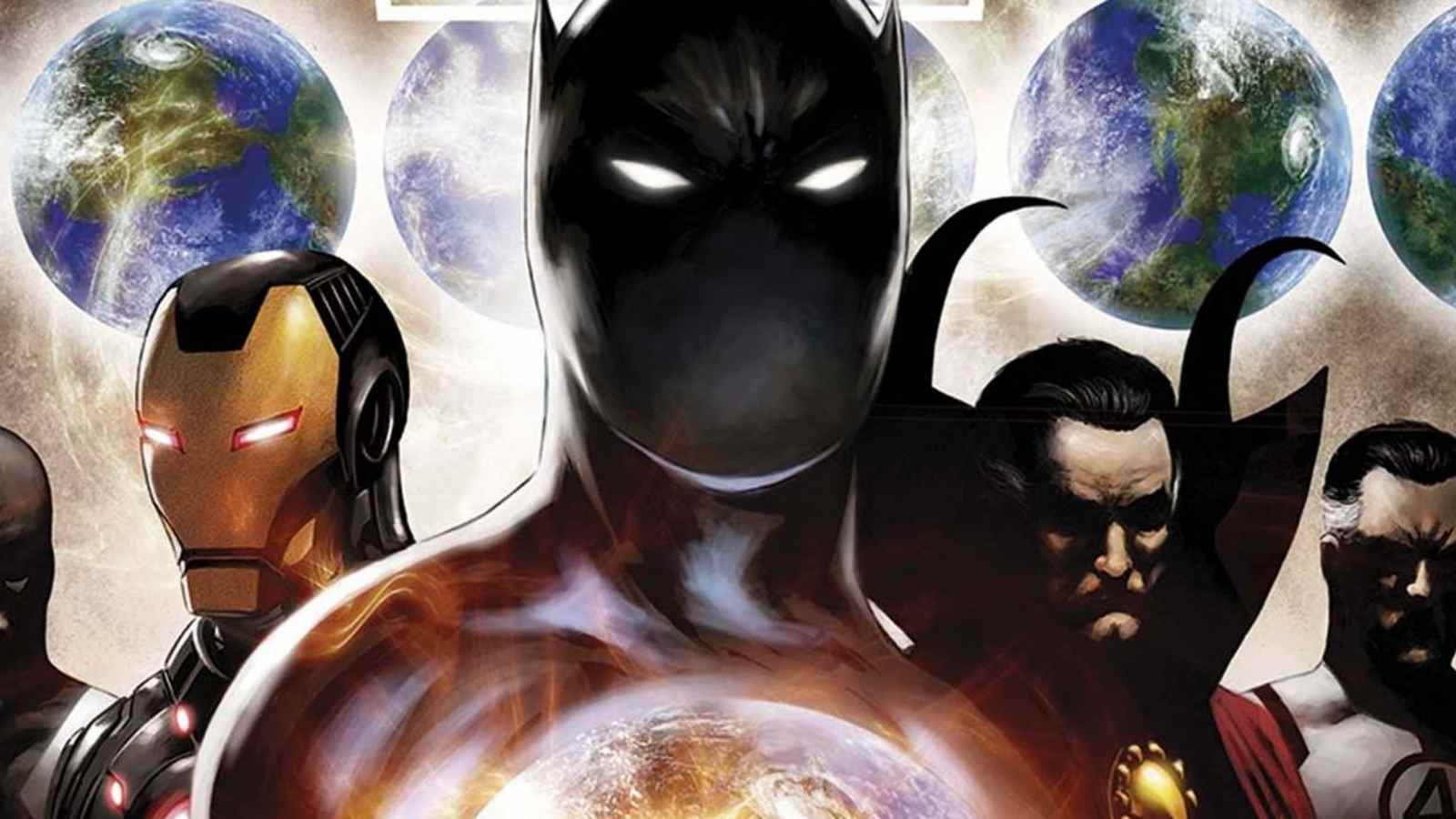 The Illuminati as mentioned in the comics is a group of highly intelligent and powerful heroes of Marvel's Universe. Most of the members are yet to appear on the screens as a part of MCU. The council includes names like Iron Man, Professor Charles Xavier of the X-Men, Reed Richards of the Fantastic Four, Namor The Sub-Mariner and the King of Atlantis, as well as Black Bolt, leader of the Inhumans living on the moon.
The council also consisted of Captain America and Black Panther. They were formed for any possible crisis the Marvel's Universe can face at the hands of adversity. The founder of the council was Tony Stark aka Iron Man. Some reports suggest that the council can be regarded as the superhuman United Nations. It is founded in the hope of safety against any potential threats. Moreover, the possible debut, if happens, can bring in a new variant of Iron Man. And that's why the introduction of the Illuminati can be another success factor for this film.
Possible Debut of The Council in Doctor Strange 2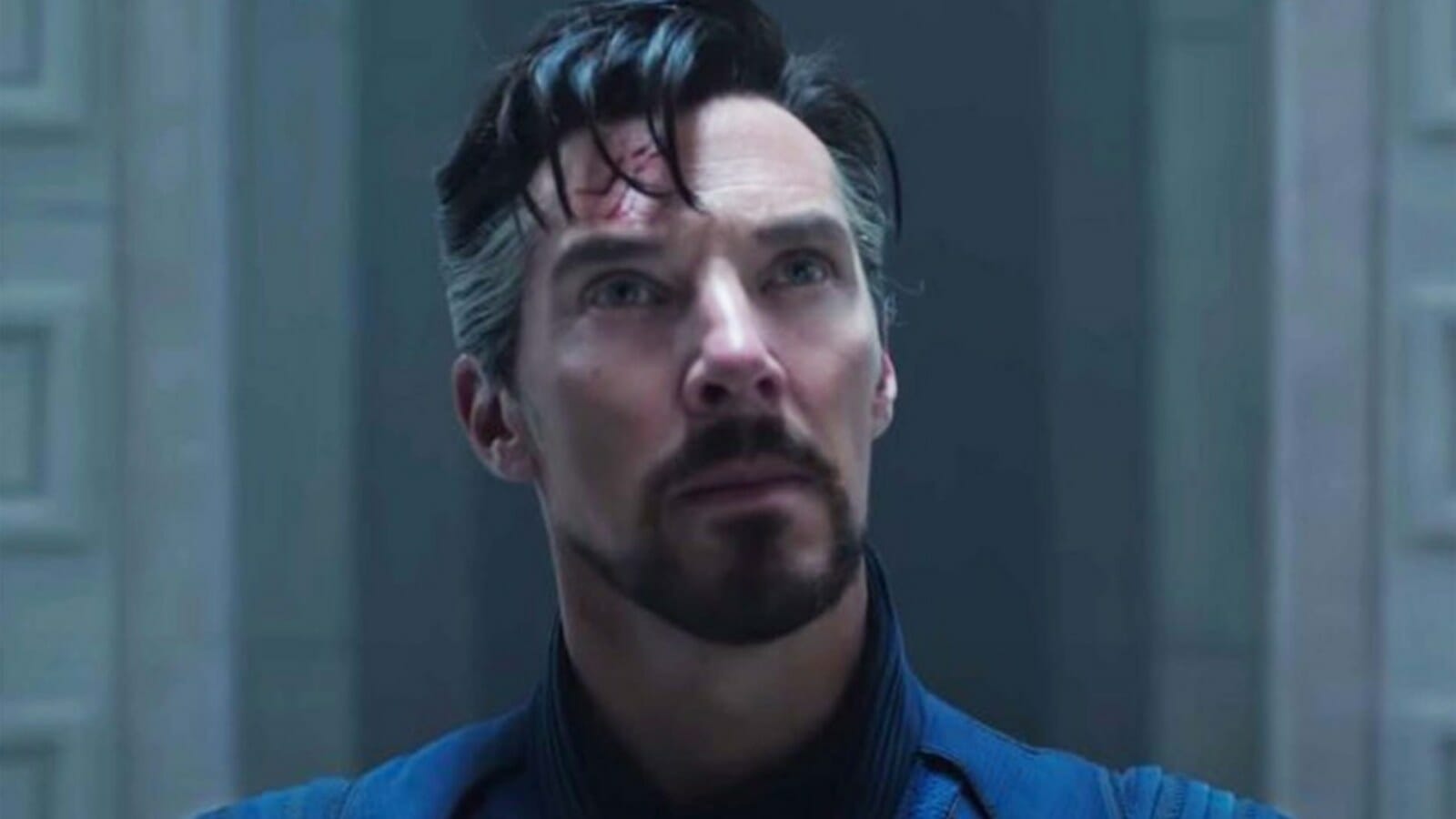 We witness Doctor Strange being arrested and presented before a council in the new trailer. A council that shows six empty thrones in a scene. But the trailer features a voice cameo from Patrick Stewart's Professor X. And Professor X's presence hints strongly at The Illuminati's introduction in the MCU.
It looks like the council will apprehend him.  Possibly, for his work against the sanctity of the multiverse. Originally, Strange is also a member of the Illuminati. Moreover, we hear Mordo's sound in that part, it can be a possibility that he'll also form a part of the council in the movie. Finally, the Iron Legion drones that escort Strange to the council hints at the involvement of a variant of Iron Man in this movie. That is, eventually, possible only if The Illuminati enter the MCU.