If you have watched Spider-Man: No way home, then you would be aware of all three Spider-Man coming together in the same movie. It was a jaw-dropping movement for all the Spidey fans. Tobey Maguire and Andrew Garfield appeared in the Spider-Man: No way home because of the opening of the multiverse. Oops! We hope that this did not turn to be a spoiler for you if you haven't watched.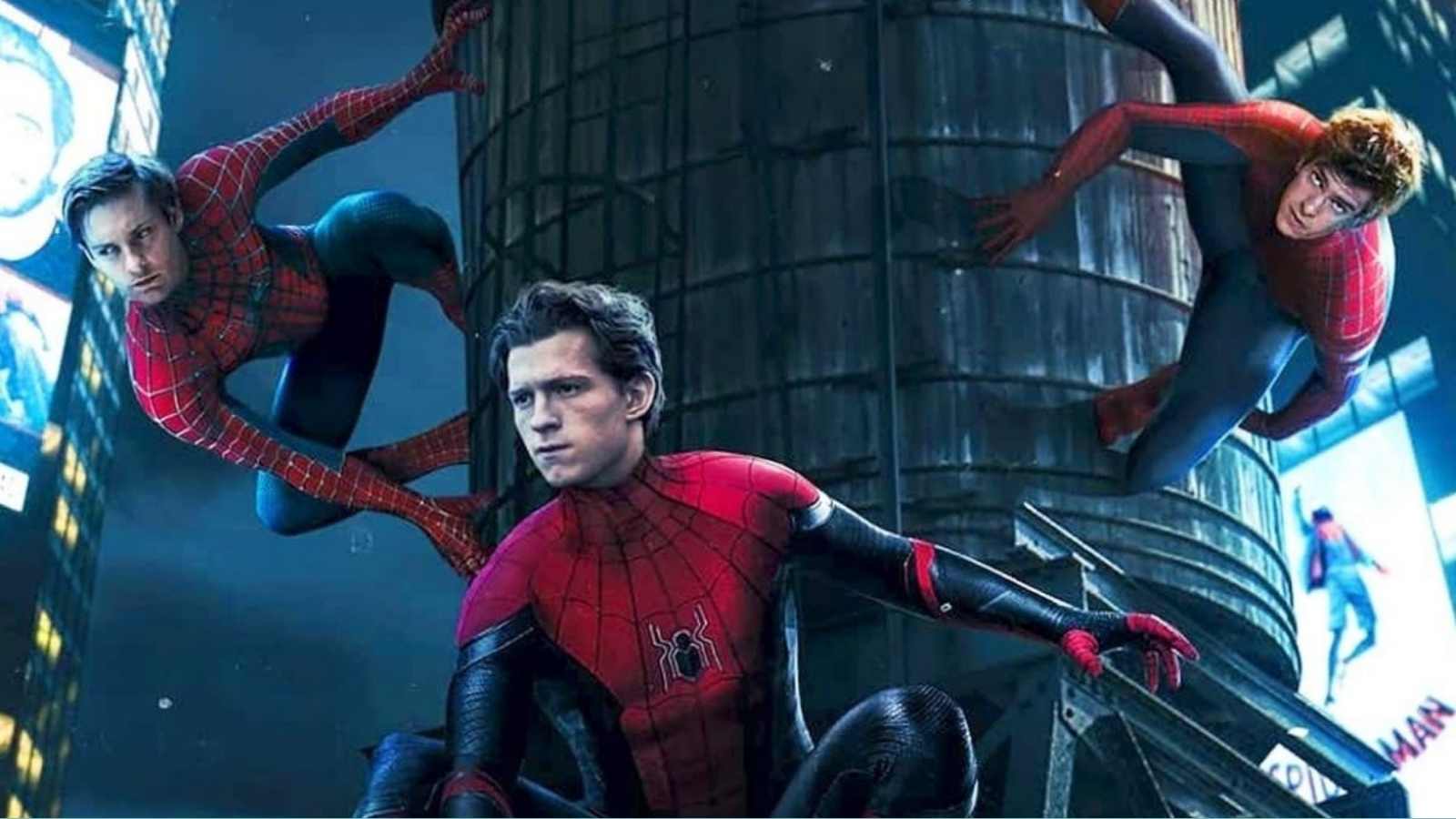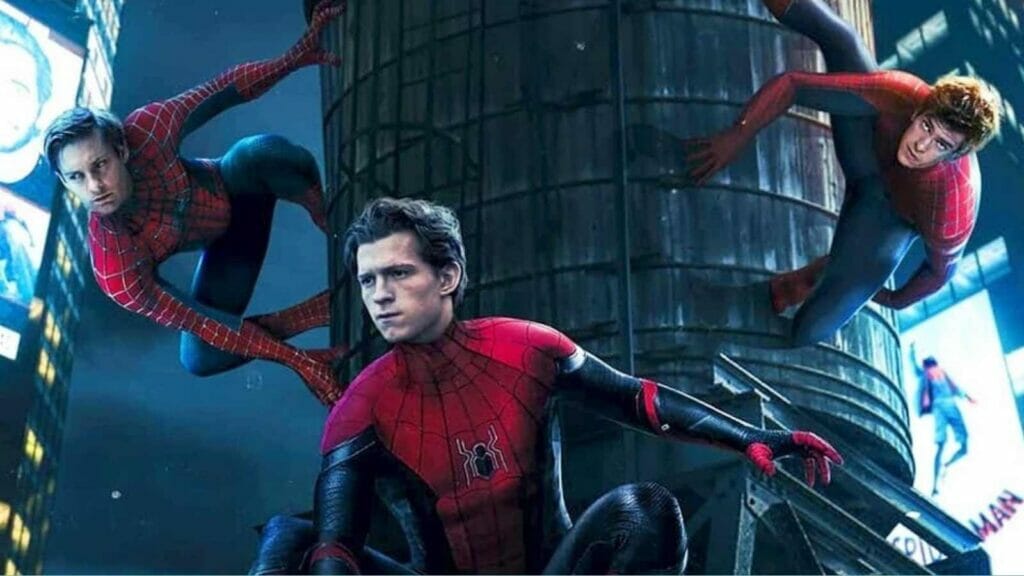 Well, with the appearance of Andrew Garfield in the recent Spider-Man movie, fans are urging to see him again as their Spidey in one of the instalments. Andrew was not able to continue with more Spider-Man instalments because of some unrevealed disputes between Sony and Marvel. According to fans, Andrew is one of the finest Spidey and want to see him again after the Amazing Spider-Man 2.
Andrew Garfield has stated that the idea of bringing back his Spider-Man to face off with Venom is a 'cool idea'

(https://t.co/zhkKM6c9SC) pic.twitter.com/evImWkyQpI

— SPOILERS: Spider-Man: No Way Home Updates (@spideyupdated) January 17, 2022
But there are some speculation and rumors making rounds about Andrew coming again in Spider-Man instalments. Is that really true? Let us find out now.
Is Andrew Garfield Returning As Spider-Man Again?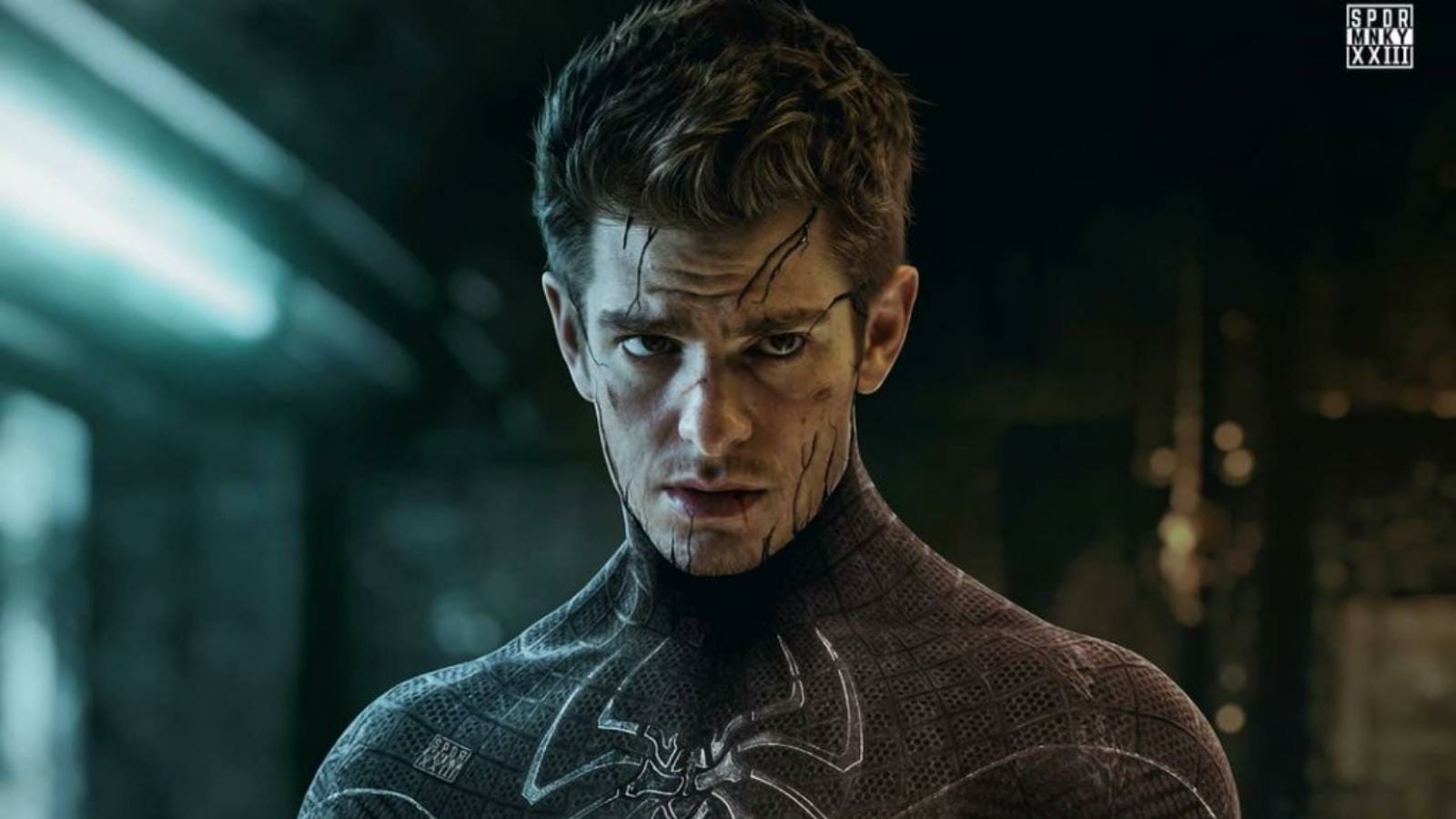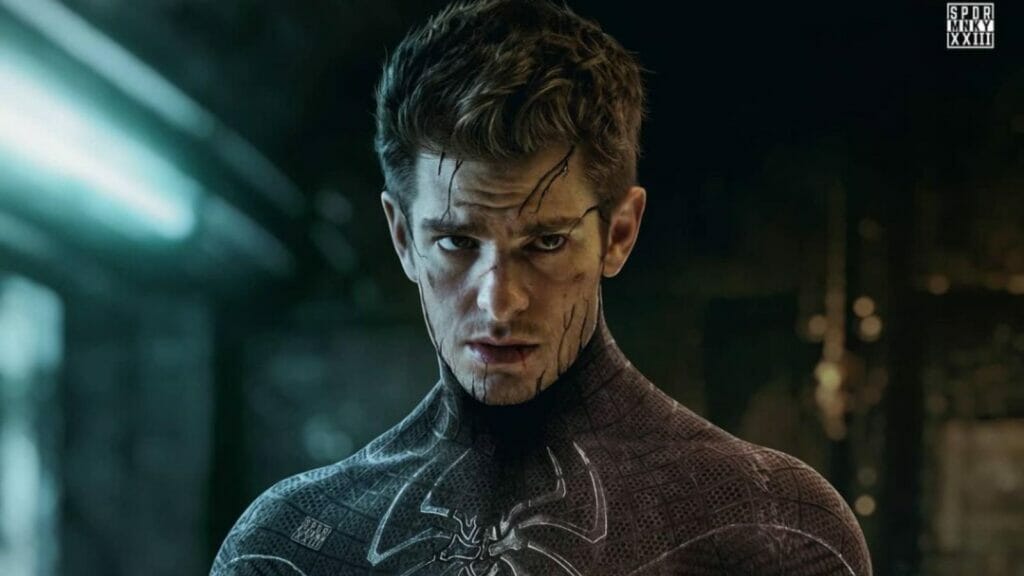 Fans are hoping Andrew Garfield could return with the Spider-Man movie in Venom vs Spider-Man!
There are possibilities available of Andrew Garfield Spider-Man going up against Tom Hardy's Venom. Fans are considering the ending of Spider-Man: No Way Home and what Andrew Garfield has recently said in some recent interviews for his return. As per these hints, it is possible that Tom Hardy's Venom is going up against Andrew Garfield Spider-Man.
According to a fan theory, when the post-credit scene for venom, let there be carnage came out, that finally, venom is going against Spider-Man. Like venom will enter the MCU because Tom Hardy stated that he wants his third Venom movie to be a Venom vs Spider-Man movie.
In the interview, Hardy said that it is the goal and he would be foolish to not go for the goal. But, the post-credit scene did not specify that Tom Hardy's Venom film/Eddie Brock going up against Tom Holland Spider-Man. It actually looks like they are going to go more of a comic accurate route here in the MCU. A piece of the Venom symbiote was left behind in the MCU. This will get attached -to Tom Holland Spider-Man and he eventually gets rid of it. After this, it will go to Eddie Brock. But again Tom Hardy's Eddie Brock went back to Sony Spider-Man verse.
This means he is probably not going against Tom Holland's Spider-Man. But, since this is the end goal for Tom Hardy and Venom 3 then most sense would make is against Andrew. Andrew appeared for the cameo in the Spider-Man: No Way Home and got tons of praise! He showed interest in coming back in the recent podcast.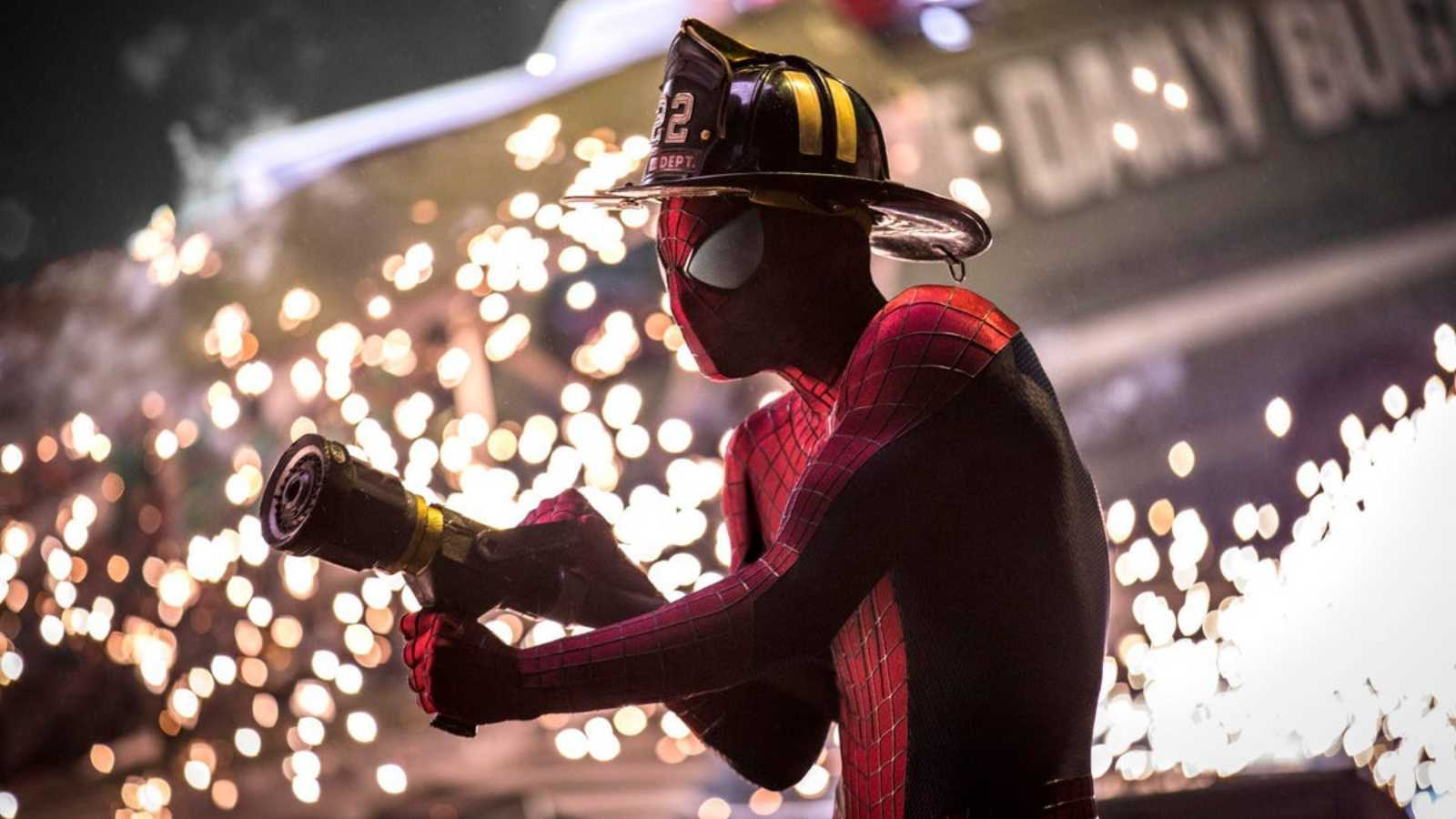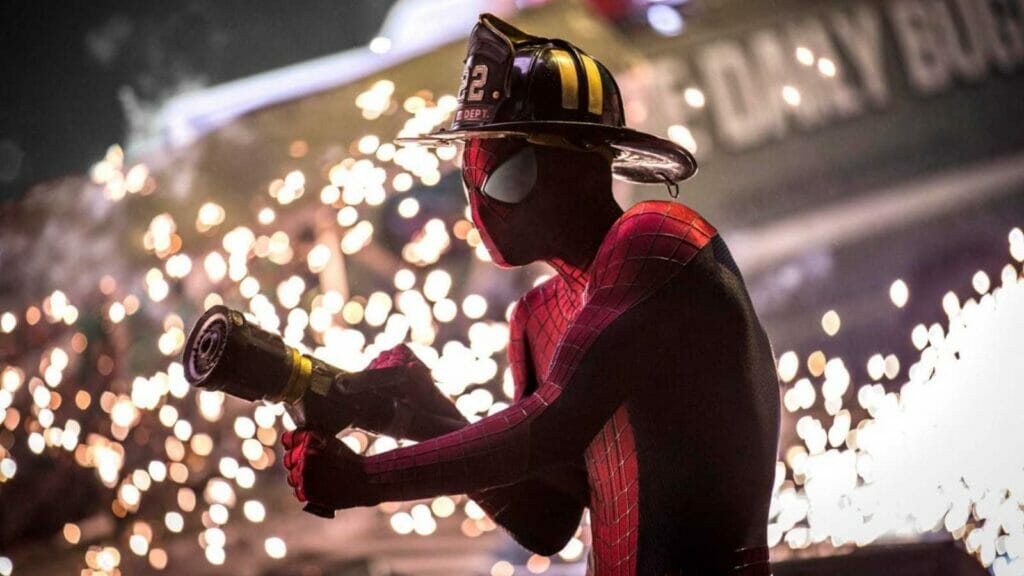 What is your thought about Andrew Garfield returning as Spidey to the big screen again?